Are you prepared for a vacation to remember in the Sunshine State? You'll be in for a treat! Stunning beaches, vibrant cities, and endless sunshine await you to explore in the Sunshine State. Tourists from all over the world prefer Florida vacation spots as one of their first choices in their plans. The state of Florida is located in the southwestern region of the USA. It boasts more than 1,300 miles of beautiful coastline stretching along the southern coast of the United States.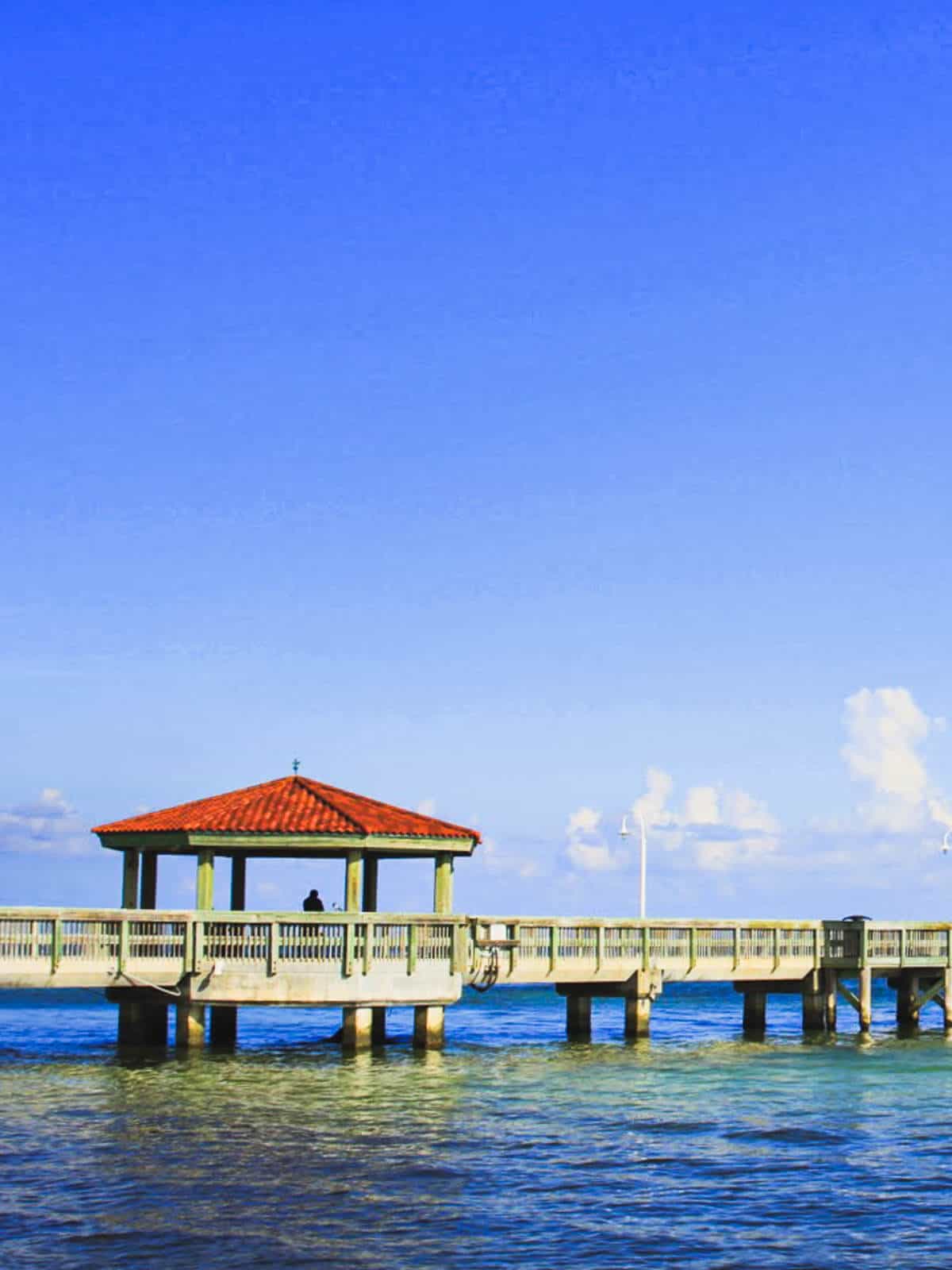 The state saw a 94.8 percent year-over-year increase in international tourists after COVID-19 restrictions ended, it is home to over 22,247,502 residents, creating a vibrant and multicultural atmosphere. Florida's rich tapestry of cultures, traditions, and flavors adds to its unique charm.
In Florida, there are a lot of attractions and things to do. It is home to popular parks like the Everglades, the Florida Keys, and the parks in Orlando.
Whether you're seeking thrilling adventures, relaxing beach getaways, vibrant nightlife, or cultural experiences, Florida has something for everyone. Immerse yourself in the vibrant culture and embark on an unforgettable journey through the top vacation spots in Florida. Now, let's take some time and go through some of the top Florida vacation spots that are worth your attention as you plan your vacation.
Jump to:
1. Miami: The Magic City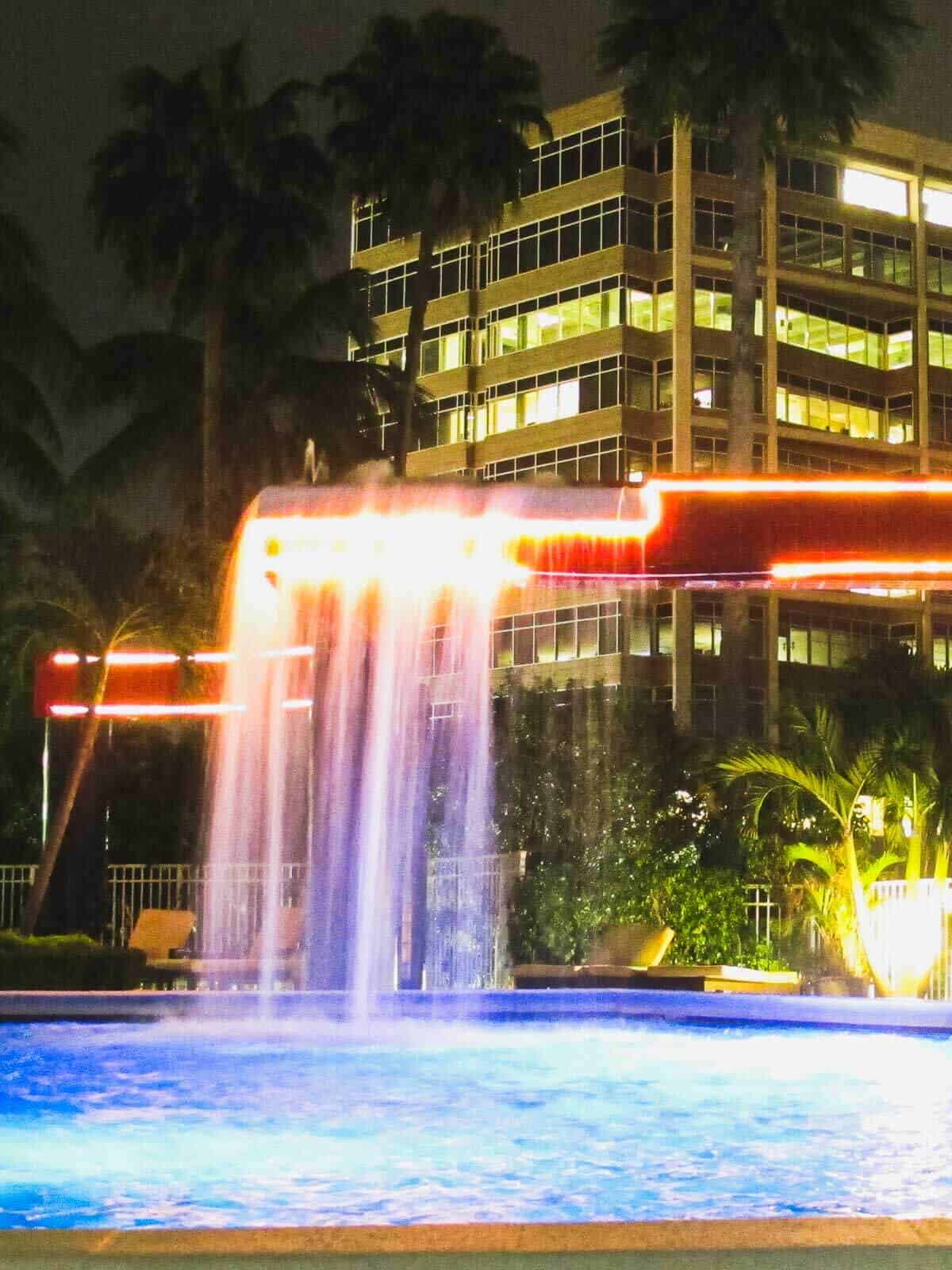 Miami is a vibrant and multicultural metropolis. It effortlessly blends art, culture, and nightlife! Known for its glamorous beaches, world-class dining, and lively entertainment scene. Miami received 26.5 million visitors in 2022, with 7.3 million day visitors. Miami is a place where you can find something to suit your tastes and a key Florida vacation spot.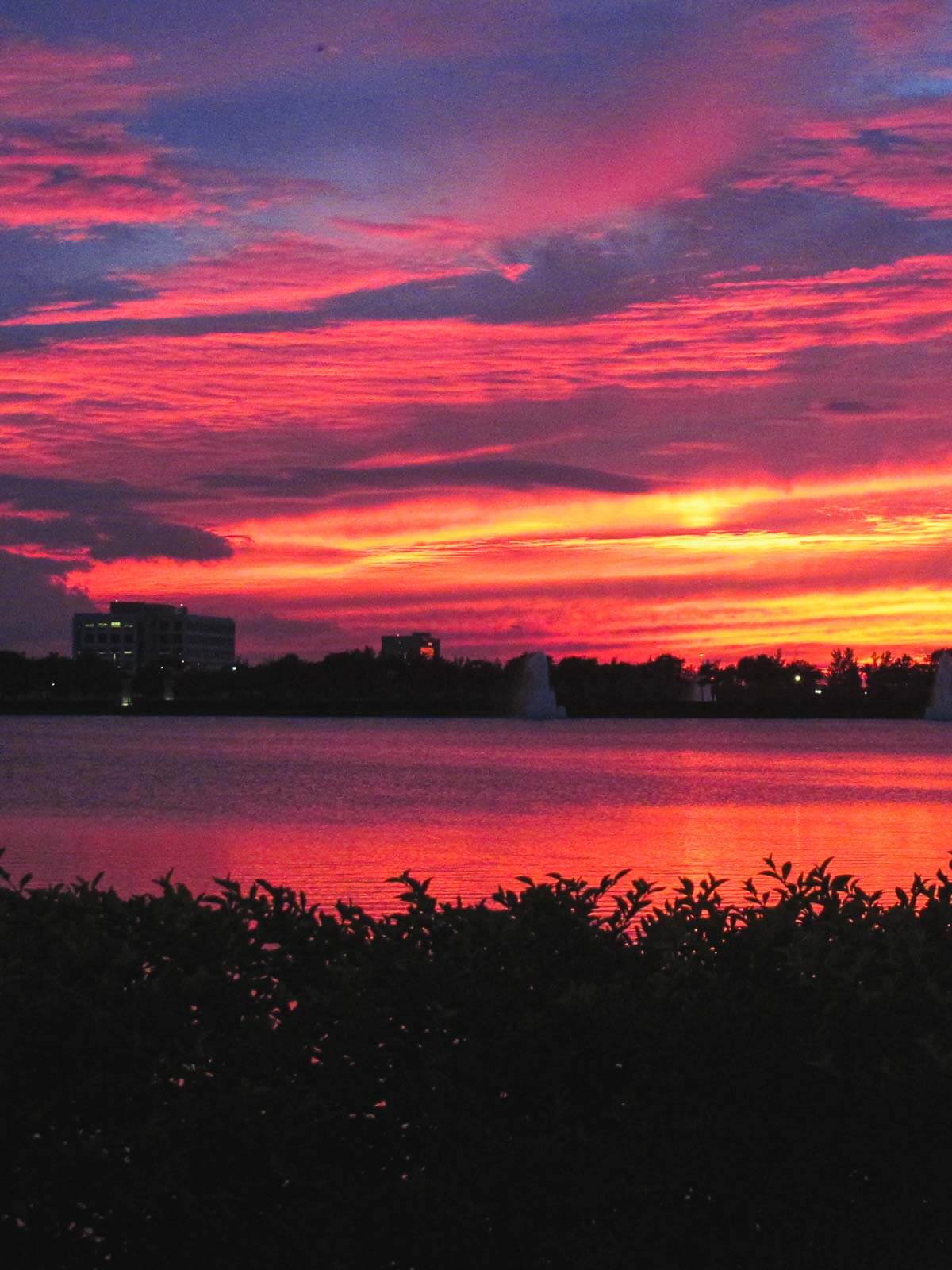 Start your day by soaking up the sun on the iconic South Beach. You'll be stunned by its beautiful Art Deco architecture and crystal-clear waters. Indulge in some retail therapy at the high-end boutiques on Lincoln Road. Or explore the colorful murals and galleries of the Wynwood Walls.
Nestled in the heart of Miami, Little Havana stands as a vibrant testament to the city's rich Cuban heritage. As you stroll down Calle Ocho, the neighborhood's main artery, you're greeted by the rhythmic beats of salsa and the tantalizing aroma of Cuban coffee.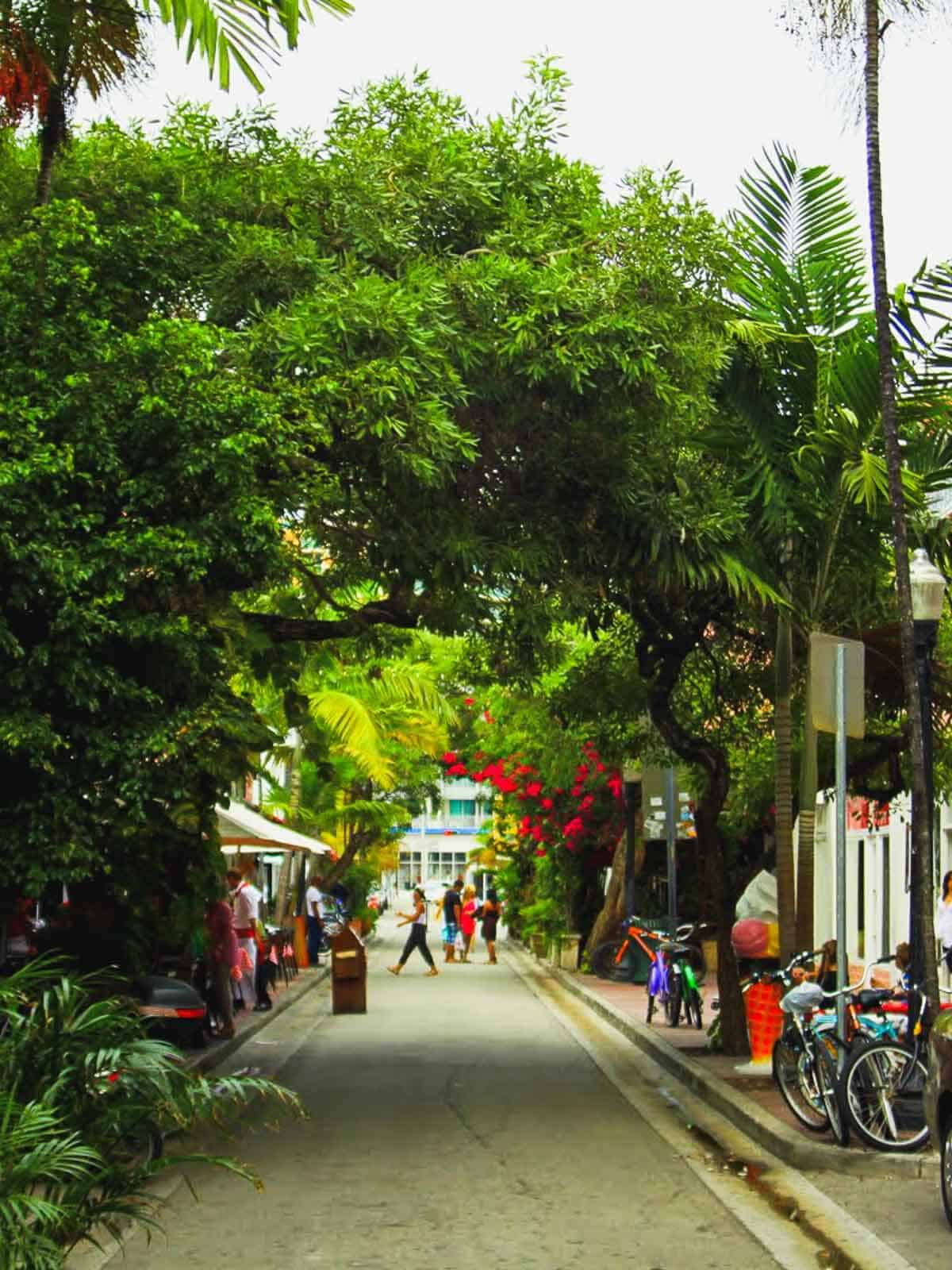 Colorful murals depict scenes from Cuban history, while local cigar shops showcase artisans meticulously rolling the perfect cigar. Domino Park buzzes with locals engaged in intense games, and every corner seems to tell a story of dreams, culture, and community. Little Havana is more than just a neighborhood; it's a lively celebration of Cuban culture in the midst of Miami.
As night falls, head to the trendy neighborhoods of Miami Beach and Brickell. Here, you can dance the night away at world-famous clubs. With its pulsating energy and endless possibilities, Miami guarantees an unforgettable vacation experience.
2. Orlando: The Theme Park Capital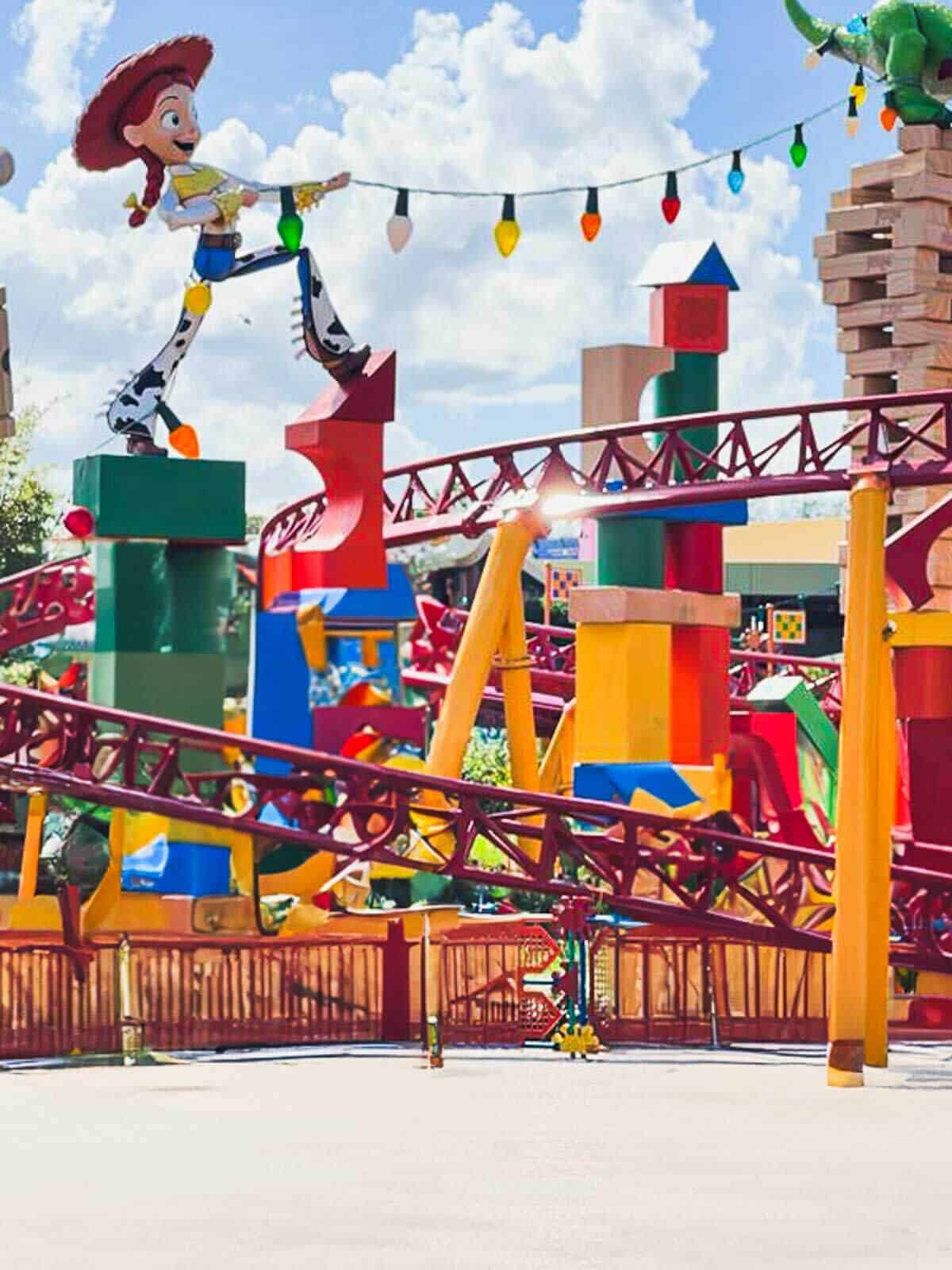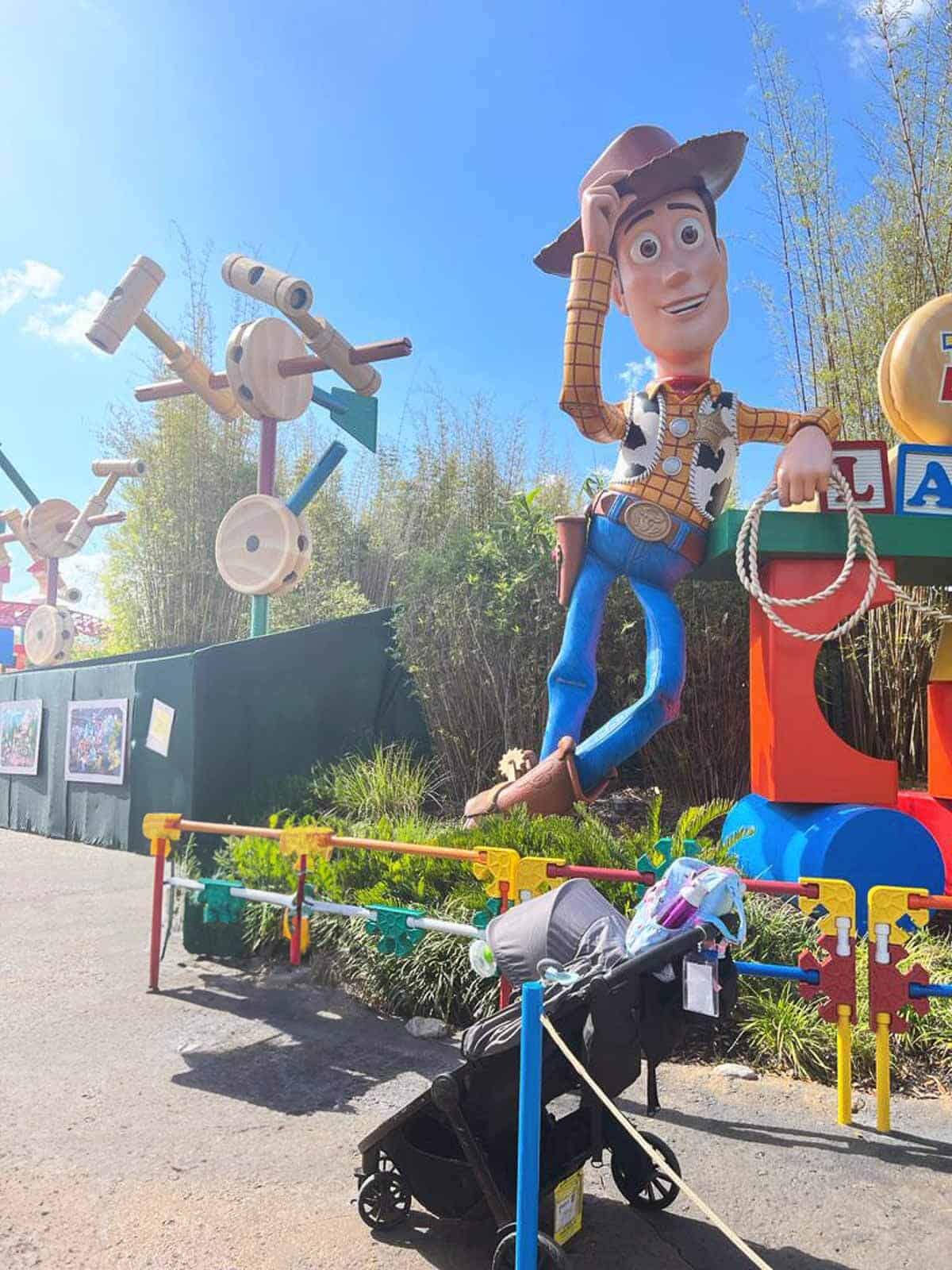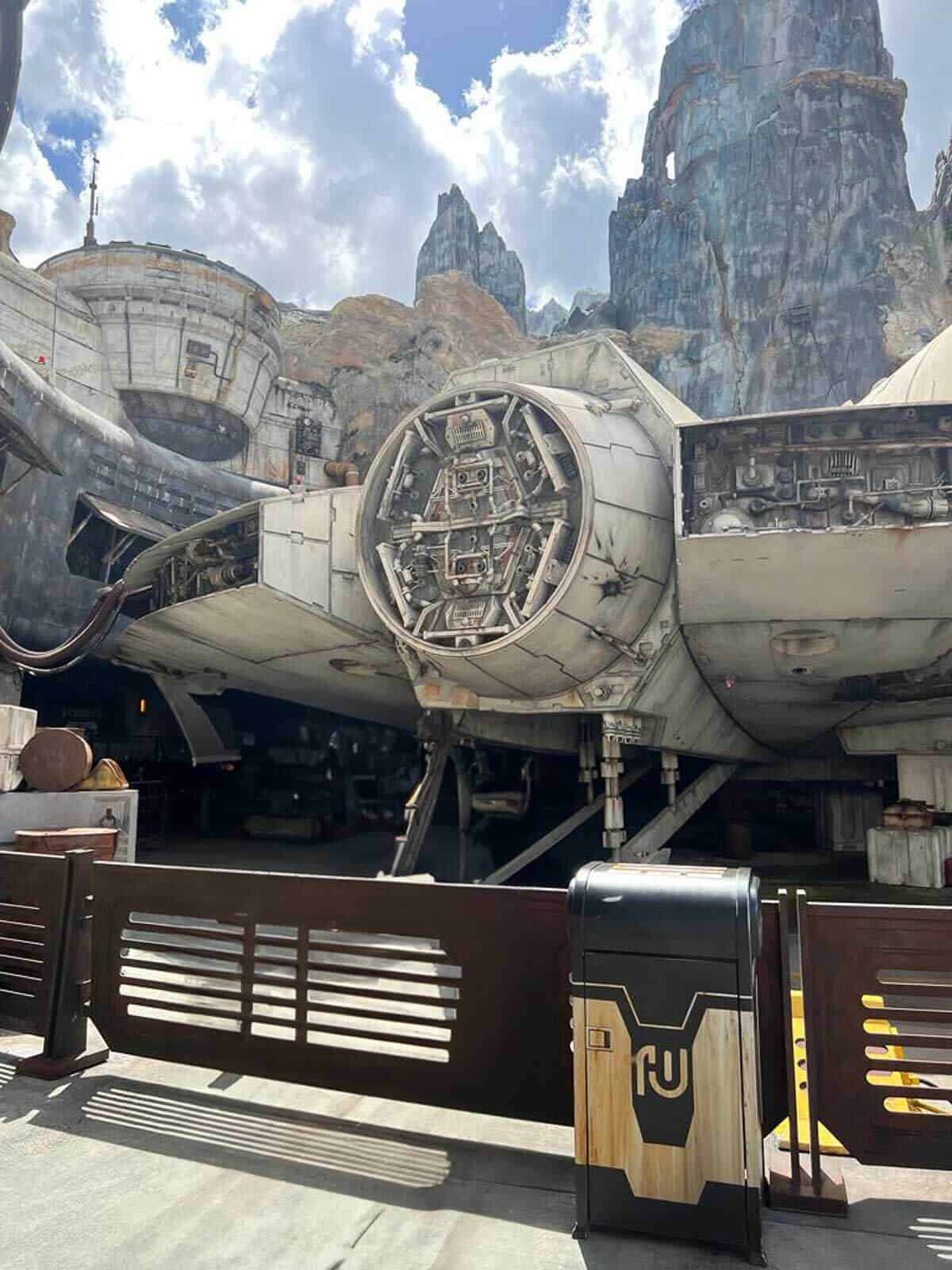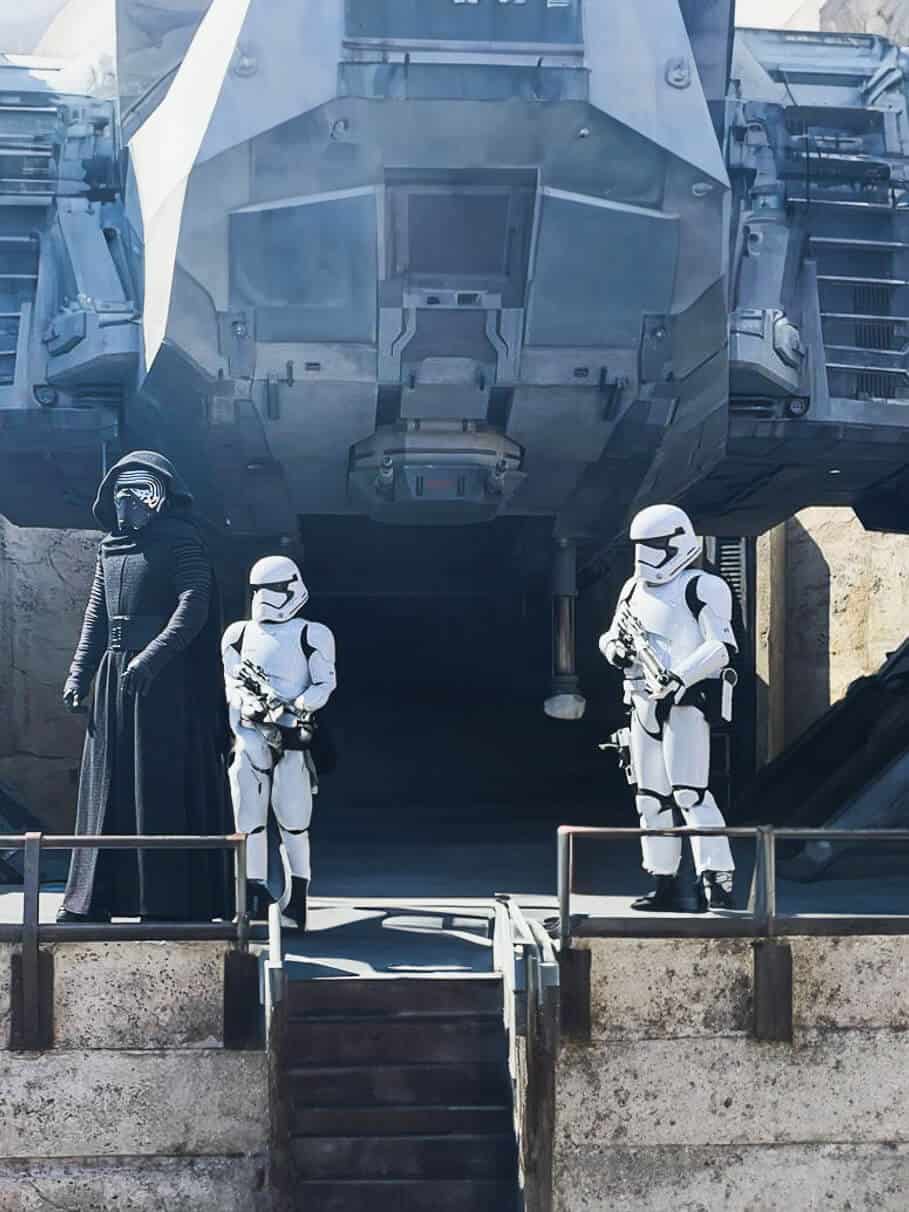 For fans of theme parks, Orlando is the ideal Florida vacation spot! SeaWorld Orlando, Universal Orlando Resort, and Walt Disney World Resort are all located here. Adults and children alike can have fun in this city. Dive into the enchanting world of fairy tales at the Magic Kingdom. 
Experience movie magic at Universal Studios. Alternatively, you can visit SeaWorld to get up close and personal with marine life. Beyond the theme parks, Orlando offers a range of other attractions. There are world-class golf courses, shopping outlets, and diverse dining options. Prepare to be amazed by the magic and wonder that awaits you in Orlando.
3. Key West: A Tropical Paradise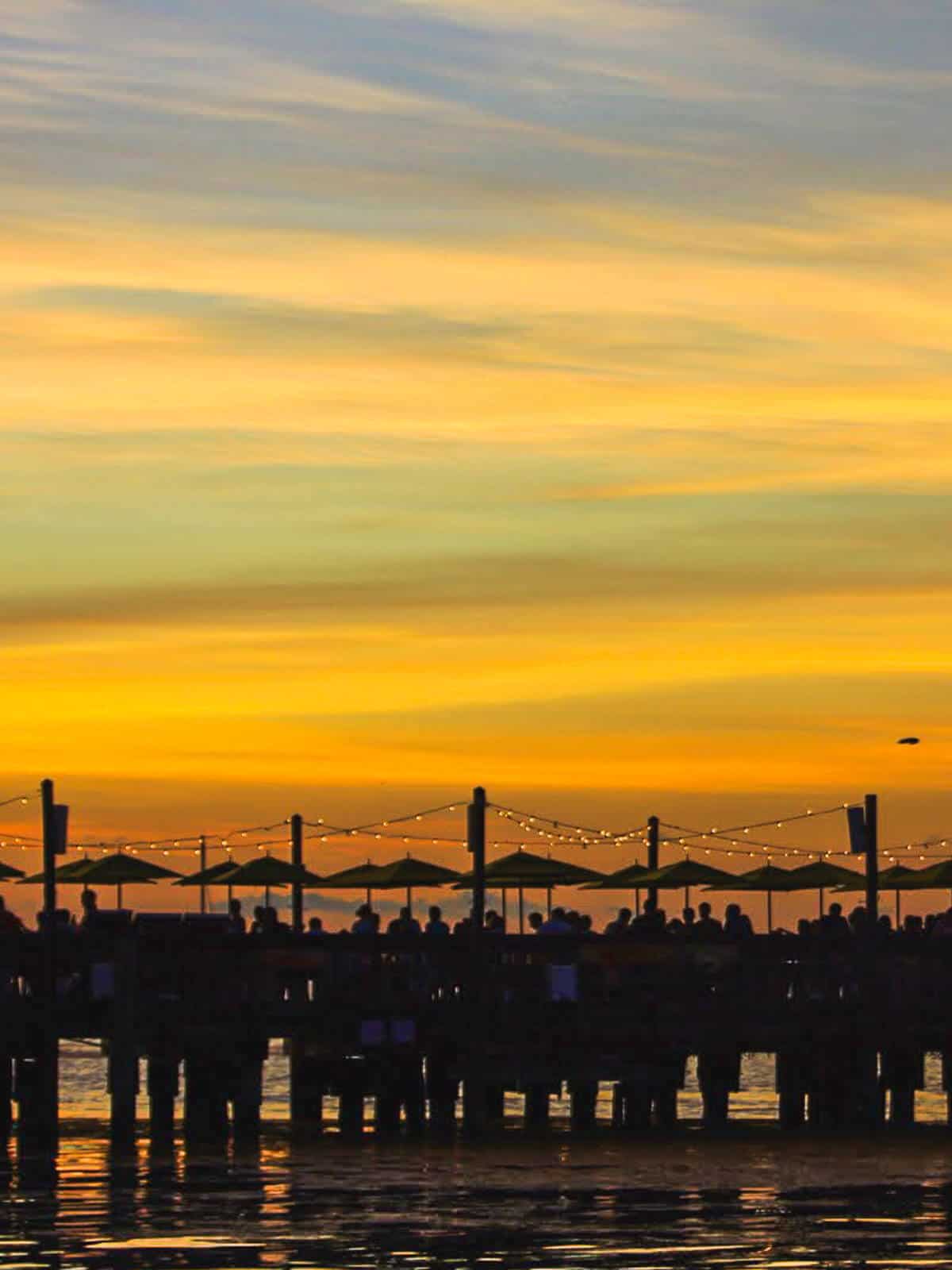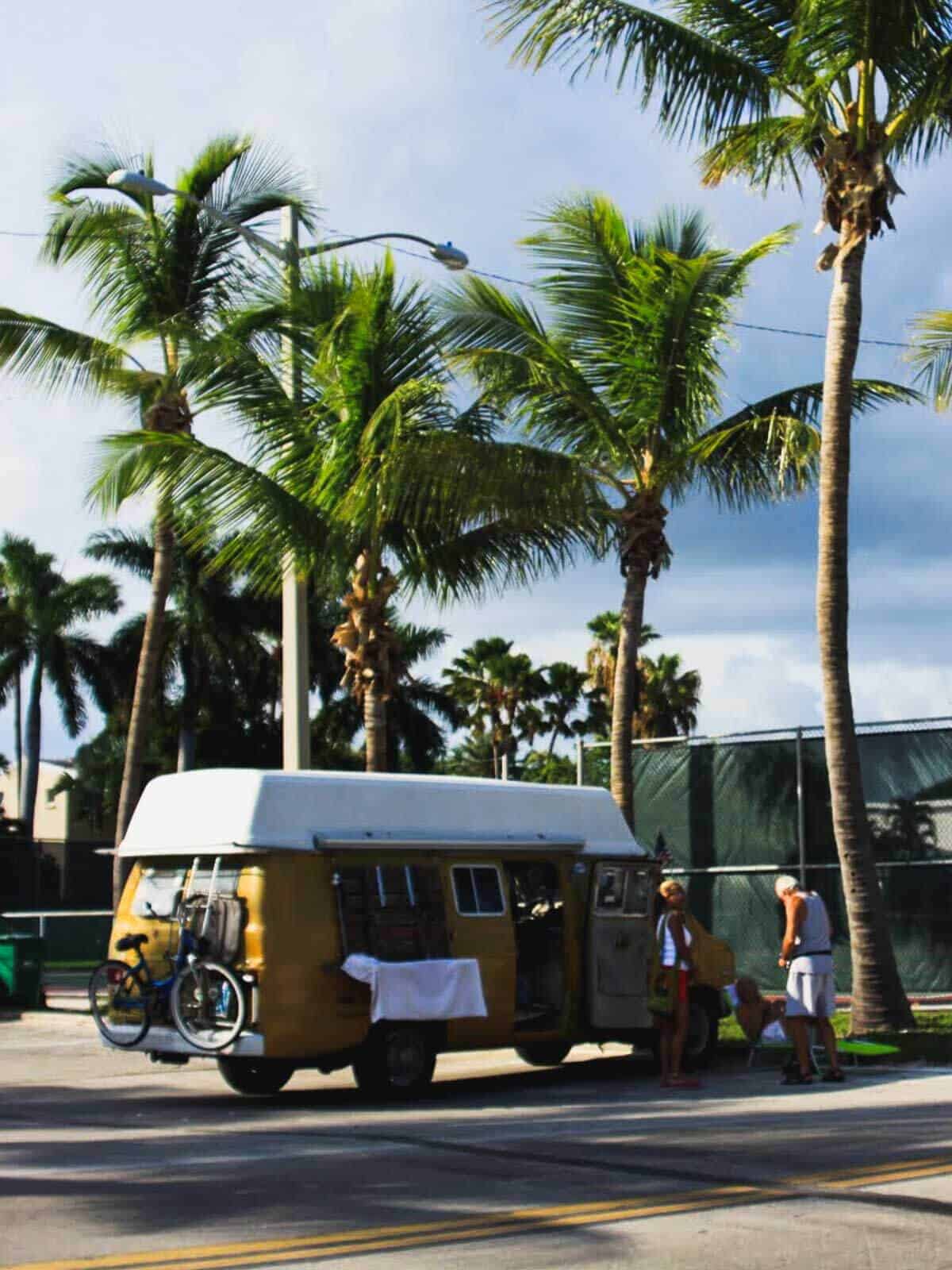 Escape to the idyllic island of Key West. It is situated near the southernmost tip of the American continent. It is well known for its relaxed environment, breathtaking sunsets, and extensive history. Key West is a haven for those seeking relaxation and natural beauty. Visit Ernest Hemingway's former residence while strolling through the Old Town's vibrant streets. Or take a stroll along the iconic Duval Street, lined with lively bars and charming shops. 
For those who enjoy the outdoors, diving or snorkeling in the Florida Keys' beautiful seas is a must-do activity. Explore the thriving aquatic life and be in awe of the magnificent coral reefs, with its tropical charm and breathtaking scenery. Key West is a slice of paradise that will leave you wanting more.
4. St. Augustine: A Journey Through History
Step back in time and discover the oldest continuously inhabited European-established settlement in the US: St. Augustine. This charming coastal city is steeped in history. You'll be marveled at its historic landmarks, Spanish colonial architecture, and cobblestone streets.
Visit the imposing Castillo de San Marcos, a well-preserved 17th-century fortress (book a visit). You could also stroll through the historic district's winding lanes, where you can find charming shops, galleries, and quaint coffee shops. Stroll along St. George Street, lined with charming boutiques and restaurants. 
Don't miss the opportunity to embark on a ghost tour to uncover the city's intriguing past. St. Augustine offers a unique blend of history, culture, and Southern hospitality. For travelers who love history and those who are just curious, it is a must-visit location.
5. Sarasota: The Cultural Gem
For art, culture, and pristine beach fans, then Sarasota welcomes you. This city is on the Gulf Coast of Florida and has a thriving artistic community. World-class museums and stunning coastal landscapes. Take a look at the remarkable collection of European paintings at the Ringling Museum of Art.
You can also explore the beautiful Marie Selby Botanical Gardens. Known for its diverse plant species and stunning orchids. Siesta Key Beach is a must-see for beach enthusiasts. It features turquoise seas and pristine white beaches. It has continuously been named one of the top beaches in the country. Sarasota combines natural beauty and cultural attractions. It is a hidden gem as a result of this and shouldn't be overlooked.
6. Tampa Bay: Where Culture Meets Adventure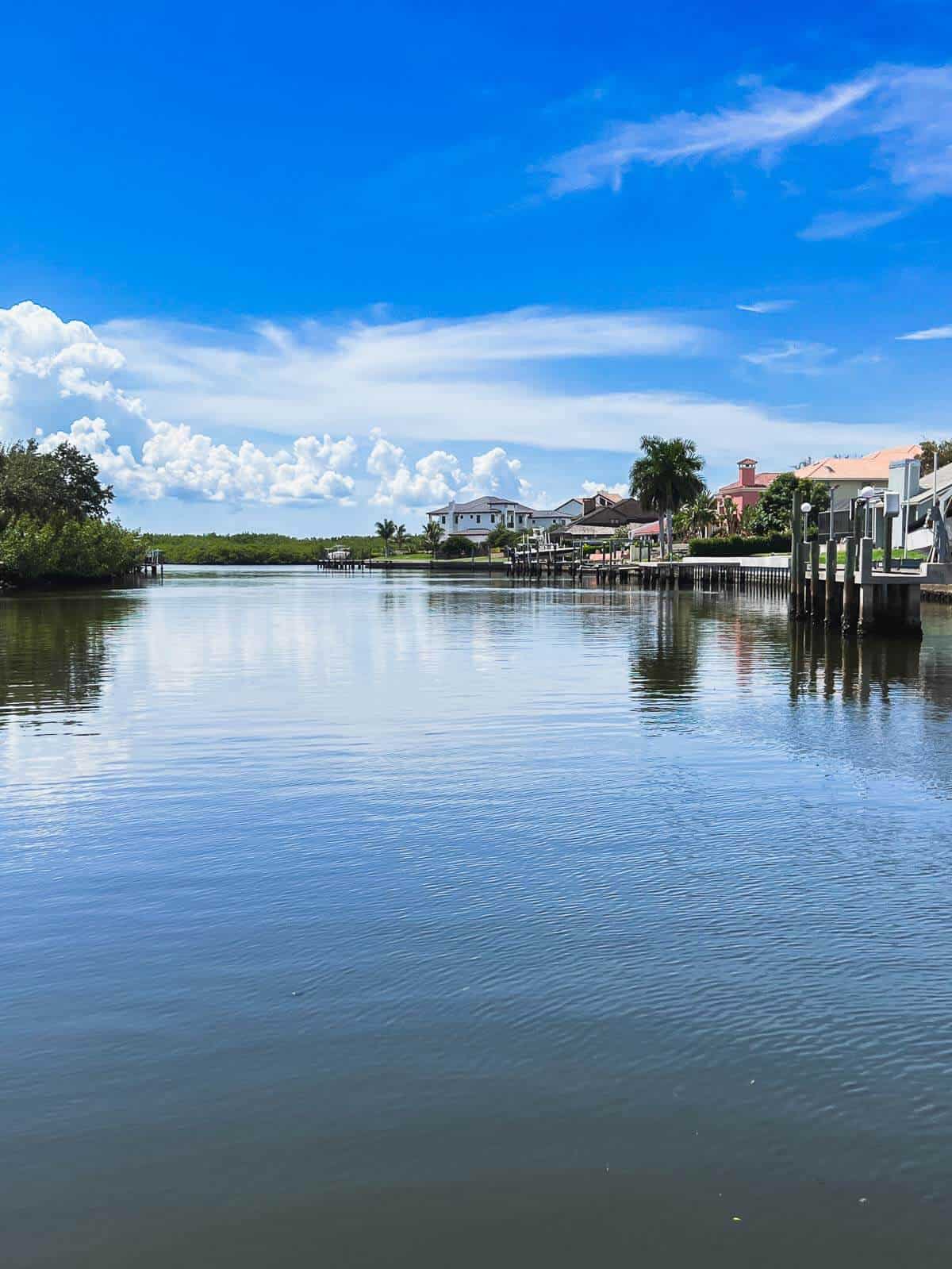 Another Florida vacation spot on this list is Tampa Bay. Located on Florida's Gulf Coast, Tampa Bay provides a diverse range of outdoor pleasures, culture, and history. There are the main draws that make it a must-visit tourist destination. For example: Experience thrilling rides and up-close encounters with exotic animals at Busch Gardens Tampa Bay. From roller coasters to safari tours, it's an unforgettable adventure for the whole family, where we usually meet and cook.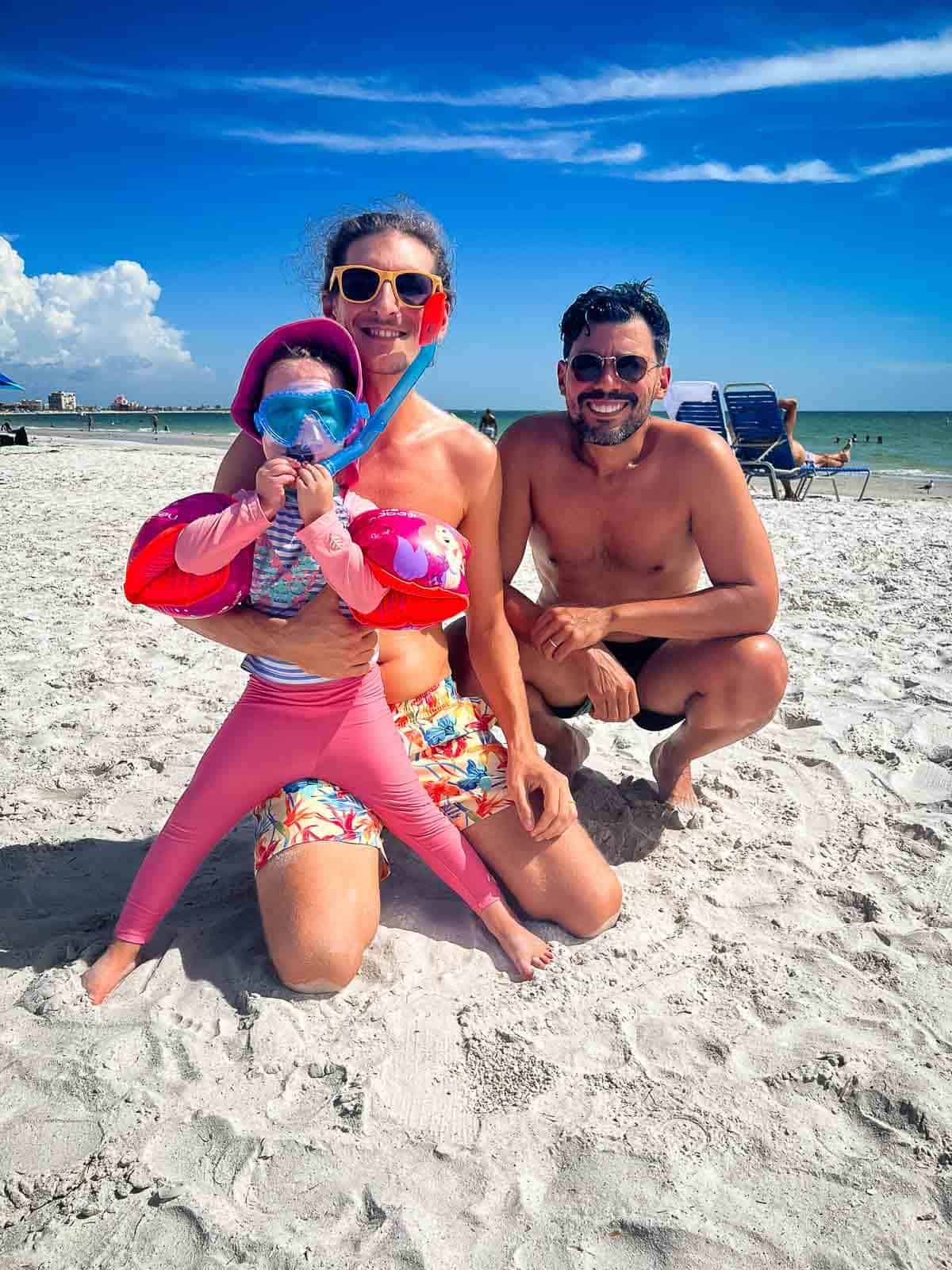 A visit to the Florida Aquarium should be included among the best things to do in Tampa. Visitors can explore the underwater world and learn about various marine species. Interactive exhibits and behind-the-scenes tours make it an educational and immersive experience.
Tampa Riverwalk: Take a stroll along the scenic waterfront, enjoying parks, attractions, and stunning views. Don't miss the Tampa Museum of Art and the Glazer Children's Museum.
Immerse yourself in the historic charm of this Ybot city; it boasts cultural heritage and vibrant nightlife. Explore the streets, visit the Ybor City Museum State Park, and enjoy the energetic bar and club scene.
Adventure Island: Beat the Florida heat at this water park, offering thrilling water slides, wave pools, and relaxing cabanas. It's perfect for a fun-filled day for all ages. Tampa Bay provides a wide variety of experiences that appeal to all interests. Tampa Bay has everything, whether you're looking for action, cultural discovery, or leisure.
7. Everglades National Park: Nature at Its Finest
Embark on an adventure through the Everglades National Park. It is among the planet's most distinctive and environmentally varied locations. It spans more than 1.5m, a million acres. It's a UNESCO World Heritage Site and home to various species of animals.
This UNESCO World Heritage Site, which spans over 1.5 million acres, is home to a wide variety of species. Home to alligators, manatees, and a variety of bird species. Take an airboat ride through the winding waterways and hike along the nature trails. Or join a guided tour to learn about the delicate ecosystem and conservation efforts.
Try canoeing or kayaking if you want to be daring. This will enable you to appreciate the Everglades' calm splendor fully. This untouched wilderness offers a glimpse into Florida's natural wonders. It is a paradise for nature enthusiasts.
8. Palm Beach: Luxury and Glamour
Indulge in the luxurious lifestyle of Palm Beach. Here, sophistication and elegance meet pristine beaches and upscale shopping, one of the top Florida vacation spots. Located on a barrier island, this exclusive destination is renowned for its lavish mansions. Visitors to the Palm Beaches in 2019 broke reached about 8.22 million.
It also features designer boutiques and world-class resorts—Stroll along Worth Avenue, known as one of America's most iconic shopping streets. Explore the high-end fashion and jewelry stores on this iconic street. Relax on the golden sands of Palm Beach or indulge in a round of golf at one of the many championship courses. For a taste of history, visit the stunning Flagler Museum, a Gilded Age mansion that showcases the opulence of the past. Palm Beach offers a glamorous retreat for those seeking luxury and refinement.
9. Fort Lauderdale: Venice of America
Dubbed the "Venice of America." Fort Lauderdale is a vibrant city known for its intricate network of canals. It boasts stunning beaches and lively entertainment. Take a scenic boat tour along the canals and marvel at the luxurious waterfront mansions. Explore the bustling Las Olas Boulevard, lined with trendy shops, art galleries, and a variety of dining options.
Fort Lauderdale is also a popular Florida vacation spot for water sports enthusiasts. It offers opportunities for boating, fishing, and diving. Don't miss the chance to visit the Bonnet House Museum and Gardens. It's a distinctive synthesis of nature, architecture, and art. Fort Lauderdale offers a taste of the good life with its picturesque waterways and vibrant atmosphere.
10. Naples: Paradise Found
Naples, which is tucked away on Florida's southwest coast, is a haven for those seeking peace, the beauty of nature, and affluent living. There are pristine beaches, world-class golf courses, and upscale shopping districts. Naples offers an opulent diversion from the daily commotion.
Spend your days lounging on the sugar-white sand beaches of Vanderbilt Beach. Or explore the scenic trails of Delnor-Wiggins Pass State Park. Golf enthusiasts will be delighted by the many championship courses. Art lovers can visit the renowned Naples Museum of Art. Indulge in the fine dining scene and savor fresh seafood delicacies at waterfront restaurants. In Naples, you can relax, rejuvenate, and take in the splendor of the Gulf of Mexico.
11. Clearwater Beach: A Tropical Retreat
Last but certainly not least on our list of Florida vacation spots is Clearwater Beach. It is a tropical retreat that offers pristine beaches. You'll be awed by its crystal-clear waters and laid-back atmosphere. This picturesque beach town is on Florida's Gulf Coast and is known for its fine white sand and bright blue seas. Swim, paddleboard, or indulge in other water activities while lounging on the beach.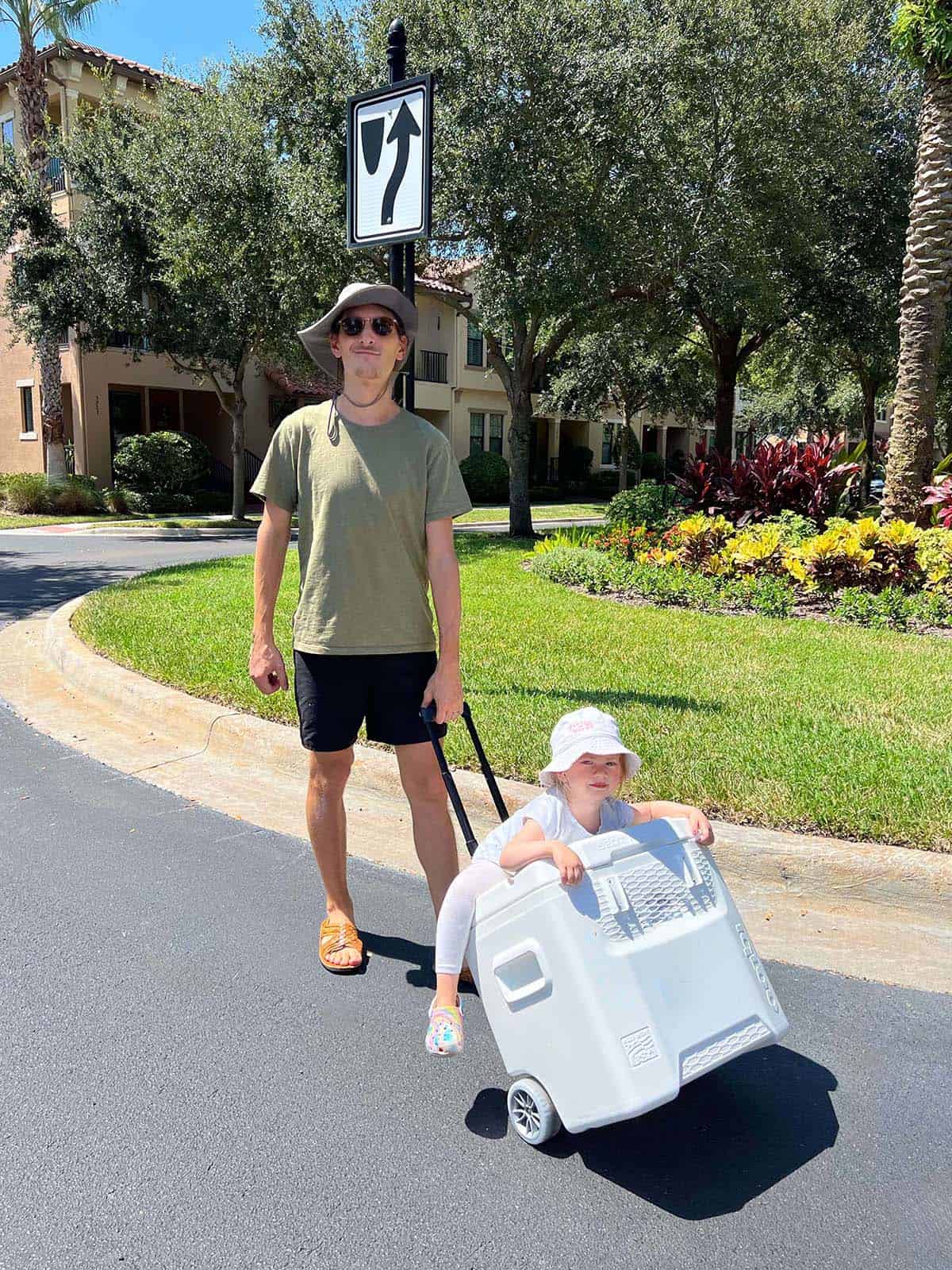 Walk Promenade offers an array of shops, restaurants, and entertainment options. Don't miss the chance to visit the Clearwater Marine Aquarium. It is home to Winter the Dolphin, the star of the movie "Dolphin Tale." Clearwater Beach provides the perfect blend of relaxation, natural beauty, and family-friendly activities, making it one of the best family vacation places in Florida.
13. Panama City Beach: The Sun-Kissed Coastal Paradise
For beach enthusiasts, Panama City Beach is a must-visit Florida vacation spot! With its 27 miles of stunning white-sand beaches and emerald green waters, it's a haven for sunbathers, swimmers, and surfers. The famous Pier Park offers a mix of shopping, dining, and entertainment options right by the beach.
Experience the thrill of water sports, from jet skiing to paddleboarding. Dive into the clear waters and explore the rich marine life while snorkeling. Families can enjoy a day at Shipwreck Island Waterpark or interact with dolphins at Gulf World Marine Park. Beyond the beach, Panama City Beach boasts lively nightlife, fishing excursions, and scenic nature trails. Immerse yourself in the beauty and vibrant energy that Panama City Beach has to offer.
Final thoughts
Florida truly has something for everyone, from vibrant cities to stunning beaches. Whether you're seeking a thrilling adventure, artistic exploration, or a blissful retreat, the top Florida vacation spots offer a diverse range of experiences, from natural wonders to cultural gems.
Start planning your ideal trip to the Sunshine State now, and prepare to make lifelong memories. Florida awaits you with open arms, promising sunshine, relaxation, and endless possibilities.
Read on: Zipolite, an amazing Beach Spot on Mexico's Pacific coast.
Isabella Smith
Writter
Isabella Smith is an experienced content writer and a passionate traveler. With six years of expertise in the field, she has become a valuable asset to the team at "thecrazytourist.com" where she serves as the dedicated author. Isabella's love for exploring new destinations and immersing herself in different cultures fuels her writing, allowing her to create engaging and informative content for travel enthusiasts around the world.