The holidays are just around the corner. This means that your chance to get away for a refreshing chilly trip is inching closer.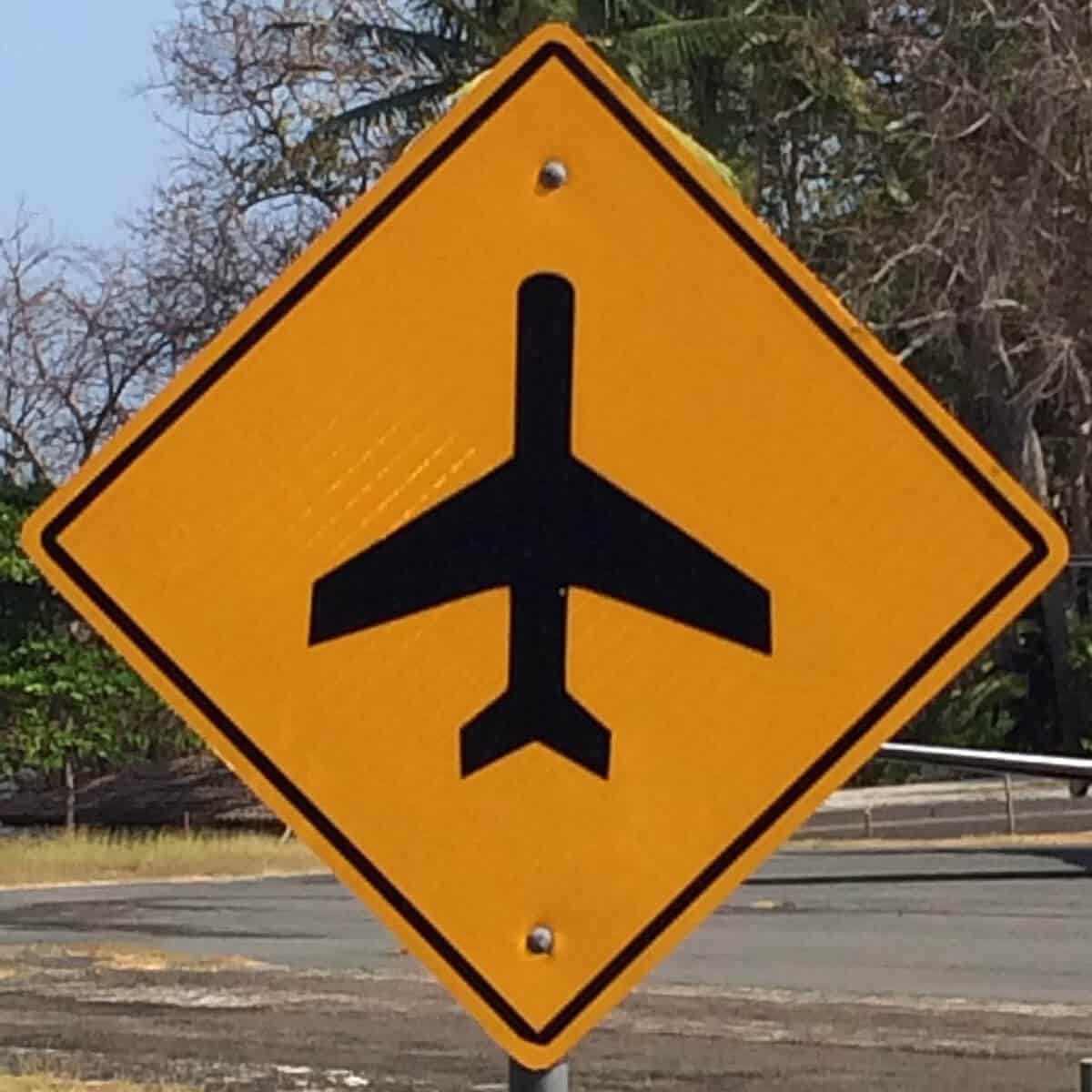 Vacations have always been the best way to refuel yourself and have some much-needed 'me' time away from all the workload and other mundane worries.
But there is always something magical while traveling in the winter.
It gives you the option of whether you want to travel north for slightly less freezing temperatures or south for a complete change in weather vibe and enjoy beachy days.
With that being said, if you have been looking for underrated winter destinations, then your search stops here.
Not only that, but you will also be equipped with a pre-travel checklist inclusive of trip essentials.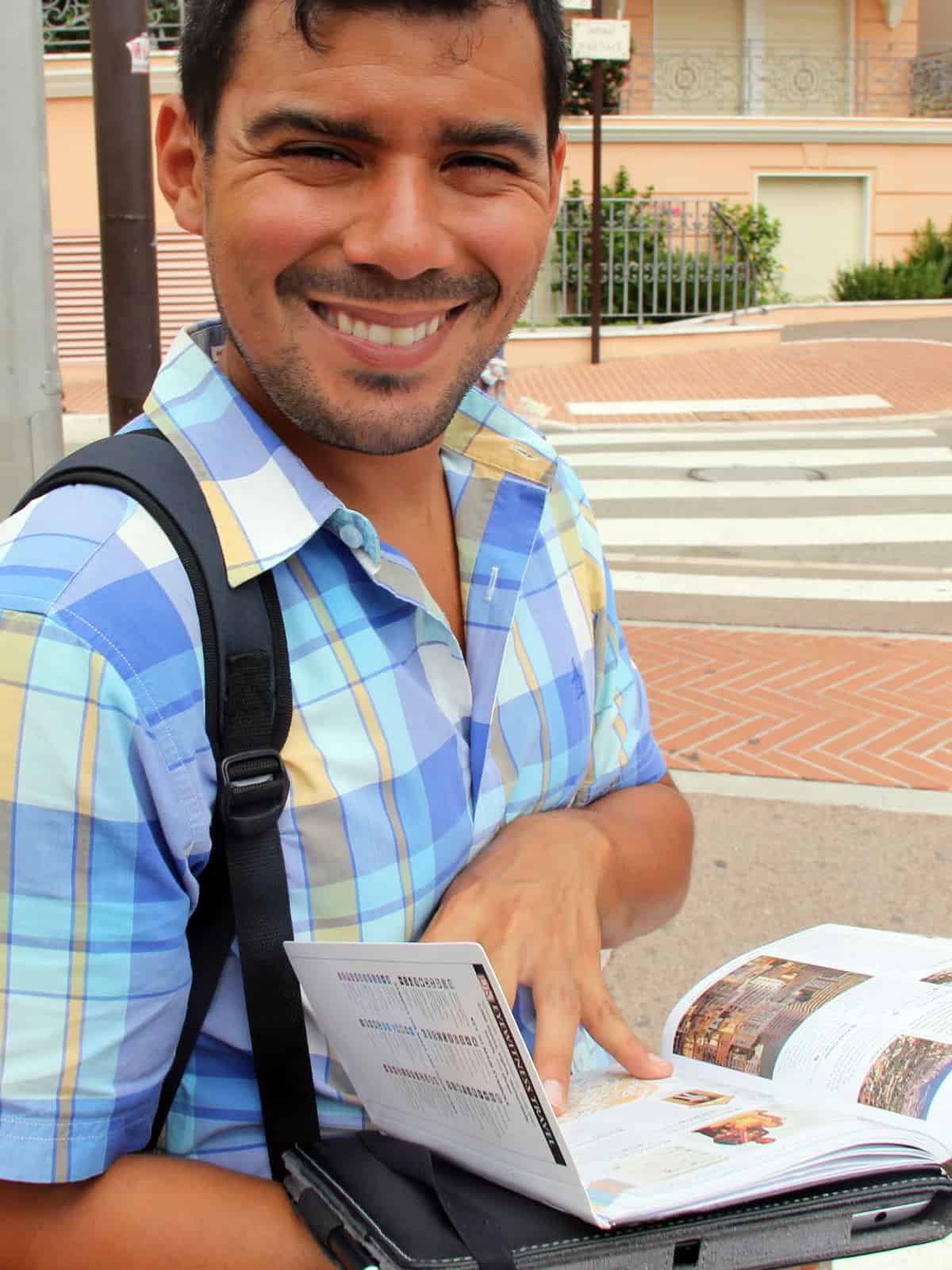 So, without further ado, let's jump on the winter travel destinations and must-haves to awaken the wanderlust residing inside you.
5 Hand-picked Winter Travel Destinations
The Florida Keys and Key West
If you have been looking for a kind of spot that provides you bright sun rays to bask in during the day and lets you have full of fun parties at night, then the Florida Keys is for you.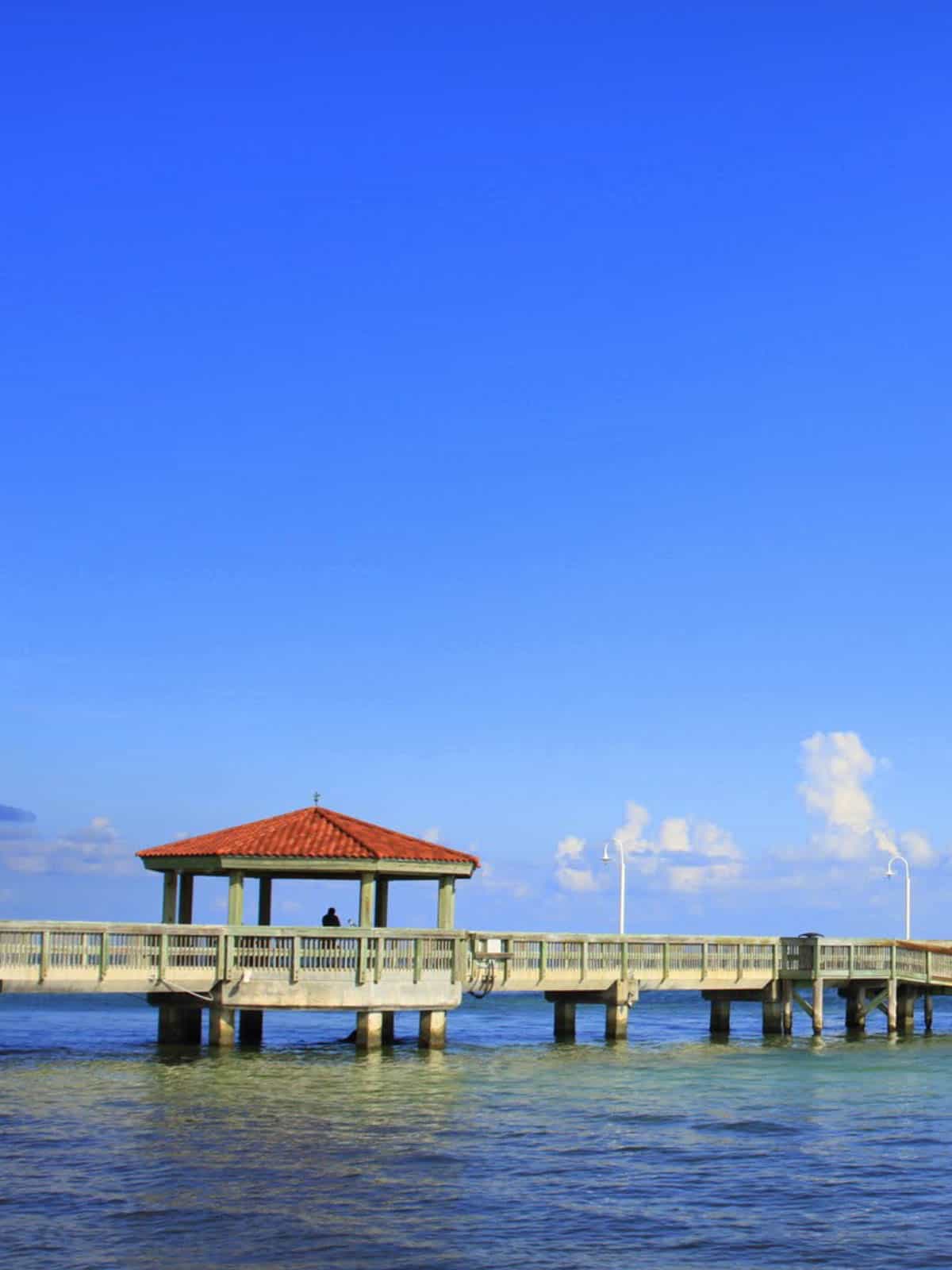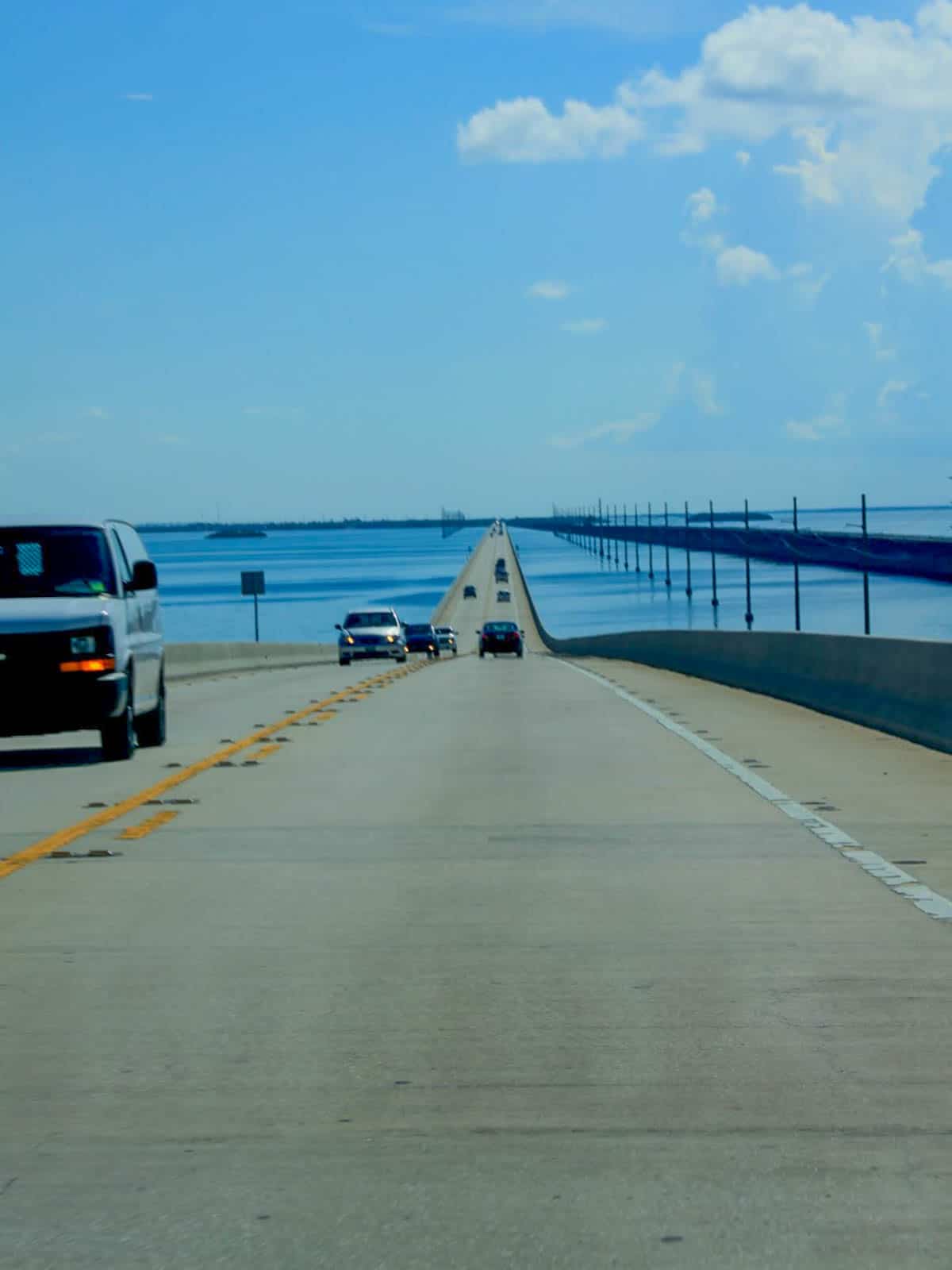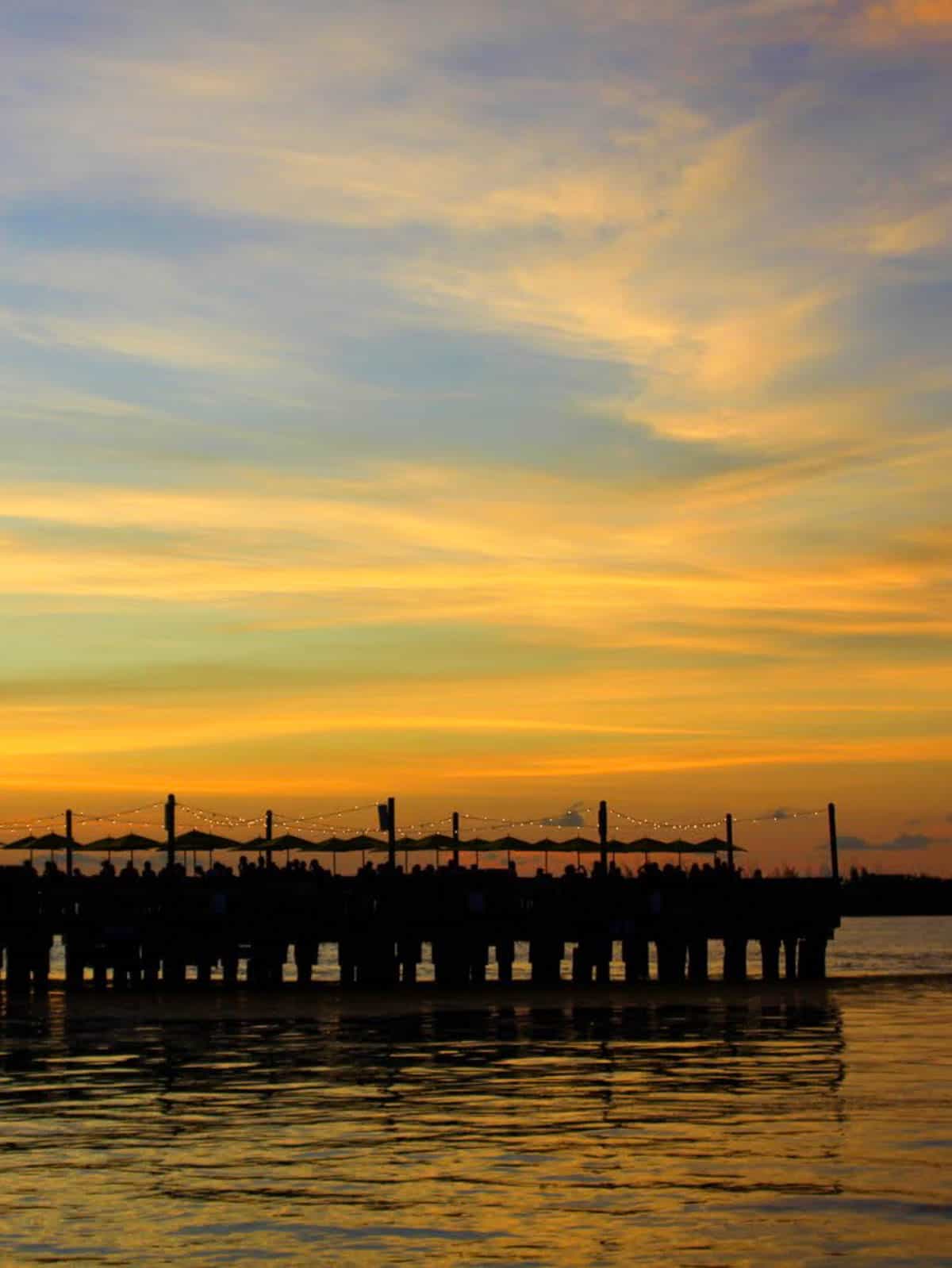 As we all know Florida is generally known for its affordability among people traveling in the winter, this is why Key West will not turn out to be a disappointment for you and your travel buddies.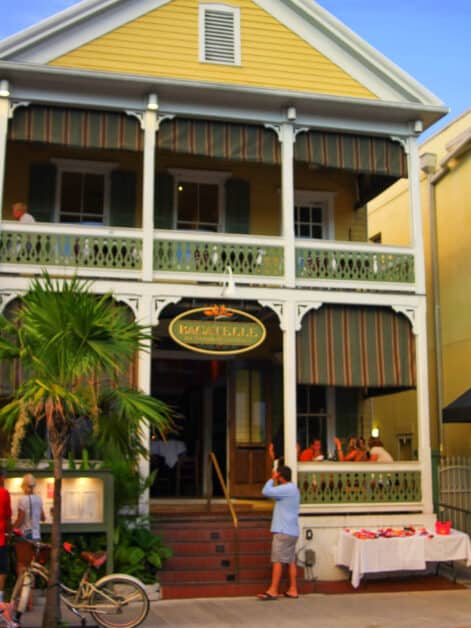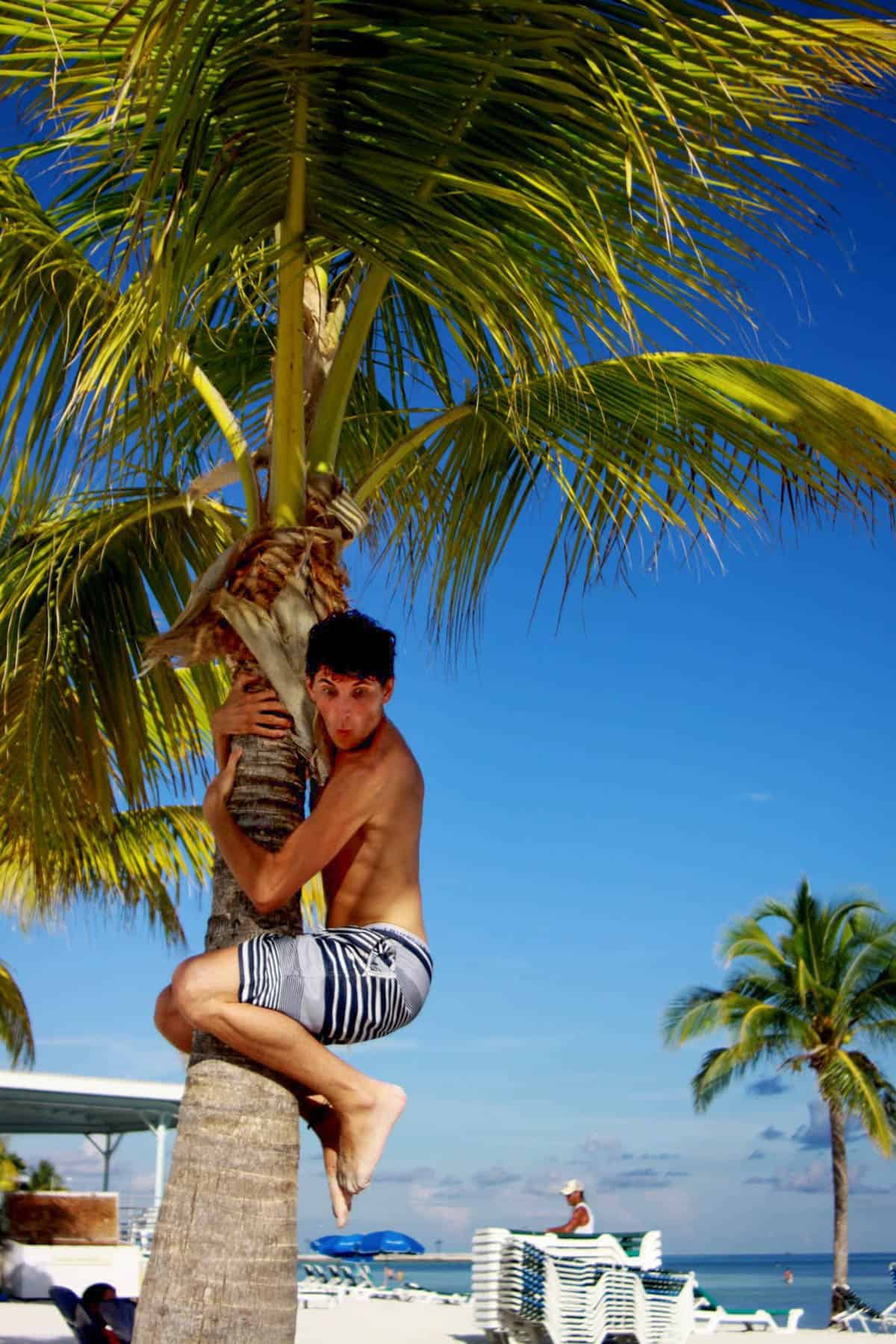 Families, friends, and couples alike enjoy making the Florida Keys, a string of tropical islands, their home, which are affordably priced and welcome you with an open heart.
Panama, Central America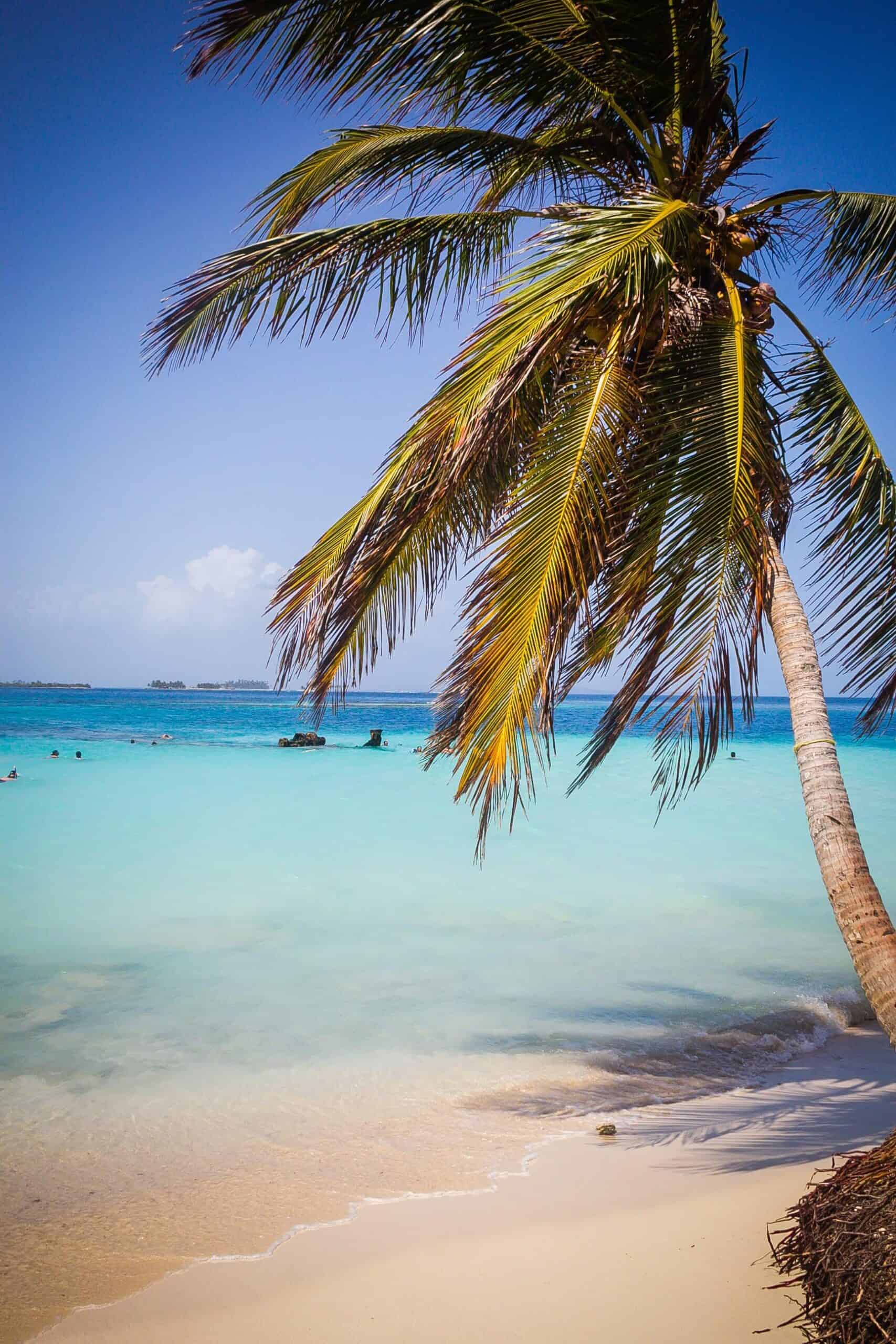 Covid restrictions have made us all skeptical of large gatherings and being surrounded by too many people, which is absolutely justified.
However, if you want to set off for a spot that is not only less jam-packed with other tourists but also much cheaper for your bank account, then Panama has much to offer you.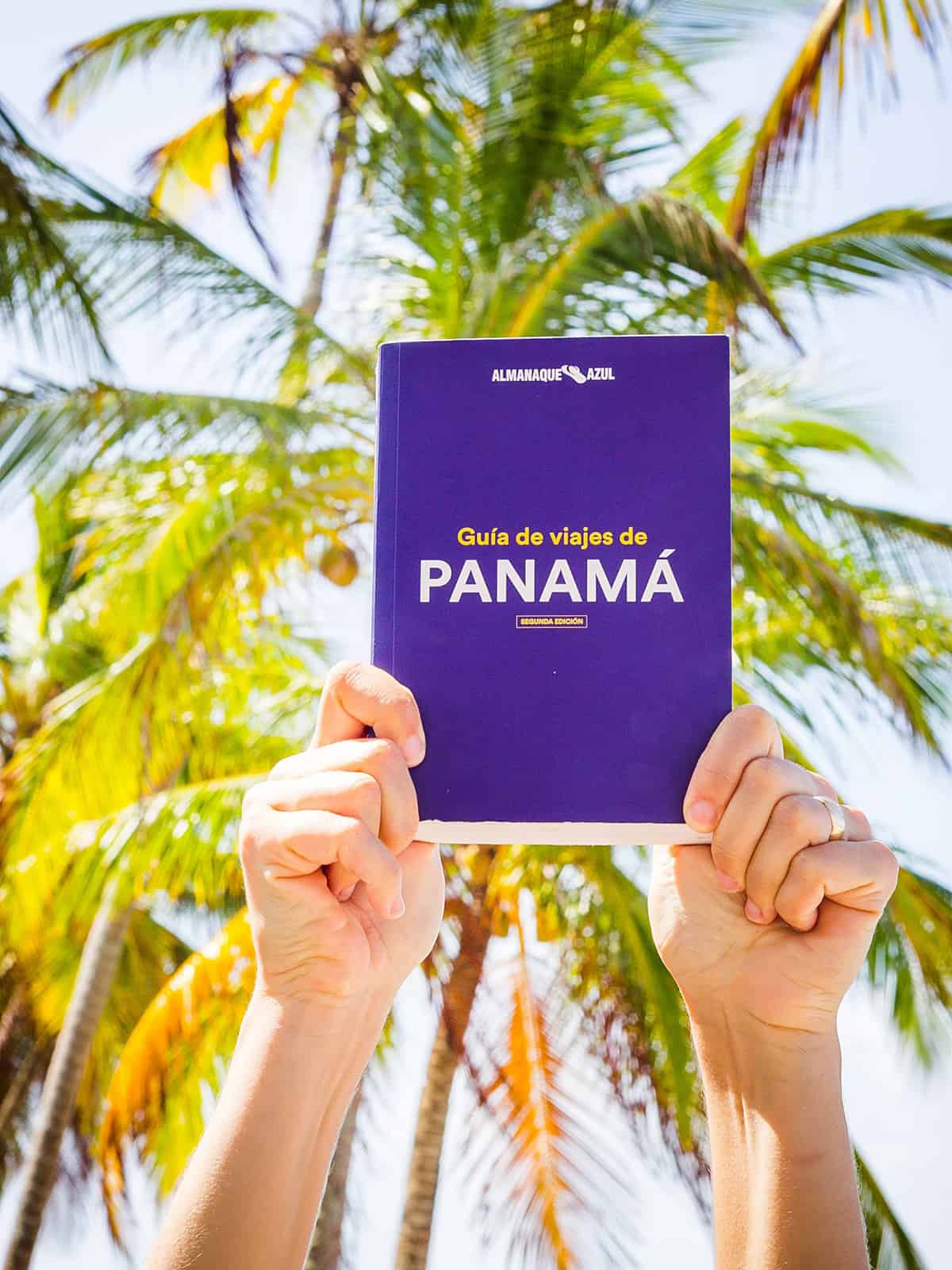 You may have heard less about this winter travel destination because its not so popular. But this doesn't mean there's nothing to unearth in its hot weather.
Panama has accommodations that cost you as little as $40, along with providing the best scuba diving and surfing experience.
Las Vegas, Nevada
The popularity of Las Vegas stays all hyped up throughout the year, be it winter or summer.
And this is why this spot has made its way to our list of winter travel destinations.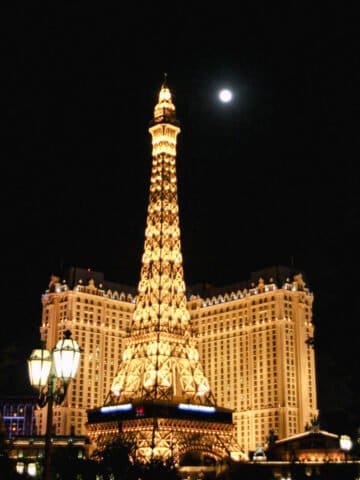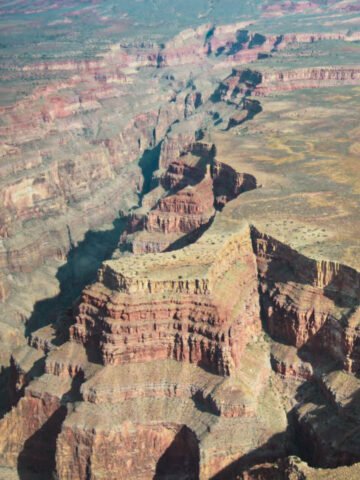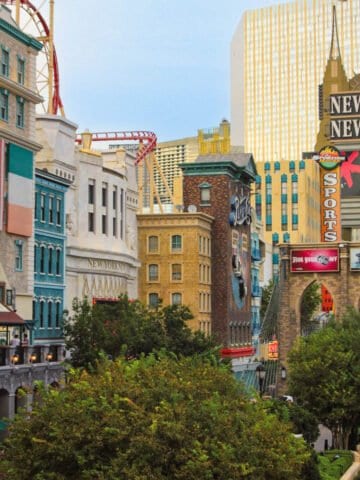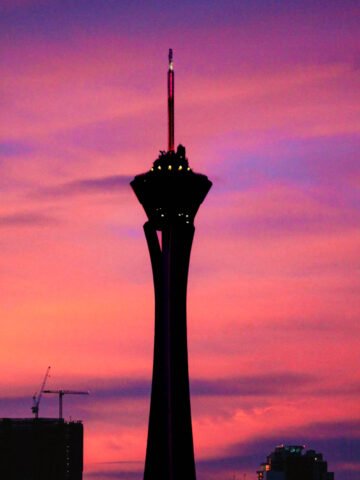 You will meet every type of person here because both peace lovers and cheerful ones like to spend their days and nights in this full-of-life city.
So, if you are not a beach-type person, then the unique attractions, entertainment nights, thrilling rides at the Stratosphere will have you all covered.
Barolo, Piedmont
This is one of the most underrated fall and winter destinations.
Barolo, located in Piedmont, Italy region in the north of Italy, is your go-to tourist spot, especially for the history nerds and wine lovers.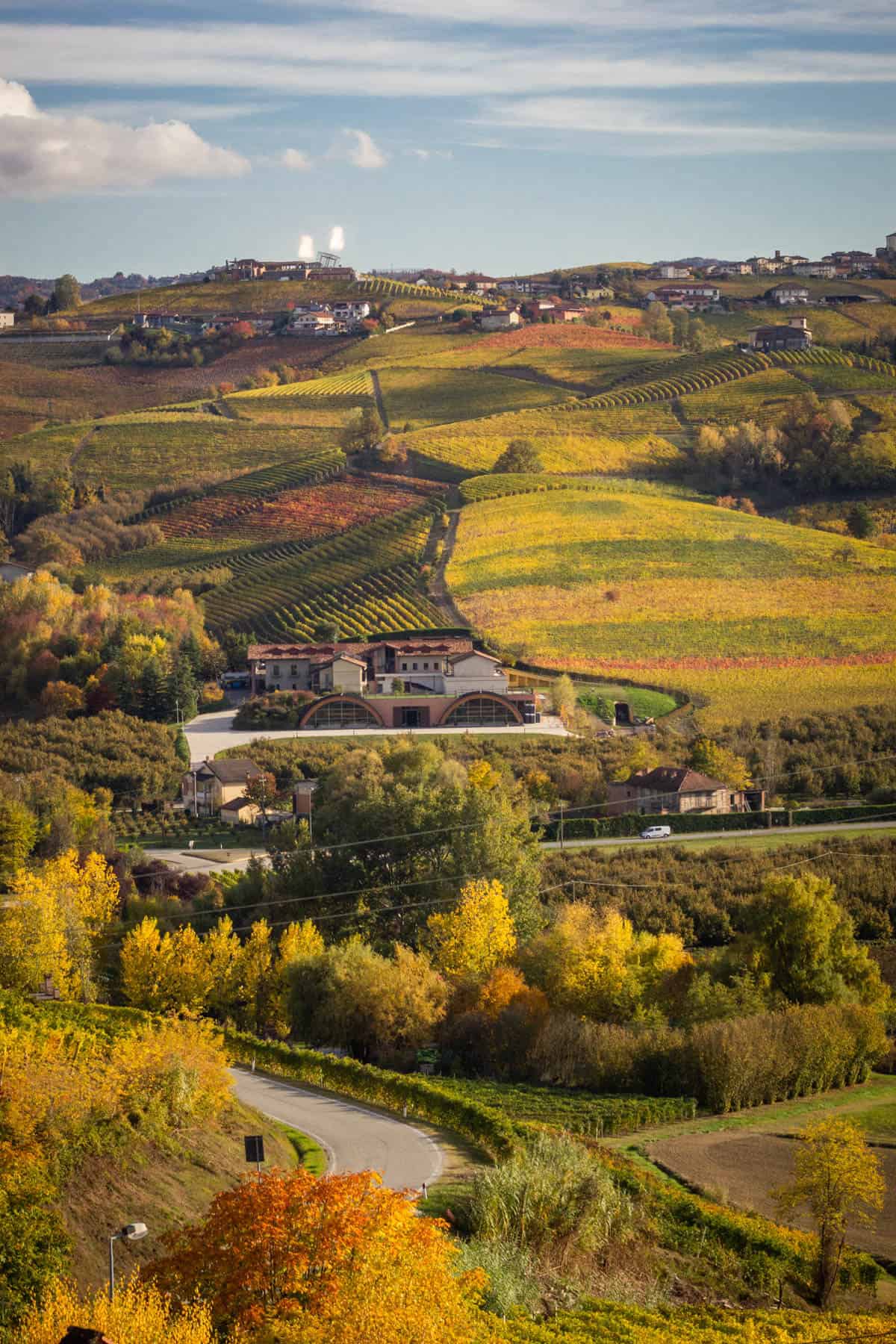 How? You may ask.
So the answer is, Barolo is all bundled up with a medieval castle, wine museum, and perfect places to sit, chat, and drink the world's best wines.
The scenic sites in the village will give you a break from all the city life and make you live closer to nature for the rest of your trip.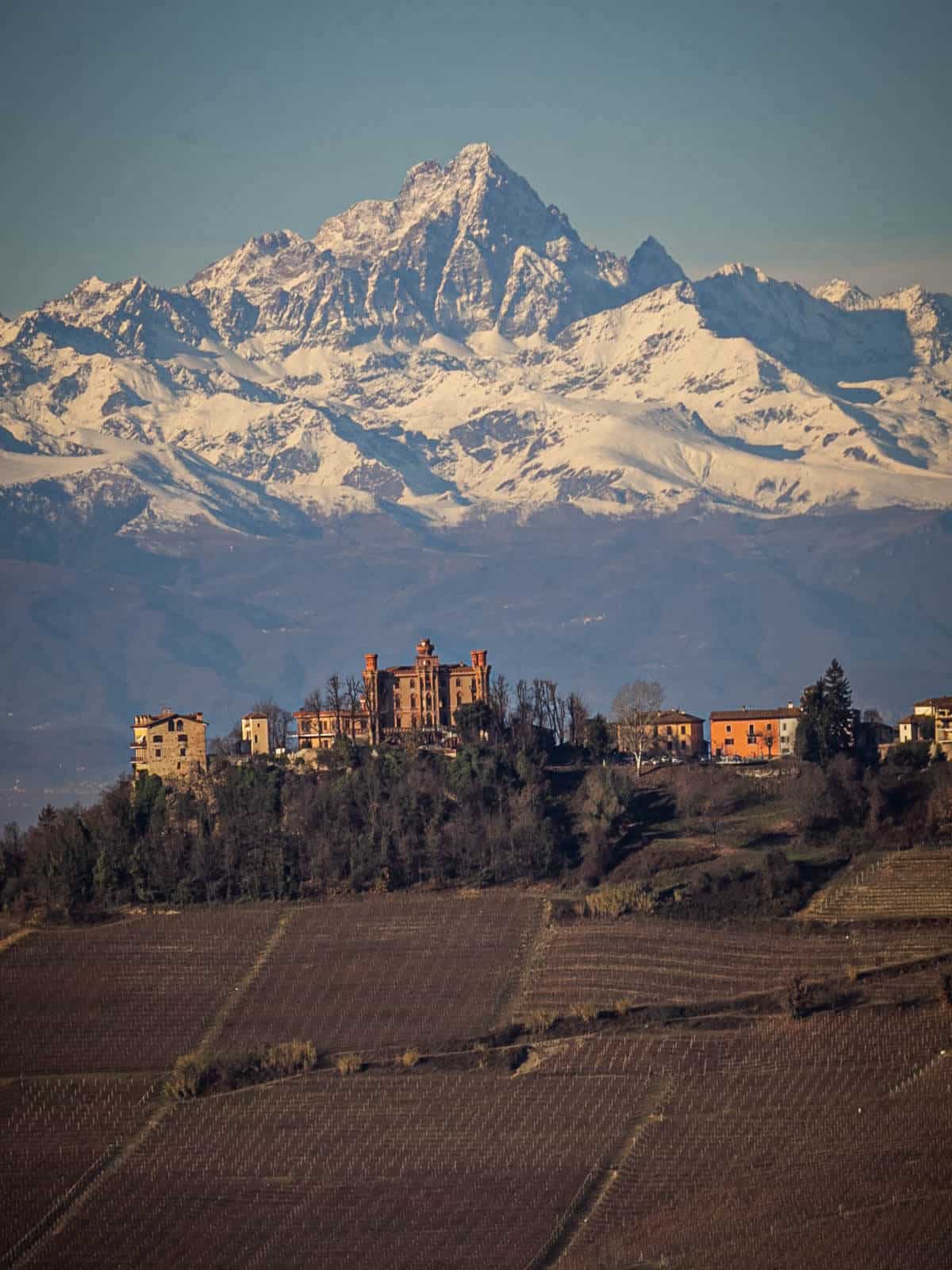 Zipolite, Mexico
Playa Zipolite, Mexican Southern Pacific coast
Playa Zipolite in Oáxaca, México, has allotted its own "cloth optional" beaches. It is not a large resort town. This beach town in Mexico's southern pacific coast offers somewhat rustic hotel accommodations with an array of luxurious options and 'awesome' beach-front and cheap options.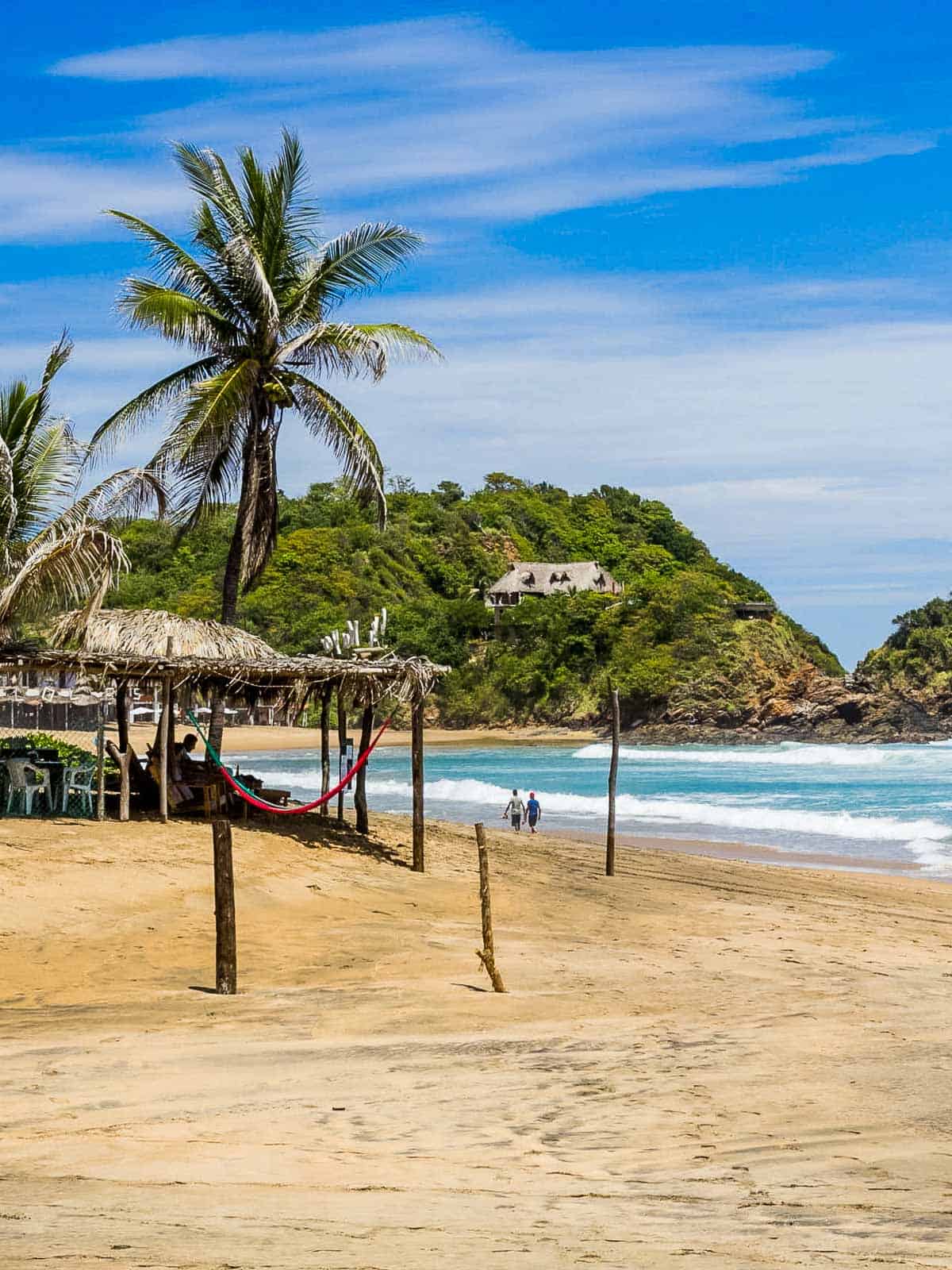 This beach town offers small sexy charms with wide golden beaches where everyone can enjoy delicious cuisine and warm drinks. You can also find many nearby beach towns, less than 15 minutes away from each other with exceptional Mexican cuisine.
In fact, Oaxacan cuisine is considered UNESCO world heritage. Get into the details about this beautiful Mexican town, its relaxed atmosphere, and the weather. Take a look at our guides and resources for planning a journey.
Pre-Travel Checklist: Trip Essentials
Double-Check The Gears You Need
There is no limit to making your tour exceptionally interesting and full of good vibes. But it all starts with the items you will pack in your luggage.
Because once you have all your essentials in one place, you forget to fret over things like flexible phone holders or clip-on lights for a phone to take better selfies.
So, it is advised that double-check the products you need and that can be used later.
And if you're running out of time, then buy those inspiring products from online stores that have already been running Christmas sales and save yourself more money!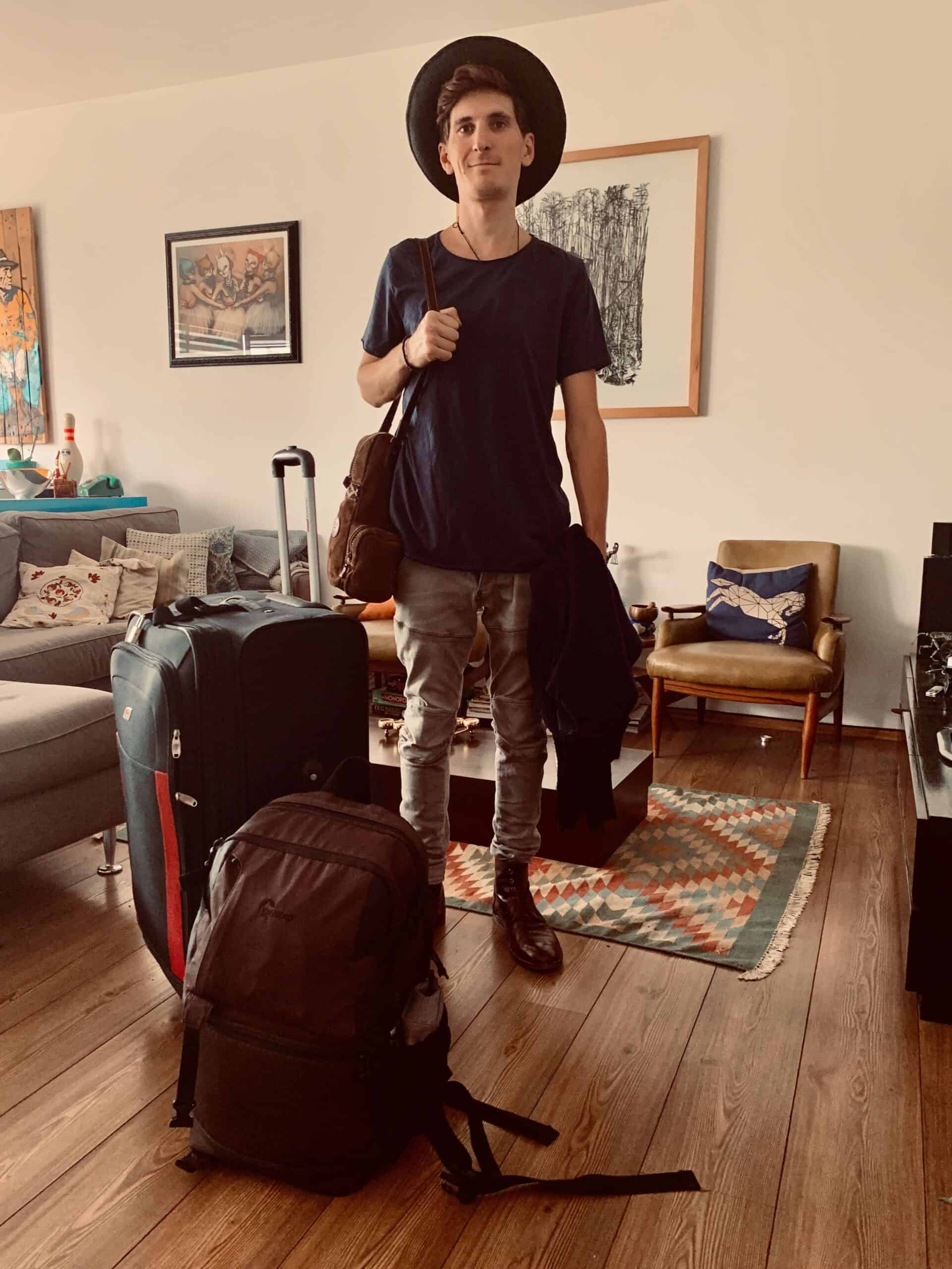 Check Your Prescriptions
This one is essential for traveling in the winter if you've been on any medication lately.
It is always better to be on the safe side before regretting it later.
So, check if you have enough medicines to last till the end of the trip and if not, then better get at the earliest.
Make Sure You Have Everything Sorted out
A day before leaving. It is best to check that you have everything sorted out, including your home's safety to the hotel room's booking and flight schedules.
Once you have everything under control and packed in luggage, you'd be able to have peace for the days to come.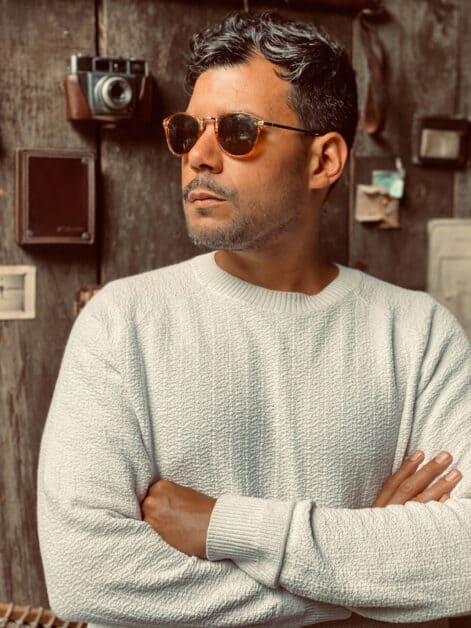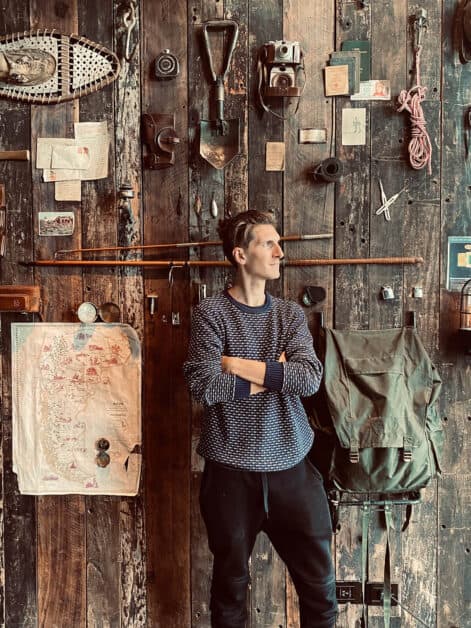 If you love skiing, Bolzano, in Northern Italy is another great winter destination that you should explore.
Bottom Line
Travelling can be both an energy-draining and full of exciting experience for you, depending on how you prepared for it.
But once you get everything figured out, you minimize the chances of things going wrong.
This is why, we hope, that the winter travel destinations and essentials enlisted above will be of use to you.
If you like our collection or have anything to suggest, don't hold back to drop them in the comments section below!