Our topic today: Vegan Wines! Like everyone who loves wine, one of the things I enjoy the most is talking about wine. But often, the things I want to talk about are not what you want or need to know. That is why I ask you to ask me, so we have a conversation about what you want to know.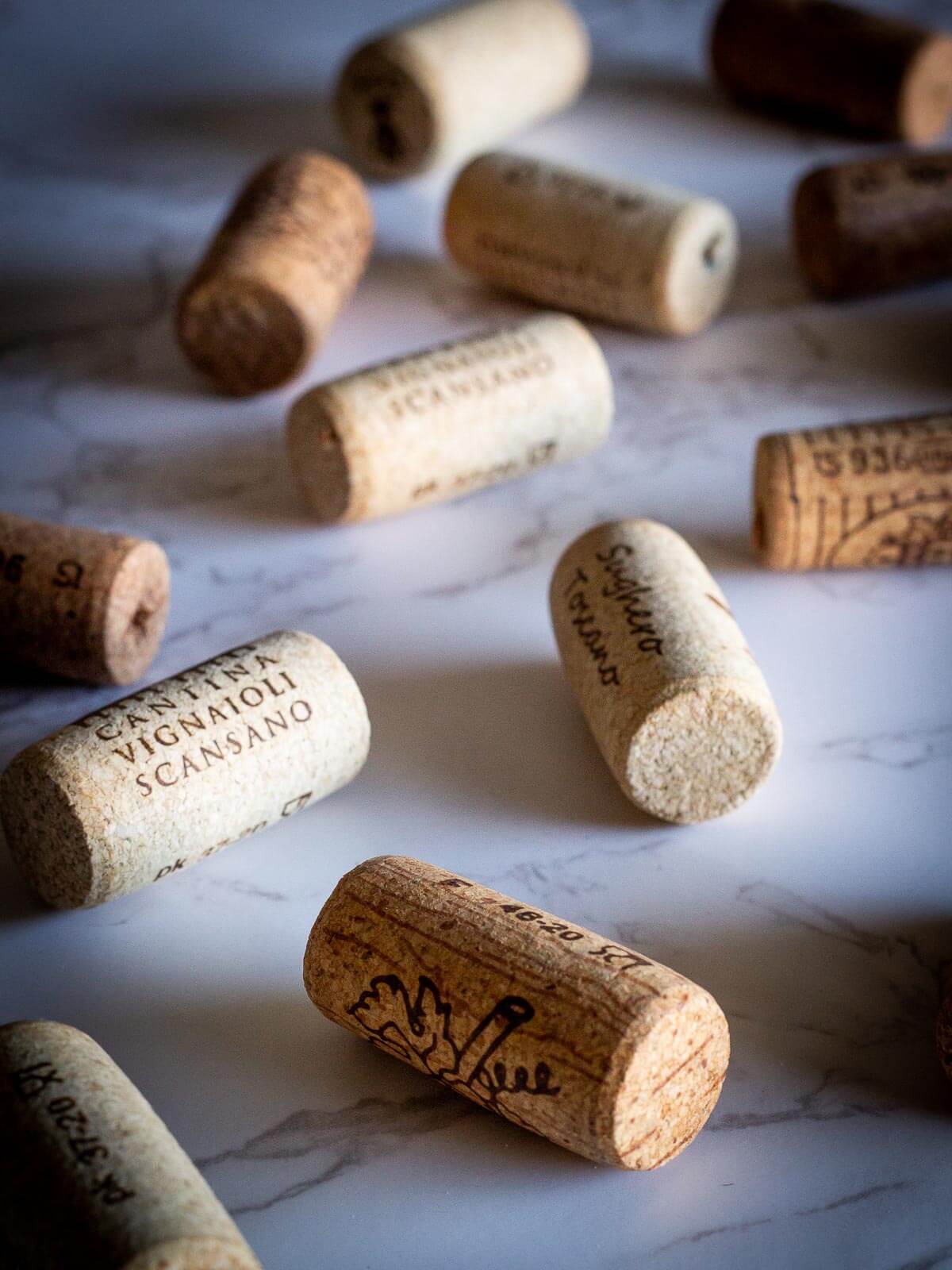 Jump to:
How to know if a wine is vegan?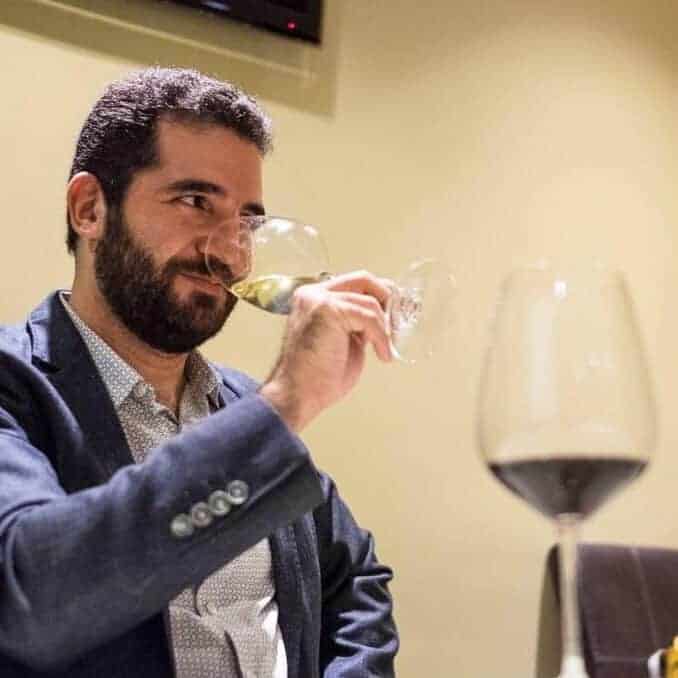 Ramón Barreiro
Wine Pairing by our Sommelier Ramón Barreiro @pejo_barreiro
Is wine vegan-friendly? The simple answer to this question is that if a wine is vegan, it is most likely that its producer will certify it as vegan, so you only have to look at the second label (back label) looking for the certification of BeVeg, the international certifier for vegan drinks.
But the question you really have to ask yourself if you are looking for vegan wines is...
Why are some wines not vegan?
What makes wine not vegan is that the vast majority of wines are treated with additives to guarantee their clarity, reduce the risk of microbiological alterations, and correct their defects. Clarity refers to ensuring that the wine has no visible residues, which is highly demanded, especially for white wines.
Reducing the risk of microbiological alterations prevents microorganisms from reaching your bottle that will vinegar the wine, or attack its natural acidity, to give you examples. And what is this thing about "wine Correction"? Correcting defects is to fix a wine with unpleasant aromas, oxidized, very acidic, not very acidic.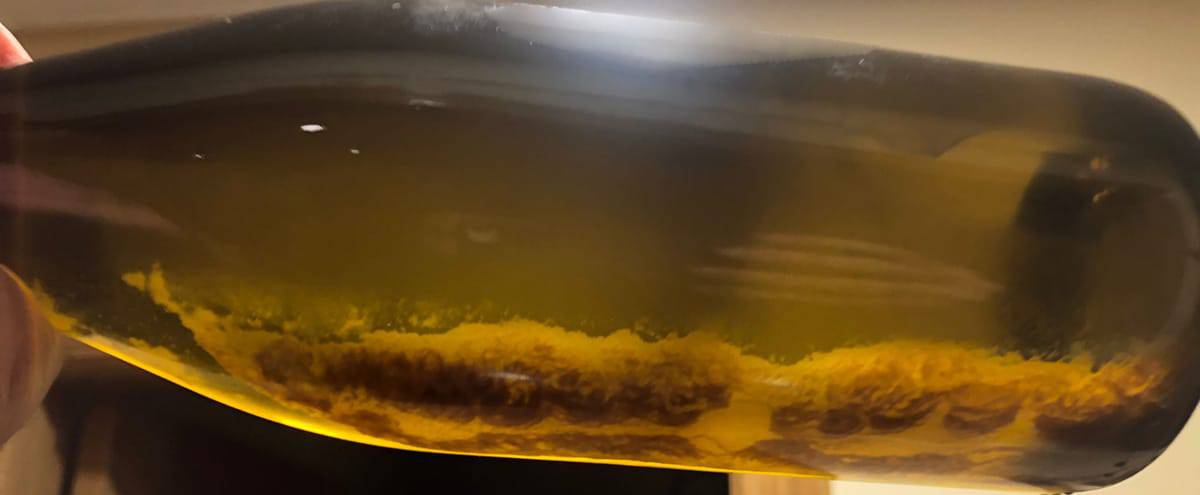 Wine can be manipulated a lot so that it comes to you with a pleasant appearance -or what you have been told is a desirable appearance in a wine-, as a constant product that does not vary in anything that you can appreciate from year to year.
These treatments include additives that eliminate residues that might be visible in a wine used in a clarification process. Most of these clarifiers are animal-origin products, such as pork or fish jellies or egg whites.
Animal products in wine
Animal products are used in wine because they are the most effective clarifiers known.
Ichthyocol, or fish glue, is very efficient in precipitating suspended residues in white wines with a speedy application.
Egg white works wonderfully to capture tannins from red wine without affecting its color.
Pork jellies are ideal for very cloudy wines, which can make all the difference so that a wine made with medium-quality raw materials ends up being a very correct and pleasing wine for all the senses.
There are mineral and vegetable clarifiers. The problem is that not all clarifiers act on all types of cloudy residues in wine. On top of that, pork jelly is much more effective than seaweed jelly in its purpose.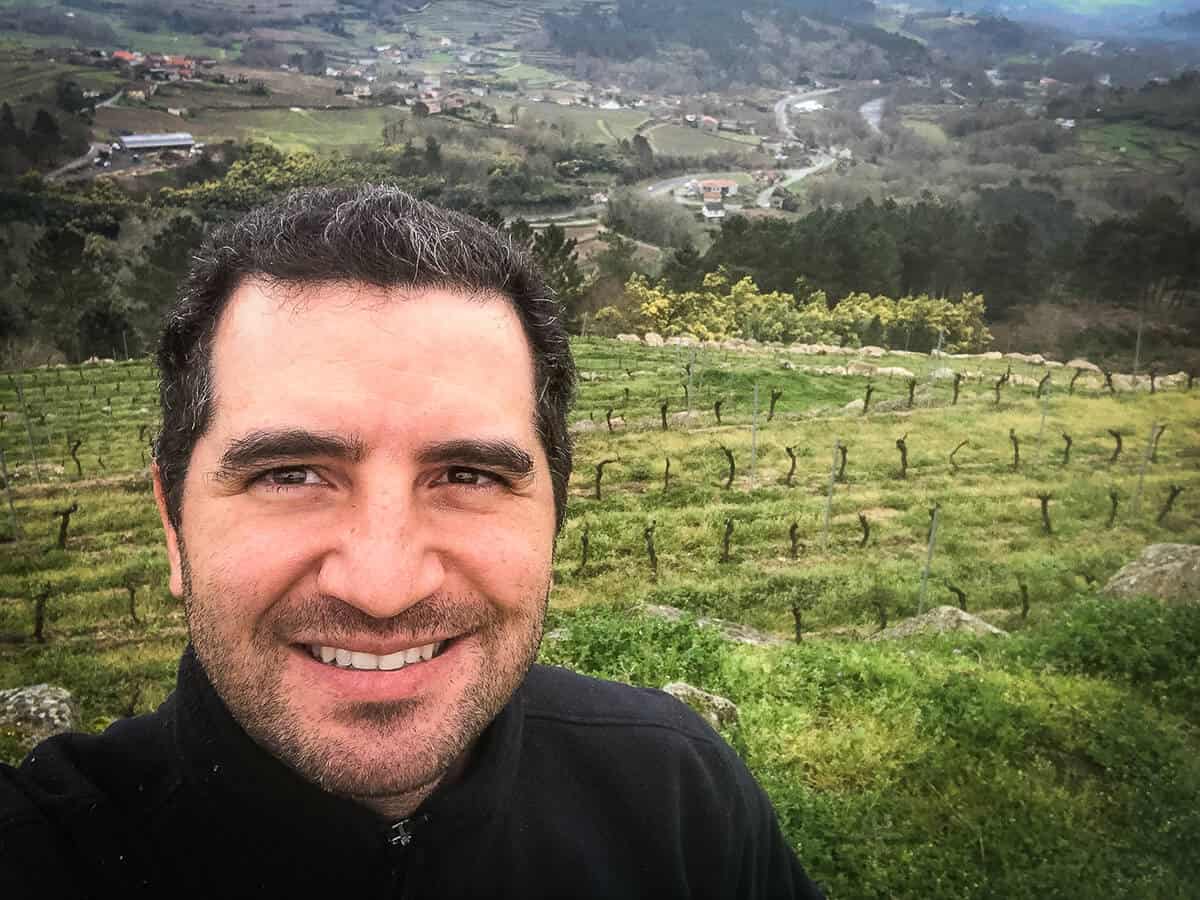 What makes a wine vegan?
A wine is vegan when no additive of animal origin has been used in its production. Additives of animal origin are clarifying and the most effective in this task. For a wine to reach the market with the quality characteristics that are customarily demanded of any wine, it must meet specific requirements beyond not using those clarifiers of animal origin.
If a less effective clarifier is used, the wine should present fewer suspended residues. This is achieved with a raw material of better quality -and more expensive-, and with soft grape pressing -lower yields. Despite not being really different from that of a typical wine, the elaboration of vegan wine is necessarily more expensive. Then…
Which wine is vegan? Is white wine vegan? Is red wine vegan?
It is much more difficult for a white wine to have the limpid and bright appearance that we are used to if it is vegan. In reds, we accept that the wine has precipitations in the bottle, so for a red, the clarification process is not so relevant; this makes it easier to find vegan reds than vegan whites.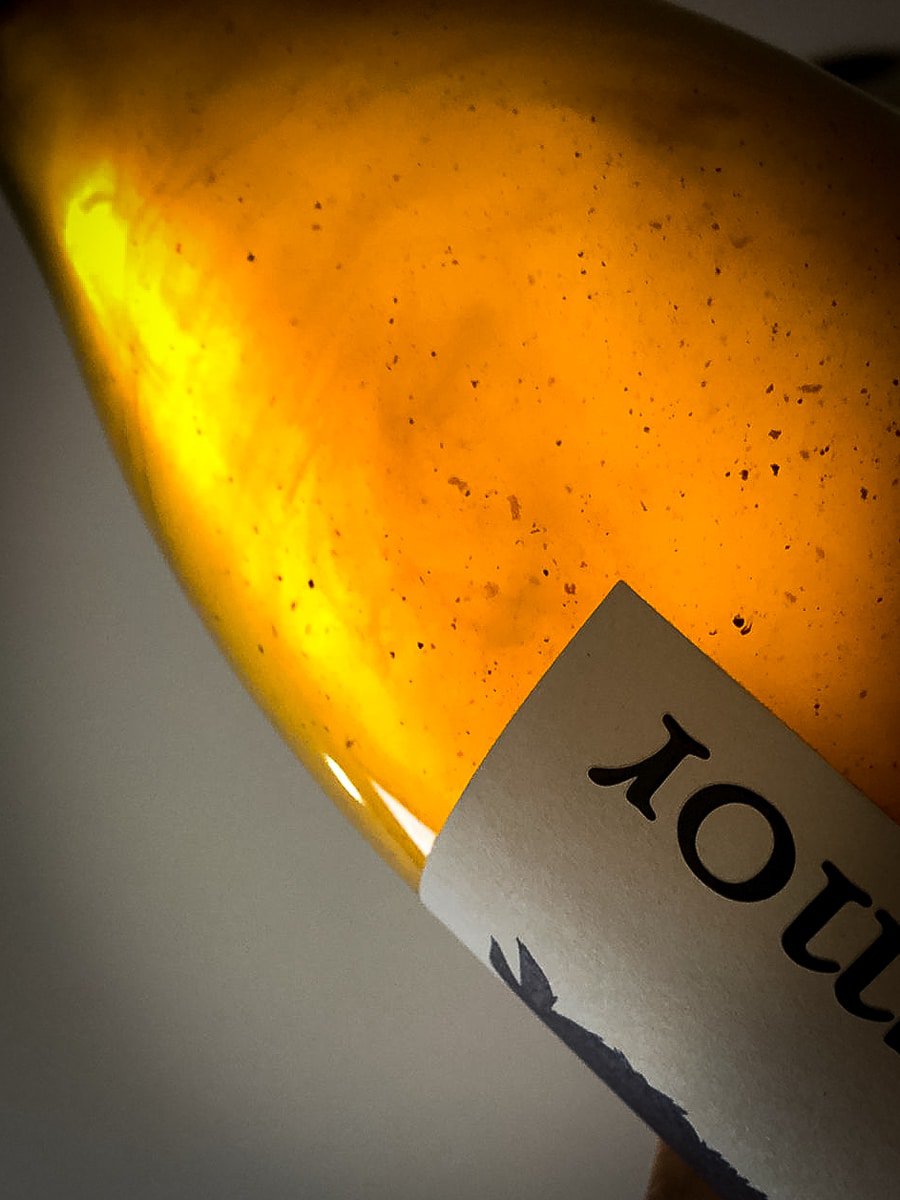 A significant advance to have more vegan wines, especially white ones, is to recognize as wine consumers that the presence of precipitation in the wine does not imply lower quality.
Research is already underway to develop more effective plant-based clarifiers. If as a consumer you are willing to accept a wine with precipitations, you help the offer of wines without animal traces to increase.
How to tell if wine is vegan?
Even strong clarifications take away from the wine texture and aromatic complexity, so it is most likely that you will also accept higher quality wines and most likely vegan by buying wines with precipitation.
These are some great wine options:
Ask me Questions about Wine!
Maybe you would like to read the previous Wine Note: Sulfites in Wine
Rate this Post!
Some Wine and Food Pairings of Vegan Dishes that might interest you: