Welcome to our comprehensive guide on "Vegetable Preparation: Cooking Methods for Maximum Flavor and Nutrition." In this post, we'll explore the fascinating world of vegetables, focusing on how to bring out their full nutritional potential and mouth-watering flavors through various cooking techniques.
We understand that navigating through numerous vegetables and their preparation methods can feel daunting. But worry not! Our goal is to simplify this journey, equipping you with effective techniques to create delicious, nutrient-rich dishes. Whether you're a seasoned chef or a beginner in the kitchen, this guide will offer valuable insights to elevate your culinary skills and your appreciation for the humble, yet incredibly diverse world of vegetables. So, let's embark on this gastronomic adventure together, and learn how to make our vegetables not just an obligatory side dish, but the star of our meals!
Jump to:
The journey to vibrant health often begins in the kitchen. And when it comes to cooking vegetables, preserving their nutrients is a crucial part of that journey you might not have paid much attention to. Whether you're already eating healthily or just beginning your wellness journey, these simple tips will ensure you get the most from your vegetables.
When shopping, opt for vegetables with dark greens, purples, and intense colors; they're likely to contain more beta-carotene and vitamin C. But remember, keeping your vegetables fresh begins long before they hit the pan. Don't wash them until just before you use them, as washing them before storing them can promote bacterial growth and speed up spoilage.
Why Cooking Methods Matter
Cooking time, temperature, and water amount should always be kept to a minimum. That's why methods like steaming are top-tier for most vegetables. Boiling can cause water-soluble vitamins to leach into the water, wasting valuable nutrients unless you're making soup or stew. Furthermore, the longer foods are exposed to heat; the more nutrients are lost. Covering the pot to retain heat and avoid evaporation can help reduce cooking times while preserving nutrients.
Steaming: The Gentle Treatment
Steaming is much gentler on vegetables, preserving their nutrients better as they don't come in direct contact with boiling water. With boiling, you're likely to lose 50% or more of the antioxidants. Steamed bok choy, for instance, retains its nutrients and subtle sweetness, making it a delight to savor. Additionally, steaming also maintains a vegetable's natural color and crunch, enhancing the overall dining experience.
Roasting: The Flavor Enhancer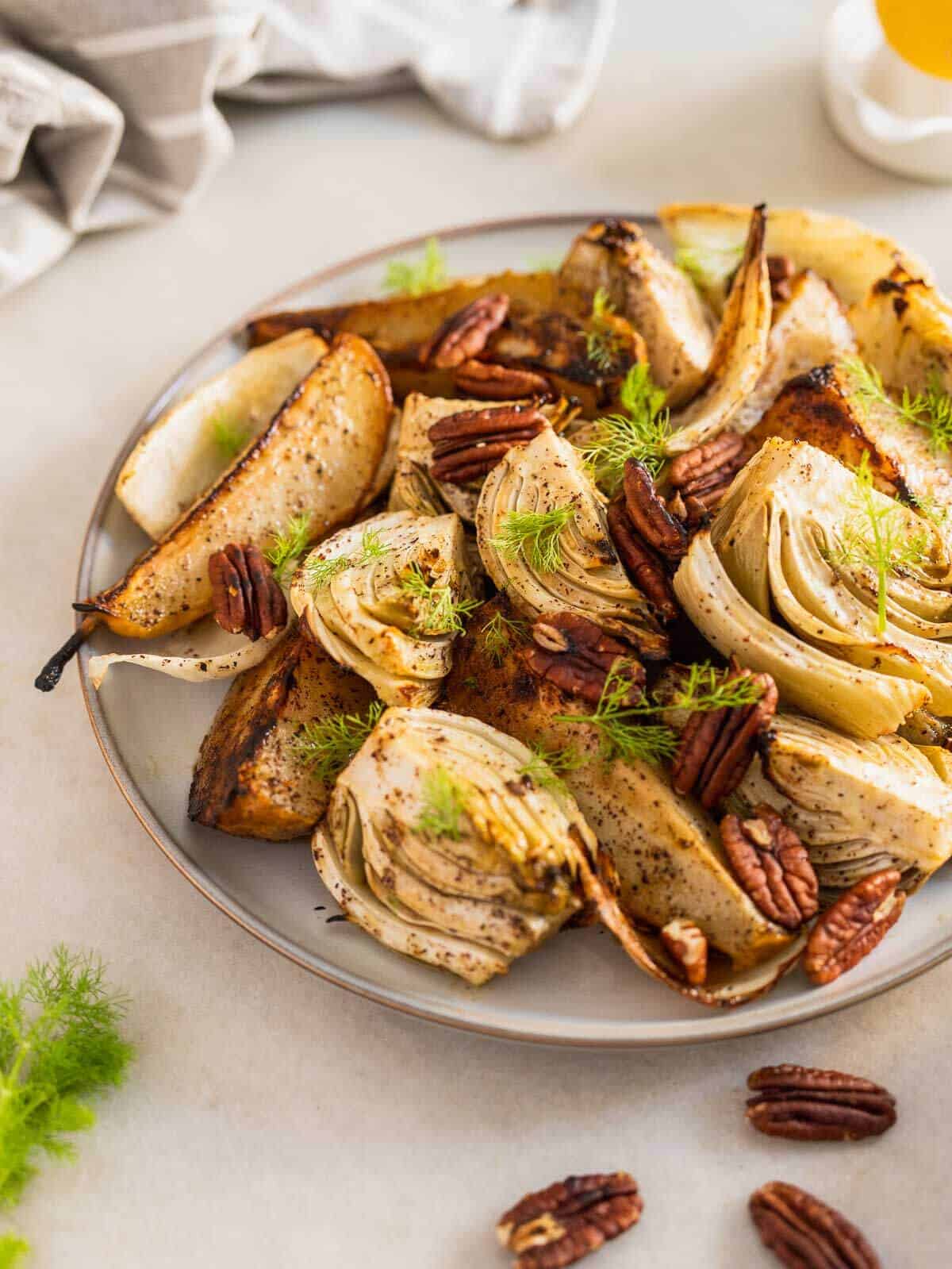 Roasting is another method that shines when it comes to nutrient preservation. Vegetables cooked whole or in large chunks retain more nutrients. Try roasting sweet potatoes, onions, and butternut squash with their peels on for enhanced nutrition and taste. The caramelization of natural sugars in the vegetables not only intensifies their flavor but also adds a delightful crispy texture to the dish.
Grilling: The Summer Classic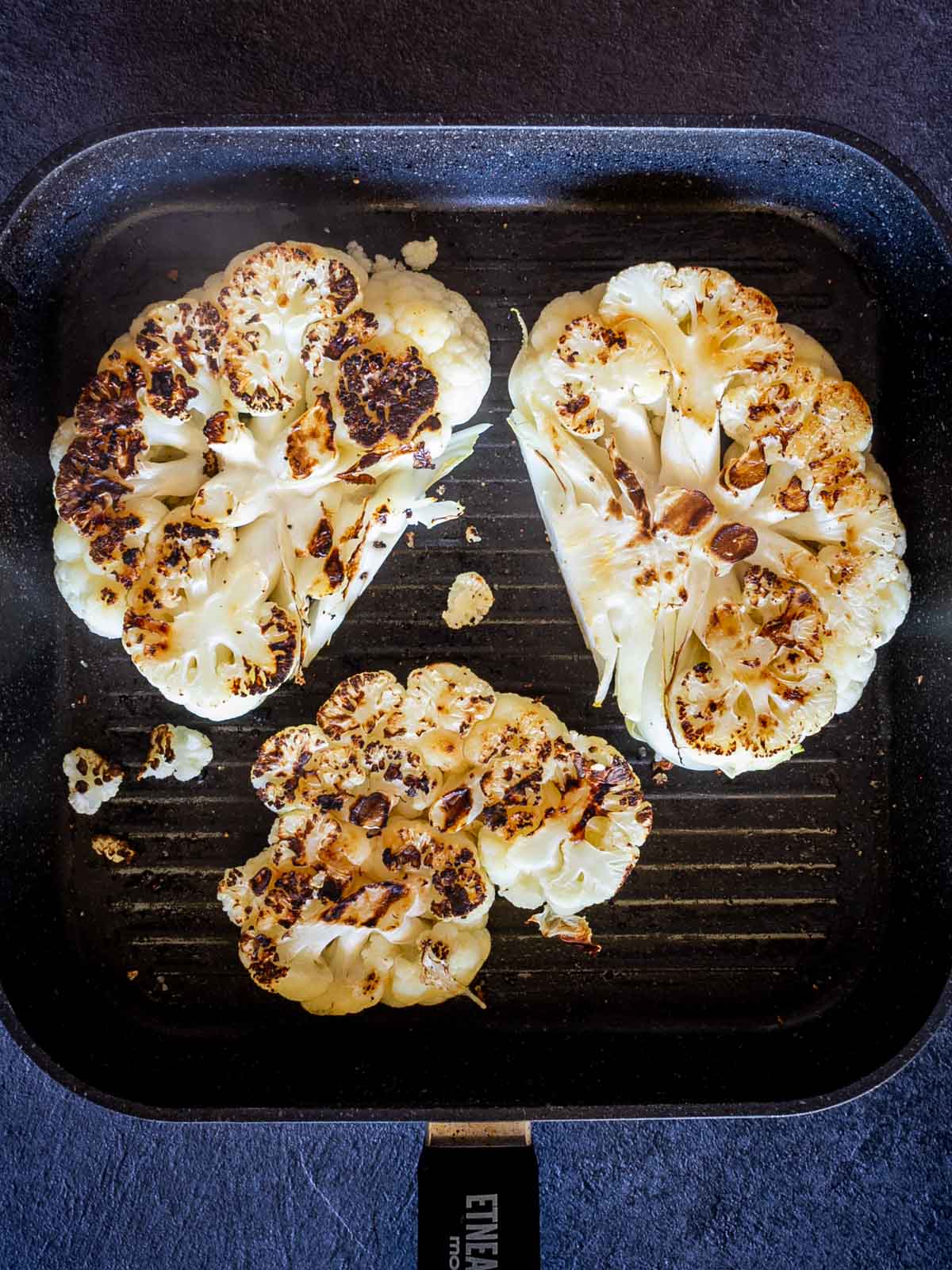 Grilling imparts a smoky flavor and creates appetizing grill marks, making it a delicious way to enjoy your veggies without compromising their nutritional content. Grilled corn with a vegan "butter" spread is a Latin American-inspired favorite that's both healthy and tasty. Grilling also offers the opportunity to marinate your vegetables in a variety of seasonings, further enhancing the flavors and making your dish truly unique.
Try adding a delicious carrot top chimichurri on top!
Stir-Frying: Quick and Colorful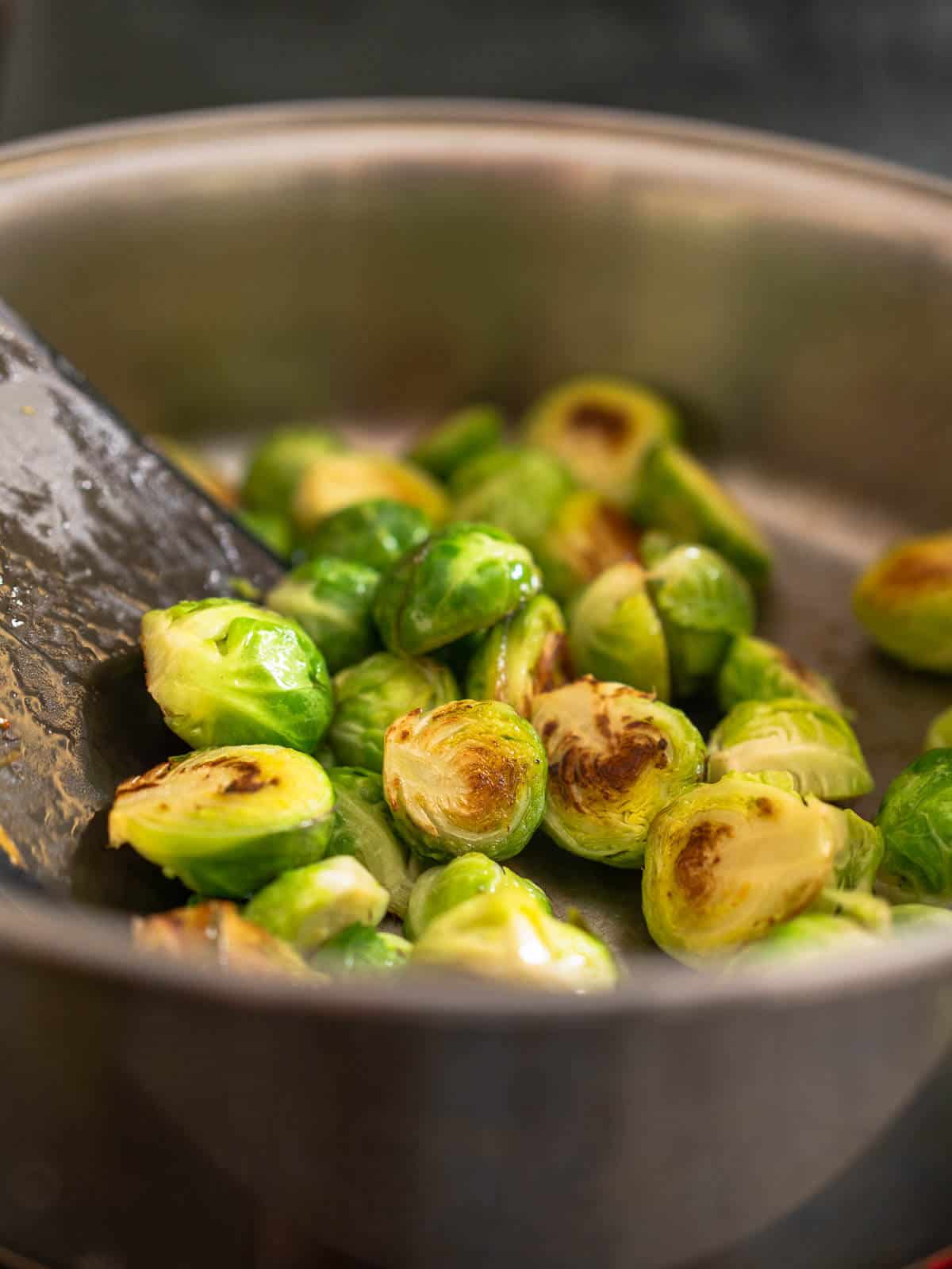 Stir-frying is another quick method that retains vegetable nutrition. By placing vegetables in already hot oil and reducing cooking times, nutrient loss is minimized. A vibrant stir-fry with bell peppers, broccoli, and snap peas offers a nutrient-rich meal in a flash. Stir-frying also provides a chance to incorporate various sauces and spices, allowing for an array of flavors and combinations that can cater to a wide range of taste preferences.
Choosing the Right Method for the Right Vegetable
To maximize nutrition and taste, match your vegetables with the most suitable cooking method. Root vegetables excel when roasted, while delicate greens prefer steaming. And remember preparation matters: use all parts of the vegetable, from root to stem. Even peels and stems can add texture and nutrients to your dishes. A well-rounded approach to vegetable preparation ensures that you're not only enjoying the taste but also reaping the full benefits of its nutritional content.
Storage and Freshness
While fresh is best, frozen is a close second. Freezing produce immediately after harvesting retains 95 to 100 percent of most vitamins and minerals, except vitamin C, which can diminish in frozen produce. Store asparagus and fresh herbs like parsley and cilantro in the fridge, in a glass of water, and covered with a plastic bag to extend their life.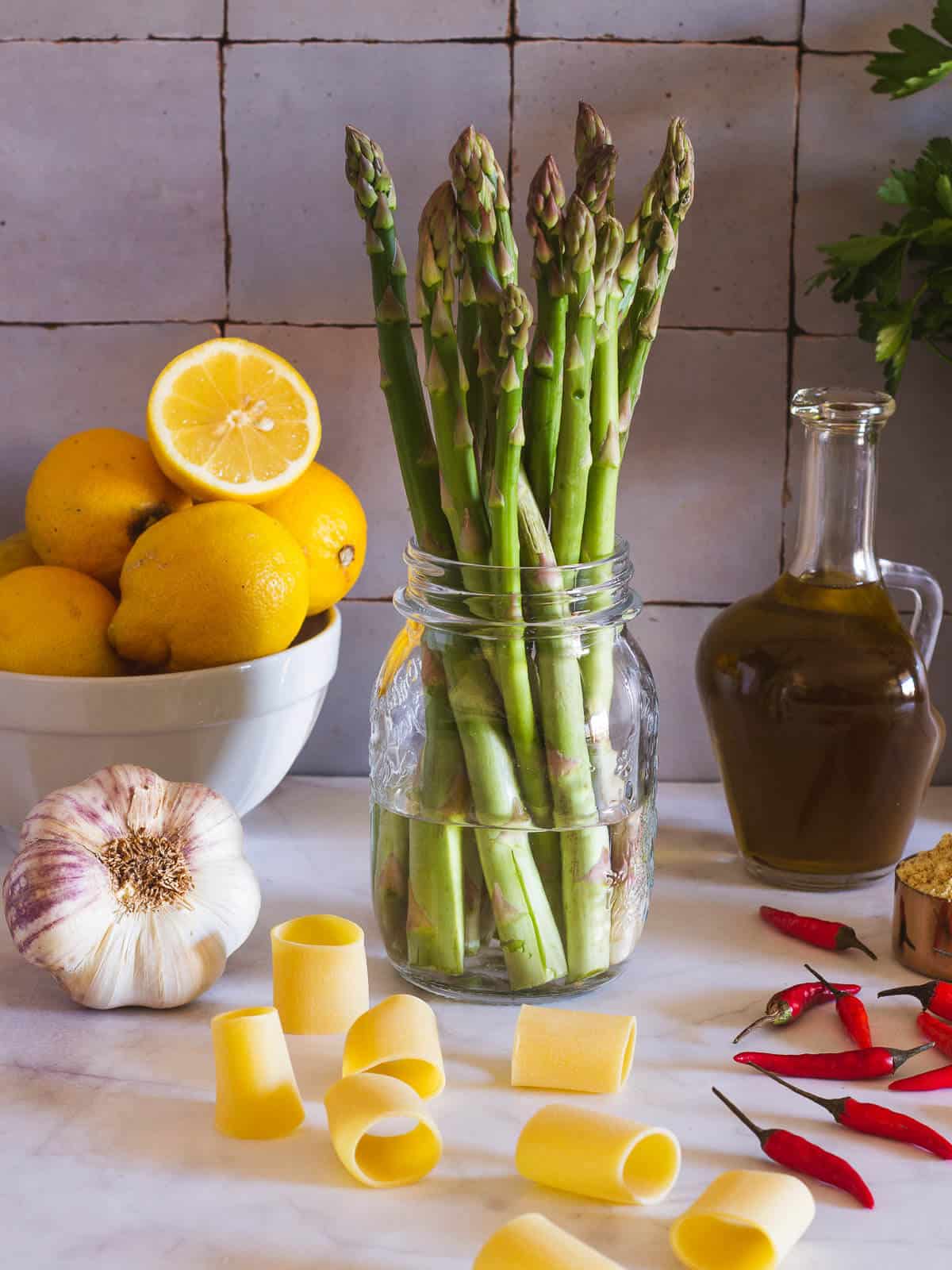 As you venture deeper into the world of vegetable cooking, remember that variety is key. Experiment with different methods and enjoy the wide range of flavors and nutrients that vegetables offer.
Now let's dive into some popular questions on how to cook certain vegetables.
How to Cook Swede
Swede, also known as rutabaga, is a root vegetable that shines when roasted. First, peel and cut the swede into 1-inch chunks. Toss them in olive oil, salt, and your preferred herbs. Spread them out on a baking sheet and roast at 200°C (400°F) for about 30-40 minutes until golden and tender.
How to Cook Frozen Vegetables
Frozen vegetables are a convenient, nutrient-rich option. You can steam them straight from frozen in a steamer basket over boiling water for 5-10 minutes. Alternatively, sauté them in a pan with a little olive oil for about 5-7 minutes until heated through.
How to Cook Frozen Peas
Frozen peas are best cooked by boiling or steaming. For boiling, add the peas to a pot of boiling water and cook for 2-3 minutes. To steam, place them in a steamer over boiling water for about 3-5 minutes. Drain well and season to taste.
How to Cook Frozen Asparagus
To cook frozen asparagus, sauté it in a pan with a little oil for about 5-7 minutes until tender. You can also roast it in the oven at 200°C (400°F) for about 15-20 minutes—season with salt, pepper, and your choice of herbs or spices.
How to Steam Carrots in a Microwave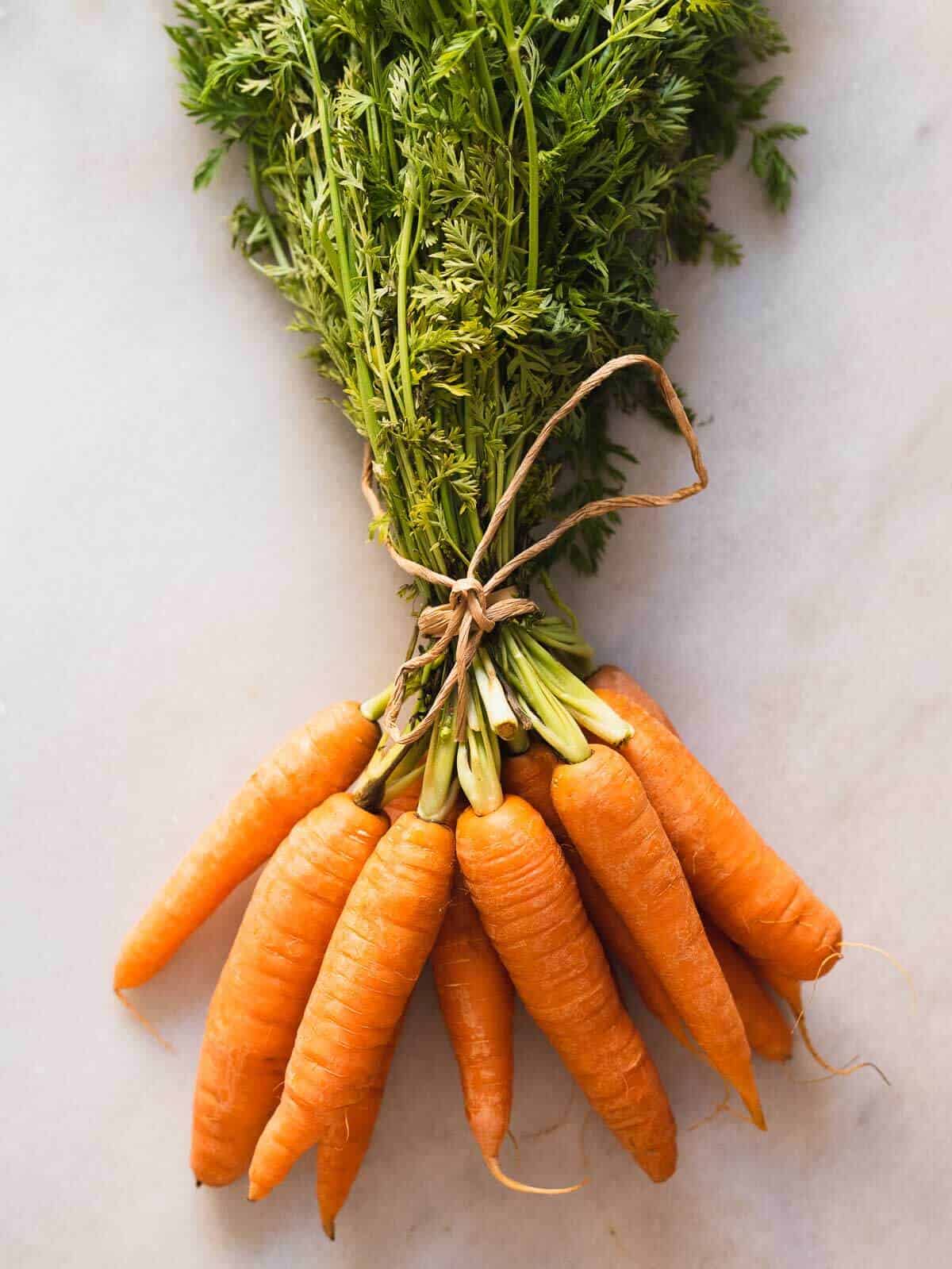 To steam carrots in a microwave, slice them and place them in a microwave-safe dish with a tablespoon of water. Cover the dish (a microwave-safe plate works well), and cook on high for about 5 minutes, or until tender. Let them stand for a minute before removing the cover.
How to Cook Purple Hull Peas
Purple hull peas, a Southern favorite, can be simmered to perfection. First, rinse the peas and add them to a pot with water, salt, and any desired seasonings like onion or garlic. Simmer for about an hour or until tender.
How to Cook Daikon
Daikon, a type of radish, is often used in Asian cuisine. It can be diced and added to soups or stews, where it will simmer until tender. For a quick stir-fry, slice it thinly and sauté in a pan with a little oil and your choice of seasonings for about 5-7 minutes.
How Long to Boil Carrots and Potatoes
For boiling carrots and potatoes together, please start with the potatoes as they take longer. Cut them into equal-sized pieces and add them to a pot of boiling water. After 5 minutes, add the carrots. Continue to boil for 10-15 minutes, or until both are tender.
How to Stir Fry Frozen Vegetables
To stir fry frozen vegetables, heat oil in a wok or large pan over medium-high heat. Add the frozen vegetables and stir-fry for about 5-7 minutes, or until heated through and slightly crispy. Add your choice of sauce and continue to stir-fry for another minute or two.