As Summer approaches, we feel like having lighter foods and shaping the waistline in a healthy and nutritious way. Juices and Smoothies are a great way to consume high-quality calories, fiber, vitamins, and minerals.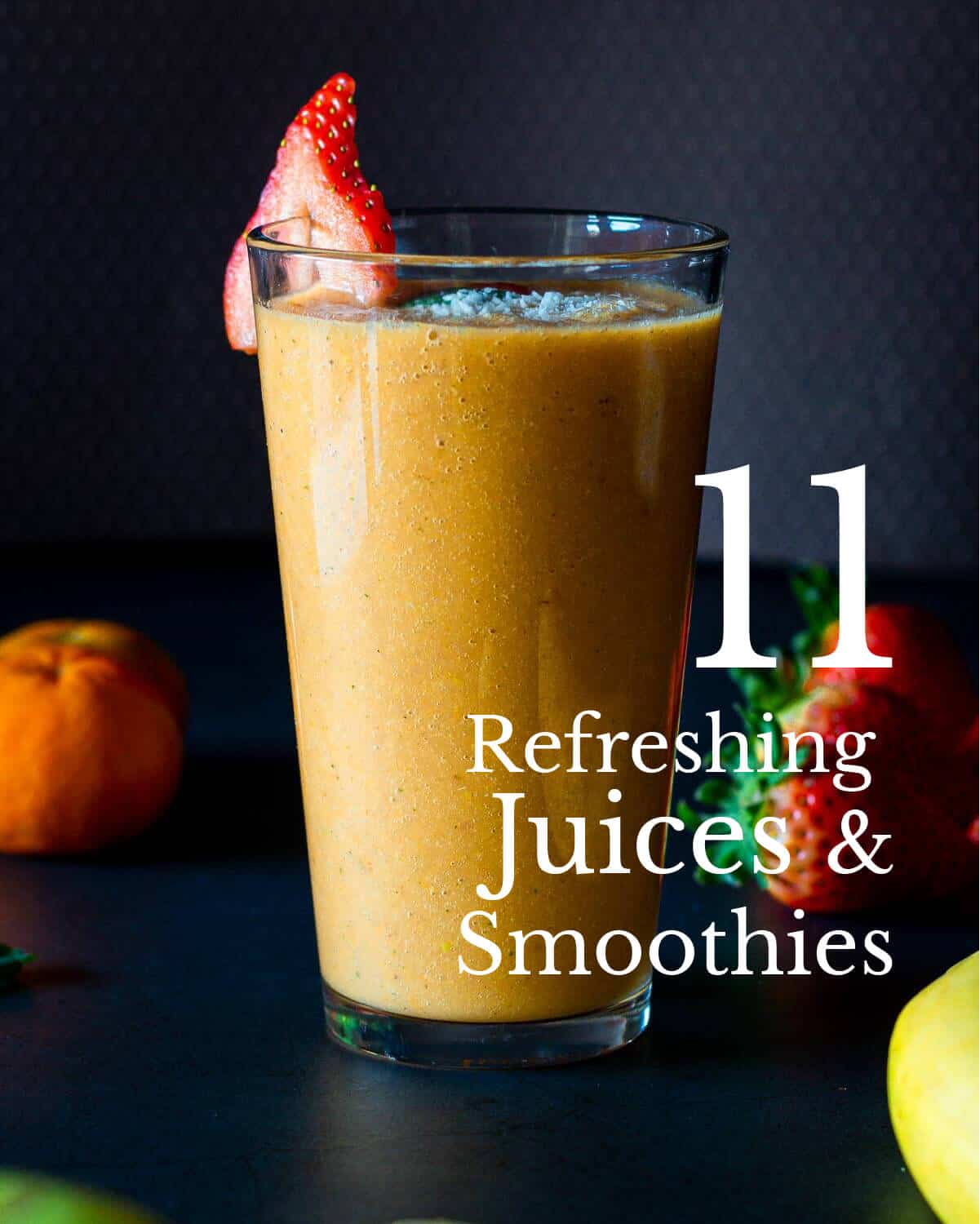 Find below a curated selection of drinks that can serve as your morning body replenishment, meal replacement, or pre or post-workout fuel.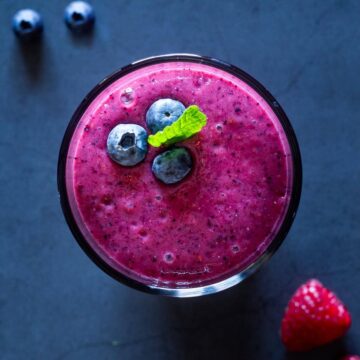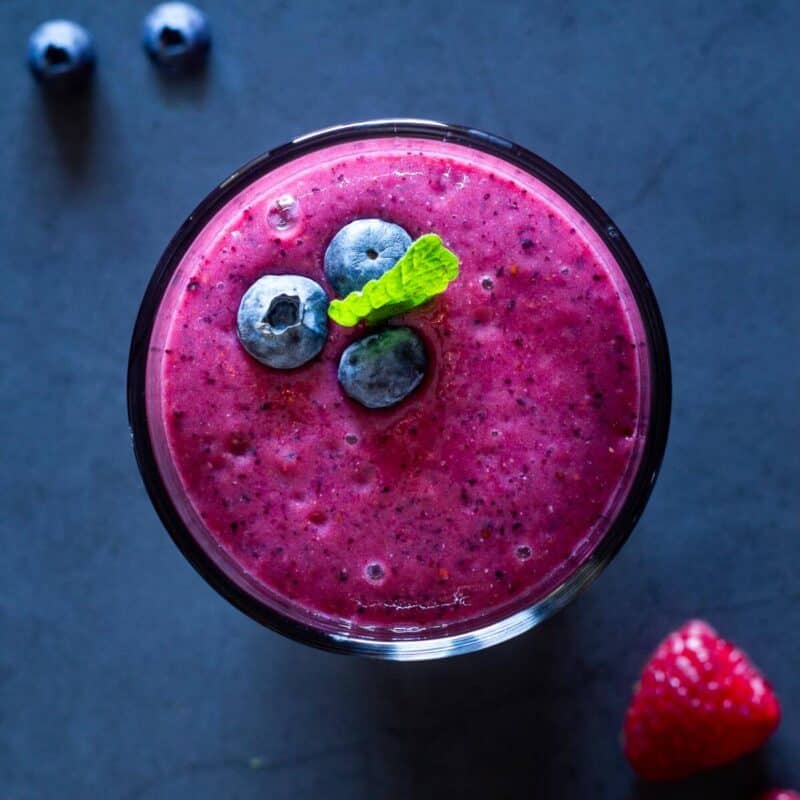 Almond Milk Berry Smoothie
This easy berry smoothie is quick to make and requires only 5 ingredients, 2 minutes and a blender.
Make this Recipe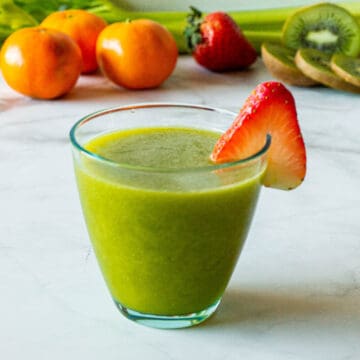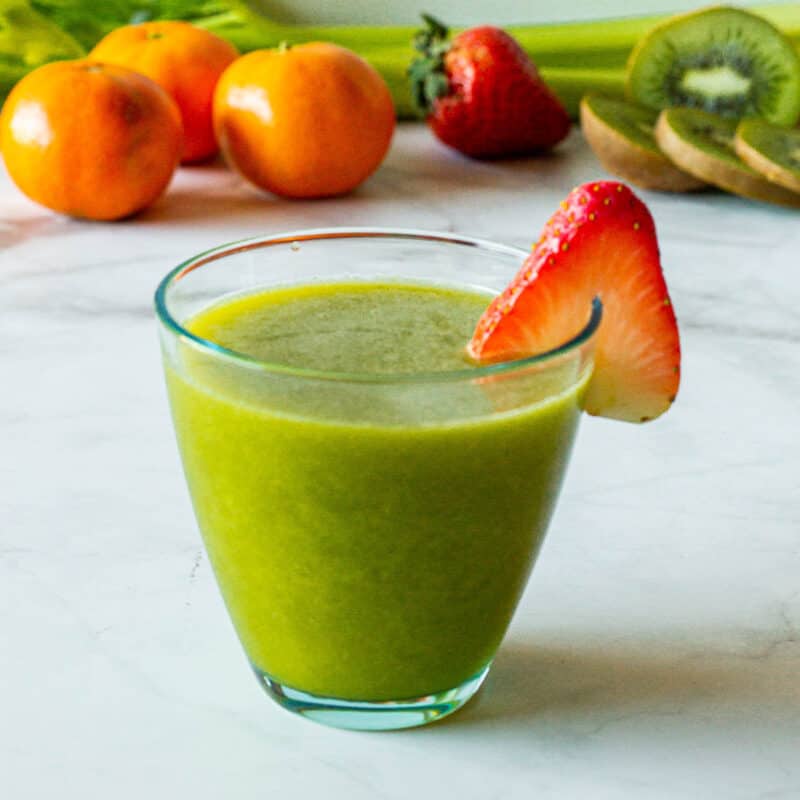 Simple Kiwi Green Juice Recipe + Juicing Tips
If you like juicing this homemade kiwi juice recipe is for you. We started juicing years ago, and in the process have perfected a series of juices including this great kiwi and cucumber juice recipe.
Make this Recipe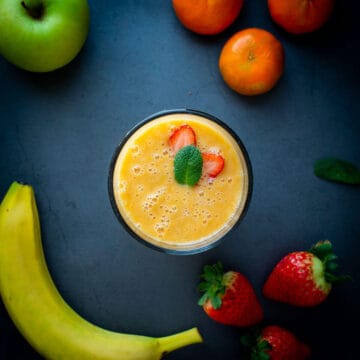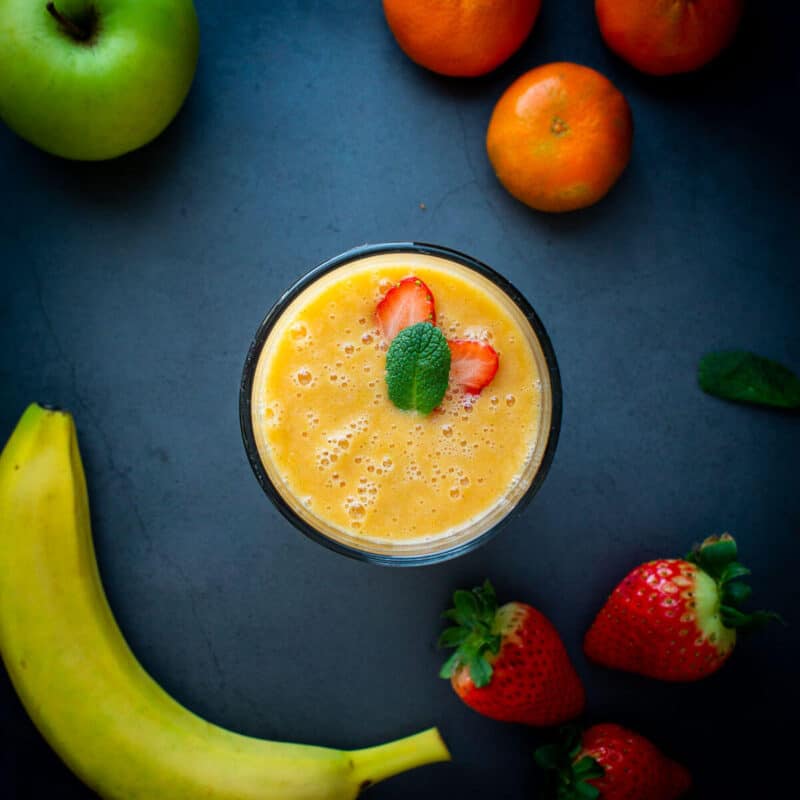 Banana Strawberry Apple Smoothie
A simply delicious and nutritious smoothie with health benefits including reduced cholesterol, blood pressure, inflammation, and oxidative stress.
Make this Recipe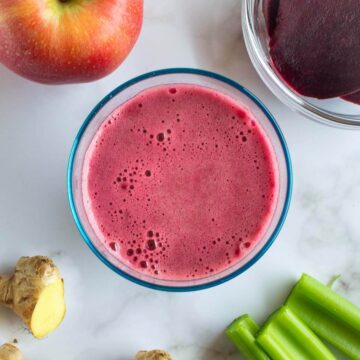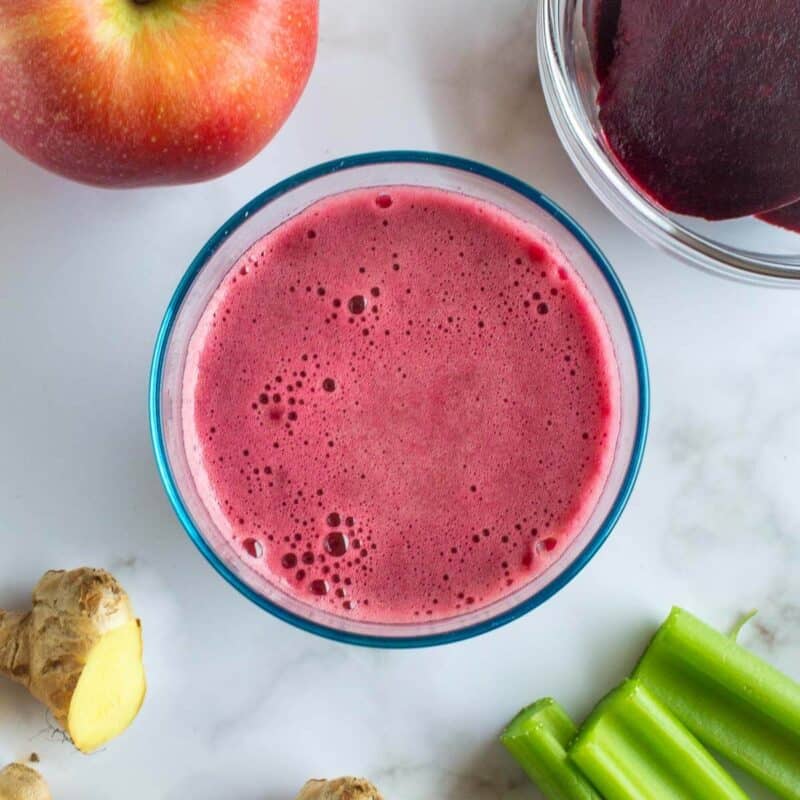 Beetroot Juice Benefits and Juicer and Blender Recipe
Discover the 10 amazing benefits of beetroot juice before a workout and learn how to make it using a cold-press juicer or a blender. Energize your fitness routine with this nutrient-packed, refreshing juice and enhance your performance naturally.
Make this Recipe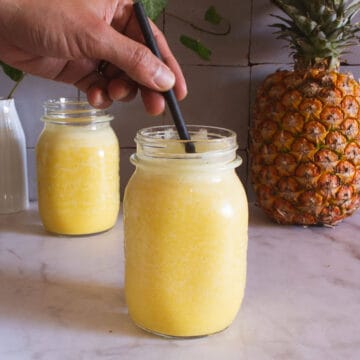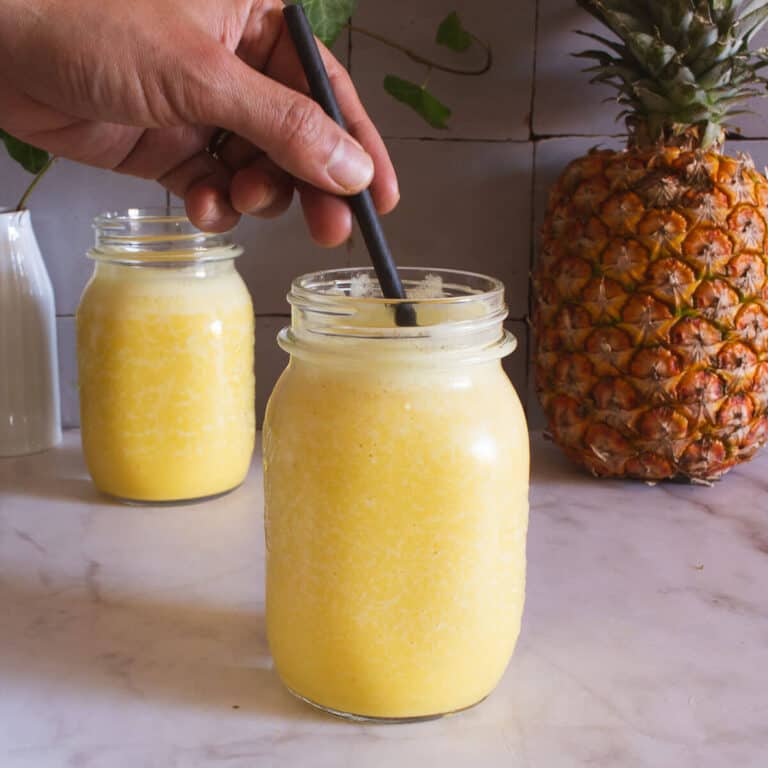 3-ingredient Pineapple Coconut Smoothie
Our simple Pineapple Coconut Smoothie requires just 3 ingredients: frozen ripe pineapple, coconut milk, and your preferred sweetener.
Make this Recipe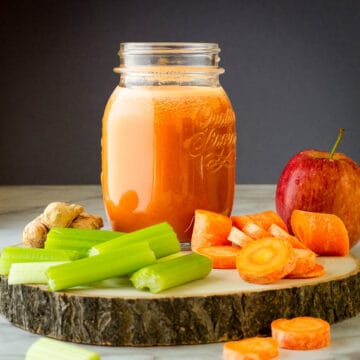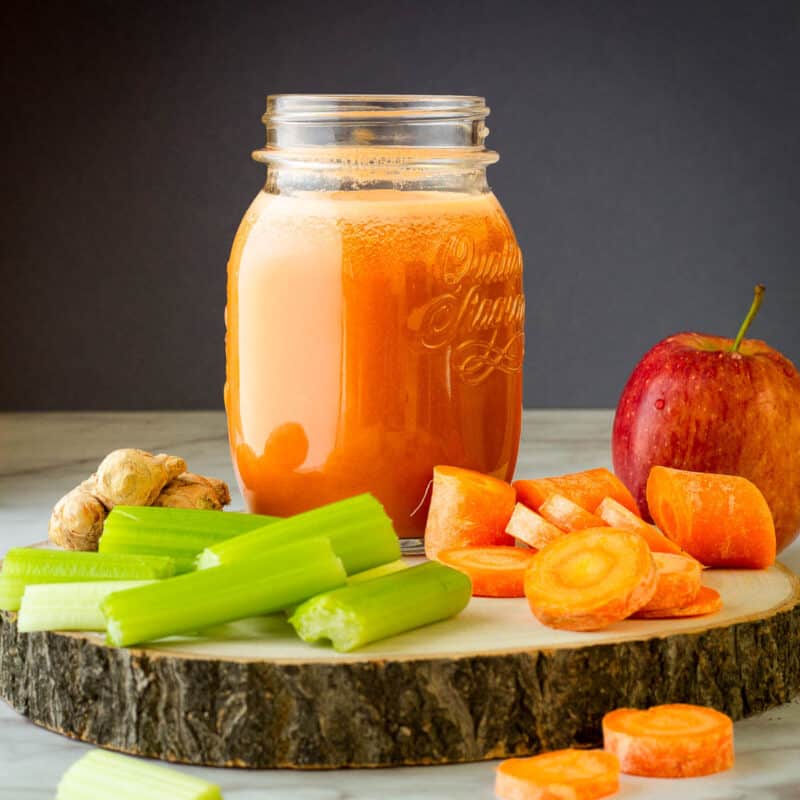 Carrot, Apple, Celery Juice Recipe
This Carrot Juice is your morning bet on your sight, skin, and immune system. It is a refreshing, simple, and healthy recipe with only 4 ingredients. Made with fresh produce, it is ready in less than 5 minutes, and even our nieces love it!
Make this Recipe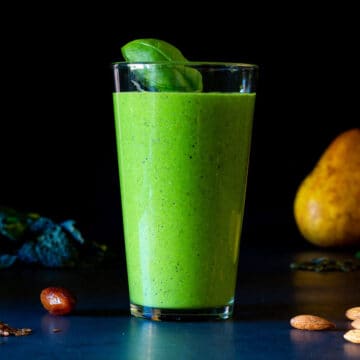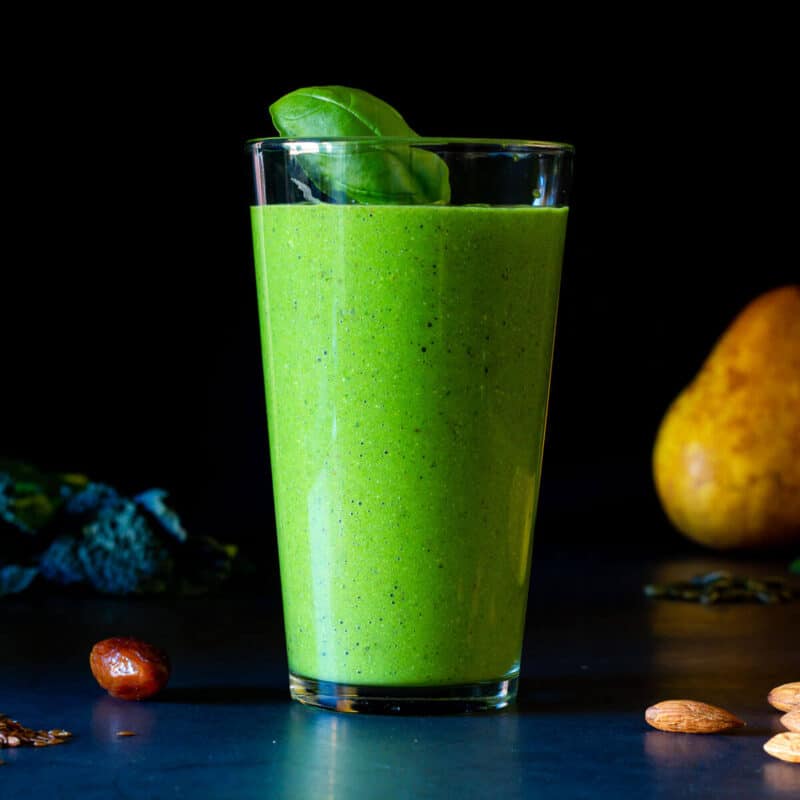 Post Work Out Smoothie
This Green Post Workout Smoothie has everything you need for a fast recovery. Vitamins, Minerals and healthy fats included.
Make this Recipe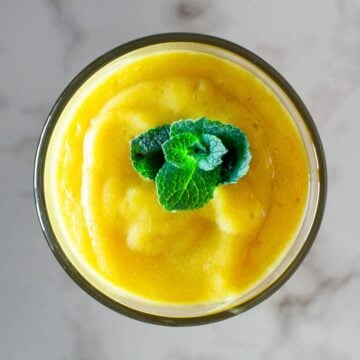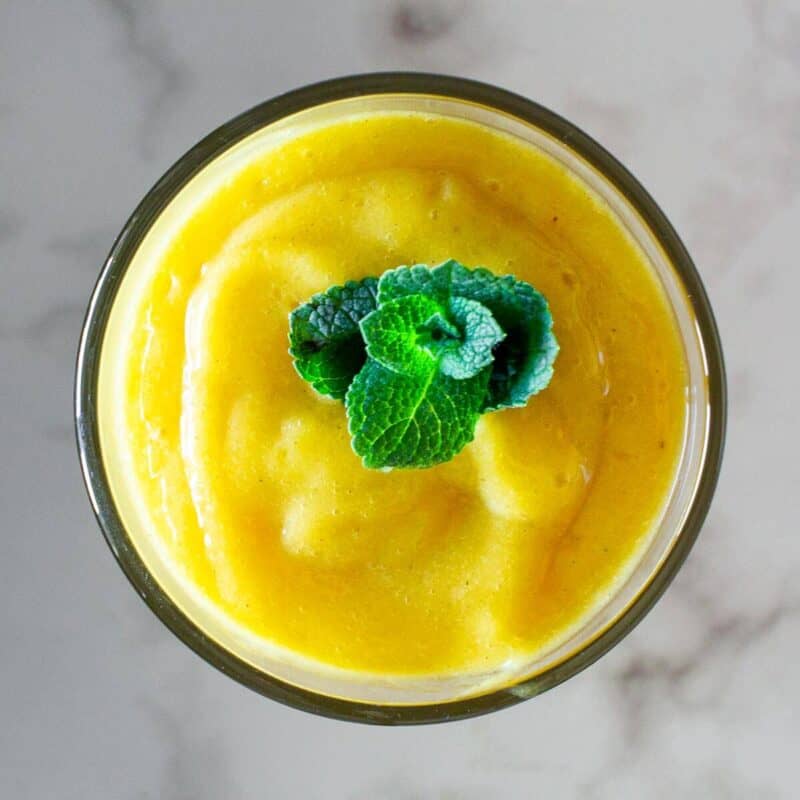 Mango Smoothie Recipe without Yogurt
Having this fruit smoothie for breakfast will help you begin your day taking good care of your body from the inside out!
Make this Recipe
Grapefruit Smoothie Recipe
A simple and nutritious smoothie with detoxifying and immune booster benefits from grapefruit and ginger, vitamins, proteins, and minerals from kale, and sweetness from pear and banana.
Make this Recipe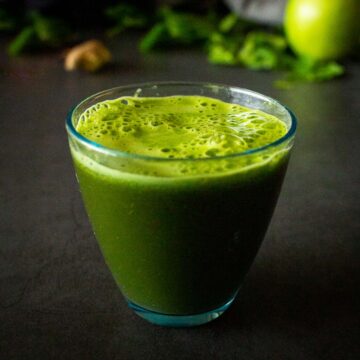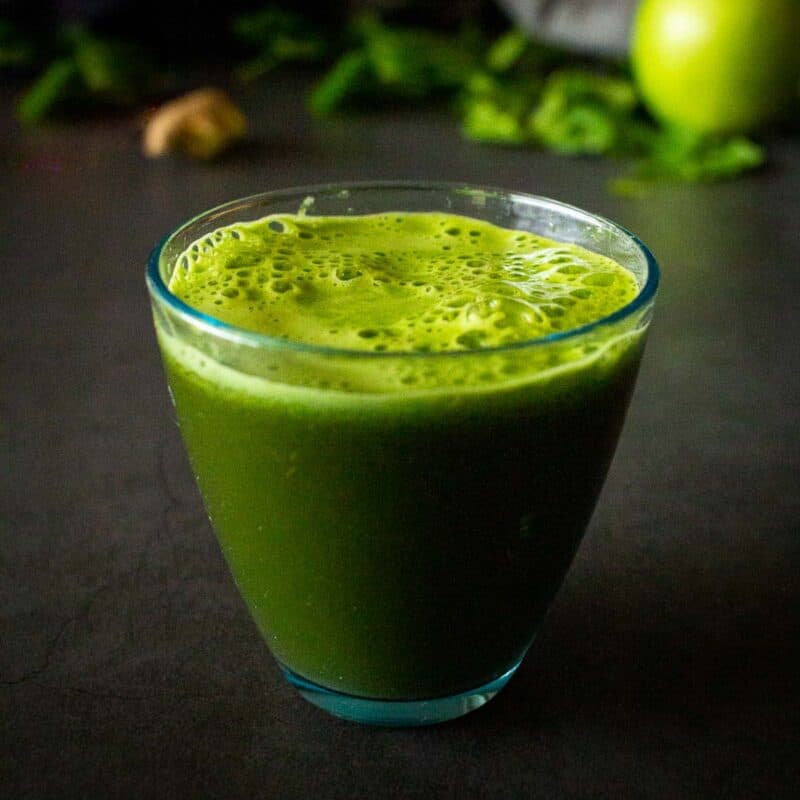 Simple Kale Green Juice
If you like green juices, this homemade simple green juice recipe is for you. We started juicing years ago, and in the process, we have perfected a series of juices, including this tart-sweet kale juice recipe
Make this Recipe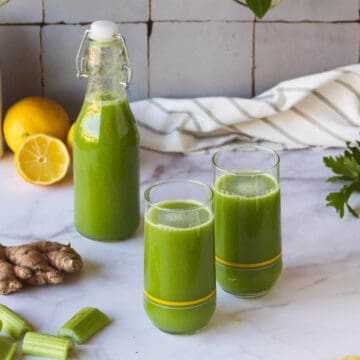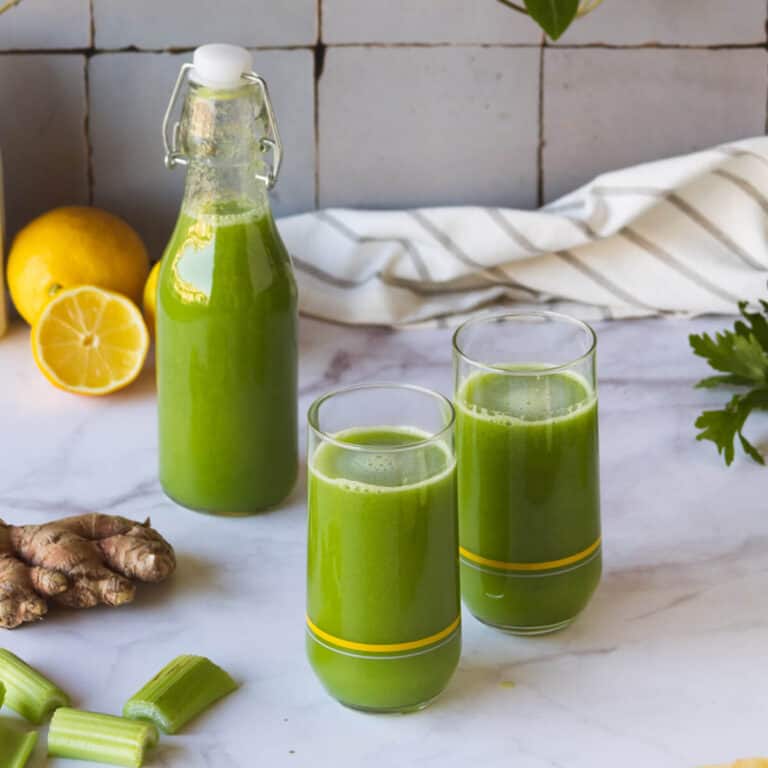 Morning Green Celery Juice
A morning cup of celery juice with fresh ginger can have the same benefits as a 10-day vacation. Learn how it works and why you should try this powerful weight loss and anti-inflammatory drink
Make this Recipe
Pin it for later!