Welcome, Friends!
Discover Our Plant-Based World. Embark on a culinary journey where simplicity meets health and flavor. Our vegan recipes celebrate plant-based living—easy, quick, and designed to delight your taste buds while nurturing your body.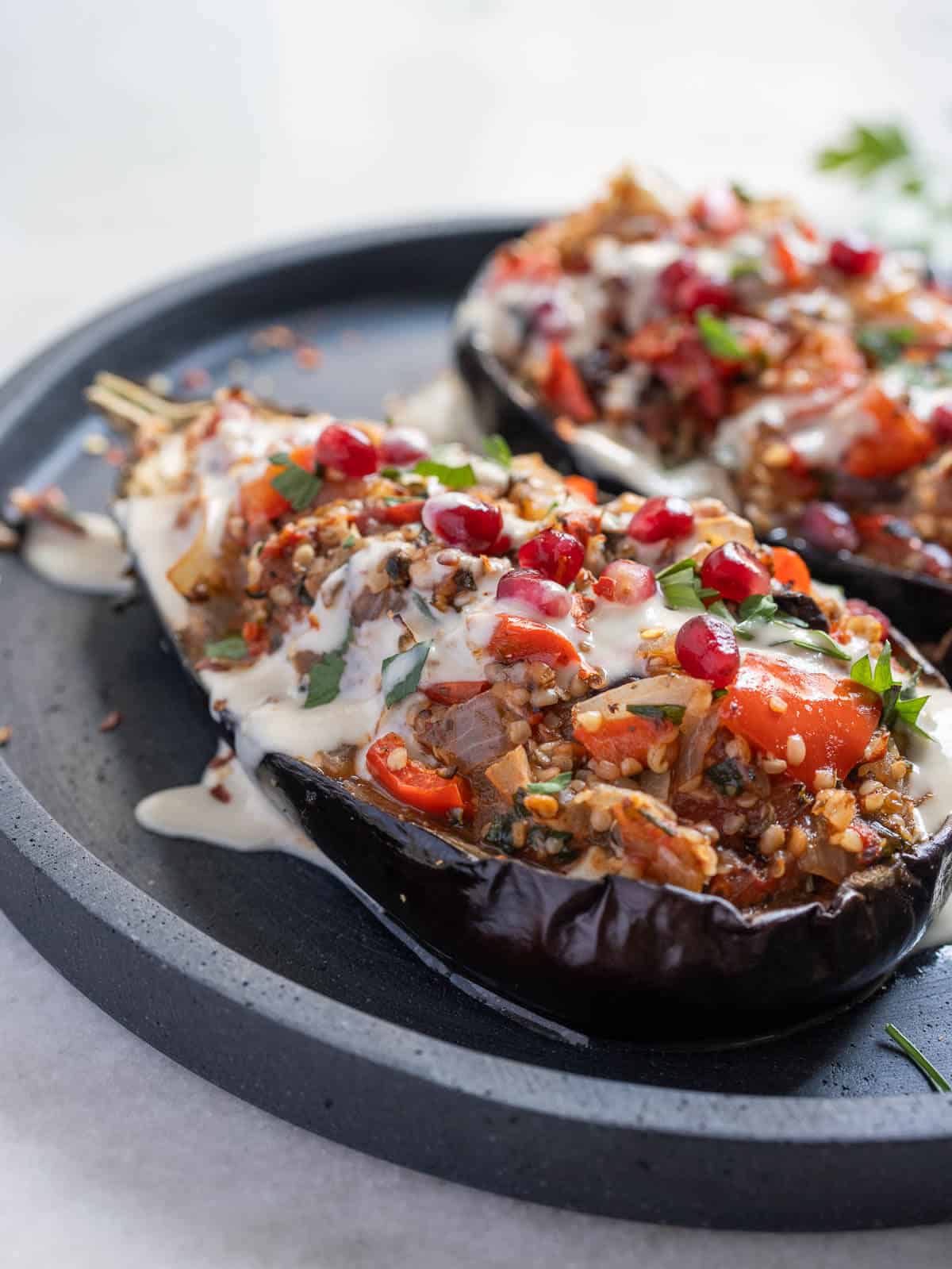 Who Are We?
We're Gustavo and Joaquin, the dynamic duo behind Our Plant-Based World—a haven for plant-based recipes and cooking insights, born from our passion in 2020. Gustavo, the culinary maestro, orchestrates recipe creation and manages the technical heartbeat of our site. Joaquin captures the essence of our dishes, bringing them to life through stunning photography and videography. Together, we're here to guide both new and seasoned explorers through the flavorful realms of plant-based cooking.
Our Food Philosophy
We champion three pillars and each recipe embodies one or more of our ethos:
Simplicity: Our recipes are your gateway to a world where great food thrives on minimalism—10 ingredients or less.
Health & Balance: Each dish is a tribute to plant-based nutrition, ensuring that every bite is as wholesome as it is delicious.
Efficiency: With 30 minutes or less, we promise meals that fit perfectly into the hustle and bustle of your lifestyle.
*In our ingredient count of 10, we don't include water, salt, and pepper, or any ingredients listed as "optional."
Our goal is to leave you amazed and questioning:
How can something so simple taste so amazing, contain no animal products, and still be healthy?!
Anticipate weekly additions to our recipe trove, featuring a delightful blend of both savory and sweet culinary creations and juicing recipes and tips. We've got everything from desserts and breakfast dishes to main courses, sides, snacks, smoothies, handy cooking tips.
We also explore flavors, techniques, and destinations from different cultures to bring you the best travel guides with plant-based eaters in mind.
What We Offer
Vegan Varieties: A spectrum of dishes, from quick-fix dinners to celebratory feasts, awaits—each a favorite for vegans and non-vegans alike.
Mindful Meals: We meticulously balance our recipes for a diet that's as nourishing as it is enjoyable.
Cooking Simplified: Our step-by-step guides are crafted to make cooking a joy, regardless of your culinary prowess.
Common Ingredients, Uncommon Delights: We utilize everyday items to create extraordinary experiences.
Nourishing and Detoxing Juicing and Smoothies: Explore our array of invigorating juices and smoothies, masterfully mixed to offer a rejuvenating twist. Ideal for a refreshing break or a vibrant start to your day, each concoction is a celebration of flavor and wellness.
Meet the team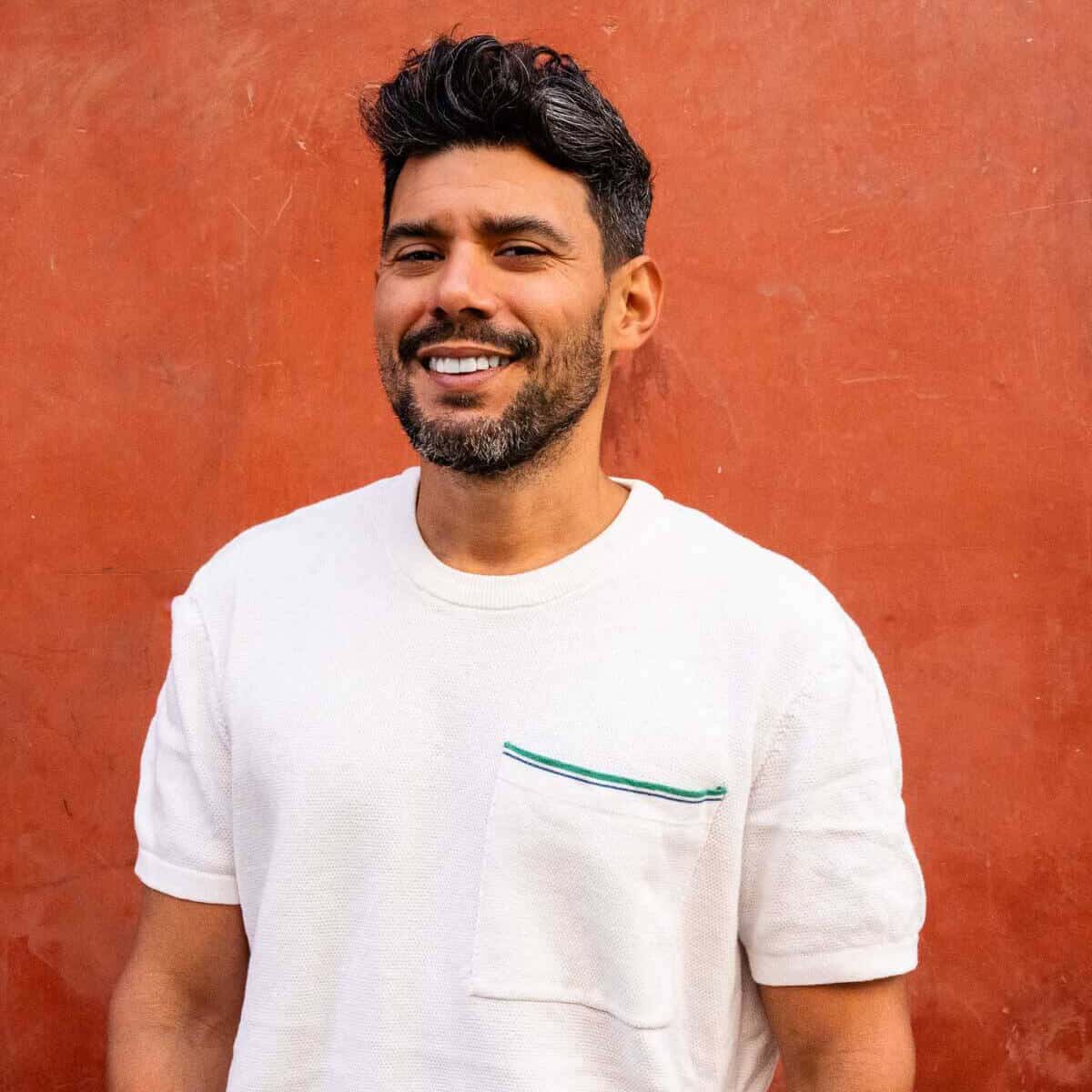 Gustavo De Obaldia
Co-founder - Recipe Creator and Food Writer
Gustavo is a seasoned food writer, cook, and co-founder of Our Plant-Based World. He is a plant-based cook but uses his nutrition and healthcare background to craft mouthwatering and nourishing dishes. After years of living abroad and taking cooking classes, he goes crazy about veganizing dishes and crafting seasonal and innovative dishes with global flavors.
Read his full Bio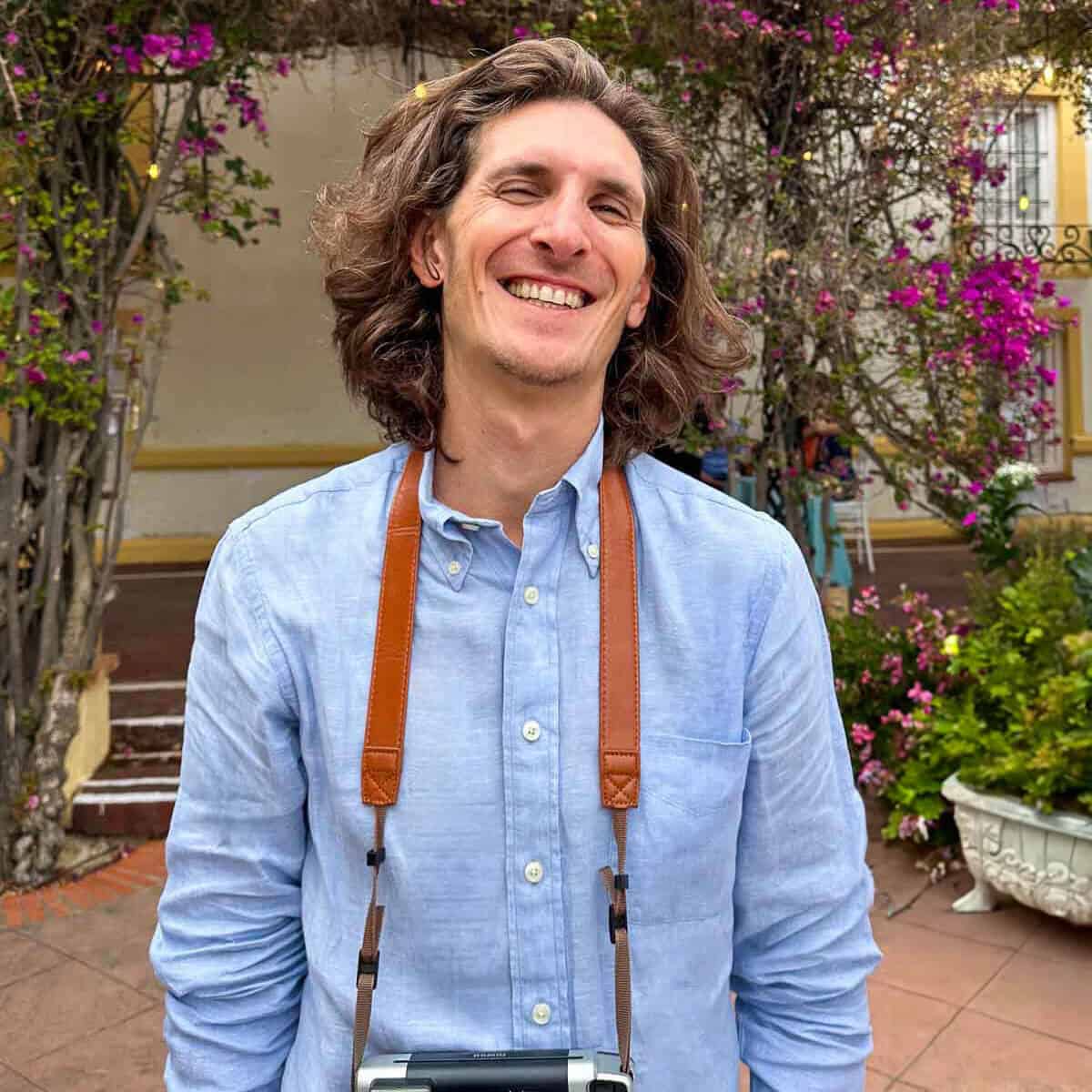 Joaquin Marchueta
Co-founder - Photographer and Video Maker
Joaquin, the co-founder of Our Plant-Based World, is an adept photographer and videographer whose love for nature and gardening shapes his unique visual storytelling. His journey in capturing the beauty of plant-based cuisine is deeply rooted in his admiration for the natural world. Through his lens, each dish becomes a vibrant narrative, reflecting the journey of ingredients from garden to table. His work not only highlights the aesthetics of vegan food but also underscores the importance of sustainability and environmental consciousness in our culinary choices.
Read his full Bio
In the Media
Our voices resonate beyond our blog, through prestigious platforms like El Mundo, Logos, and TV Malaga, as we advocate the joy and richness of plant-based living.
We were included on the TOP 50 VEGAN BLOGS OF 2023, by Sharon Palmer, MSFS, RDN.
Additionally, we proudly announce our recent recognition as the Leading Pioneers in Culinary Diversity & Innovation 2023, an accolade bestowed upon us by LUXLife Magazine in their Food & Drink Awards 2023.
Media use
If you would like to use one of our photos for a recipe roundup on your website or any other media outlet, you have our permission with the following rules:
Provide proper credit and link back to our site.
Don't include the entire recipe.
Let us know when the recipe collection is live so we can share it with our audience.
Work with us
We are excited to collaborate with like-minded brands that align with our values, especially those in the niches of organic food, kitchen utensils, photography, environmentally friendly products, travel, and leisure.
We are open to different types of collaborations.
If you represent a brand that shares our passion for plant-based living, sustainability, and travel, we'd love to discuss how we can work together to create engaging and informative content for our audience.
Connect
If you have any inquiries, feel free to contact us at contact@ourplantbasedworld.com or connect with us via any of the channels below:
Resources