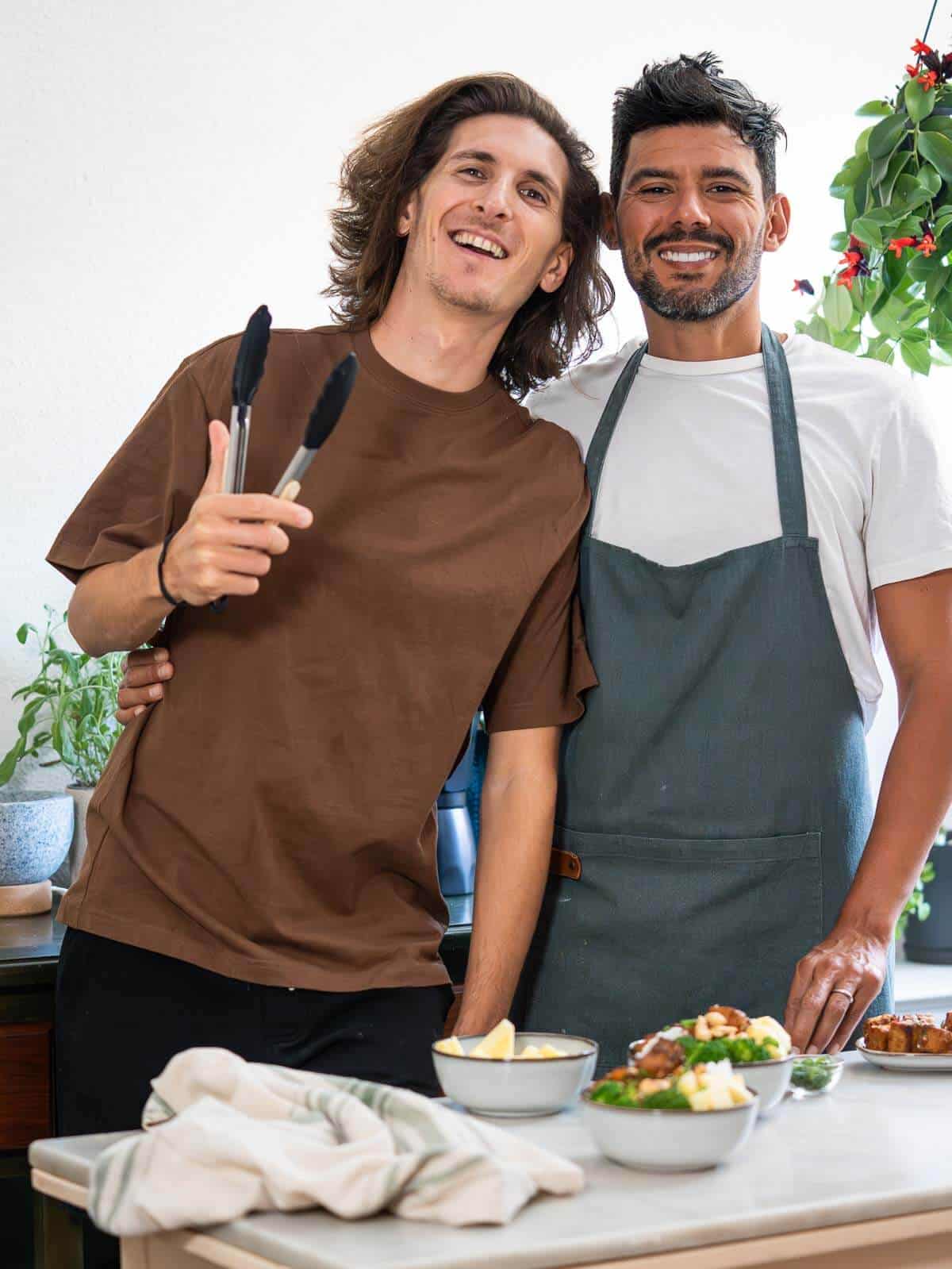 Welcome to Our Plant-Based World, a culinary and travel adventure where we explore flavors, techniques, and destinations from different cultures to create delicious, plant-based recipes and share travel tips. Our goal is to inspire and encourage our readers to live a healthy and environmentally conscious lifestyle through the art of cooking and traveling.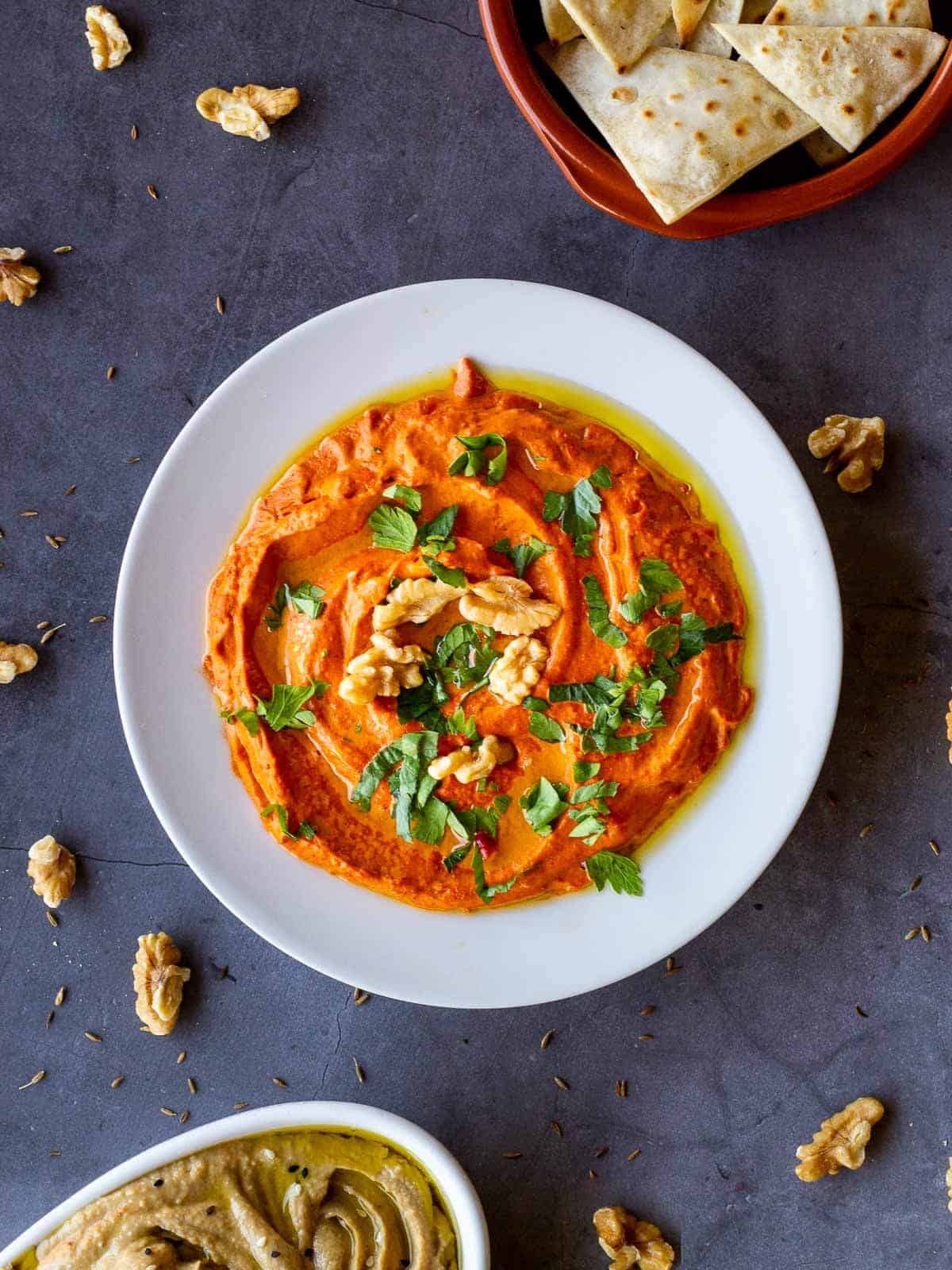 Meet the Team
Gus - Recipe Developer, Content Creator & Technical Director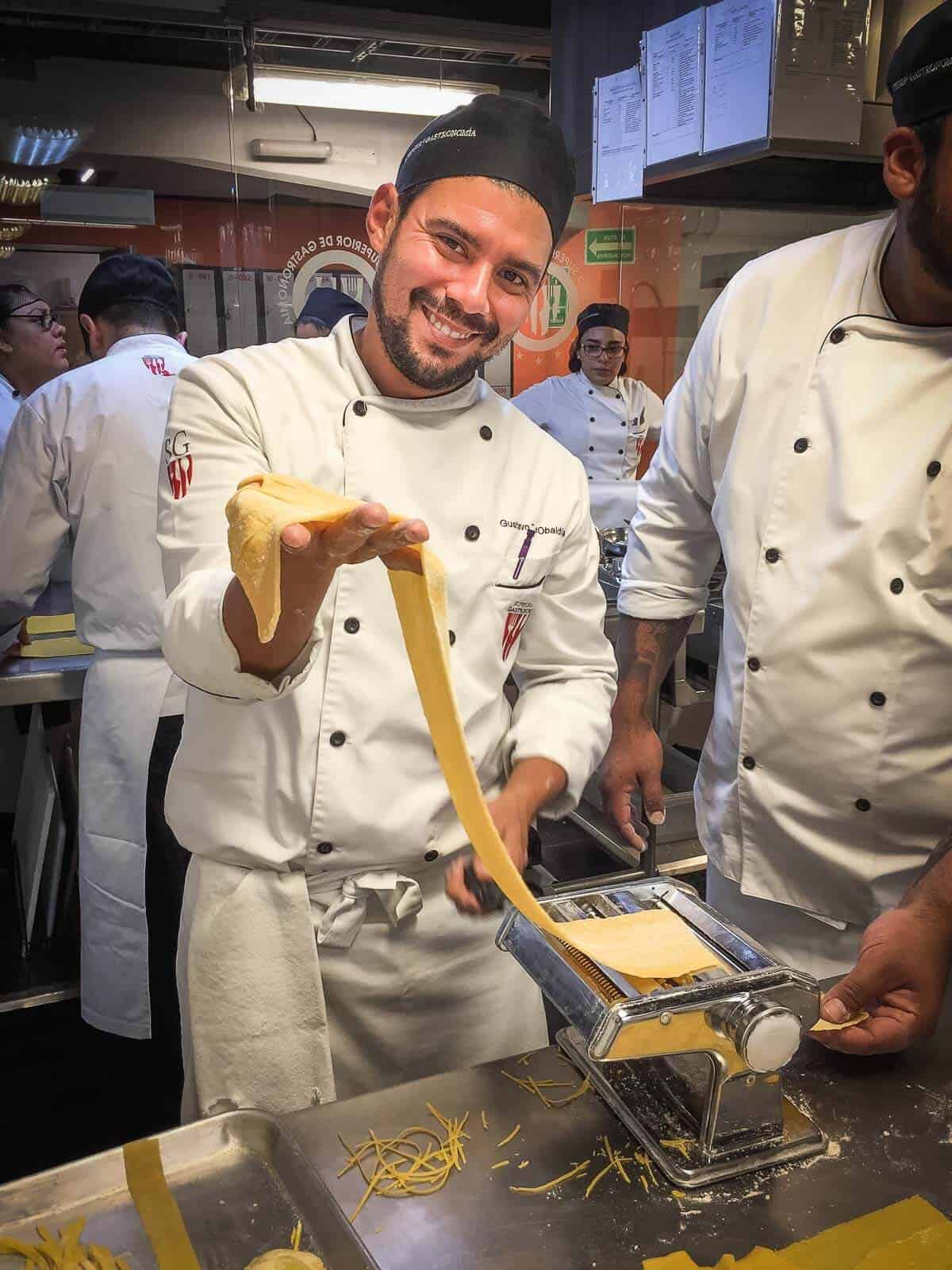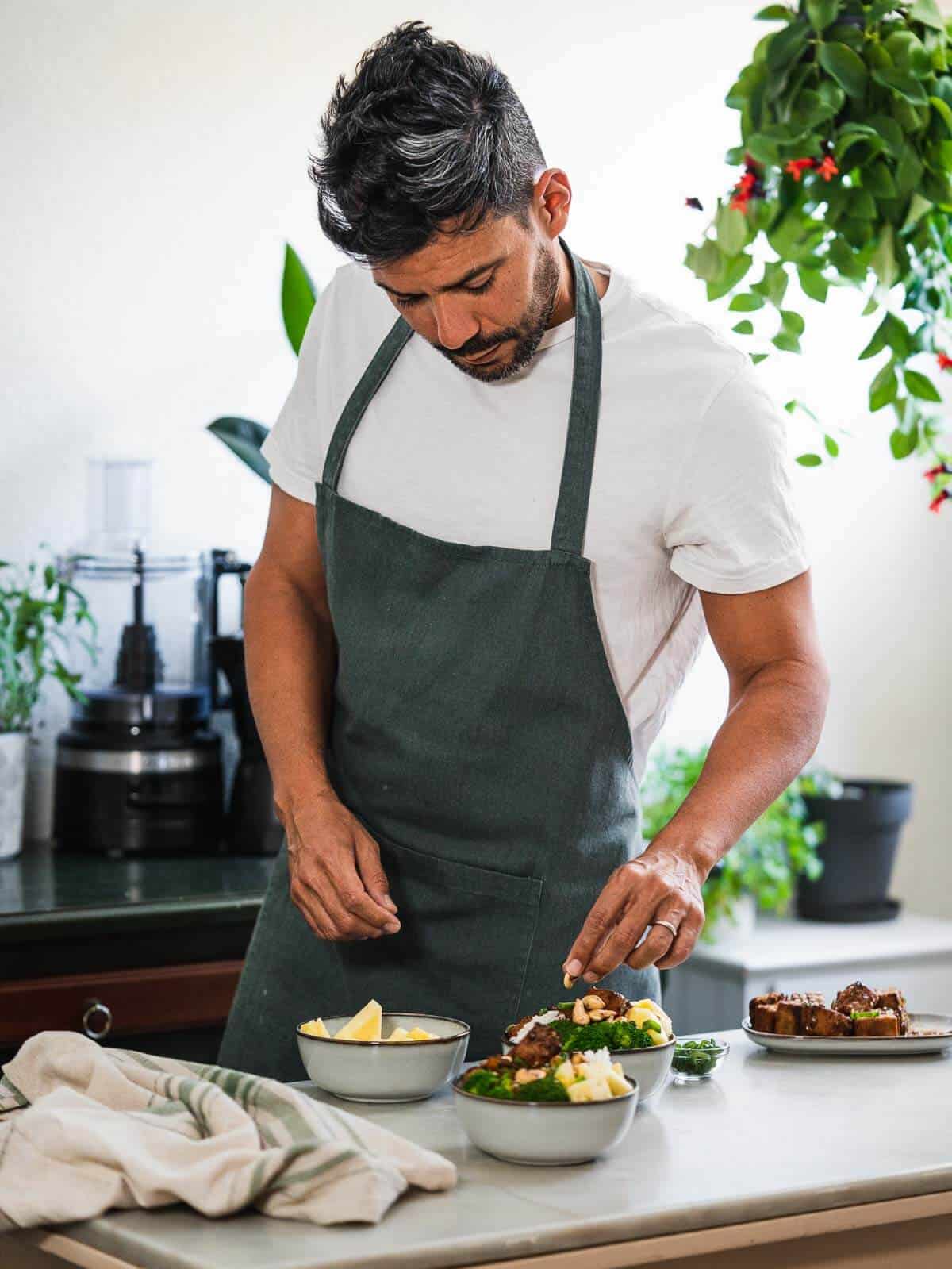 Gus is a talented recipe developer with a wealth of experience in the culinary world. Having studied culinary arts in institutes in Mexico and Argentina, he is passionate about incorporating flavors, techniques, and ingredients from various cultures to create innovative plant-based dishes. As a certified Plant-Based Nutrition graduate from Cornell University's online platform eCornell and the Center for Nutrition Studies, Gus is committed to sharing the health benefits of a plant-based diet with our readers.

In addition to his kitchen expertise, Gus has a background in User Experience, which allows him to create content that is engaging and accessible to our audience. He is responsible for directing the technical aspects of the blog, ensuring smooth and optimal usability. Gus also contributes his creative flair to food styling, enticingly presenting our culinary creations.
Joaco - Photographer & Creative Director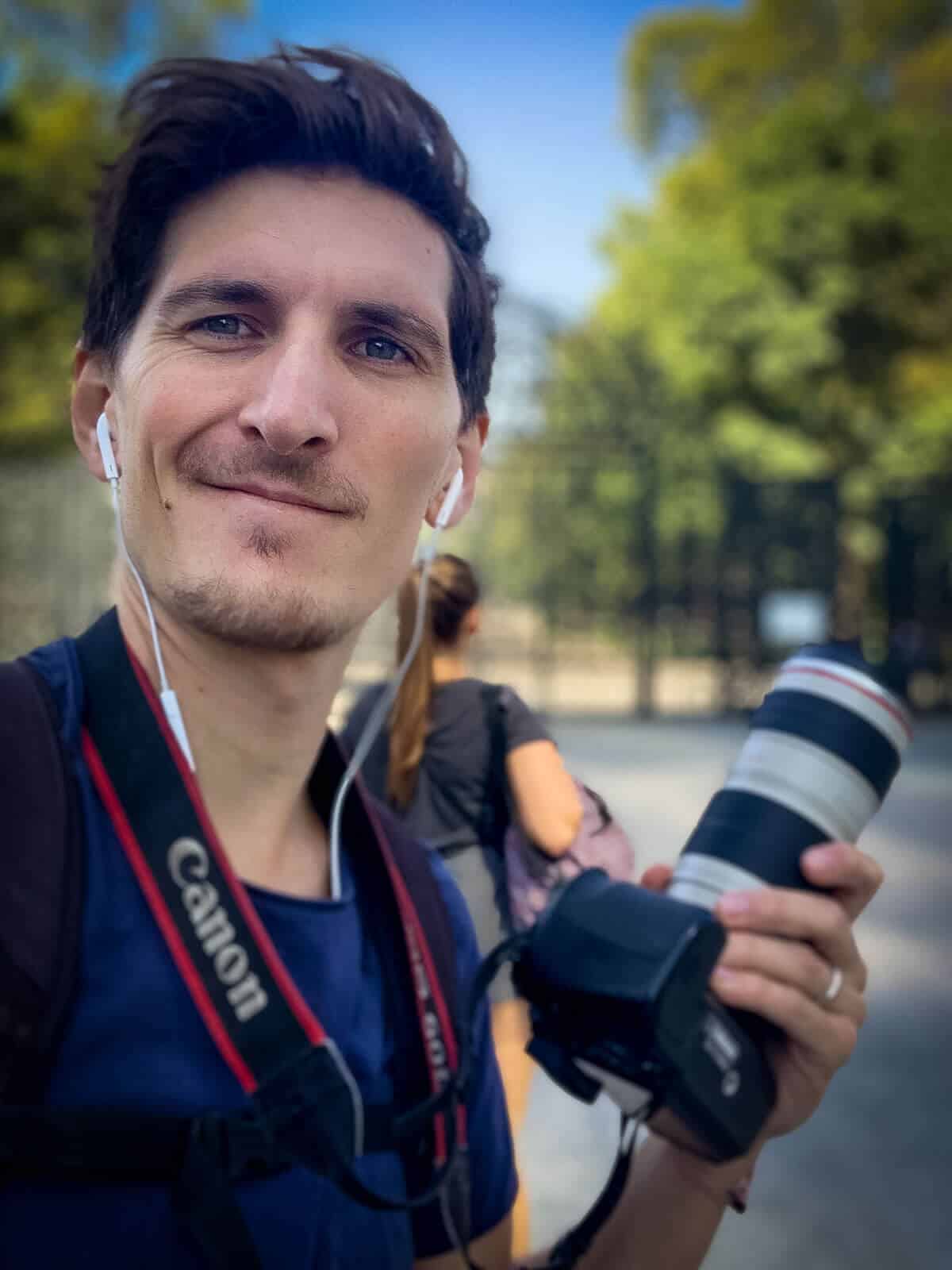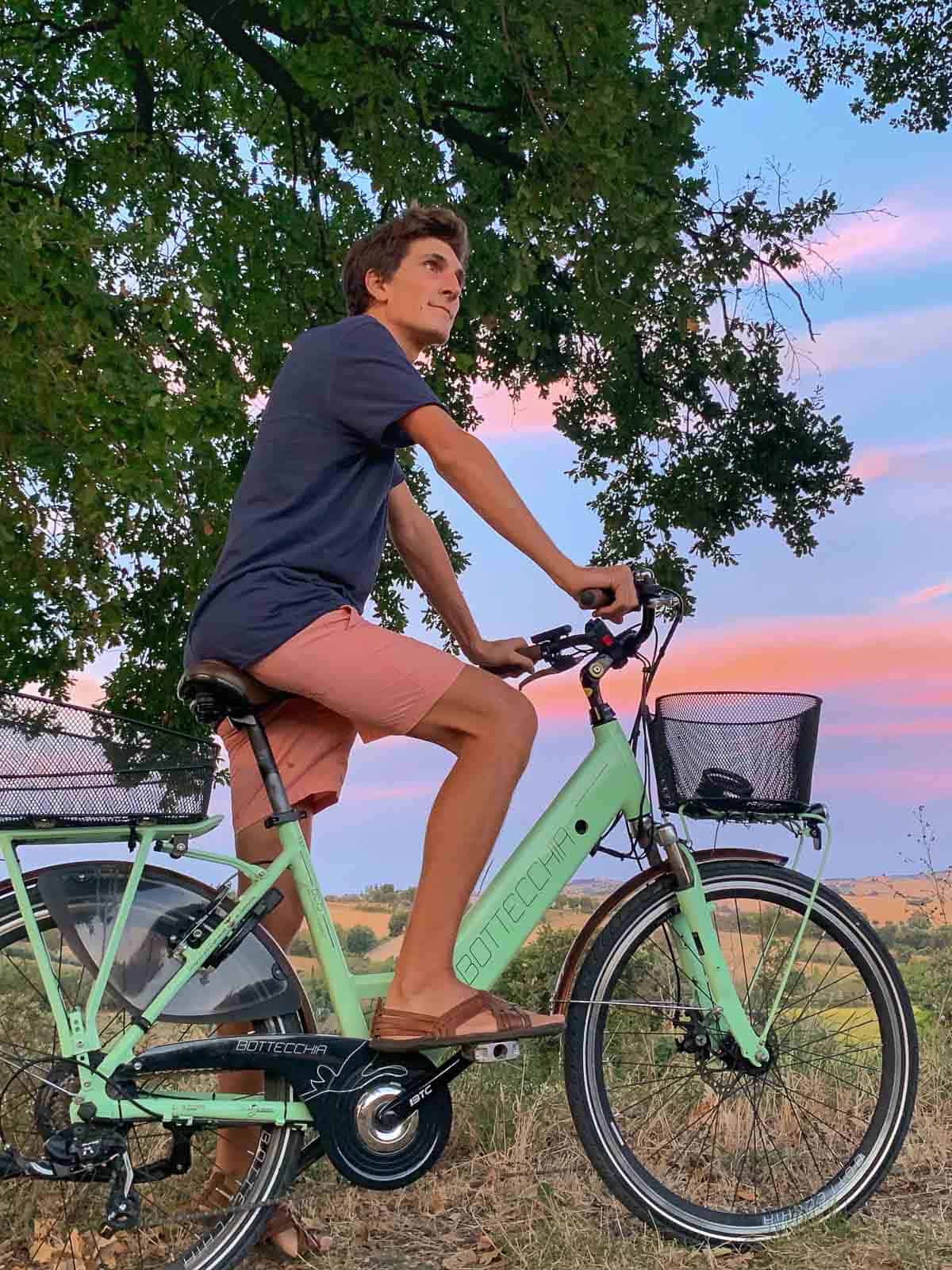 Joaco is a skilled photographer and content creator who captures the beauty of our culinary creations, products, and travel experiences. With a keen eye for detail, he showcases our plant-based dishes' vibrant colors and textures through stunning visuals. As a former Creative Director at a Digital Marketing boutique agency, Joaco brings his design and visual storytelling expertise to the blog.
Our Roles
Gus and Joaco collaborate on Our Plant-Based World, a food and travel blog featuring nutritious recipes, travel tips, and vegan-friendly venues. Gus leads recipe development, contributes to writing, and shares plant-based nutrition expertise. Joaco focuses on the visual aspects, photography, and branding.
Together, they strive to make Our Plant-Based World an inspiring and educational platform. Join us as we explore plant-based cuisine, healthy living, and environmentally conscious travel experiences.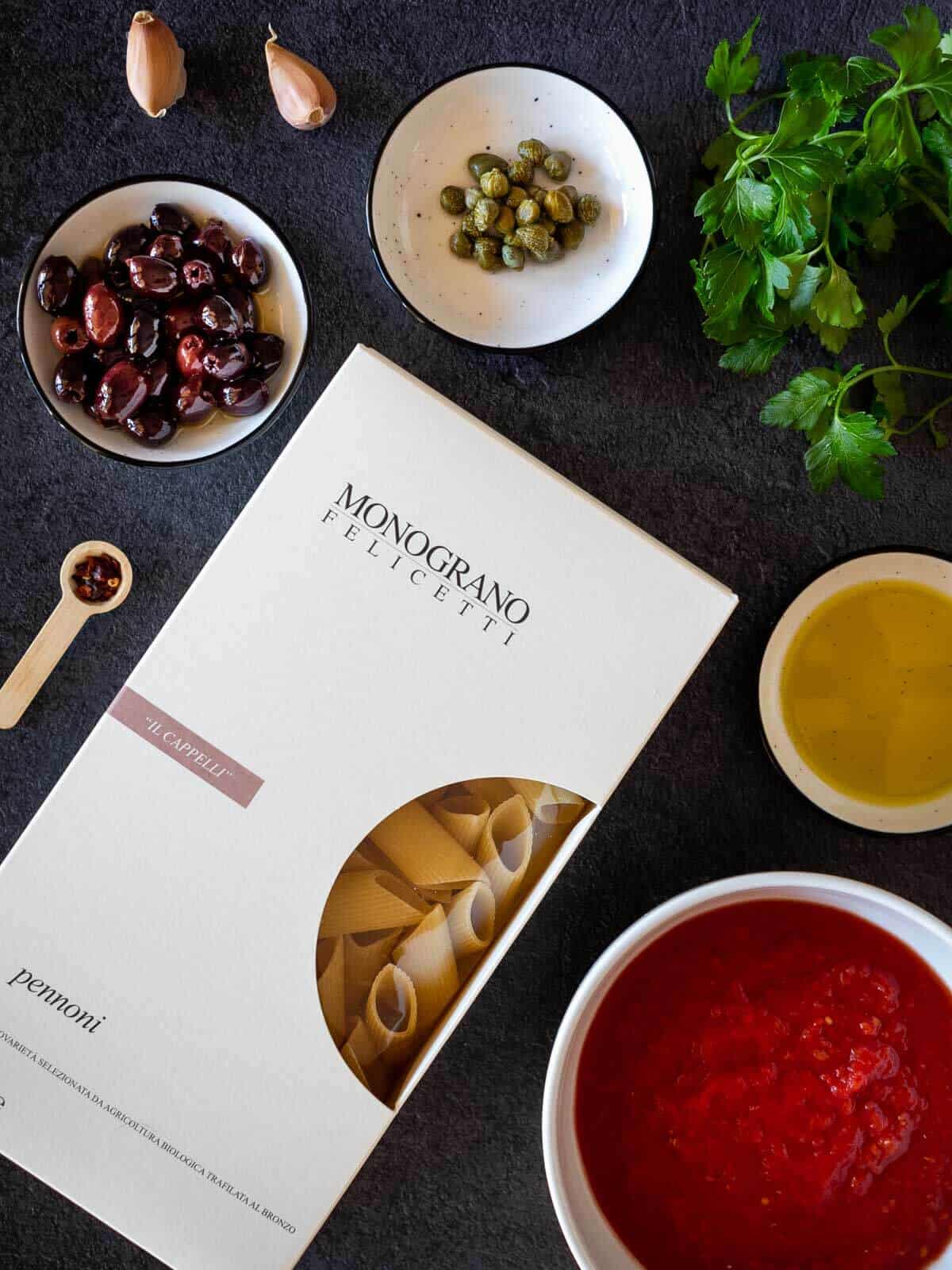 Collaborations and Partnerships
We are excited to collaborate with like-minded brands that align with our values, especially those in the niches of organic food, kitchen utensils, photography, environmentally friendly products, travel, and leisure.
We are open to different types of collaborations, including sponsored content, product reviews, event coverage, and more. If you represent a brand that shares our passion for plant-based living, sustainability, and travel, we'd love to discuss how we can work together to create engaging and informative content for our audience.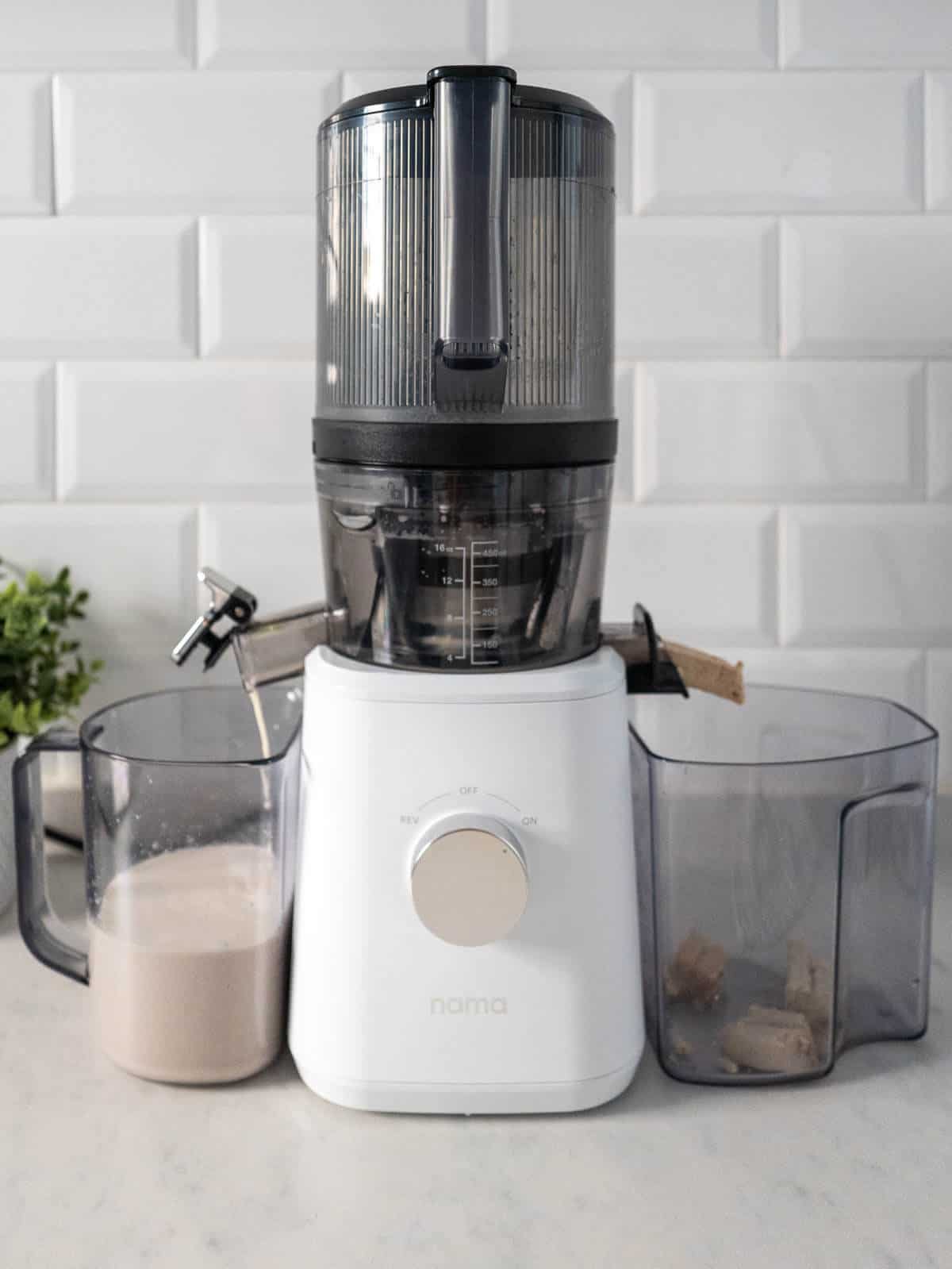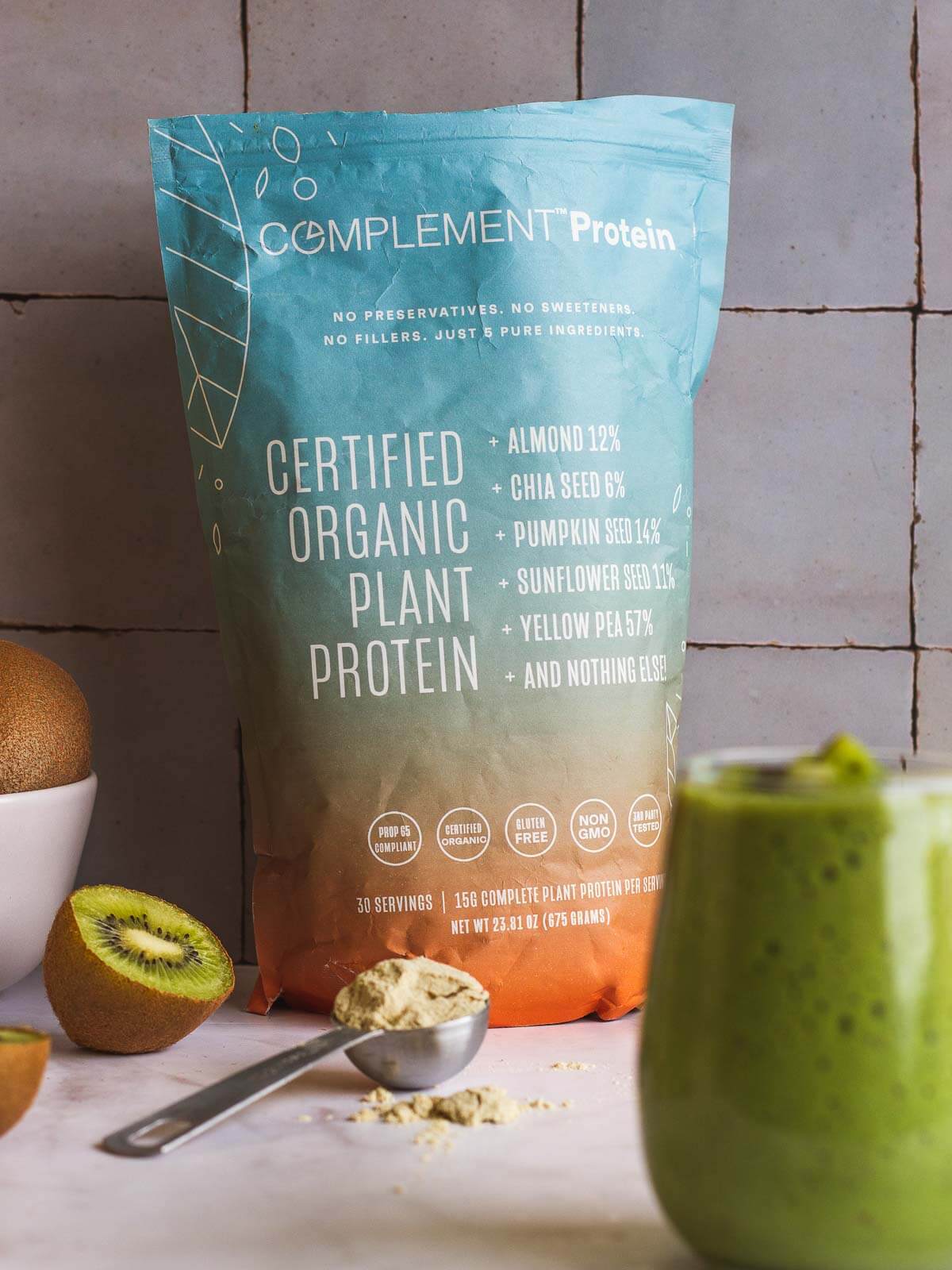 For any questions or comments, feel free to reach out to us at contact@ourplantbasedworld.com or find us on Instagram @ourplantbasedworld