Our Plant-Based World is a food blog that strives to curate flavors from around the globe while turning them into healthy, mouthwatering dishes without losing their essence. We love highly nutritious food and developing the best plant-based recipes.
Juicing is the non-negotiable way to start our day. 🙂
NEW RECIPES
Popular Plant-based Recipes
Our last month's Best Vegan and Plant-powered Recipes.
Always expect strong ties to our Mediterranean, Latin, and American families and backgrounds... sprinkled with Healthy Ways to Enjoy World's Flavors.
Thanksgiving Recipes
The best plant-based seasonal recipes - all the flavors you love without animal products!
See more More Fall Season's favorites->
Healthy Juice Recipes
Our most popular healthy fruit juices + our Juicing Guide.
Functional and breakfast smoothies
See more Beverages, Juices, and Smoothies Recipes ->
SHOP
Curious about what equipment we love? Check out our shop, where we share our go-to, and recommend kitchen utensils and tools!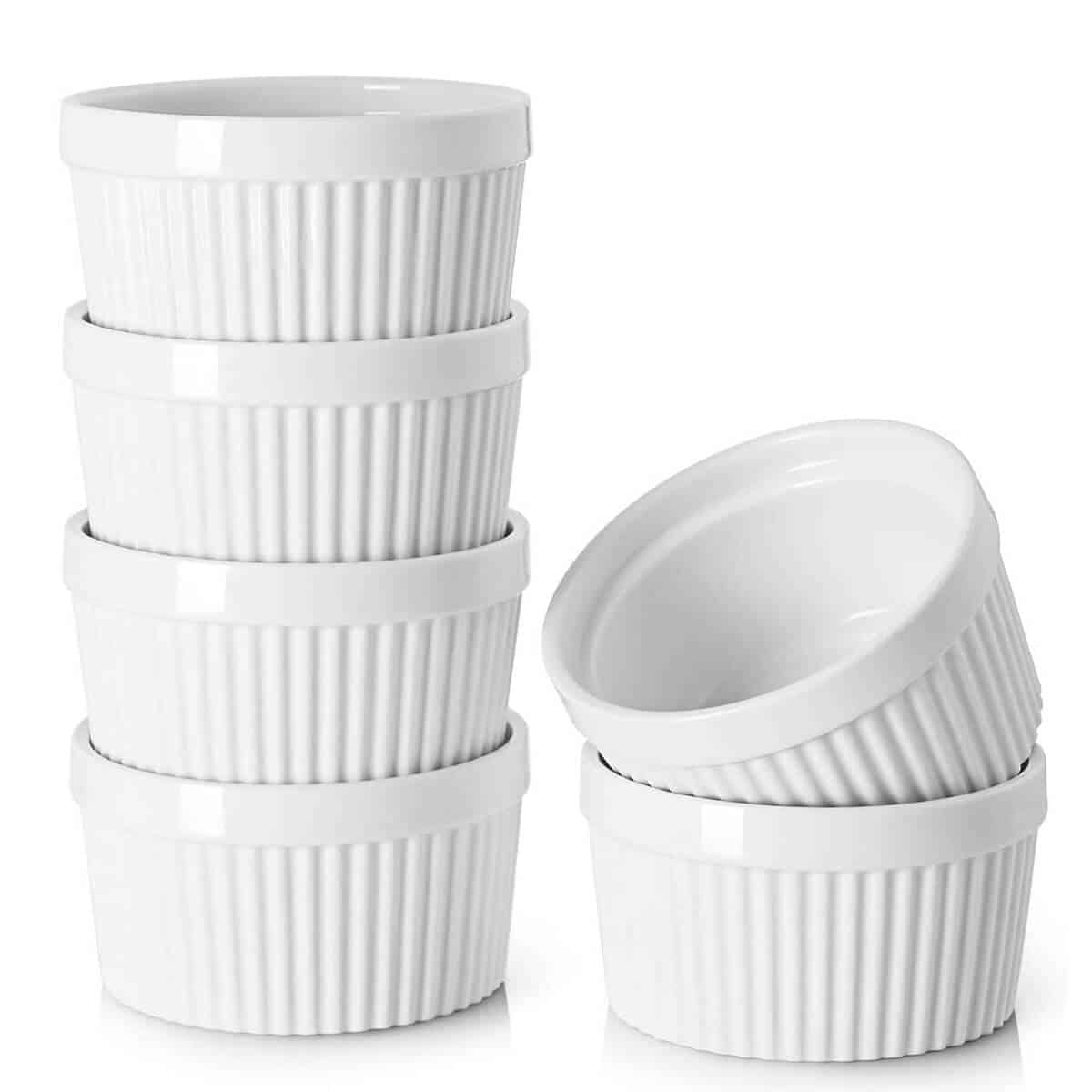 Travel Guides and Tips
Discover how to make the best of your travels with these fantastic destinations, what to do, what to experience, and what to eat.
See more Travel Destinations for Foodies and Globetrotters ->
Super Healthy and Easy Plant-Based Recipes our Readers are Loving
Discover simple recipes for every day, using easy-to-find ingredients.
See more Vegan Recipes ->
Want more recipes?
Check out the recipe index, where you can browse for plenty: easy, flavorful recipes by category.
Plant-based meals
Here you will find many plant-based dinner recipes, many of them gluten-free and packed with plant-based protein. These recipes will allow you to deliciously follow a plant-based diet while making your meal prep and weeknight meals a breeze.
See more Vegan Main dish recipes ->
Vegan dessert recipes
See more Vegan dessert recipes ->
Plant-based sauces
Find plant-based recipes for pasta sauces made with healthy ingredients like fresh herbs, nutritional yeast, creamy avocado, and olive oil. You will also find preparations such as Curry pastes for your favorite Thai curries.
See more Sauces and Preparations Recipes ->
Helpful How To's for a Plant-based diet
Here you will find Helpful How-Tos and Food DIY to simplify your life, from dairy-free ricotta and Parmesan cheese to Cauliflower rice and plant-powered milk.
See More Helpful How-Tos and DIYs ->