Do you often ask yourself questions like What are sulfites in wine? Please make me all your questions about wine.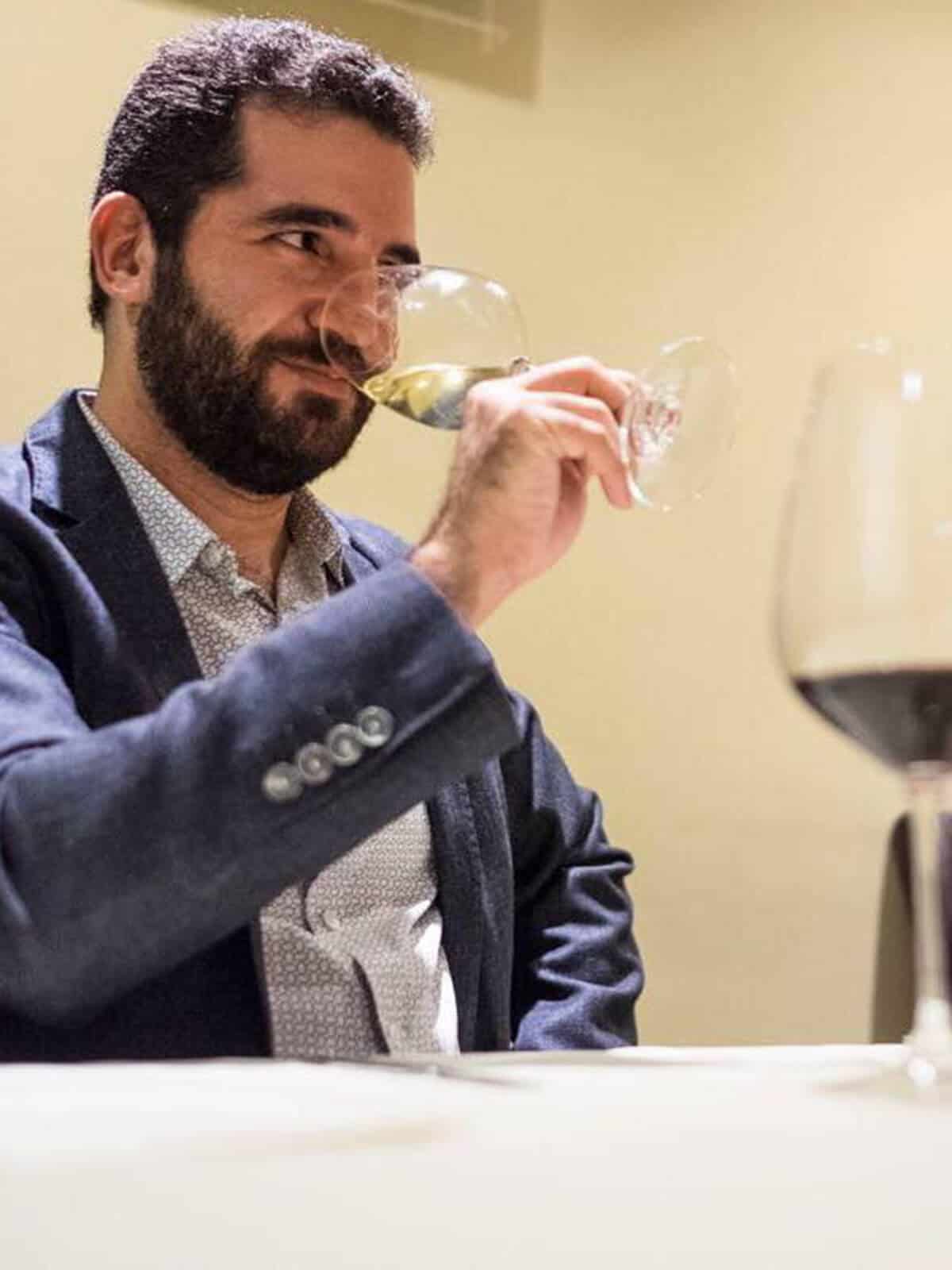 Like everyone who loves wine, one of the things I enjoy the most is talking about wine. But often, the things I want to talk about are not what someone new to wine wants or needs to know.
That is why I ask you to ask me, so we have a conversation about what you want to know. I will start with a common question to trigger the two-way conversation.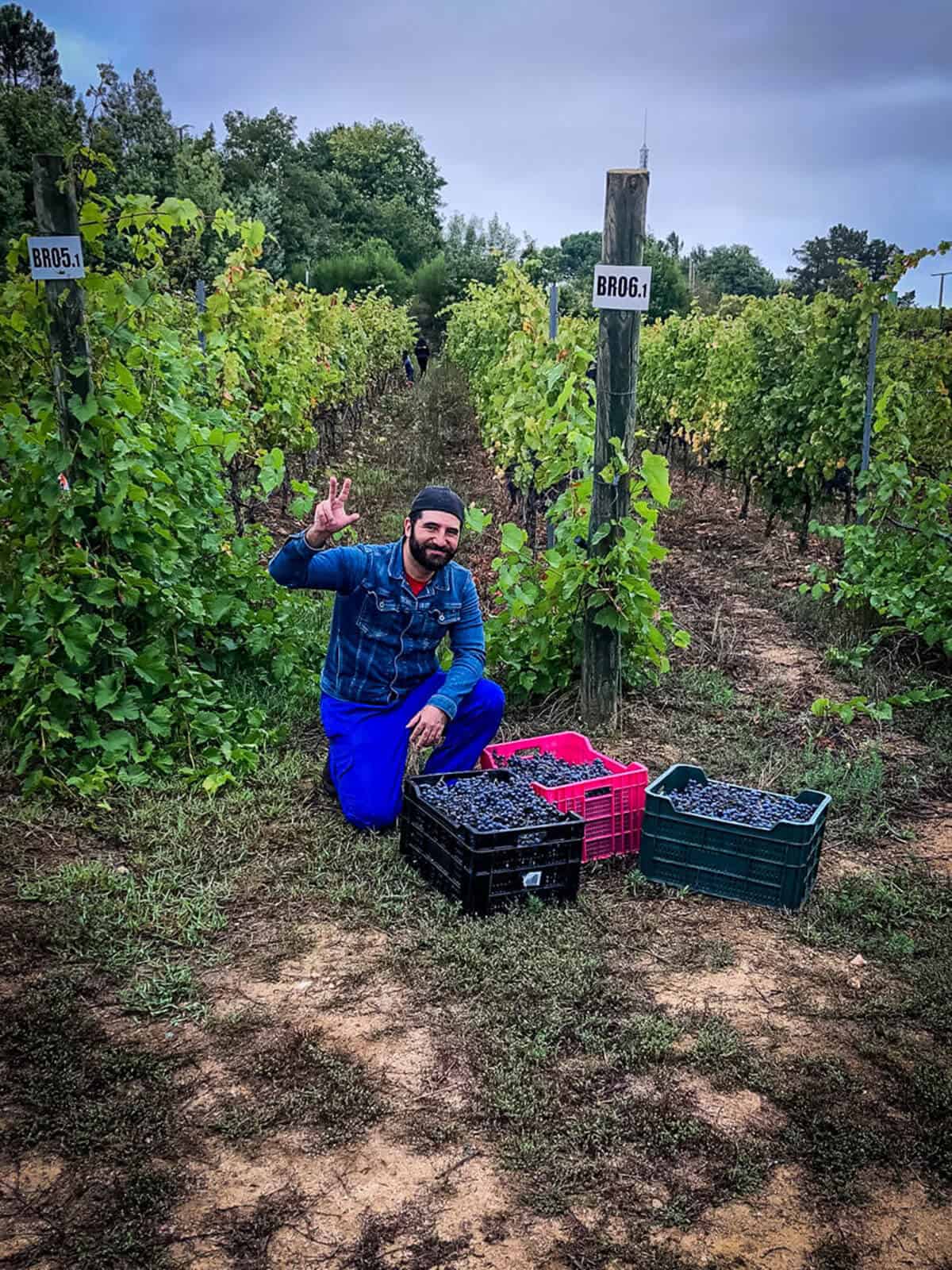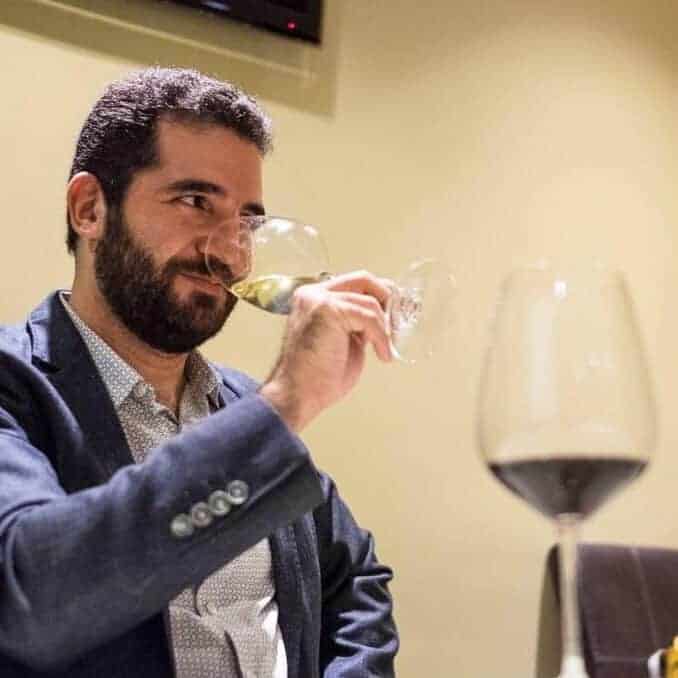 Ramón Barreiro
Wine Pairing by our Sommelier Ramón Barreiro @pejo_barreiro
What are sulfites?
Wherever you are, when you go to buy a bottle of wine, you will see a statement on the label or counter label: "contains sulfites." So, why are there sulfites in wine? Why does wine have sulfites? Where do they come from? Are sulfites natural?
It is a mysterious mention, which can trigger your alarms, in the same way processed foods state "contains preservatives" do. What are preservatives? And what effects can preservatives have on me? Thus, making it necessary to mention them.
Why the call-out of sulfites?
First, the sulfite content call-out is there because the Law requires to declare the allergen content in any product for human consumption. So, we already have part of the mystery revealed: sulfites can pose a risk for those allergic to them.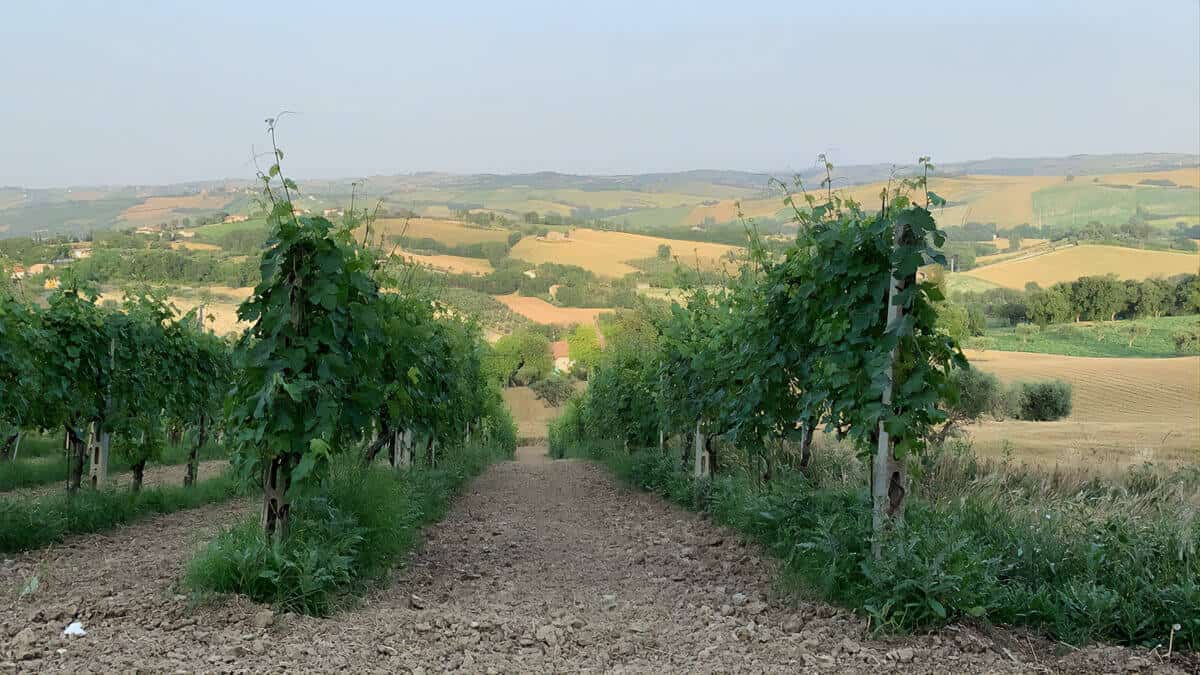 But how do you know if you are allergic to something if you don't know where it comes from. Wine is a perishable product, and we have always looked for ways to preserve it.
Although microorganisms are a modern discovery, human beings have made the relationship between exposing a product to the air and its consequent degradation since ancient times.
Sulfites in wine are traces of one of these treatments for the conservation of wine, resulting from using sulfur.
What role do sulfites play in wine preservation?
Sulfur has been used to preserve wine since the time of the Roman Empire. This practice has been perfected over time and has been ratified by scientific knowledge.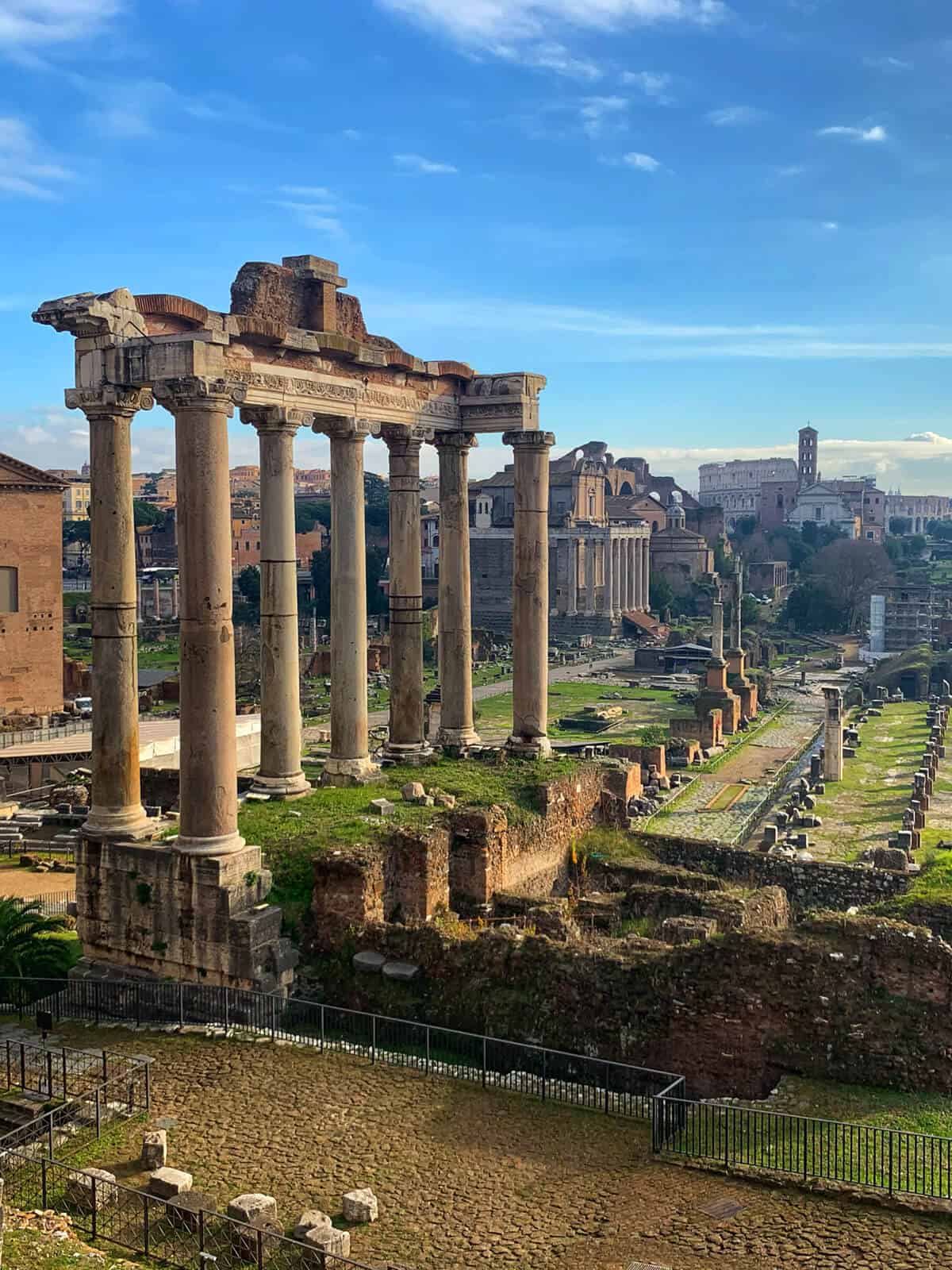 It turns out that sulfur has an inhibitory effect on all microorganisms, preventing their activity and growth. Consequently, sulfur keeps the microorganism's from transforming transformations within a product.
Are sulfites in wine bad for you?
Your wine probably has traces of sulfur, but like many things in life, the danger is in the amount you drink; you should not worry about small sulfur concentrations.
Many foods that you consume, and that you need, have sulfur, even naturally. What's more, grapes contain sulfur among their natural components.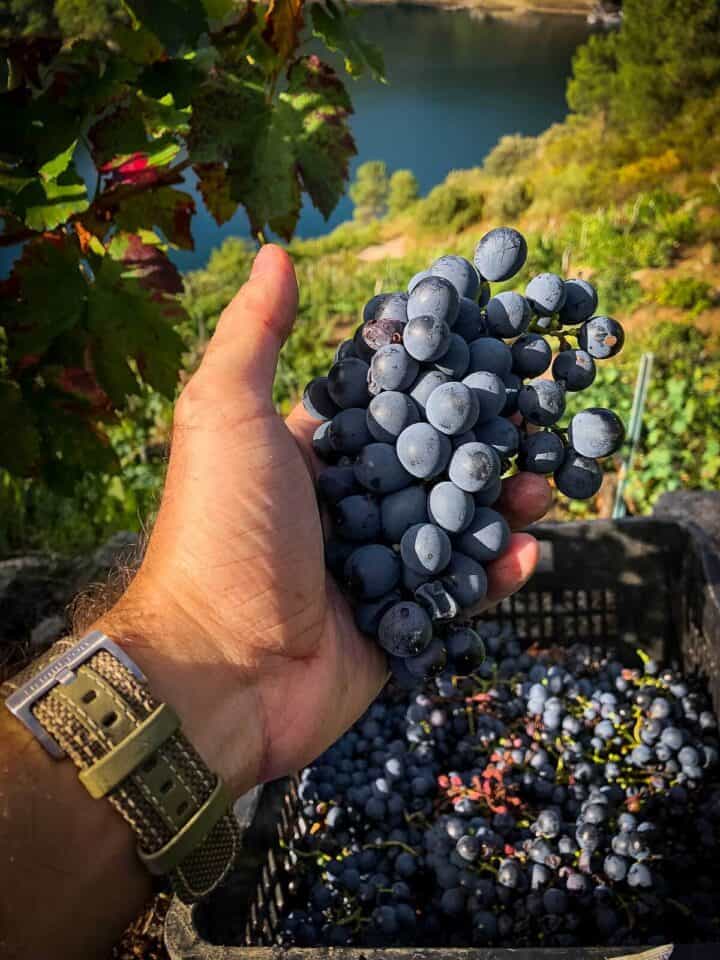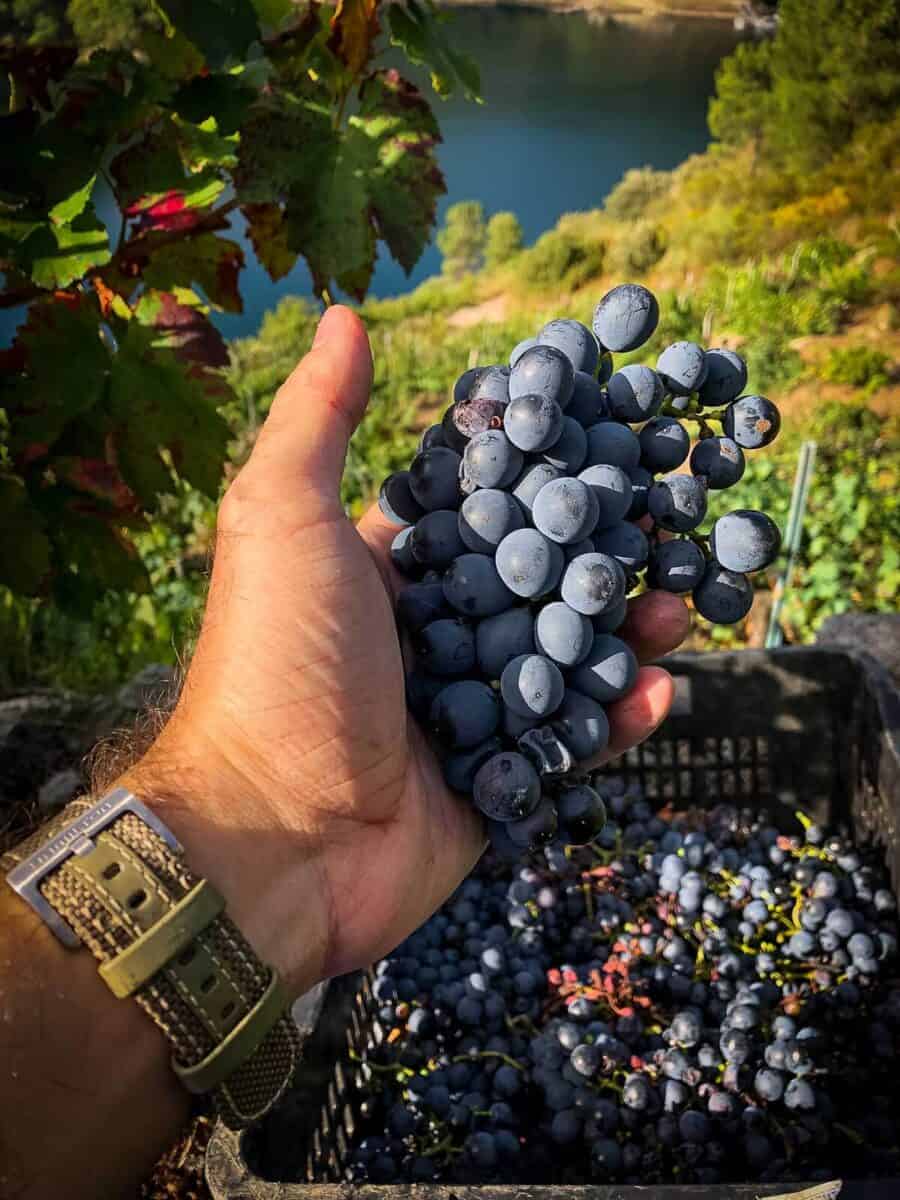 But we also add sulfur to the wine, in the form of Sulfur Dioxide. Yes, in the form of a gas that is applied by injecting it and mixing it with wine or by adding it to an aqueous solution that contains it.
Once applied, this "sulfurous," as it is commonly called among winemakers, is partially combined with elements of the wine, stably accumulating in other forms that come to be sulfites.
The sulfites do not protect the wine; the protection is given by the sulfurous one that has not been combined with anything and whose presence affects the microorganisms' lives.
If that sulfur sounds like something toxic, or you are asking yourself if there Is sulfur-free wine? You can be calm because it dissipates in contact with the air; the protection it gives to the wine is in the absence of air. If something gets into your bottle, as soon as you open it dissipates quickly.
Should I be concerned about sulfites in wines?
The total concentrations of sulfur in wines are strictly regulated, and most wines are marketed with values ??well below what is required by Law. And I already mentioned that sulfur only reaches you in that derived form that we call sulfites, which are nothing other than salts in the wine.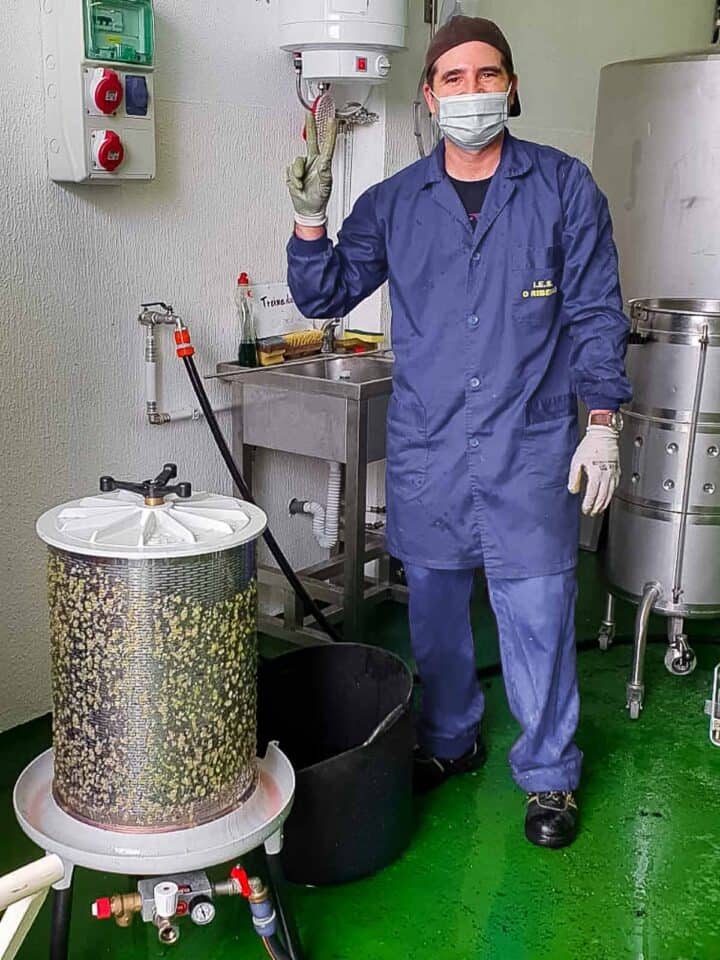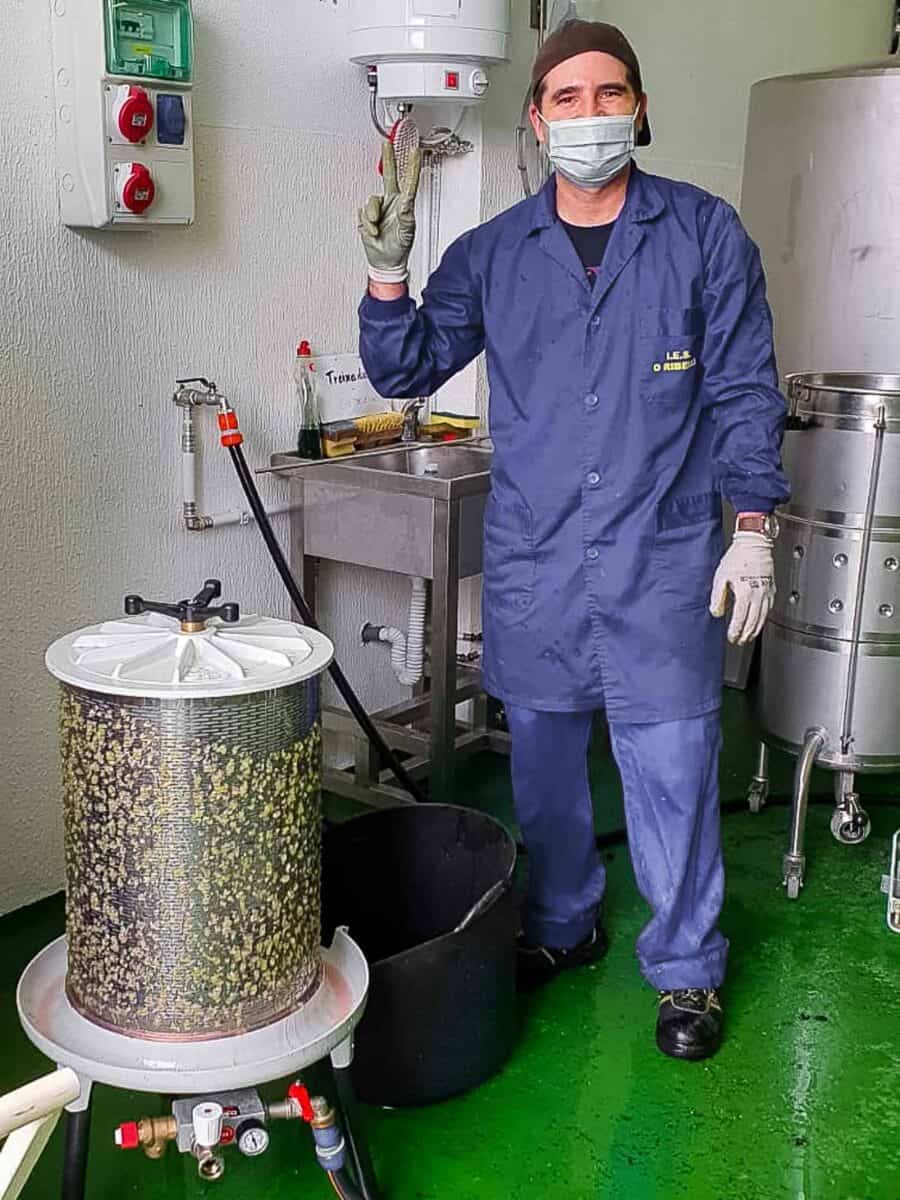 Sulfites can cause allergic reactions, and this is the potential danger they pose… to people who are susceptible to developing an allergic reaction.
So, you shouldn't be alarmed by the mention that there are sulfites in your wine. If you are also curious and wonder, why does wine give me a headache? Do not assume that if you drank wine and then your head hurts, sulfites are responsible.
Wine headache cause
Other things in the wine could cause that headache: the alcohol mostly or the natural organic acid salts of the wine. The best way to prevent a wine headache is to drink it in moderation.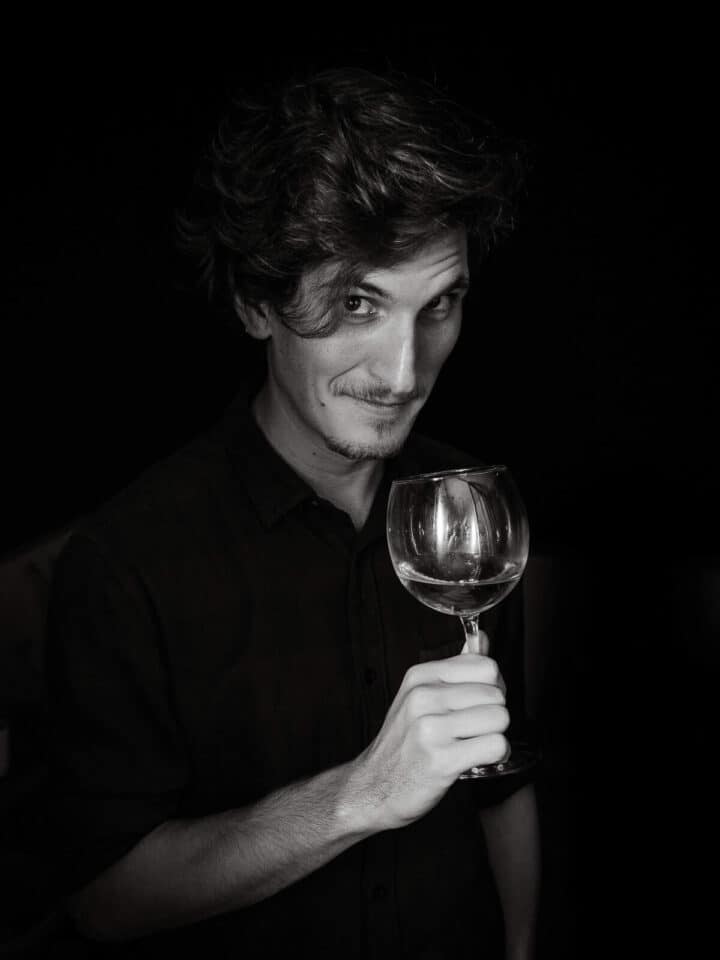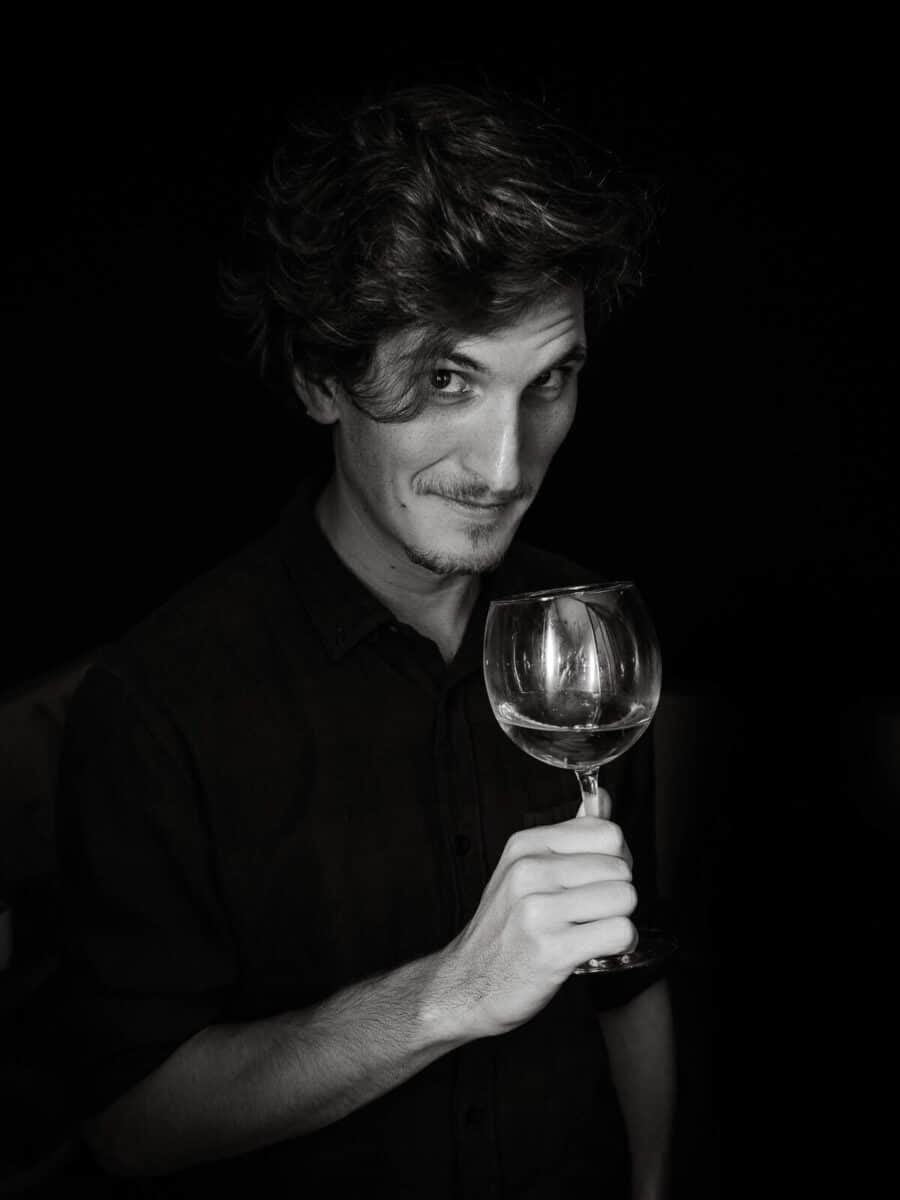 But what to do if I already know that I am allergic to sulfites?
The good news is that you do not have to give up wine, nor do you have to give up quality wine.
An increasing number of natural wine (no sulfite wine) is being made, to which Sulfur Dioxide or any other additive is not added during its production - yes, other additives could be used in the production of your wine. I will tell you about those in another post.
How is natural wine not spoiled?
After all, I already said before that "sulfur" is in practice the universal preservative of wine: the key is in the nature of wine as an acidic medium. If we make wines with musts below an acidity threshold -measured by its pH-, the microorganisms will not be able to act or develop.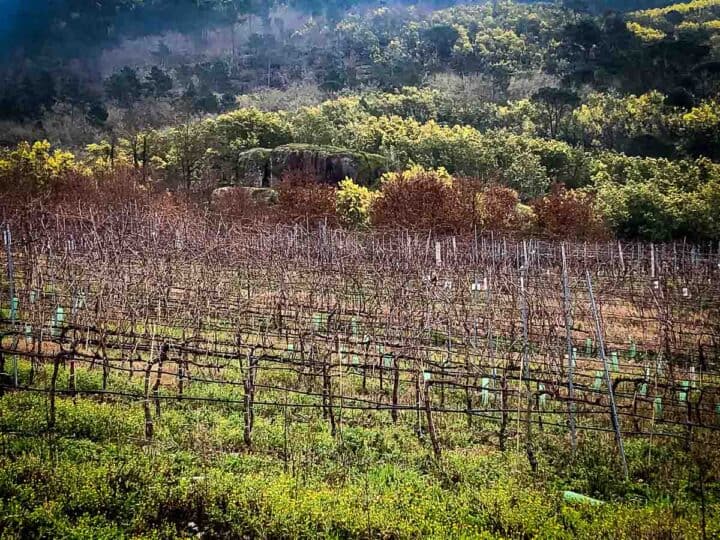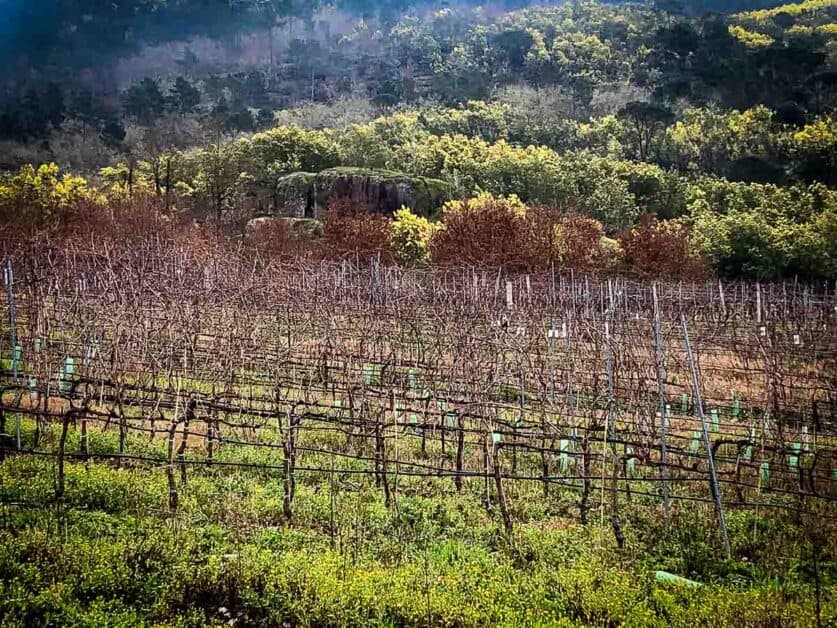 So why aren't all wines made below that acidity threshold, and we forget about the "sulfurous"?
Because not all grapes have this characteristic, the more the grape ripens, the less acidic it is. We want ripe grapes to produce alcohol, so the vast majority of the available raw material does not make musts with that necessary acid quality.
So, for now, you have to live with sulfites.
Rate this post!
Try some of our Wine Paired Recipes
Or Visit our Wine Pairing Section for more.