In this section, you can find all the recipes in our blog that have a Wine Pairing section developed by our Sommelier and fellow writer Ramón Barreiro.
You can also find notes about food matching, flavor profiles, wine sustainability, vegan wine, and much more about this beautiful topic.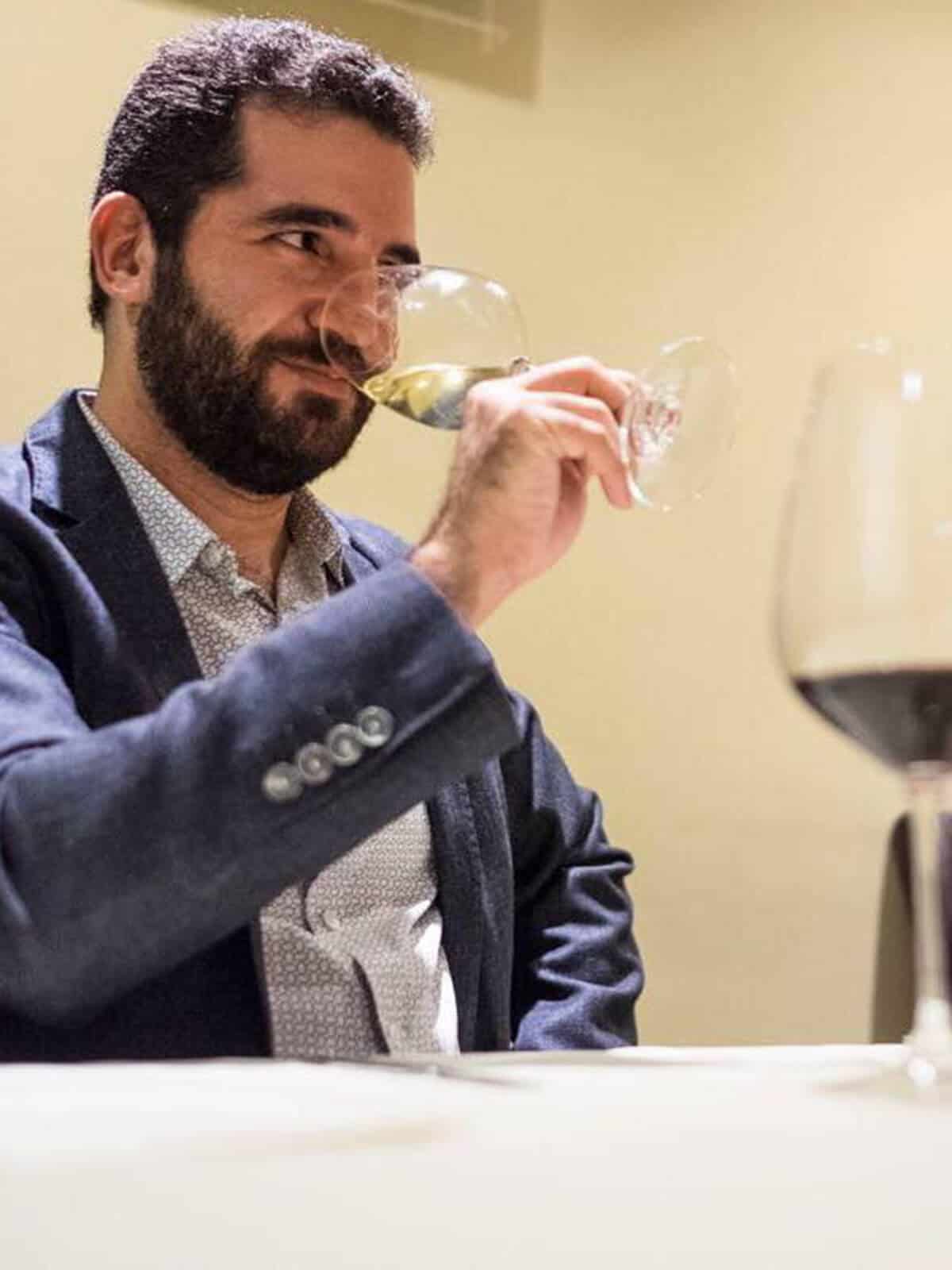 Ramón Barreiro
Instagram: @pejo_barreiro
Sommelier with 10 year's experience in the Restaurant Business and Winemaking Graduate.