If you want to add more vegan dishes to your repertoire, look no further than the humble aubergine. These versatile vegetables can be cooked in various ways, so there's sure to be a recipe that suits your taste. We have collected our top vegan eggplant recipes (aubergine recipes), so you can experiment with this glorious vegetable and add some recipes to your collection. Check out some of our favorites below!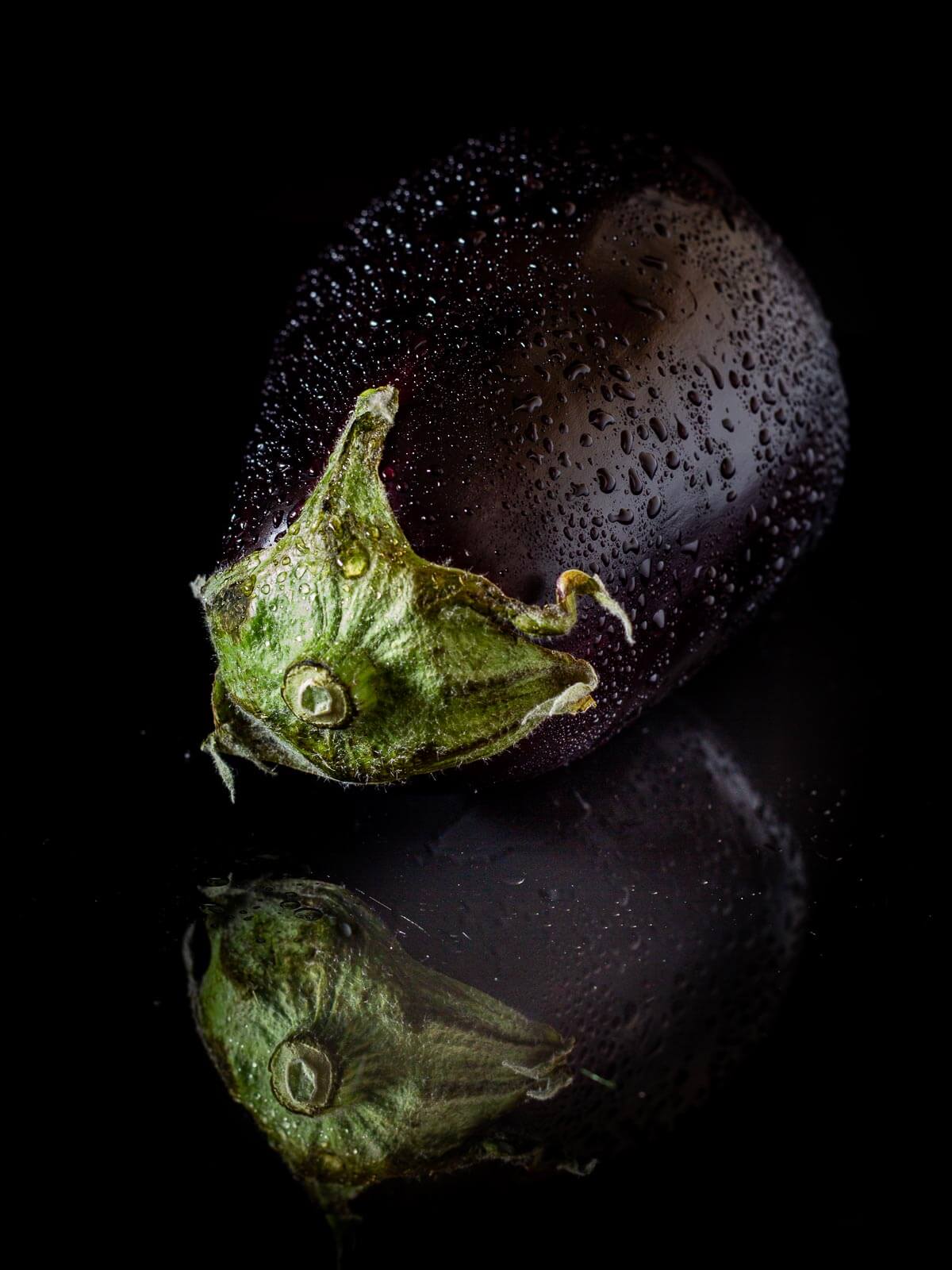 Eggplants are one of our favorite vegetables. It is super versatile and can easily make a main dish, a snack, pizza topping, or the best dip.
So, if you are looking for some delicious vegan aubergine recipes to add to your meal plan, look no further. Here, we've gathered some of the best recipes for this healthy vegetable. From curry recipes to baba ganoush, there is something for everyone in this roundup. So get cooking and enjoy a tasty plant-based meal today!