We have collected our top eggplant recipes (aubergine recipes), so you can experiment with this glorious vegetable and add some recipes to your collection. Welcome to our Italiano ala Vegano selection!
Eggplants are definitely one of our favorite vegetables. It is super versatile and can easily make a main dish, a snack, pizza topping, or the best dip.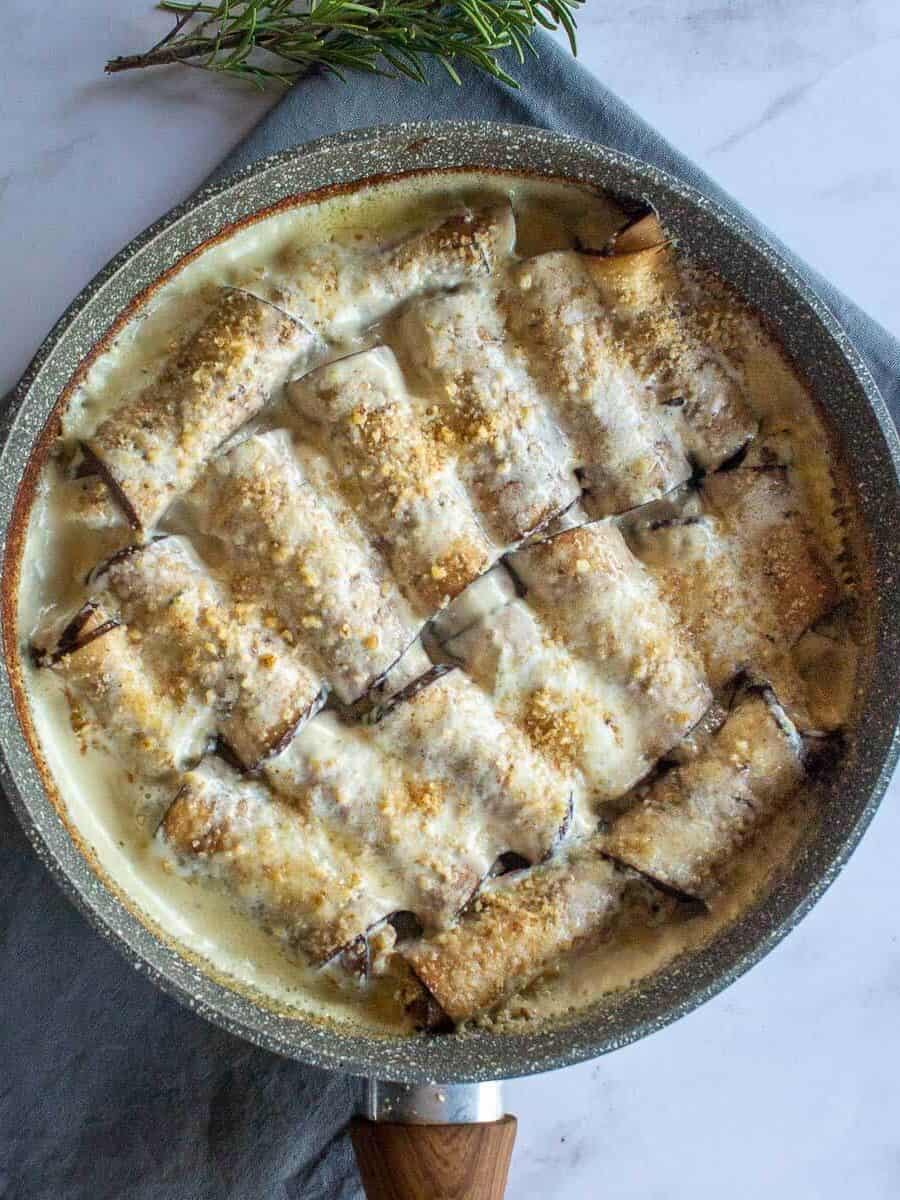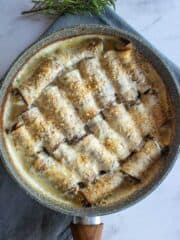 Recipe: Vegan Eggplant Involtini
This Vegan Eggplant Involtini (aubergine involtini) recipe is the veganized version of the classic Italian dish.
Make this Recipe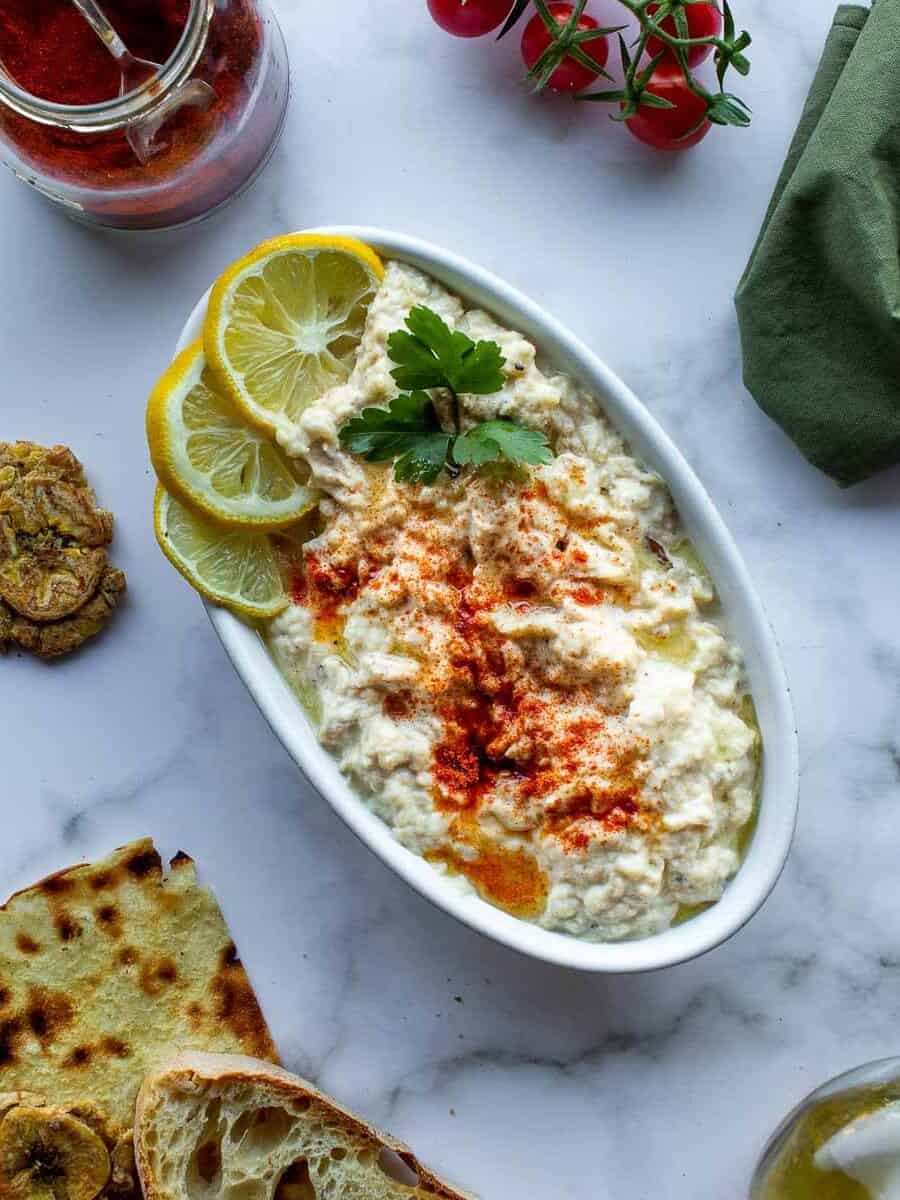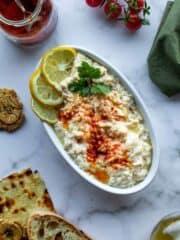 Recipe: Vegan Baba ganoush Spread
A middle-eastern favorite that makes everyone happy and makes a great snack.
Make this Recipe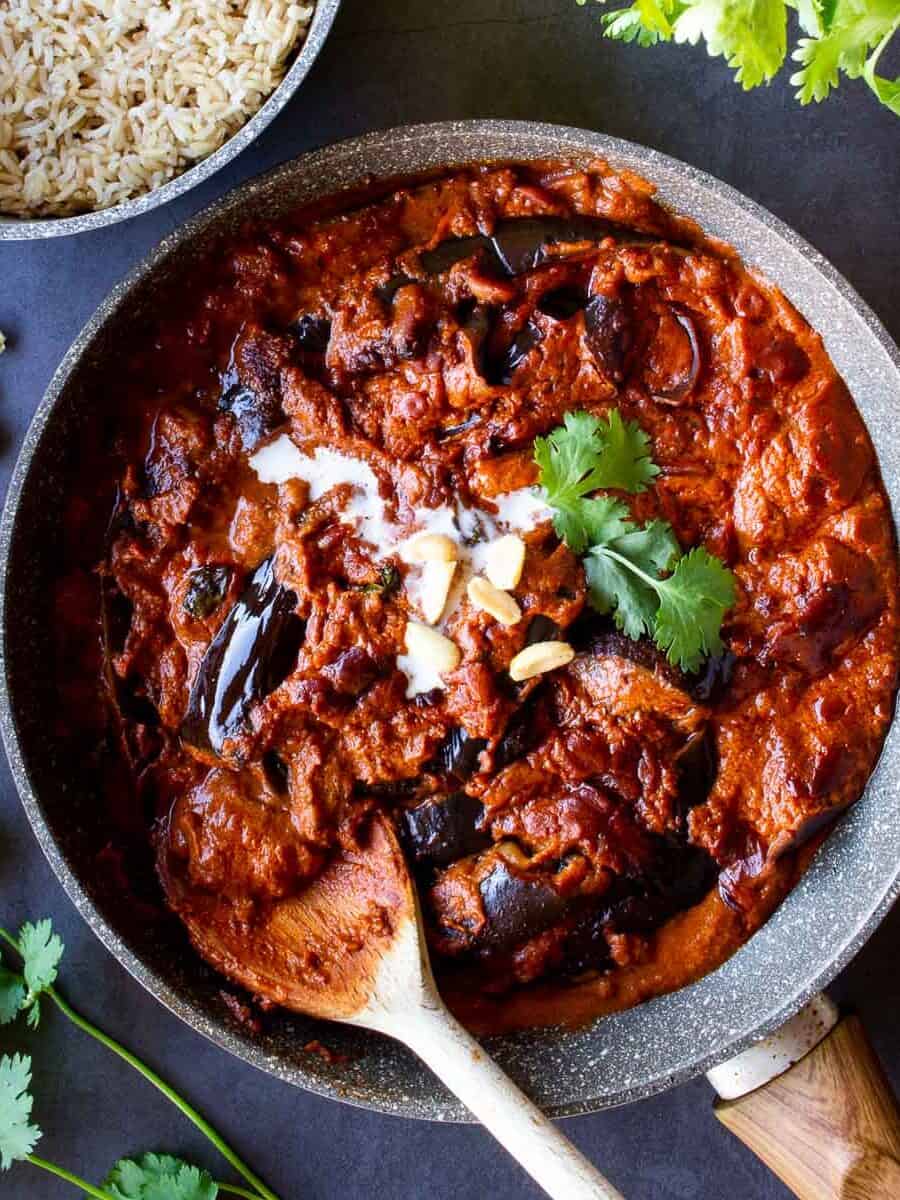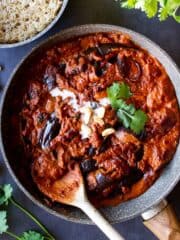 Indian Eggplant (Aubergine) Curry
A carefully balanced blend of our favorite spices and seasonings come together to create this eggplant curry dish. It is the simplest way to enjoy your favorite vegetables!
Make this Recipe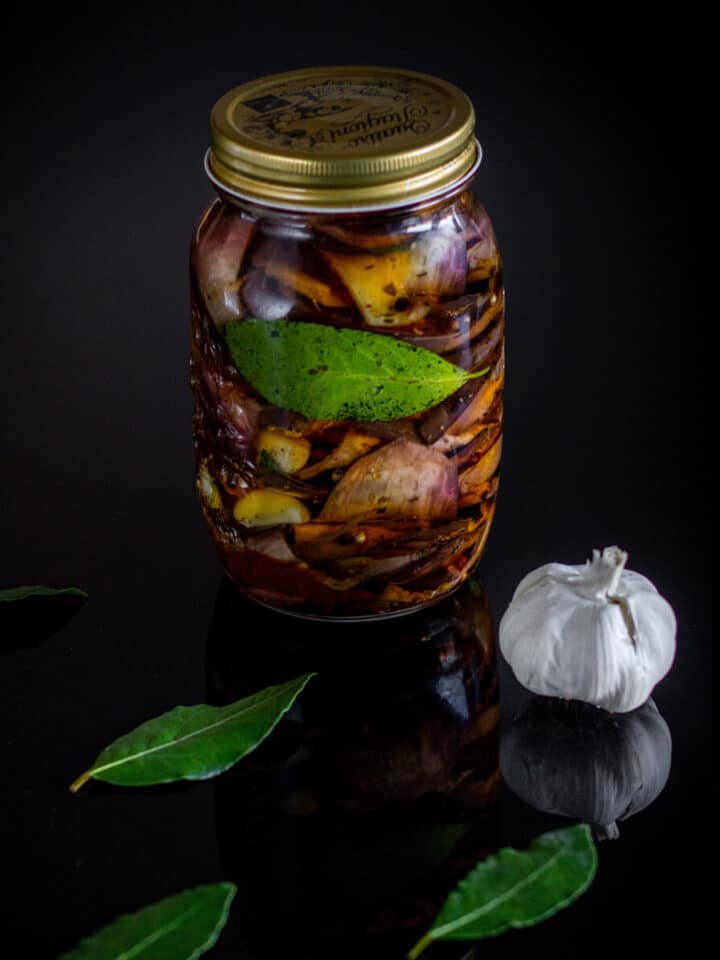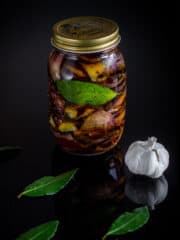 Recipe for Pickled Eggplant
A must in every fridge! Pickled Eggplants are Joaco's favorite snack. They are also easy to make and a great addition to pimp up your dishes.
Make this Recipe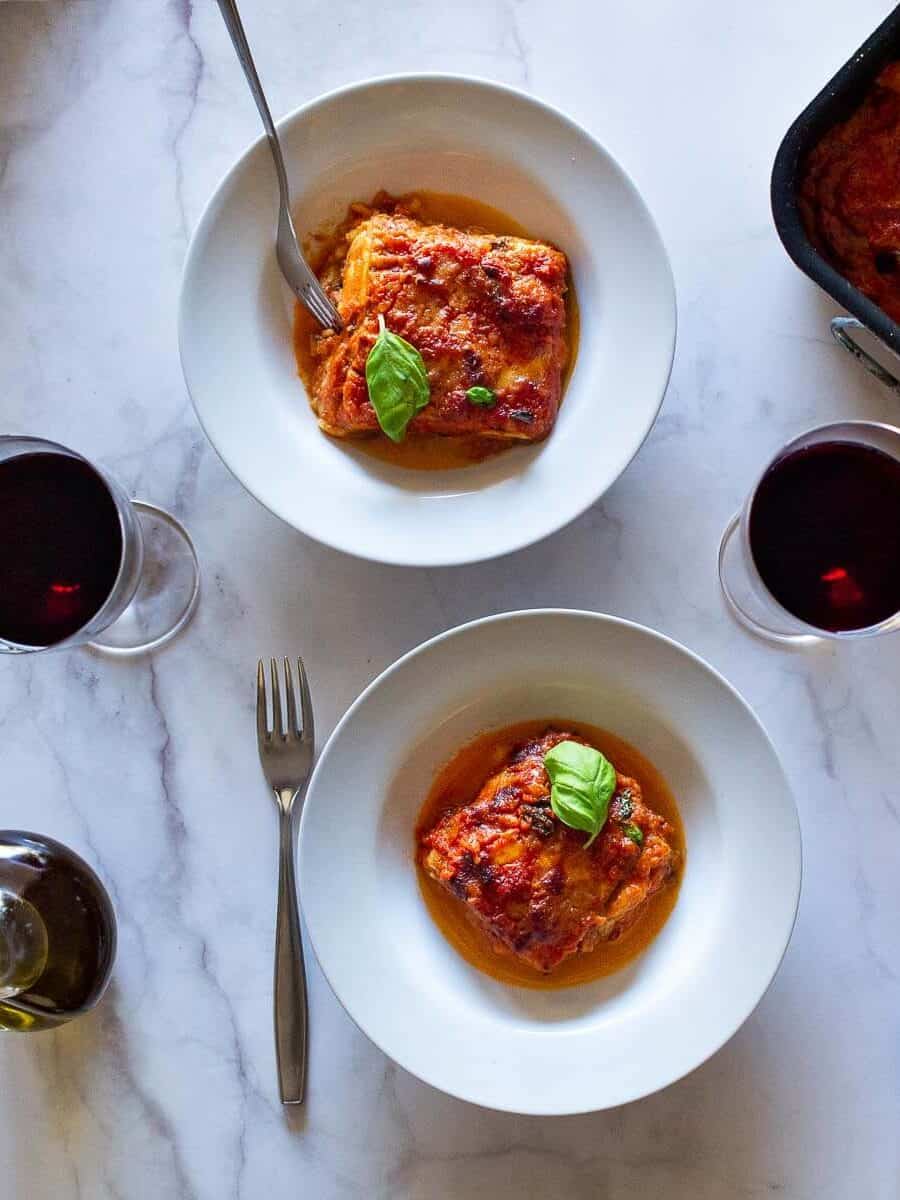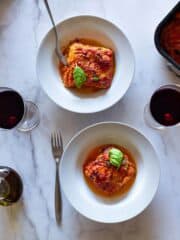 Recipe: No-Fry Eggplant Parmesan
This Parmigiana di Melanzane or No Fry Eggplant Parmesan is definitely part of our top 5decadent Italian dishes. If you haven't tried it before, your time has come.
Make this Recipe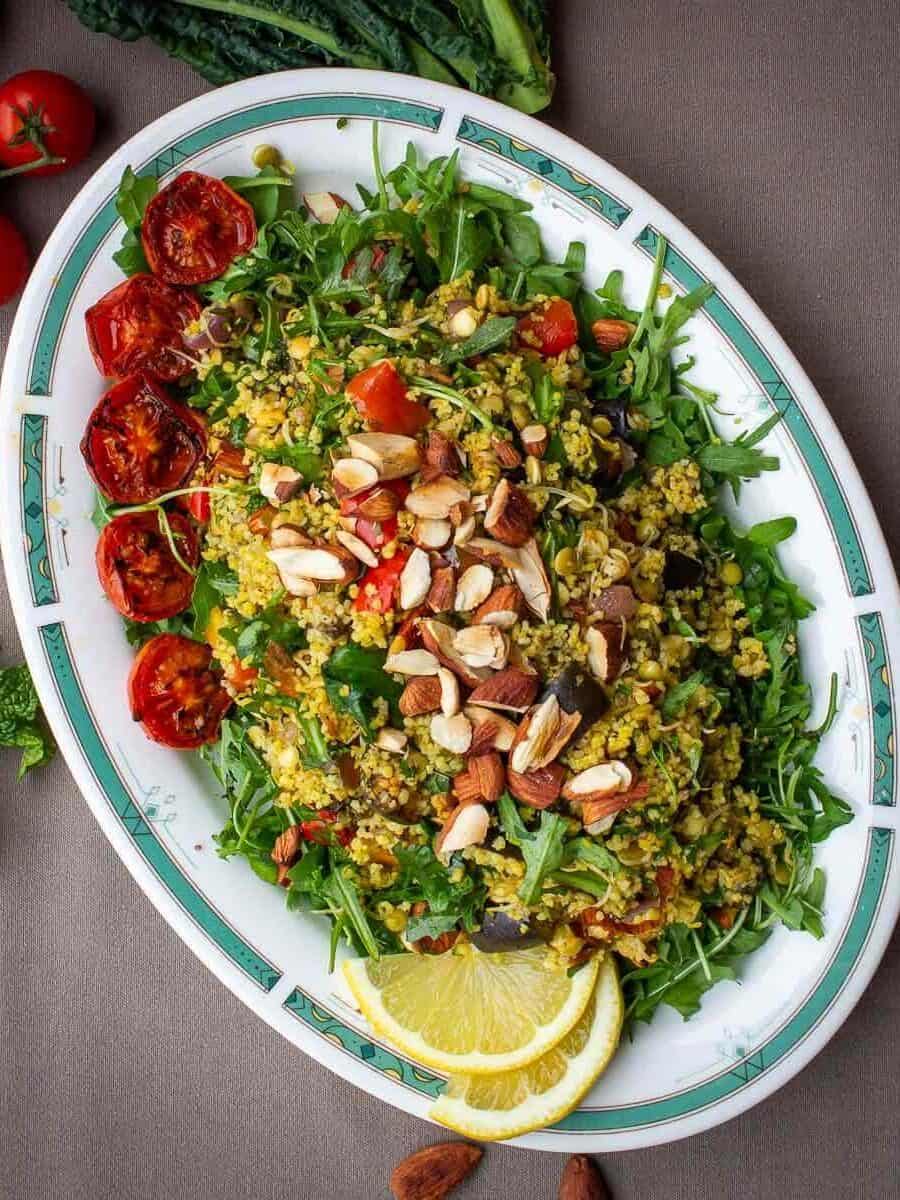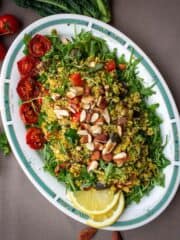 Recipe: Couscous Warm Salad
A salad that works perfectly as a main dish; due to its ingredients' richness, it is hard to beat on the Nutrition Department, so make in batches, and you won't have to worry about being well nurtured for a couple of days.
Make this Recipe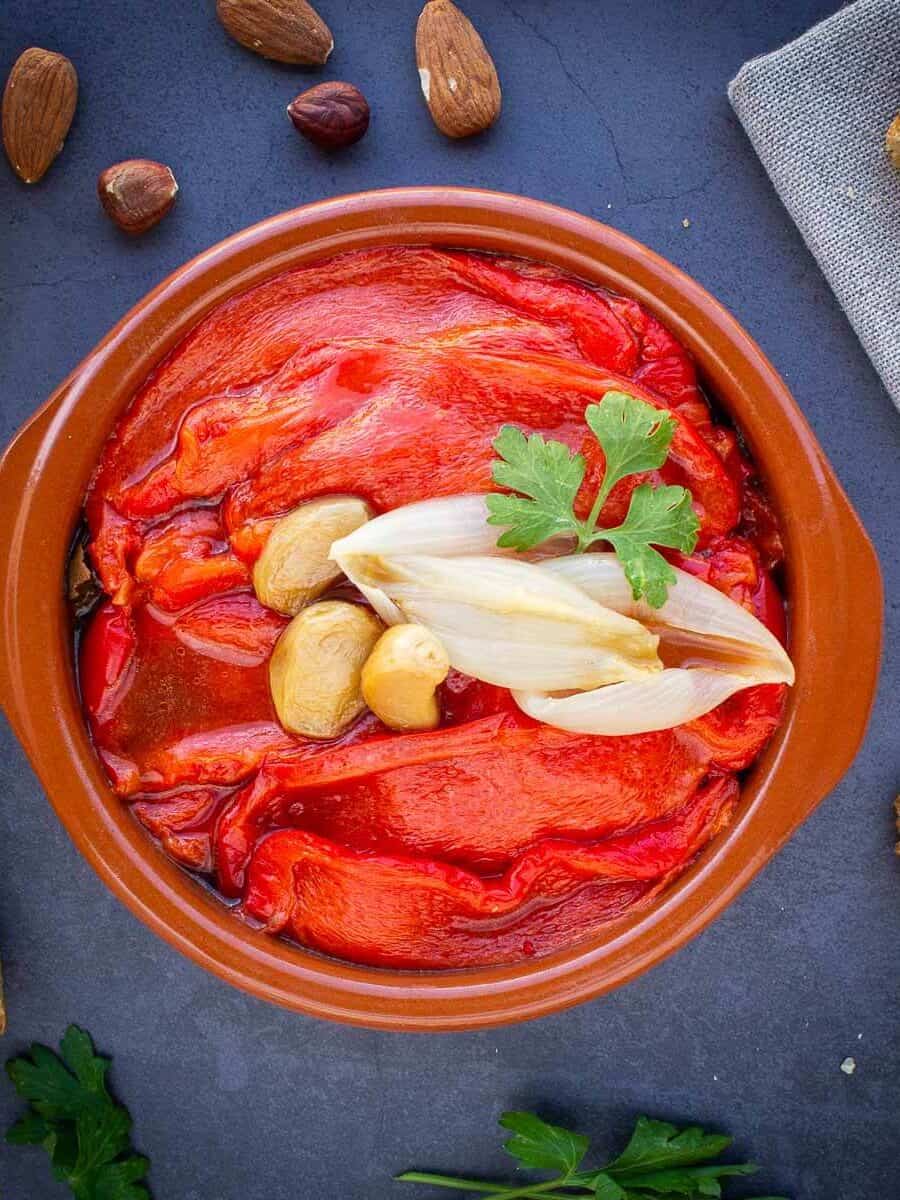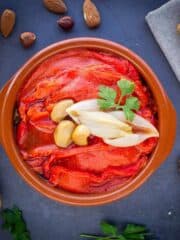 Recipe: Escalivada
A simple yet incredibly delicious classic Spanish Tapa that serves as a side and can be coupled with virtually any dish or served as a Sunday brunch snack.
Make this Recipe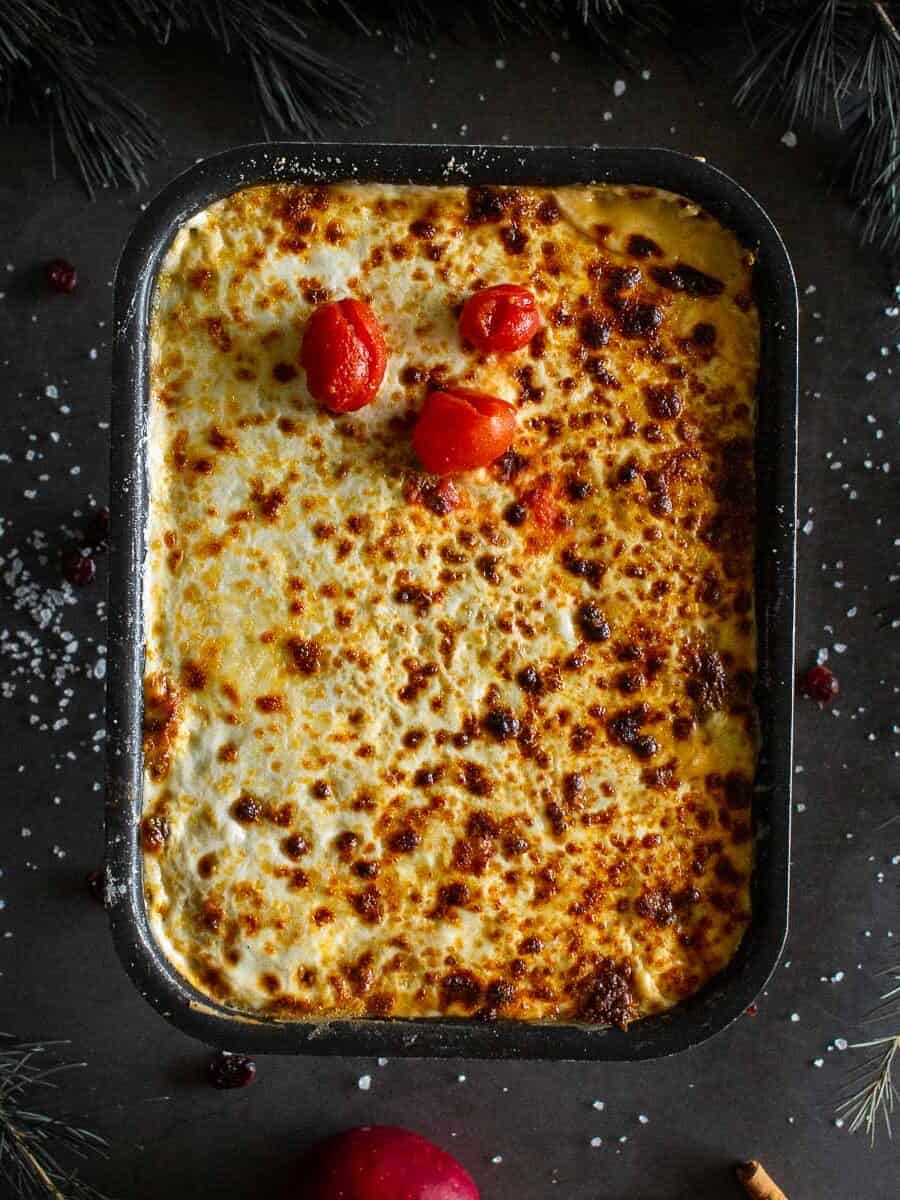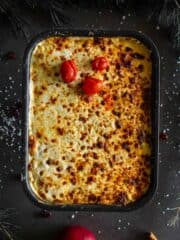 Recipe: Vegan Vegetable Casserole
This Vegan Vegetable Casserole makes an excellent Christmas table main dish. We have made it our Holiday Dinner's centerpiece, and it is now considered a staple of our feast.
Make this Recipe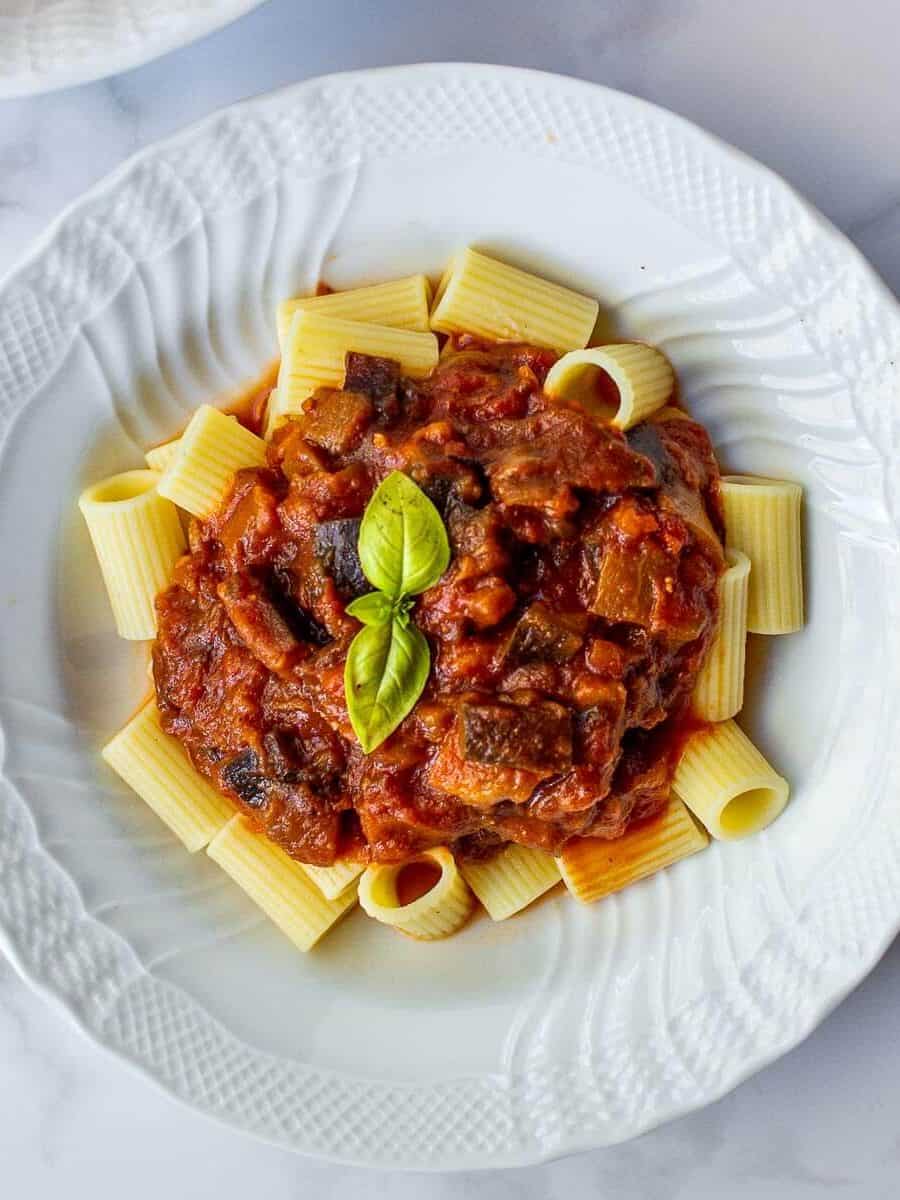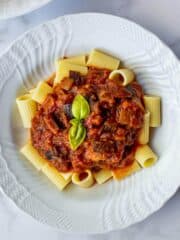 Recipe: 3 Ingredients Pasta Sauce
This 3 Ingredient Pasta Sauce is all you need for lazy, comfort food nights. This recipe is the reason we became in love with Italian food' simplicity.
Make this Recipe