Perfect Hummus Recipe: the Undisputed and Most nutritious snack of every plant-based kitchen.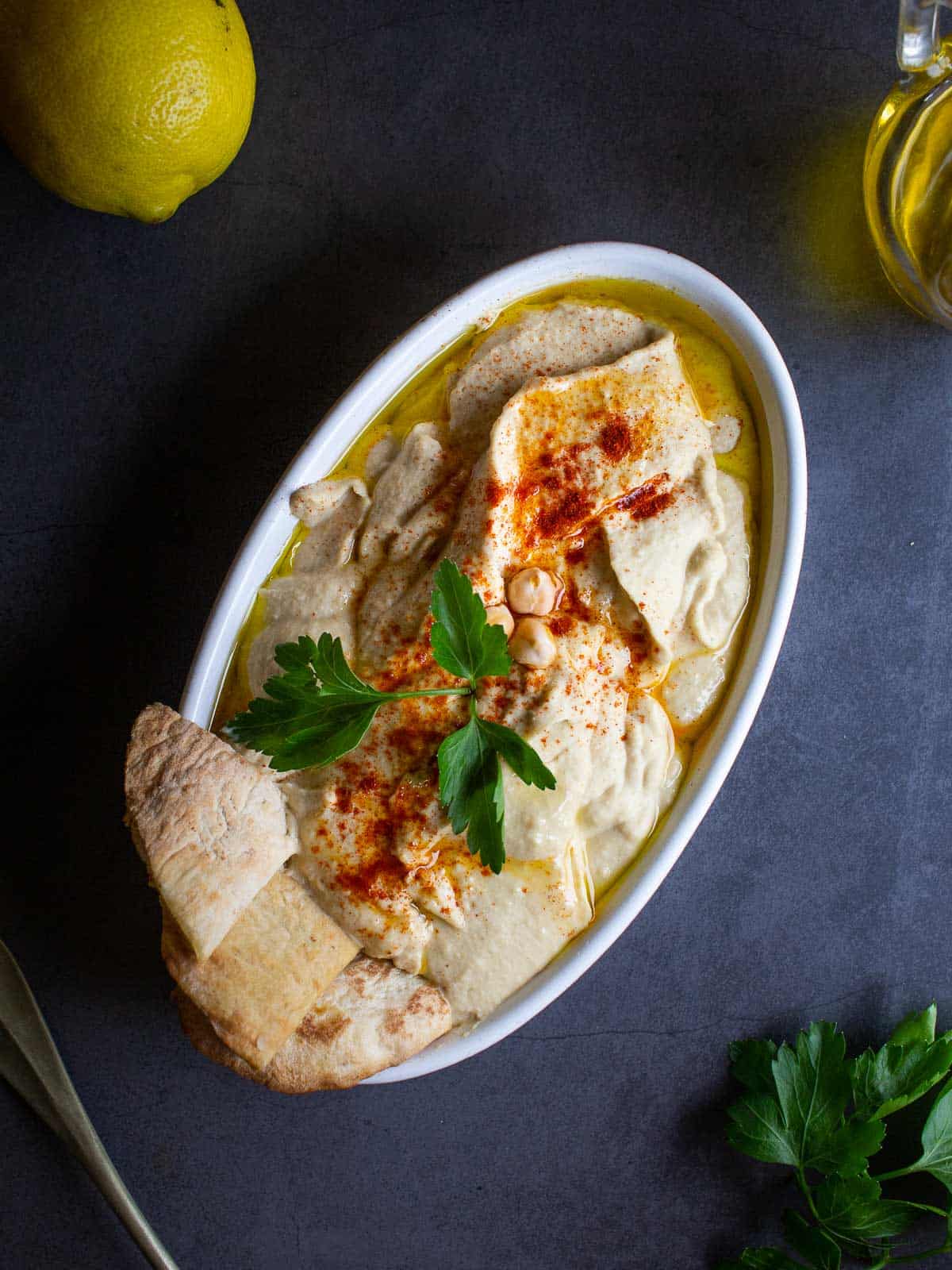 Hummus 3 ways- Classic Garbanzo beans Hummus, White Beans Hummus, OR any of the Two plus Avocado. What can be more famous than Hummus among the plant Based community? Avocados? Guacamole?
Here is my quick version of it, quite close to the classic, "the traditional"… if there is such a thing.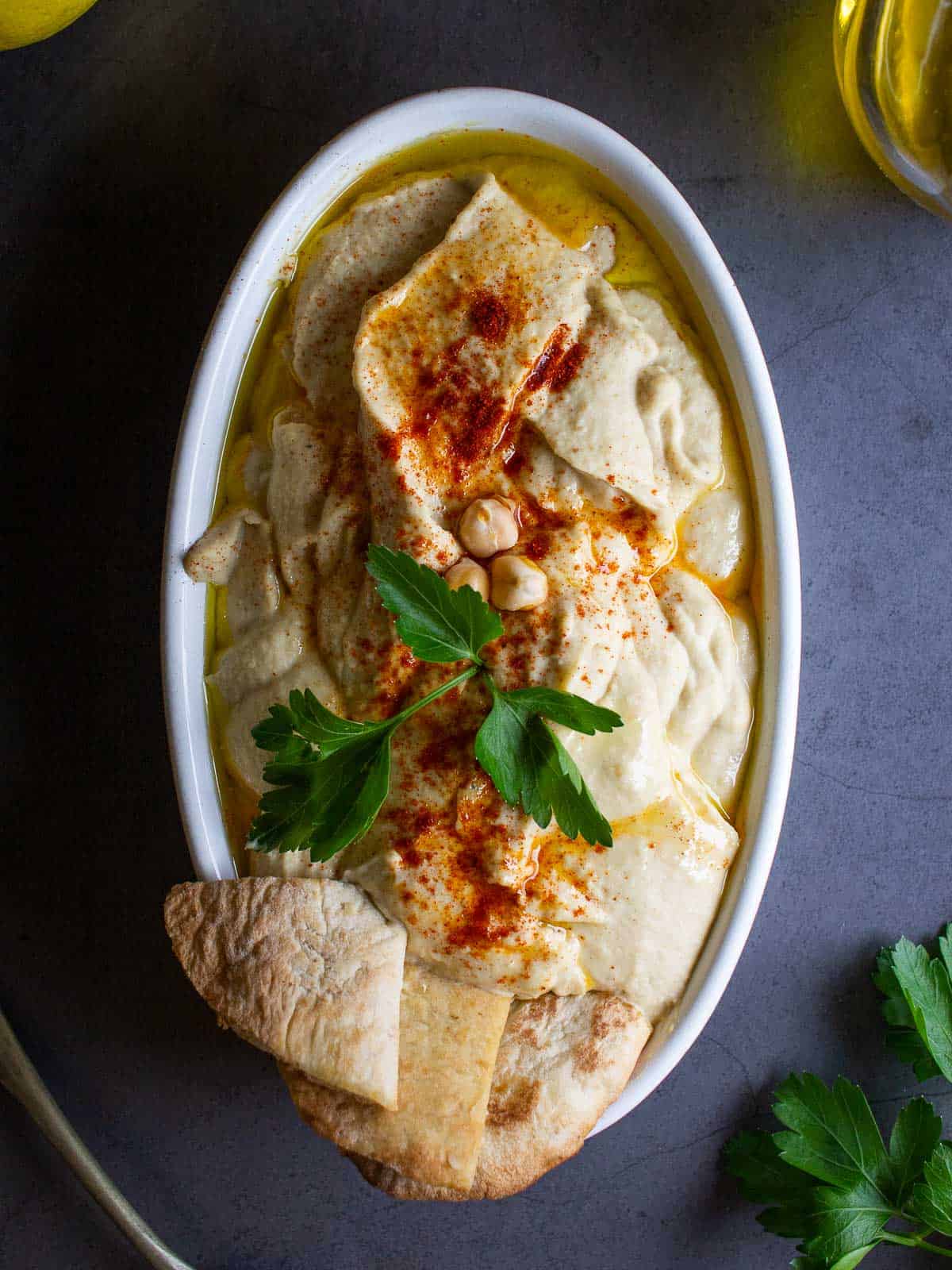 As we prepare everything for a great Falafel night, we cannot forget about the Hummus; the Falafels wouldn't be the same, not for me.
Ingredients
Chickpeas (boiled or canned)
Tahini (sesame paste)
Lemons
Garlic
Extra-virgin olive oil
Optional: pinch of cumin.
If using dry garbanzo beans (chickpeas), boil them quickly, just adding a teaspoon of baking soda.
Use freshly squeezed lemons. Don't try limes or store-bought squeezed lemon; you will feel the artificial flavor in your hummus.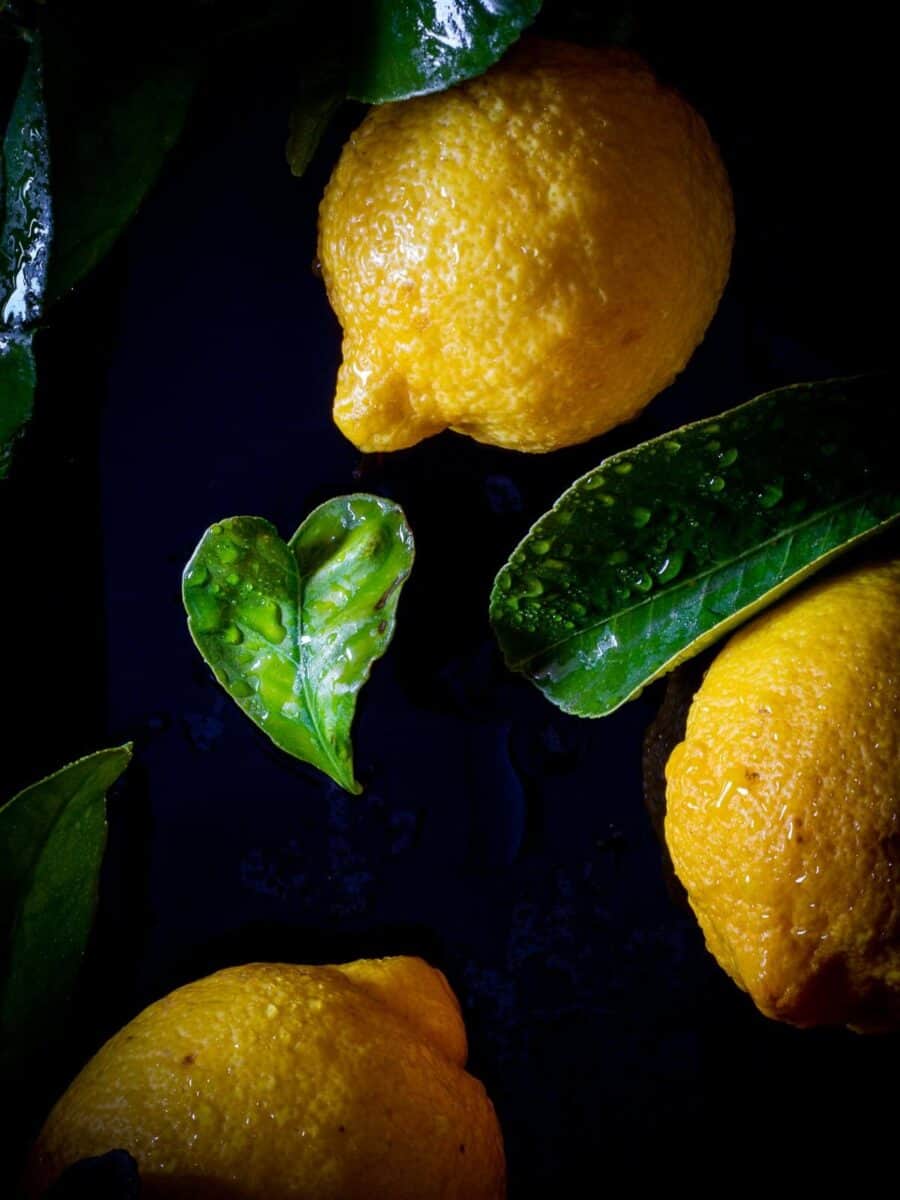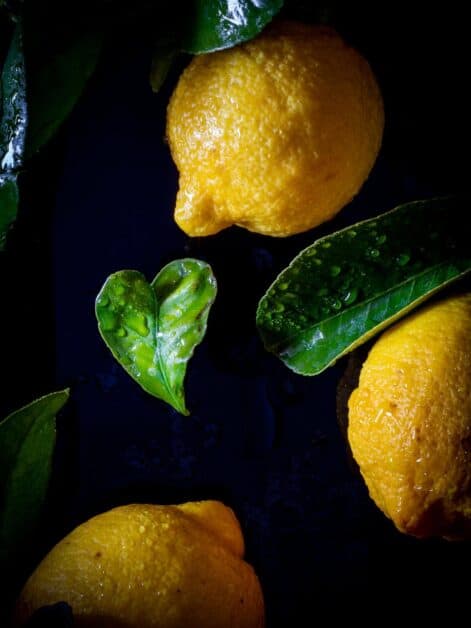 Garlic: burn the garlic cloves for two minutes in a skillet with a lid to remove the intense flavor.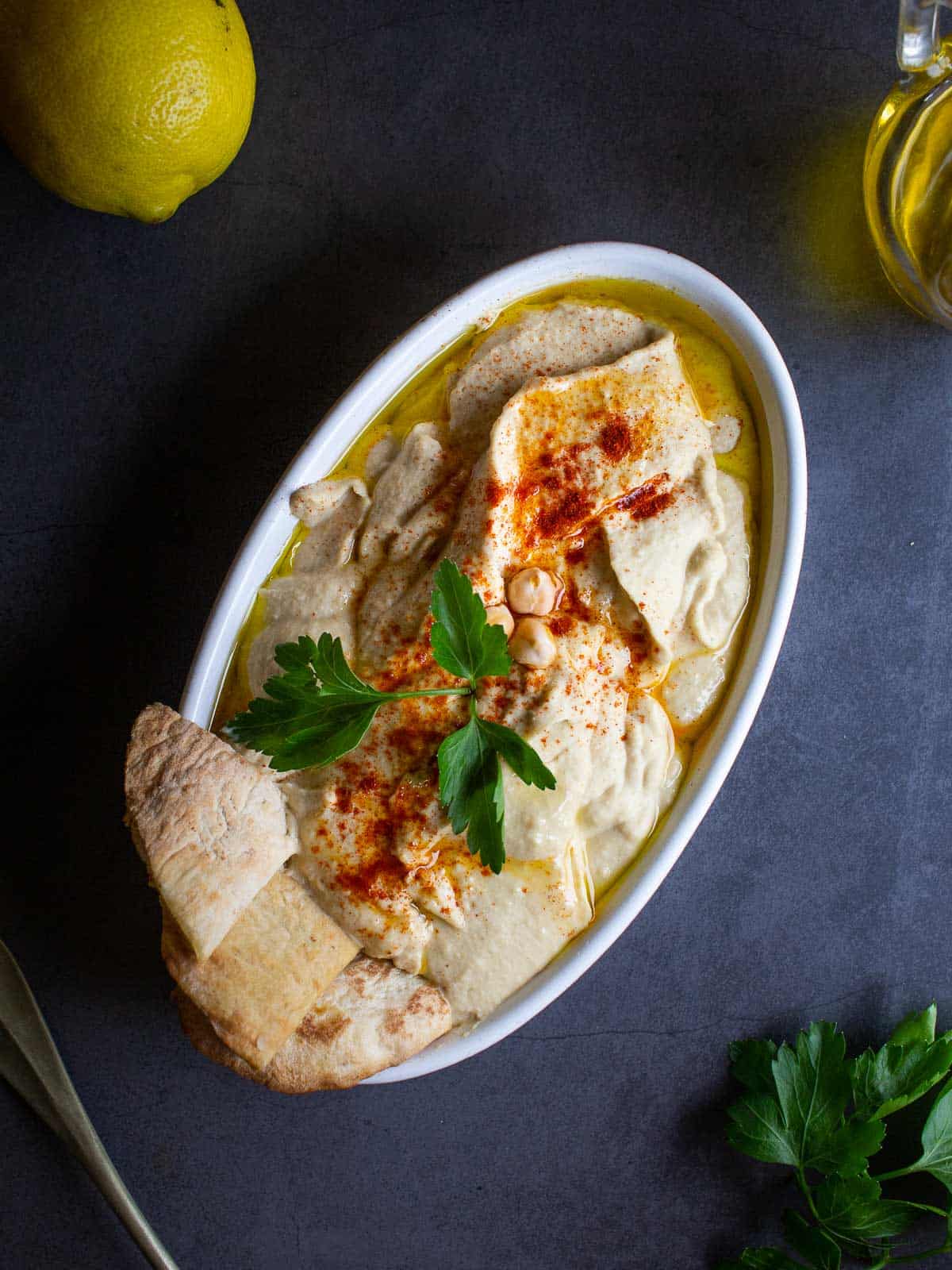 Tips
If you have just a little more time in your hands, use dry chickpeas. Yes, they take more time to boil, but this is my killer tip for you: add one teaspoon of baking soda to the chickpeas boiling water, and it will be ready in less than twenty minutes. It will also deliver super soft and creamy chickpeas. The difference between canned or bottled chickpeas makes a nice difference.
Different tahinis have different flavor intensities, so you might find one to use more lemon. Start with the suggested amount and raise the quantity if needed. You don't want acid hummus.
If you want your hummus to be creamier or more liquid, use some of the remaining chickpea boiled water (it is sort of an aquafaba).
I like using pre-cooked garlic cloves. It makes the intensity of the garlic less prominent and delicate. It only takes 2 minutes in a skillet to place the garlic cloves, no oil, just a lid. Turn the fire up, and wait until they start to burn. Peel them off, and you have less intense, creamy, and silky garlic.
You can also adjust the flavor to your liking by adding a little extra virgin olive oil as you blend it.
The quantities I give you in the recipe are perfect, as they are, but chickpeas produce and tahini pastes out there might vary in flavor profile, so the above tips are the adjusting variables that you can tweak. I like to save a little extra quantity of every ingredient from adjusting, including keeping some boiled chickpeas.
Although hummus is made from chickpeas, you can use precisely the same recipe with other beans such as butter and white beans.
Or keep reading more interesting facts about hummus.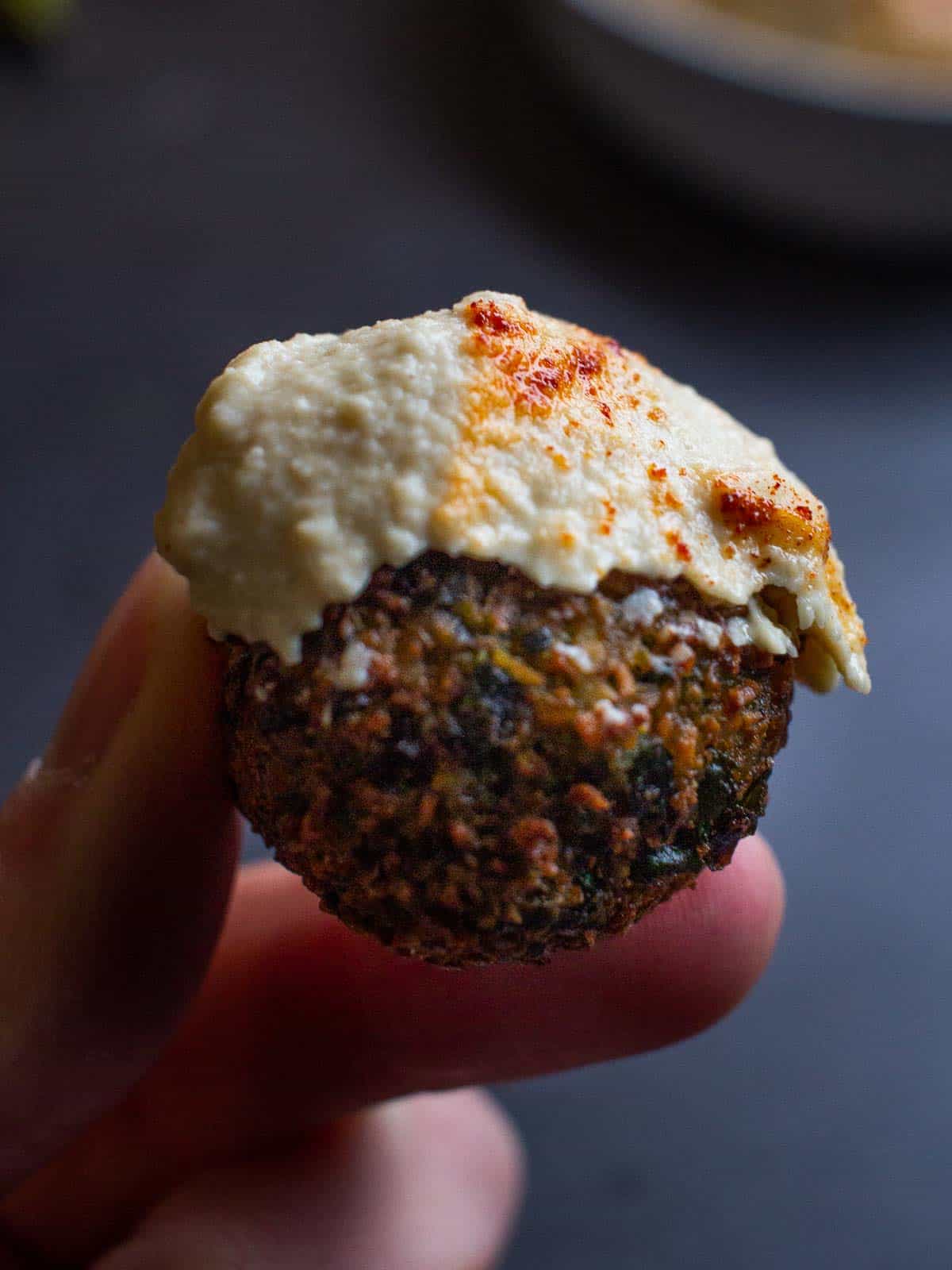 Convinience
Nowadays, this Middle Eastern legacy is as famous as pizza, so no need to explain much other than it is maybe one of the easiest, cheapest, and yummiest things to make at home, so I can't understand why people don't make their own.
Perhaps, seeing it readily packed at the supermarket makes it look as some strong science is needed to make it right, or maybe it isn't expensive.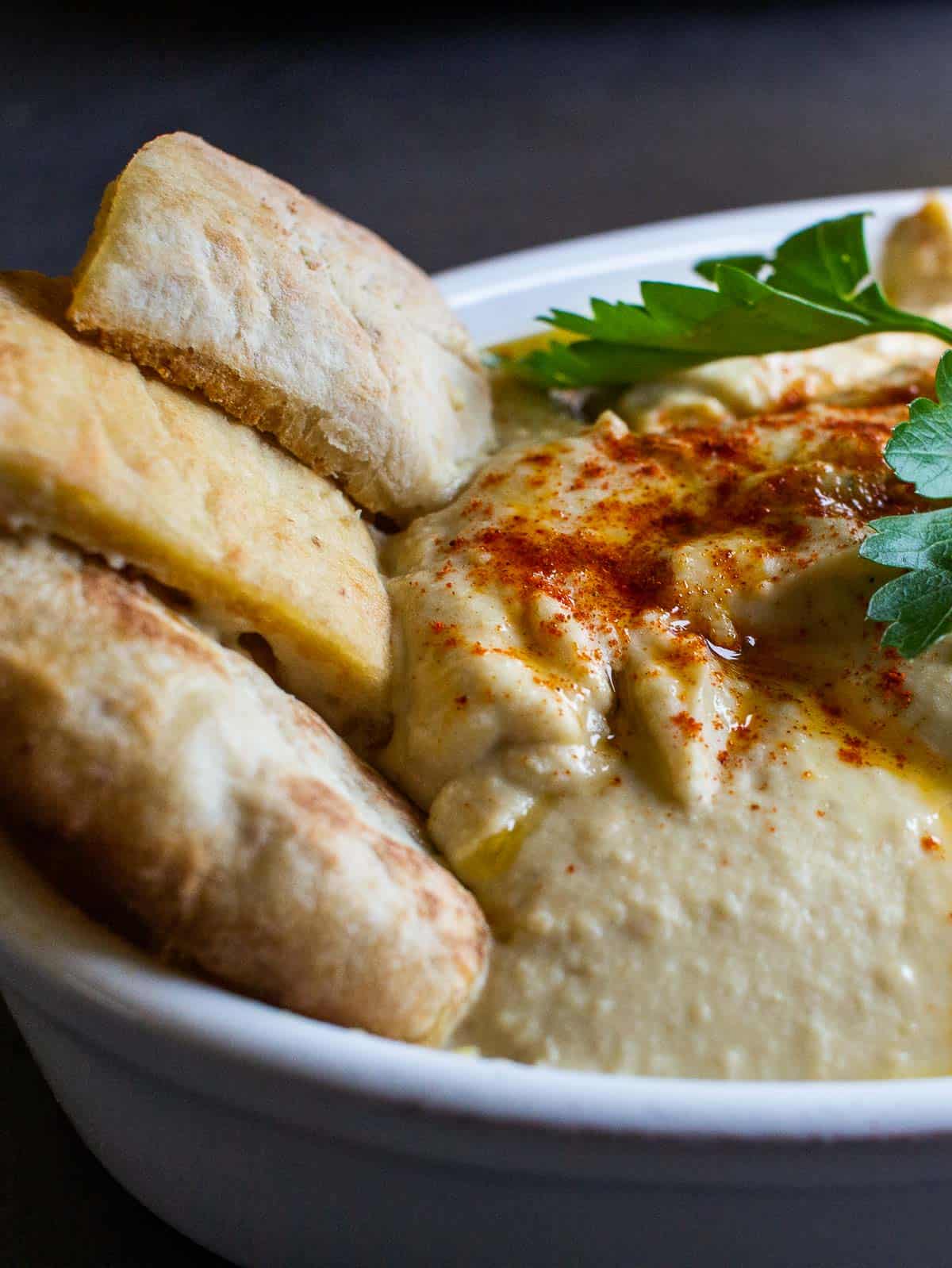 I'll tell you two things; supermarket hummus doesn't find a match with a homemade one.
Second, if you make your own, you can make about Ten times more volume and have it in your fridge for a couple of days and use it not only as a snack but in salads and as a sandwich spread.
Hummus is probably one of the most nutritious and versatile snacks on earth. It is packed with protein, healthy oils, no gluten, naturally vegan, and makes the perfect snack, either with bread, a sandwich spread, or celery and carrots sticks.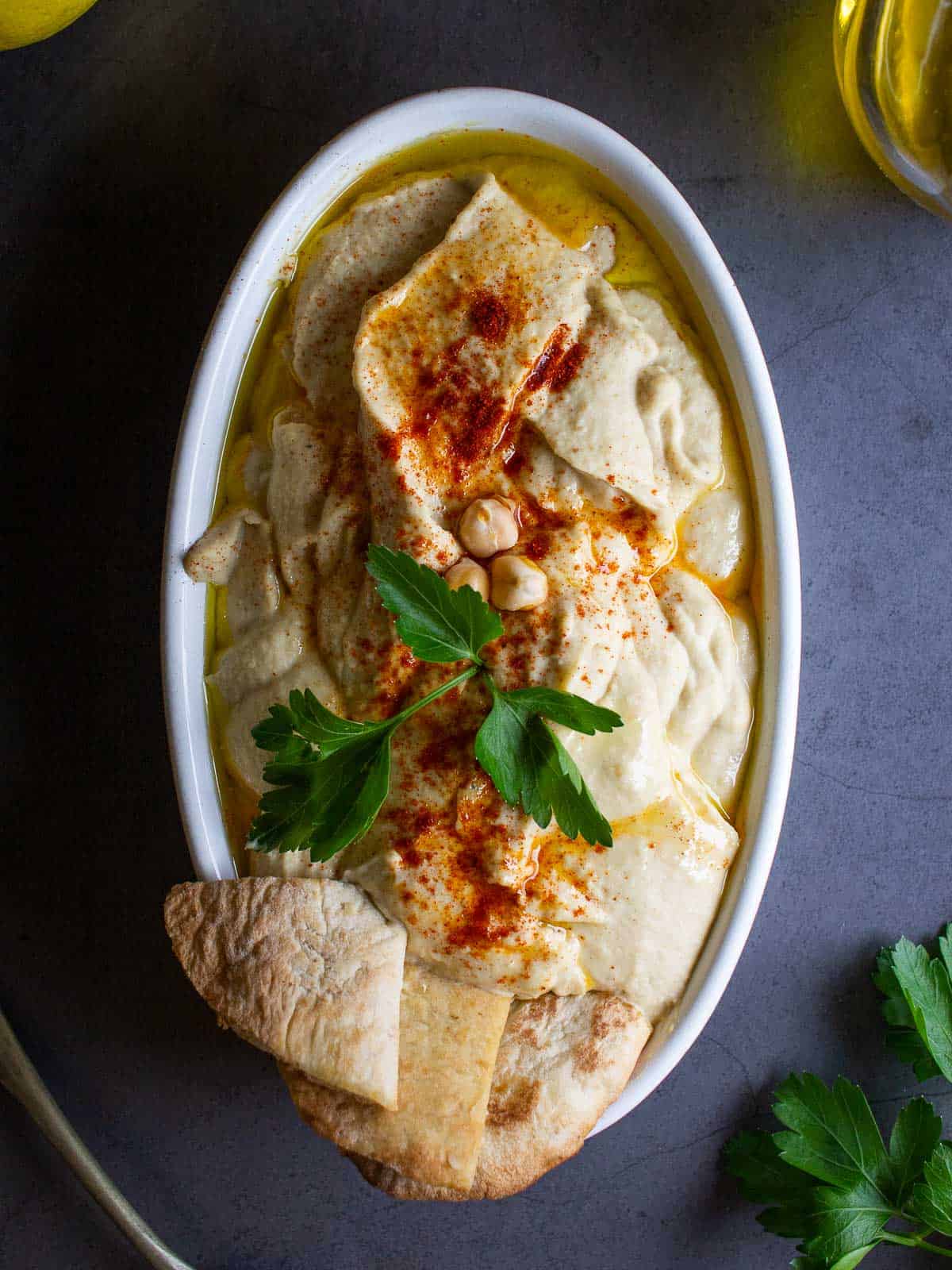 Health benefits of chickpeas
May Help Keep Your Appetite Under Control, due to their high protein and fiber profile, so they are an excellent choice for individuals who avoid animal products.
Garbanzo Beans have a low glycemic index helping to support healthy blood sugar control.
Want to keep reading about the Health Benefits of Garbanzo Beans?
They have many characteristics that may help prevent some chronic illnesses, including heart disease, cancer, and diabetes.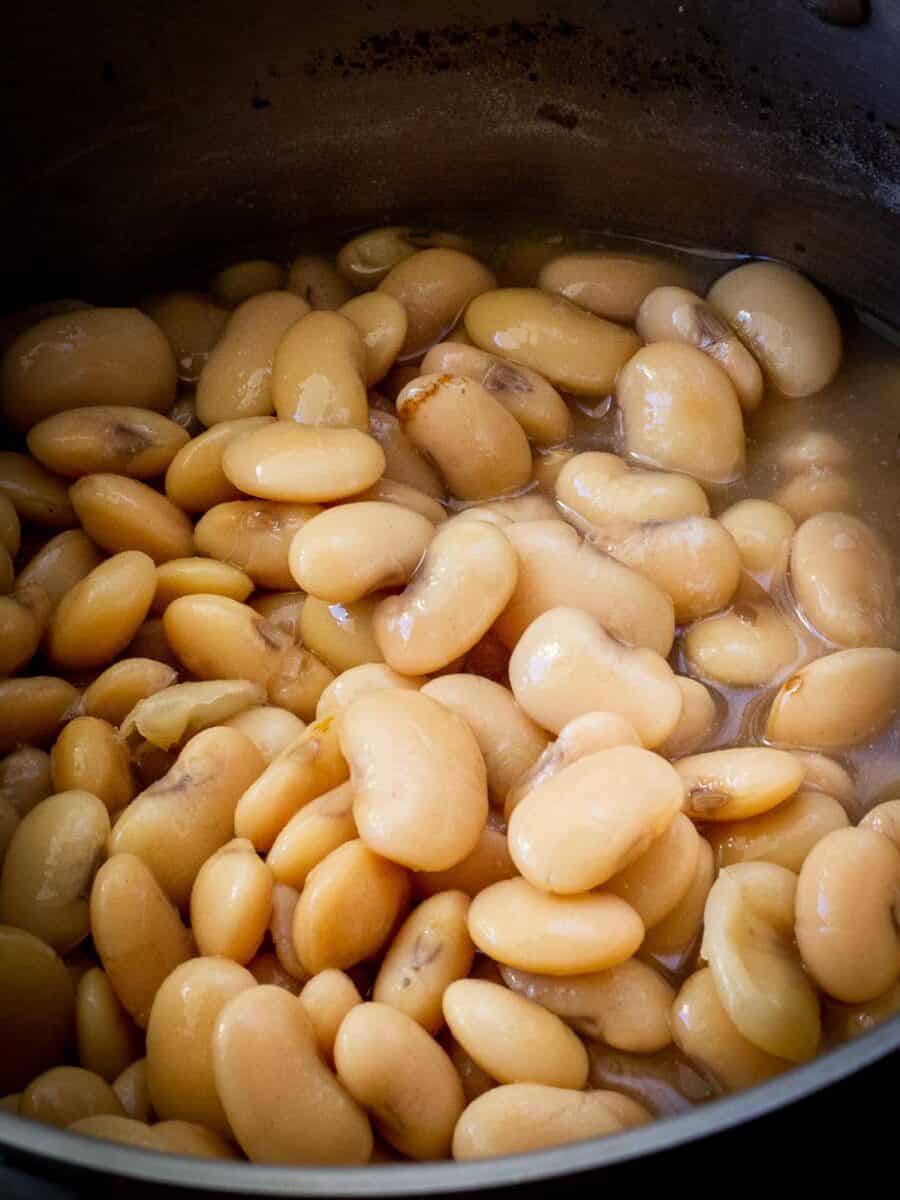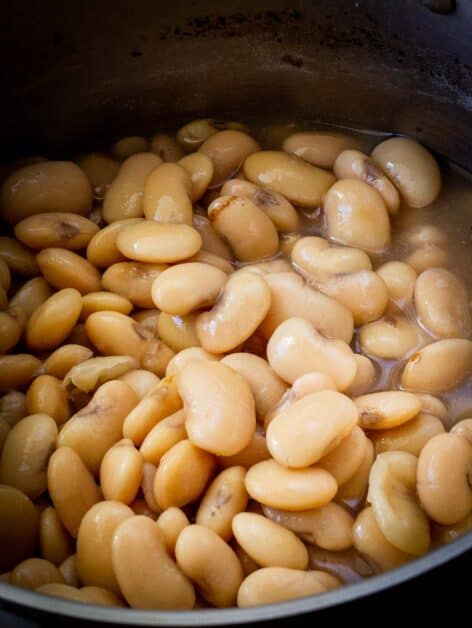 Wine Pairing
It is in the Wine Culture where you will genuinely find quality wines and support sustainability. For this reason, in this blog, when we recommend wines, we do not want you to go to a supermarket shelf to buy wines for the usual varietals resulting from monoculture. Instead, we recommend wines taking you to the places where they come from. Thus, we advocate for living wines, with Culture, with Terroir.
Hummus is probably the most popular Mediterranean dish today. It is a snack, or the starter of a meal, and always a delicious dish to share. And do you know what else is delicious to share? A bottle of wine.
The flavors of harmony
The Perfect Hummus tastes like chickpeas, but it also has many flavor textures, in which cumin, tahini, lemon, and extra virgin olive oil stand out - this dish always deserves the best olive oil you can get.
All these flavors scream Mediterranean, which is also the origin of many fresh and aromatic wines ideal for pairing your homemade hummus.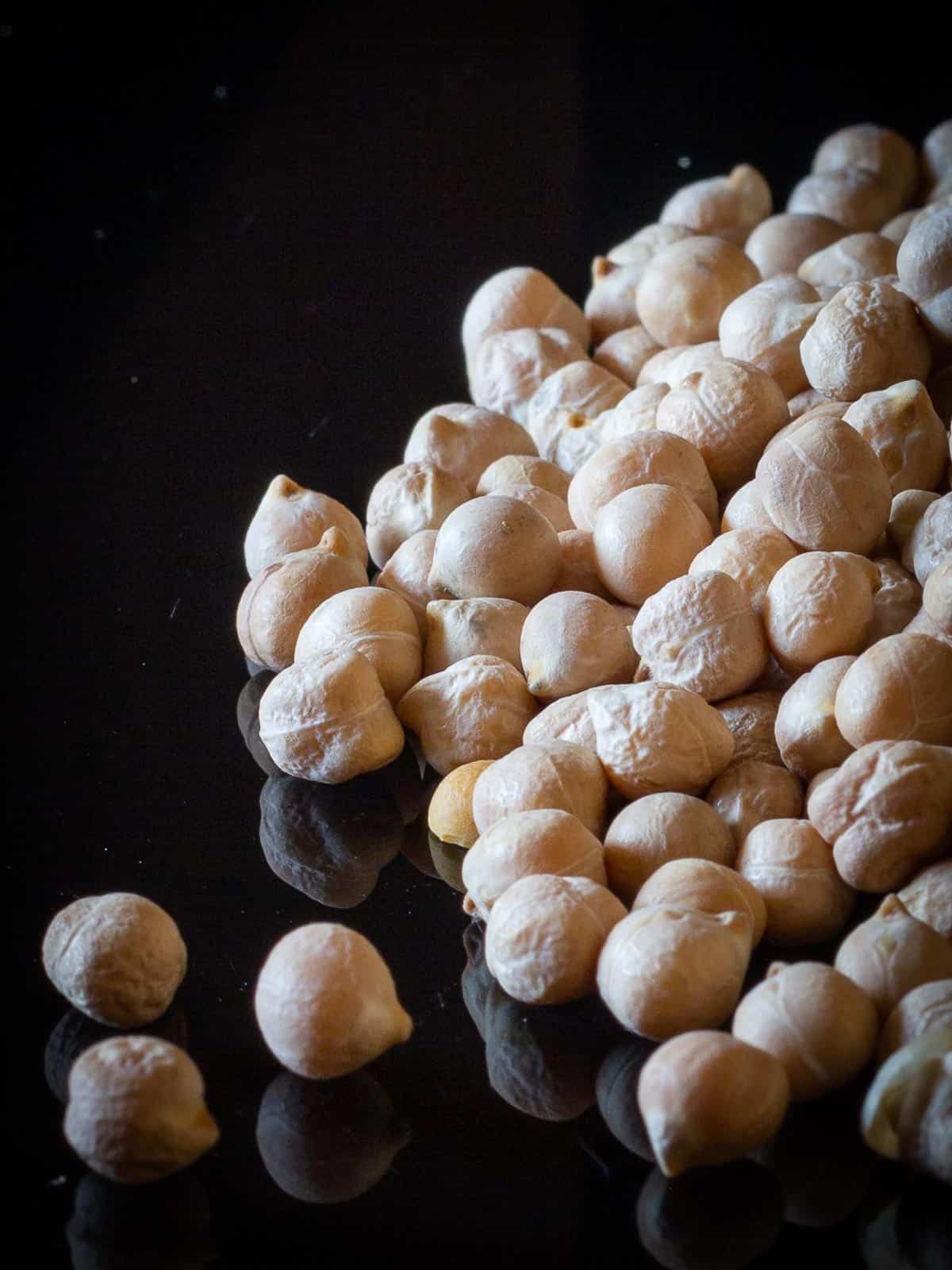 Let's go to the pairing
When choosing wines, if you live in a producing area, always choose local, find out about your producers, the history of your location, and the winemaking practices, and explore all the styles available in your area.
If you do not live in a producing area (or close to one of them), support the specialized stores near you, just as you would support your local farmers' market. Talk to the specialists, ask them about their wine's selection, the wine's origins, their production practices, and the reasons that led to their inclusion in their selection.
With wine, as with any food on our table, it is always good to think about the path it went through before reaching us. It is also essential considering the kilometers and the means of transportation used. Be aware of the carbon footprint of the food and wine you consume, and you will make your small contribution to sustainability.
I propose three pairings, all of them complimentary, and two that will surely surprise you.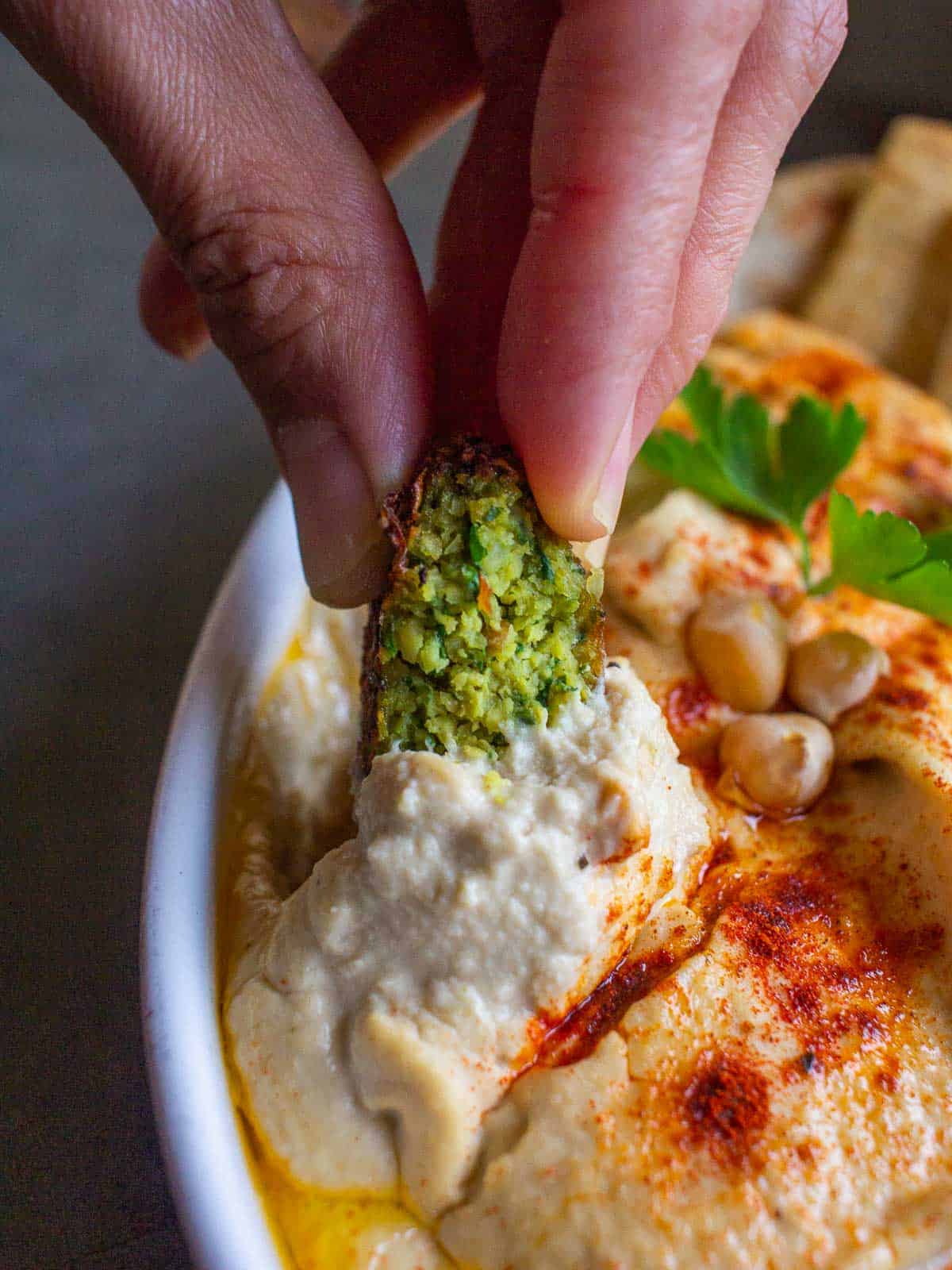 First, for the most direct pairing, look for a fresh, light wine with citrus aromas, which will highlight the citrus notes of your homemade hummus. A perfect example is a sauvignon blanc from Pouilly-Fumé. As I already explained in the Pairing for Vegan Empanadas, the Pouilly-Fumé region in the Haute-Loire gives a unique sauvignon blanc gunpowder smoke aroma, in addition to the citrus and herbaceous profile that characterizes this variety.
With this choice of wine, in addition to enhancing the freshness of the hummus, you complement the herbaceous flavors of that incredible extra virgin olive oil that you incorporate into the dish.
My second recommendation is a barrel-aged white wine; the oxidation of these wines brings out flavors of nuts and bitter spices - such as fenugreek - that will perfectly complement the tahini's taste. With this harmony, you will feel that your hummus transports you to North Africa.
I will give you a very Mediterranean example born in Andalucía, a region with marked Arab roots in its gastronomy: an Oloroso de Jerez wine. These oxidative aging wines - which give this white wine an amber color - are made from the Palomino grape.
The last recommendation will surprise you: a carbonic maceration red wine.
Do you know what carbonic maceration is?
Carbonic maceration is a type of elaboration that consists of fermenting the whole bunch of grapes without pressing. The grapes ferment in the clusters and then immersed in a grape must. If the wine is to be made solely of carbonic maceration, the must is discarded or isolated from oxygen, adding carbon dioxide to a closed tank. After a week or two, the alcohol concentration in the grapes is checked, and that is when they are pressed to obtain a fermented wine.
This maceration enhances the aroma and flavors of fruit in the wine, also achieving an extraction of color without incorporating the tannins' astringency that abounds in the grape skins.
If you like cinnamon, you probably know that, in general, it harmonizes very well with red fruits and that harmony also stands out with carbonic maceration wines. And cinnamon and cumin have an almost perfect aromatic balance.
An example of this style is the world's most famous carbonic maceration wine, Beaujolais Nouveau. This wine made with the Gamay grape is seasonal, the first to be made of each vintage in Beaujolais, and, therefore, is consumed rapidly in the three months following its launch in November. But do not worry, it is customary in Beaujolais to incorporate whole clusters in all their wines' fermentations, so any young Beaujolais has that marked red fruit flavor that you are looking for in your hummus.
Carbonic maceration is a widely used production method in all producing regions of the world, so you can always ask about these wines in the producing area near you.
Wine Pairing Recap
Dry White Wine, Citrus Aromas - Example: Pouilly-Fumé (Sauvignon Blanc), Haute-Loire, France.
White Wine Aged in Barrels, Flavors of Nuts and Spices (Fenugreek) - Example: Generoso (Sherry), Oloroso type (Jerez), Spain.
Carbonic Maceration Red Wine, Red Fruit Flavors - Example: Beaujolais Nouveau (Gamay), France.
Food pairing
Have Hummus as part of a middle eastern meze paired with:
All available on this site.
More Healthy Vegan Snacks Options?
If you try this recipe, let us know! Leave a comment, rate it, and don't forget to tag a photo #ourplantbasedworld on Instagram. Cheers!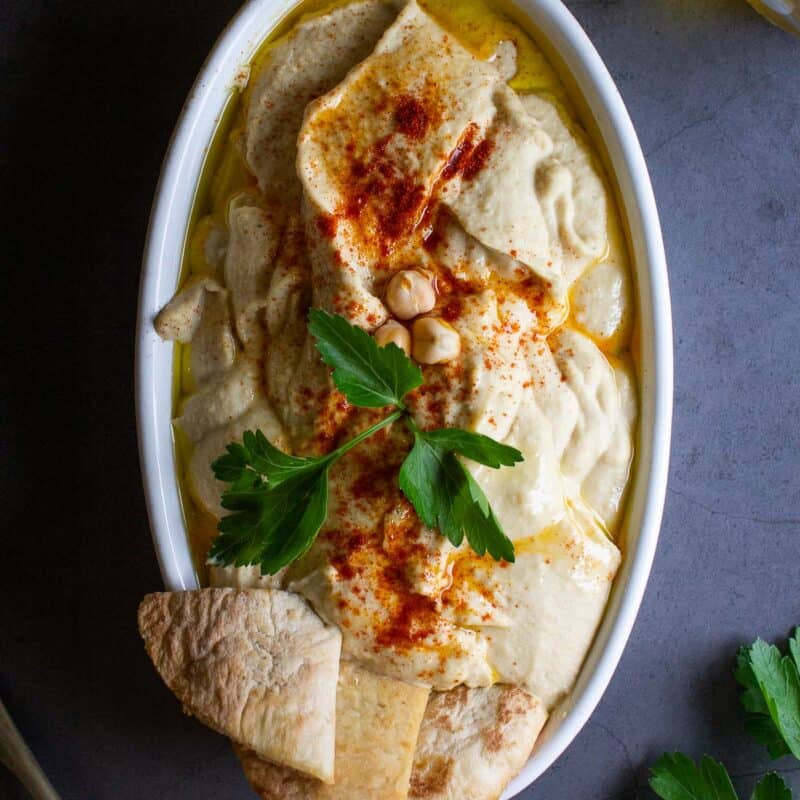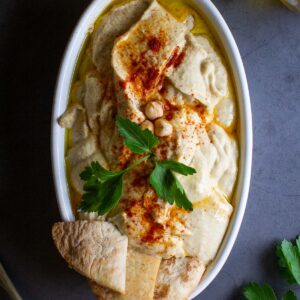 Recipe: Best Homemade Hummus
Perfect Hummus: the Undisputed and Most nutritious snack of every plant-based kitchen.
Ingredients
14

ounces

chickpeas

drained canned chickpeas, or 7 ounces dry and boiled, you can replace the chickpeas with white/butter beans

1

teaspoon

baking soda

only if using dry chickpeas

2

garlic

cloves, mashed medium size, 2-3 depending on how garlicky you want it

2

ounces

tahini

sesame seeds paste

2

lemons juiced)

3

tablespoons

olive oil

extra-virgin, good, plus an optional splash to drizzle when serving

1

teaspoon

salt
Instructions
If you have time, use dry chickpeas from your closest bulk grocery store for a healthier version; since canned goods usually come with lots of sodium, which we should all avoid, it will also make it cheaper will end up with a creamier version. In this case, I suggest, to double your quantities so you have more Hummus for the week. Save 3-5 beans for decoration. If using canned chickpeas, jump to step 4.

Put your chickpeas to boil with the baking soda, which will make your chickpeas softer, and the pealing will come off more comfortable—nothing wrong with the pealing, but the less pealing, the smoother. If you have a pressure cooker, it should take about 30 minutes. If boiling on a regular cooking pot, allow for 60-90 mins. Reserve some of the water.

Allow the chickpeas to cool off and peel.

Drain the chickpeas and reserve some of the water from the cans. Put all ingredients except for the paprika, one garlic clove, some lemon juice, and a little olive oil in the food processor and mix until you have a smooth paste. First on low and then on high speed until smooth. You may want to stop at times to allow the food processor to rest.

Taste the mix and adjust the flavors, using salt, your left garlic clove, and lemon juice.

When you are satisfied, put it on a serving plate, mark it with a fork, drizzle with some extra olive oil, dust with paprika powder and top it with a couple of your saved 3-5 chickpeas beans and a spring of parsley, mint, or something green.
Notes
Add 1 hour to preparation time if using dry chickpeas with baking soda.
First Hummus version: Traditional with chickpeas.
Second Hummus version: Traditional plus 2 avocados.
Third Version: replace chickpeas with butter or white beans.
Wine Pairing by our Sommelier Ramón Barreiro 

@pejo_barreiro
Dry White Wine, Citrus Aromas - Example: Pouilly-Fumé (Sauvignon Blanc), Haute-Loire, France.
White Wine Aged in Barrels, Flavors of Nuts and Spices (Fenugreek) - Example: Generoso (Sherry), Oloroso type (Jerez), Spain.
Carbonic Maceration Red Wine, Red Fruit Flavors - Example: Beaujolais Nouveau (Gamay), France.
Nutrition
Calories:
240
kcal
Carbohydrates:
24
g
Protein:
8
g
Fat:
14
g
Saturated Fat:
2
g
Sodium:
580
mg
Potassium:
297
mg
Fiber:
7
g
Sugar:
4
g
Vitamin A:
43
IU
Vitamin C:
21
mg
Calcium:
61
mg
Iron:
3
mg
Nutrition Facts
Recipe: Best Homemade Hummus
Amount per Serving
% Daily Value*
* Percent Daily Values are based on a 2000 calorie diet.
Food safety
We sometimes take for granted that we have years (or decades) of cooking experience that the average visitor may not. Add to, or remove from, the list below with health and safety tips.
Cook to a minimum temperature of 165 °F (74 °C)
Do not use the same utensils on cooked food, that previously touched raw meat
Wash hands after touching raw meat
Don't leave food sitting out at room temperature for extended periods
Never leave cooking food unattended
Use oils with high smoking point to avoid harmful compounds
Always have good ventilation when using a gas stove
See more guidelines at USDA.gov.
The information shown is an estimate provided by an online nutrition calculator. It should not be considered a substitute for a professional nutritionist's advice. See our full Nutritional Disclosure here.
Please note that some of the links here are affiliate links and I will earn a commission if you purchase through those links. I use all of the products listed and recommend them because they are companies that I have found helpful and trustworthy.