If you like green juices, this homemade simple green juice recipe is for you. We started juicing years ago, and in the process, we have perfected a series of juices, including this tart-sweet green juice recipe.
Our favorite green kale juice has many tummy-friendly nutrients and is great for using up leftover produce from the week. Rich in vitamins and minerals, it's the perfect drink when you're seeking some real nourishment to get your day started.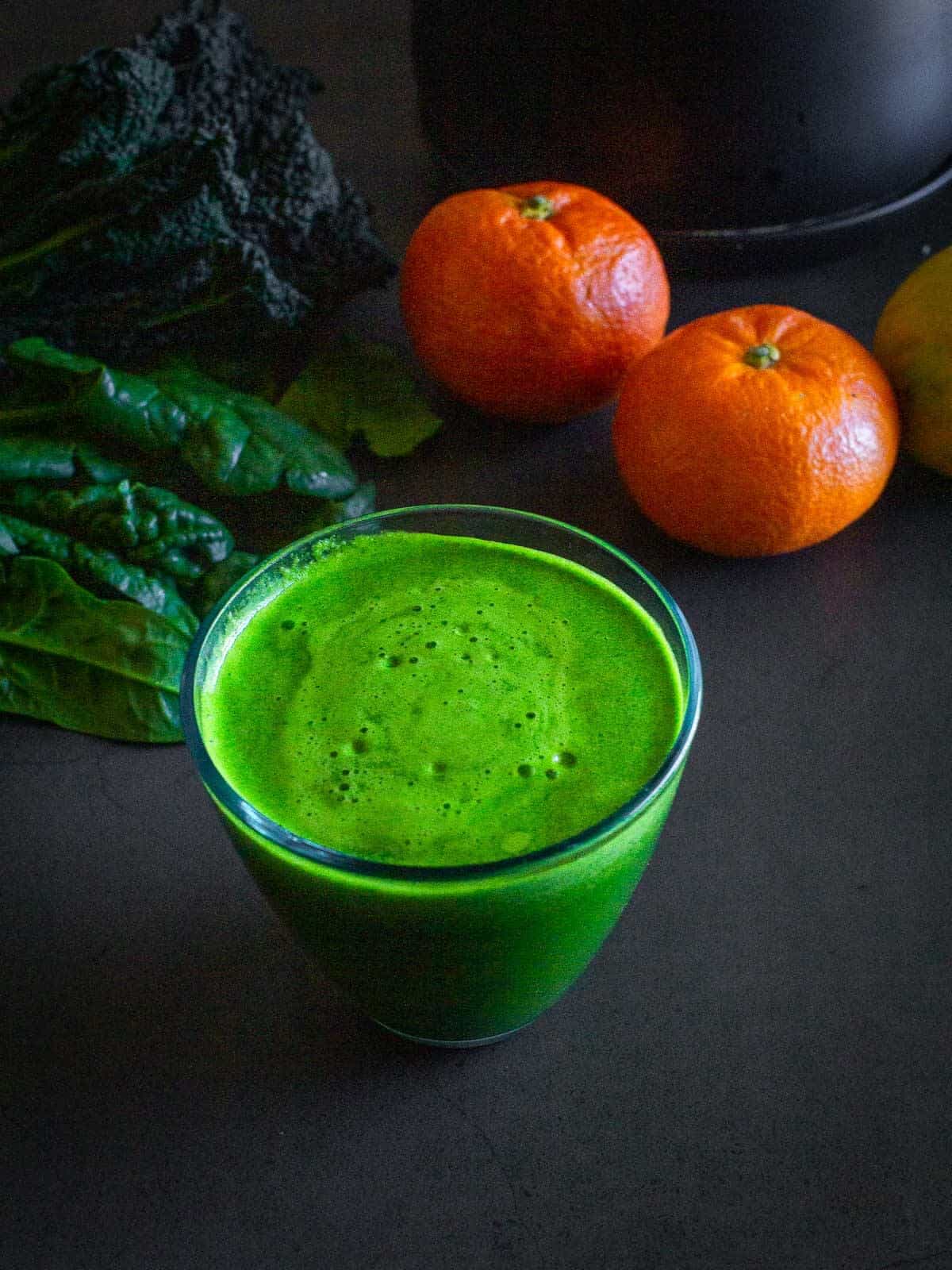 Plus, it's ready in just 5 minutes with 6 ingredients and a juicer. Don't worry if you don't have a juicer. You can make it in a blender by just adding an extra step and passing the blended produce through a cheesecloth.
Kale is an excellent addition to your diet and can be added to juices or savory food like crispy kale chips, a simple vegan kale salad with balsamic dressing, or a kale pesto on your pasta.
Jump to:
🧾 Ingredients
These are the ingredients for the perfect homemade green juice; take note!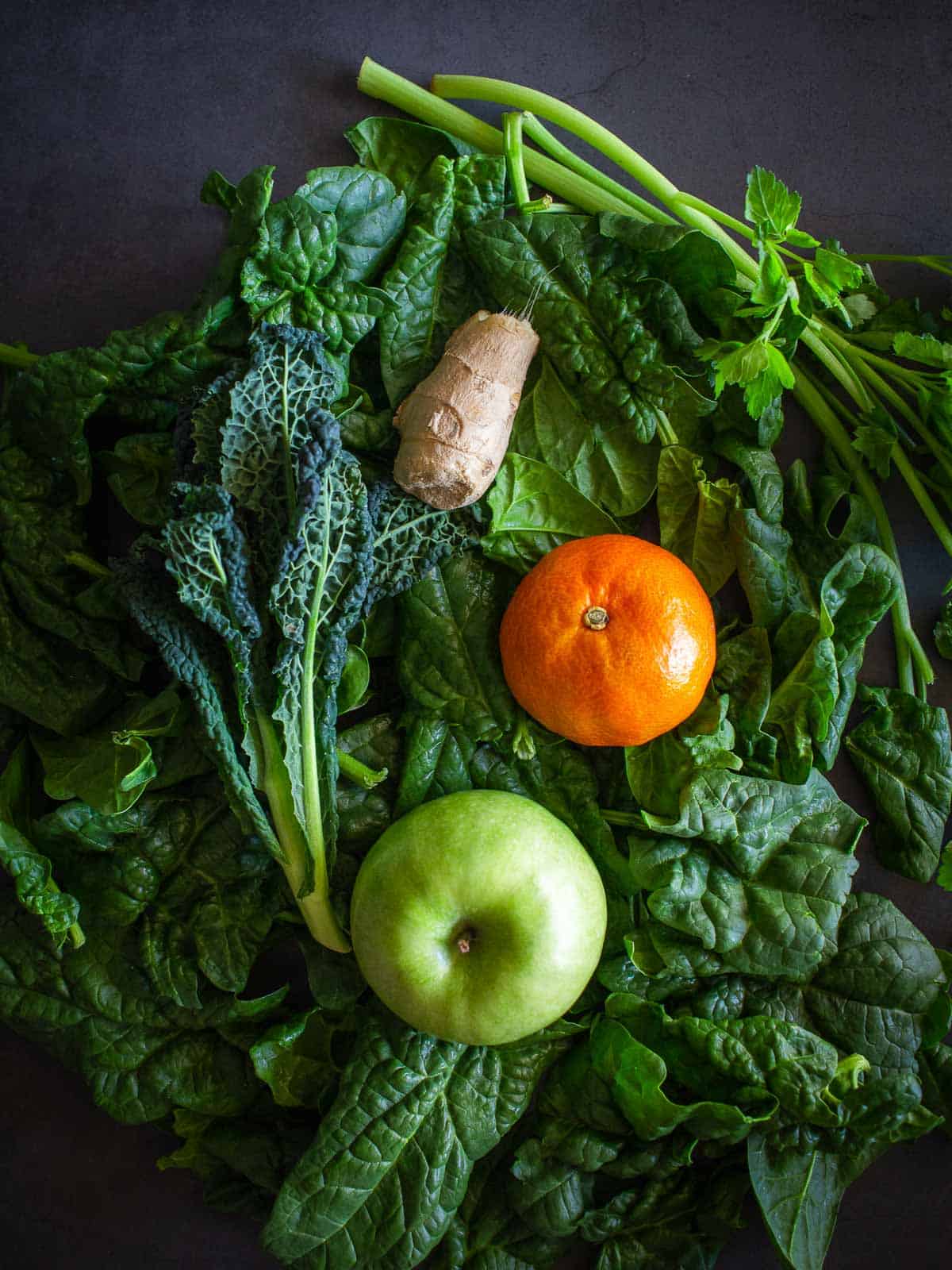 Raw kale
Spinach
Celery
Green apple
Clementine
Fresh ginger
Optional: drink green juice with some lemon juice for extra acidity and Vitamin C.
See quantities and complete instructions in the recipe card.
We recommend you drink green juice first thing in the morning, just after a glass of water, so your body can make the best out of all the plant compounds and their major benefits.
Green juices can be made with various green vegetables such as collard greens, dark leafy greens including kale, spinach, and Swiss chard, or cruciferous vegetables like broccoli and Brussels sprouts.
We like to use whole organic fruits and vegetables to ensure we get the best quality nutrients and improved immune function.
Another way to consume whole vegetables while easy on your digestive system is to make a green smoothie. Our go-to green smoothie is our post-workout meal replacement, featuring collard greens and vegetable protein.
🔪 Instructions
Our Simple Green Juice recipe formula – We like to use moisture-rich celery as a base, then add kale and spinach as super greens for pungent green color and protein.
Apple and clementine (or tangerine or mandarin) add sweetness, while ginger adds tart flavor and is an anti-inflammatory and immune-boosting superpower!
Step 1: wash and rinse your produce
Wash, peel, and chop – Our Juicer instructions recommend chopping vegetables into pieces small enough to fit easily down the chute. They also recommend peeling all citrus fruits as they can be difficult for the machine to process, inhibiting them from being fully juiced and adding unwanted bitterness due to their pealing.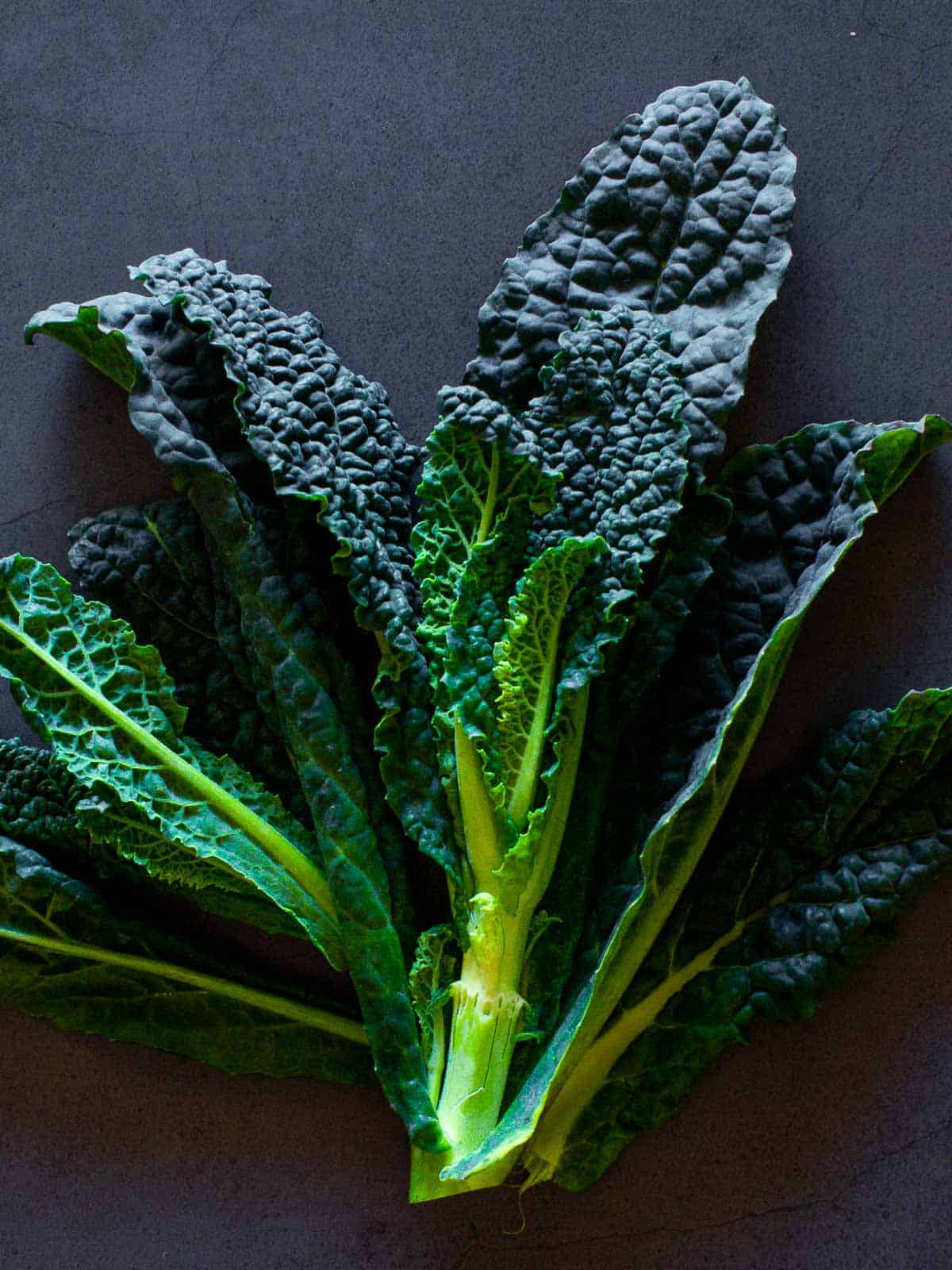 Step 2: Juice Your ingredients
Juice! Turn the juicer on and pass all the ingredients through the juicer using your tamper. We recommend mixing the ingredients as you run them down the chute. For example, add some pieces of celery mixed with clementine, kale, apples, and ginger.
When all push together, it helps to move things through. If you decide (as we do) to use the celery leaves, they may get stuck. Mixing everything helps the juicer.
If you want to thin the kale juice a little, you can add about half a cup of water in the juicer aperture, so it drags some of the rest of the fruits and veggies.
Enjoy your green elixir fresh or stored.
Step 3: Store (if not drinking immediately)
You can reserve the kale juice for up to 24 hours in a mason jar.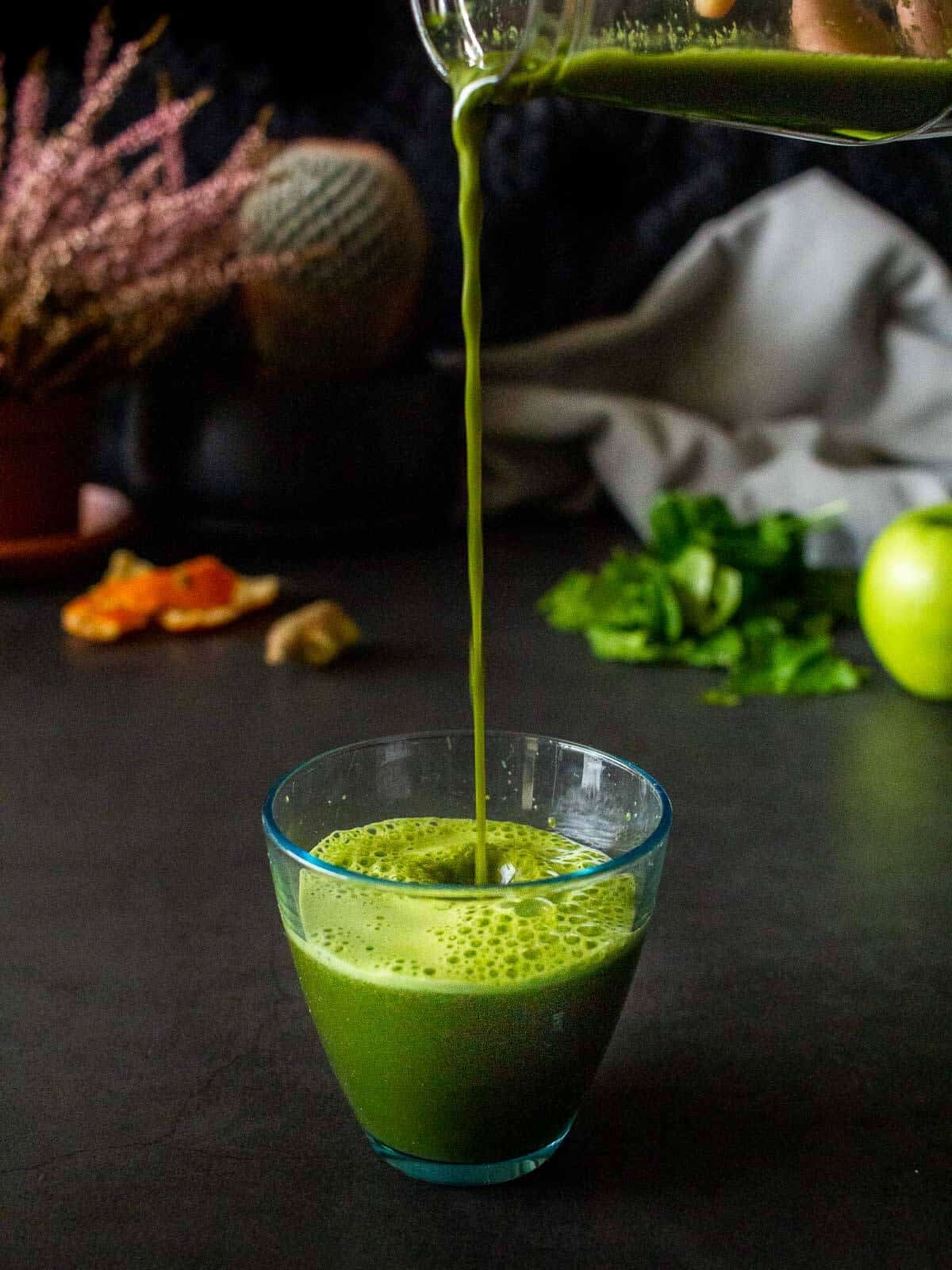 Get an excellent Cold-Pressed juicer, also known as a slow-masticating juicer.
It will be one of the best investments you have made this year! Trust me! Make sure you check the juicer's instructions before starting, as many juicers have different working mechanisms.
Use our Discount Code OPBW10 for 10% off (affiliate link)
If you don't have a juicer, you can also make juices, following these simple tips on juicing without a juicer, plus three delicious recipes.
In addition to including this healthy kale Juice in your diet, you could use this Simple and Easy to make Savory Kale Snack.
💡 Juicing Tips
Drinking green juice for beginners:
Before you start, buy a high-quality juicer, (see our Juicing for Health: the truth about juicing Post notes).
We recommend a slow masticating juicer, which better preserves the nutrients.
Try to buy organic produce whenever possible. If you can't find organic produce, be sure to wash thoroughly and peel the skin when possible. Kale tends to be amongst the dirty dozen veggies, meaning traces of pesticides are often found in it. As soon as you get them from the supermarket, please put them in a bowl with a teaspoon of baking soda, which will help wash out the pesticides.
Chop produce into small pieces that easily fit down your juicer chute. And don't rush the juicing process by cramming too much produce down the chute at once, which can overwhelm the juicer and stress the motor / clog the machine.
Drink green juice fresh or within 24 hours for the best flavor/nutrient content (store leftovers well-sealed in the refrigerator). Feel free to add extra lemon juice to any of your green juices for extra tartness and more vitamin c.
Compost the leftover pulp. Depending on the ingredients you use for your juice, you may be able to use it for things like crackers and bread.
See our storing juice tips.
✅ 10 Health Benefits of Kale Juice and green juices
Let's talk about green juices and kale juice benefits.
Kale Is One of The World's Best Sources of Vitamin K, which is critical for blood clotting and bone building. A single raw cup of Kale contains almost 7 times the recommended daily Vitamin K amount.
It can help lower cholesterol. Kale contains substances that bind bile acids and lower cholesterol levels. It is good to note that steamed kale is even more effective.
It Is an excellent Vitamin C source, one of the most fabulous antioxidants. Vitamin C, also known as L -ascorbic acid, is probably the most widely recognized and used of all vitamins. Vitamin C is required for the body to form collagen, and it helps maintain healthy teeth and gums and aids in iron absorption.
Kale might be able to aid weight loss. Because it fills you up with a high water content but few calories
It has a vast number of cancer-fighting substances. Oxidative damage is believed to be one of the leading drivers of aging and many diseases, including cancer, and kale's antioxidant content help to find just that!
Kale Is a powerful nutrient that aids eyes' protection.
It is an excellent source of minerals.
Kale has a lot of beta-carotene, which is great for eyes and skin health.
It has tons of powerful antioxidants.
Vitamin A is a fat-soluble vitamin that is essential for normal development and vision. It is also vital for the immune system, reproduction, bone formation, skin health, and overall general human well-being. As said before, Kale is among the most nutrient-dense foods on Earth. It is also rich in Vitamin A (important for bone and eye health and a potent immune system booster).
Read on: Drinks to boost the immune system »
If you have problems with digestion, need to give your digestive tract some rest, or need to detox after over-indulging on foods and alcohol, juices can also offer great help!
Learn how to use kale in this delicious authentic Tuscan soup, made with healthy vegetables and white beans that make up for a full meal.
🥬 Kale juice benefits
A juice fast is a great way to detox your body without all the unhealthy side effects you get from drinking diet coke and eating Ramen noodles daily. You can make this juice with kale, or if you want something sweeter, use half kale and half spinach for an even more delicious taste!
Fight free radicals that cause cancer and other illnesses.
Fights heart disease and coronary artery disease.
It lowers cholesterol and regulates blood pressure.
Improves brain function and behavior.
Kale is an excellent addition to your kidney-friendly diet because it is a low-potassium food that may prevent kidney failure.
Great for skin, hair, and nails!
🌱 Vitamin K present in Kale
It is a fat-soluble vitamin that is essential for the posttranslational modification of certain proteins responsible for blood coagulation and building bones.
In other words, without Vitamin K, your blood wouldn't clot properly, and you could die from even the smallest cuts, while weak bones become a major concern with age.
However, very few people in the fitness and bodybuilding community take notice of Vitamin K, its nutritional value, and its beneficial role in the human body, especially in red blood cells and bone health. These are crucial aspects for achieving optimal workout performance.
They know that Vitamin K is good for them but don't know how it can help them achieve their goals. It's time to stop neglecting this amazing vitamin and start including more Vitamin K-rich foods in your daily diet.
In addition to consuming vegetable juices, another great way to consume kale is by making kale chips. This is our simple crispy kale recipe, which can hardly be beaten by any other healthy snack.
🪧 Green juice and blood sugar
Drinking kale juice may help with blood sugar spikes as.
Green veggies like spinach and kale are an excellent resource for people with type 2 diabetes as they are high in antioxidants.
One study specifically spoke about the benefits of kale juice and its role in regulating blood sugar levels and even improving blood pressure.
Additionally, Type 2 diabetes is closely linked to obesity. It is an excellent idea to drink green juice if you are on a weight loss plan, as it has no added sugar and significant benefits linked to your weight control.
Read on:
Vegetable Juice for Diabetics »
Pomegranate Juice (diabetic-friendly juice) »
Pineapple and ginger juice with cucumber and spinach »
🧃 More Nourishing Juice, Drinks, and Smoothies Recipes
If you are looking for more weight loss resources, make sure you try our weight loss juice, specifically designed to achieve your slimming goals!
If you try this recipe, let us know! Leave a comment, rate it, and don't forget to tag a photo #ourplantbasedworld on Instagram. Cheers!
📋 Recipe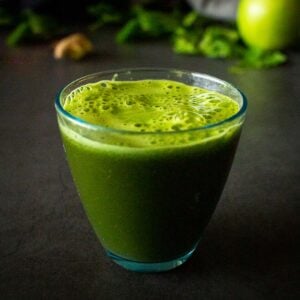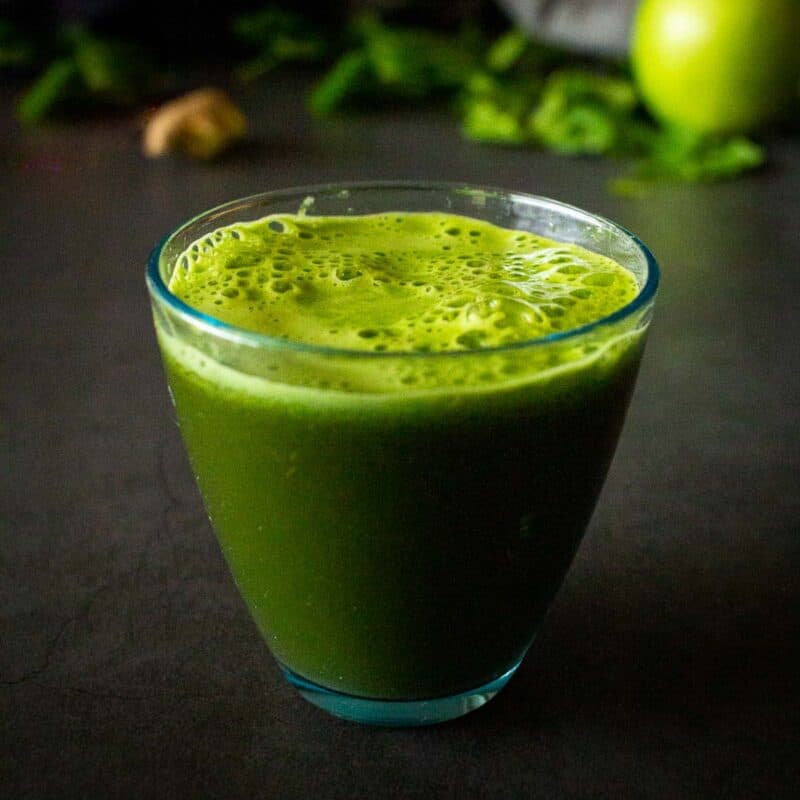 Simple Kale Green Juice
If you like green juices, this homemade simple green juice recipe is for you. We started juicing years ago, and in the process, we have perfected a series of juices, including this tart-sweet kale juice recipe
Equipment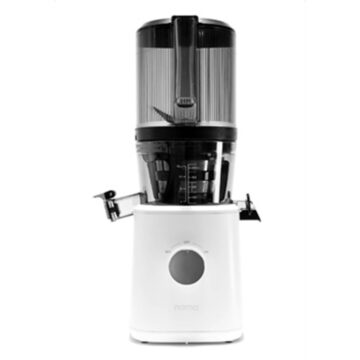 (affiliate link)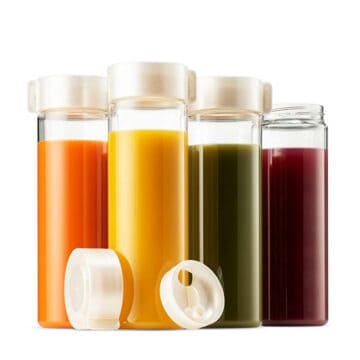 (affiliate link)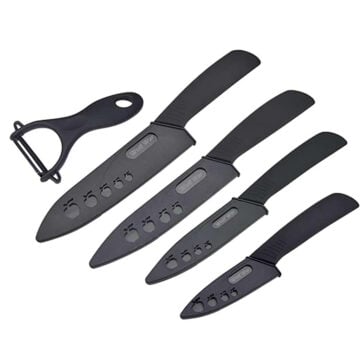 (affiliate link)
Ingredients
½

head

celery

about 6 stalks, leaves, and all.

1

cup

spinach

organic

1

bunch

kale

organic

1

green apple

medium

1

tablespoon

ginger

fresh, about 1 inch

2

clementines

or mandarines
Directions
Wash the celery, kale, spinach and apple.

½ head celery,

1 cup spinach,

1 bunch kale,

1 green apple

Peel the clementines and clean the ginger (no need to peel the ginger).

1 tablespoon ginger,

2 clementines

Start introducing all the ingredients, combining the leaves and solids, to prevent the juicer from getting stuck.

½ head celery,

1 cup spinach,

1 bunch kale,

1 green apple,

2 clementines,

1 tablespoon ginger

Serve fresh or store close in a container for a maximum of 24 hours although it is recommended to have it freshly juiced.
Notes
It is not necessary to peel the ginger; the Juicer will do it all.
I use this

Juicer

. It works very well, but I plan to upgrade to a

Cold-Pressed

one (the benefits are outlined in the article).
If you want to thin the juice a little, you can add about half a cup of water.
Nutrition Facts
Calories:
90
kcal
Carbohydrates:
23
g
Protein:
1
g
Fat:
1
g
Saturated Fat:
1
g
Sodium:
22
mg
Potassium:
355
mg
Fiber:
4
g
Sugar:
17
g
Vitamin A:
1551
IU
Vitamin C:
46
mg
Calcium:
48
mg
Iron:
1
mg
Nutrition Facts
Simple Kale Green Juice
Amount per Serving
% Daily Value*
* Percent Daily Values are based on a 2000 calorie diet.
🌡️ Food safety
Cook to a minimum temperature of 165 °F (74 °C)
Do not use the same utensils on cooked food that previously touched raw meat
Wash hands after touching raw meat
Don't leave food sitting out at room temperature for extended periods
Never leave cooking food unattended
Use oils with high smoking points to avoid harmful compounds
Always have good ventilation when using a gas stove
See more guidelines at USDA.gov.
The information shown is an estimate provided by an online nutrition calculator. It should not be considered a substitute for a professional nutritionist's advice. See our full Nutritional Disclosure here.
Please note that some of the links here are affiliate links, and I will earn a commission if you purchase through those links. I recommend all of the products listed because they are companies I have found helpful and trustworthy.