It's that time of year again when the cold and flu bug seems to be going around. And if you're like me, you'll do anything to avoid getting sick. One way to help boost your immune system is by drinking juice. In this blog post, I'll share my top juice recipe for cold and flu season. So whether you're fighting off a cold or just trying to stay healthy, this juice is sure to help!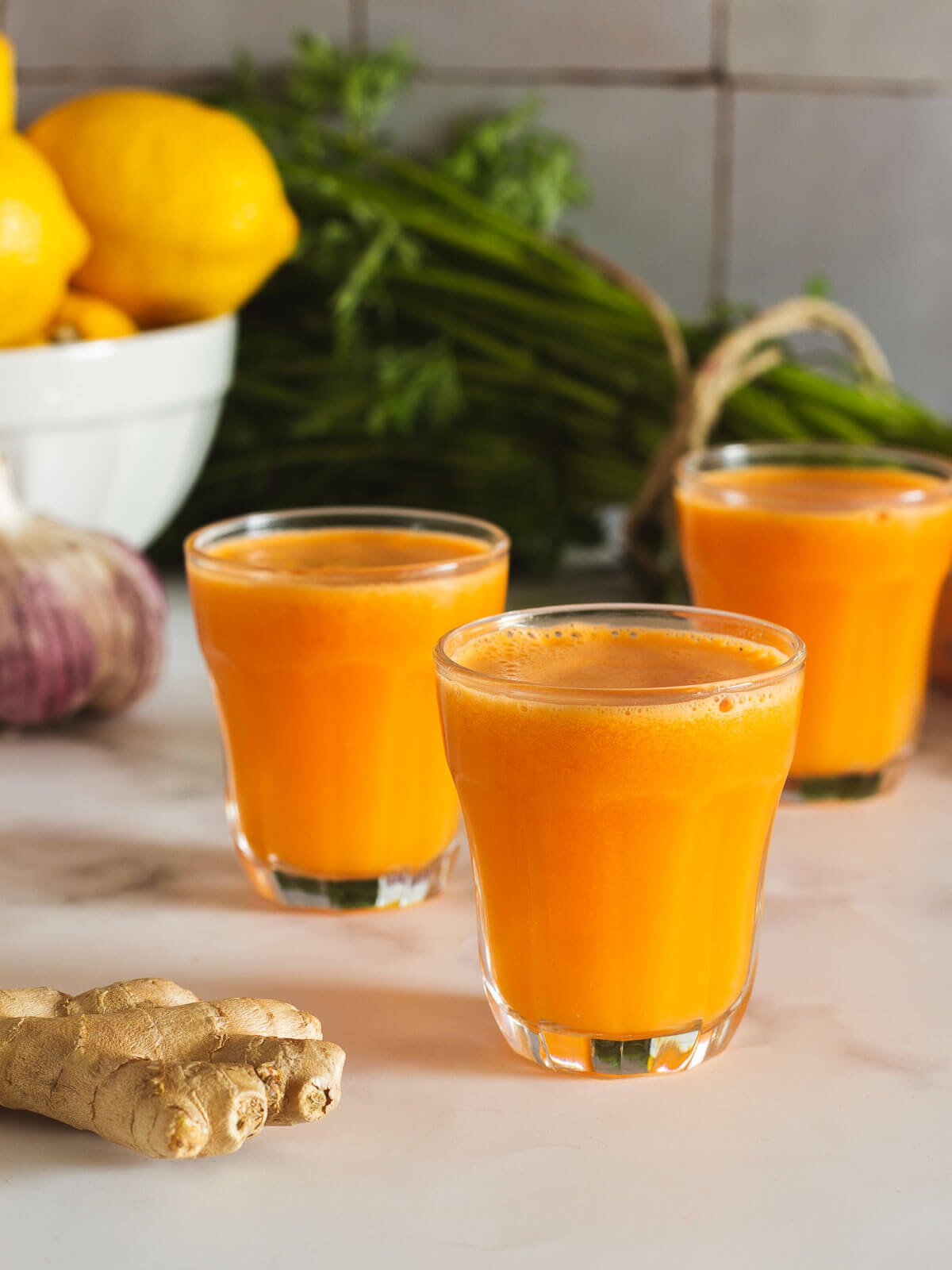 Jump to:
🏥 Learn how to support your immune system
Are you worried about the state of your immune system? Do you feel like you're not getting enough sleep and eating right? You're not alone. Many people don't know what to do when feeling run down and exhausted, it is natural to go through these periods, but you simply need to understand how to help your body get back on track.
Your immune system's job is constantly active, figuring out which cells are good for your body and which need to be eradicated. That is why this complex machine needs a healthy dose of minerals and minerals to perform how it is supposed to.
The following recipes are packed with nutrients needed to keep a healthy body going and fight the cold, flu, and viruses and germs that might hinder our overall health.
Learn which immunity-enhancing nutritional components, such as vitamins and minerals, each drink can bring on so you can start your mornings off with a boost to your body's natural defenses.
First, let's dig into our favorite immune booster shot recipe, and then we'll share a selection of recipes and foods that you can include in your diet to transit those rainy days, like our morning lemon, turmeric, and ginger tea, and carrot ginger and turmeric juice.
🧾 Ingredients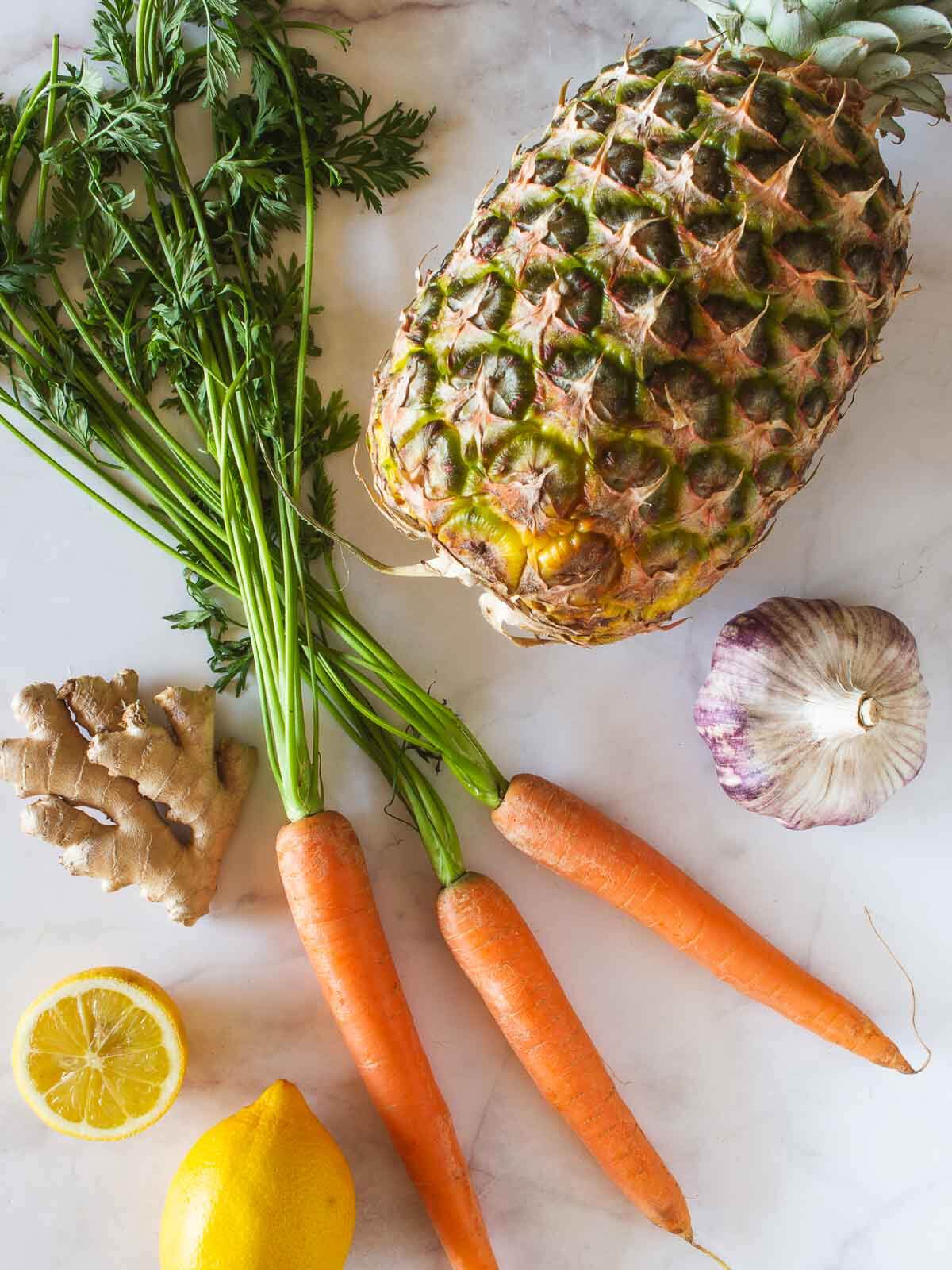 pineapple
carrot
ginger
garlic
lemon
Lemons
Add lemon juice to your immune system-boosting drink for an extra zing of flavor. The lemon's vitamin C will also help keep you healthy and fight off illnesses. It Will also support your digestive health and heart.
Garlic
If you want to fight off colds and flu, add garlic to your juice. Garlic is full of antioxidants and has antiviral, antibacterial, and antifungal properties. It can help boost your immune system and keep you healthy all winter long. In studies, garlic has been shown to reduce the symptoms of a common cold.
Consuming raw garlic is the best way to make the best out of its benefits.
A Quick tip: after chopping a garlic clove, let it sit for 10-15 minutes before eating or adding it to heat. This gives the enzymes a chance to form and ensures maximum benefits.
Ginger
Ginger has a very long history of use in traditional and alternative medicine. It has been used to help digestion, reduce nausea and help fight the common cold and other illnesses, to name a few. It also gives the immune booster shot a little zing.
Read on: Spinach Ginger Smoothie »
Pineapple
Add this delicious and sweet fruit to your Immune System boost drink for an extra dose of Vitamin C. Pineapple also contains bromelain, an enzyme that can help fight infection.
Carrots
Carrots will not only add some sweetness and nutrients but also carrots contain high levels of Vitamin A which is essential for a healthy immune system.
🔪 Instructions
Wash, peel, and chop your ingredients into medium chunks to facilitate pushing them down the chute.
Tip: don't throw away the pineapple peels, instead make delicious and refreshing pineapple water.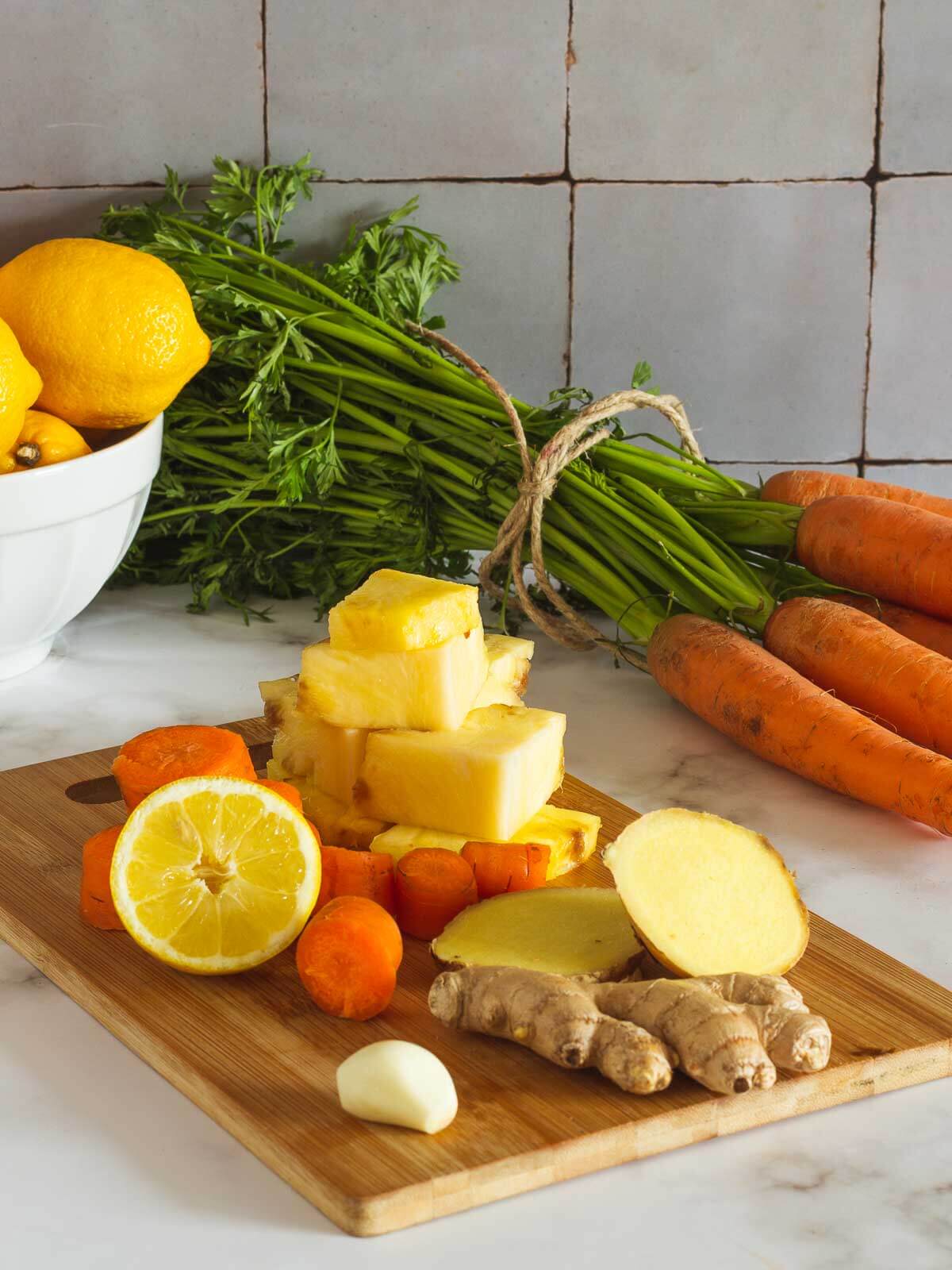 Get an excellent Cold-Pressed juicer, also known as a slow-masticating juicer.
It will be one of the best investments you have made this year! Trust me! Make sure you check the juicer's instructions before starting, as many juicers have different working mechanisms.
Use our Discount Code OPBW10 for 10% off (affiliate link)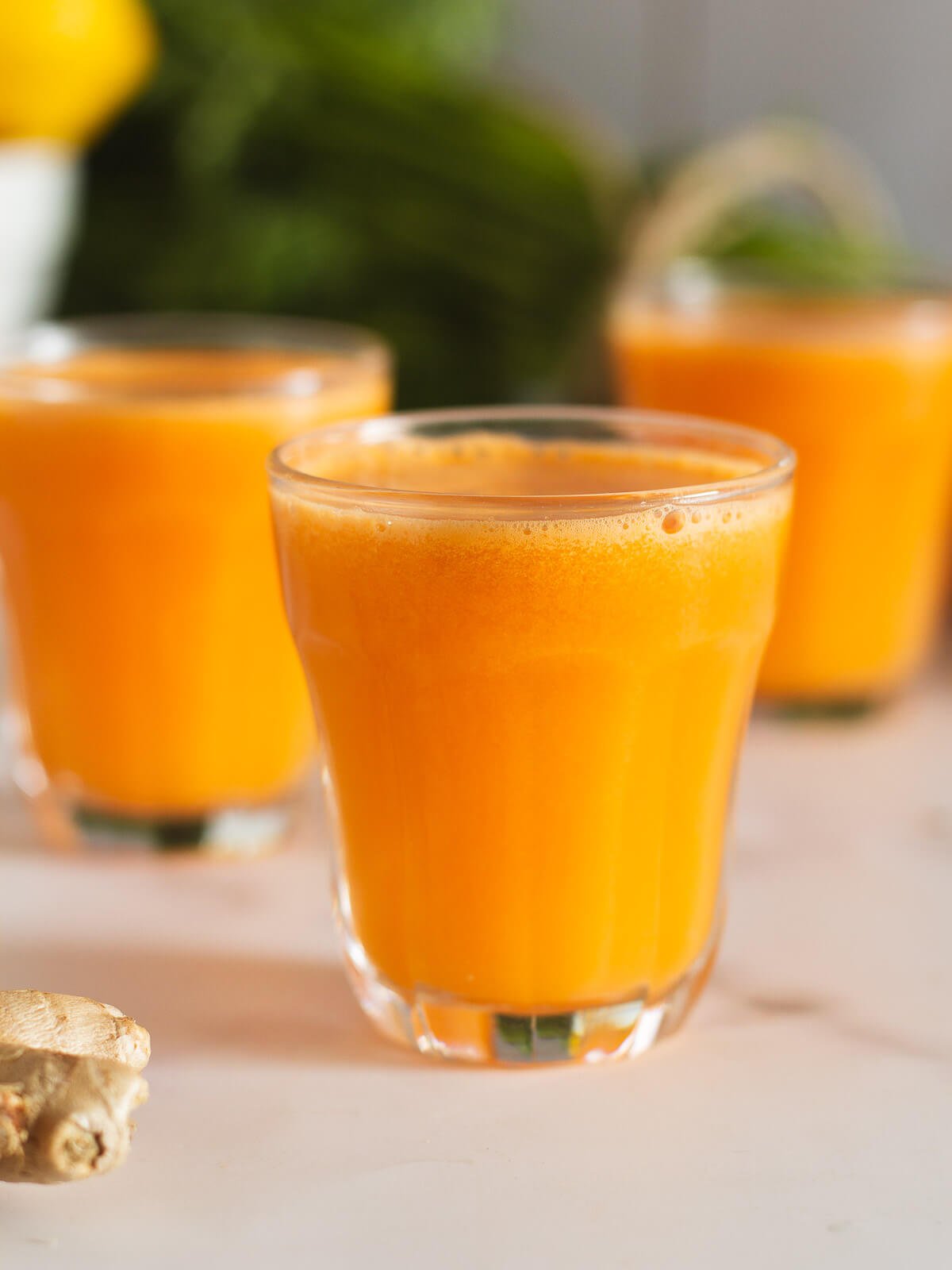 You can use a blender
If you don't have a juicer (affiliate link), use a blender (affiliate link). Learn how to juice without a juicer. You'll also benefit from the fiber content of a blended smoothie.
🫙 Storage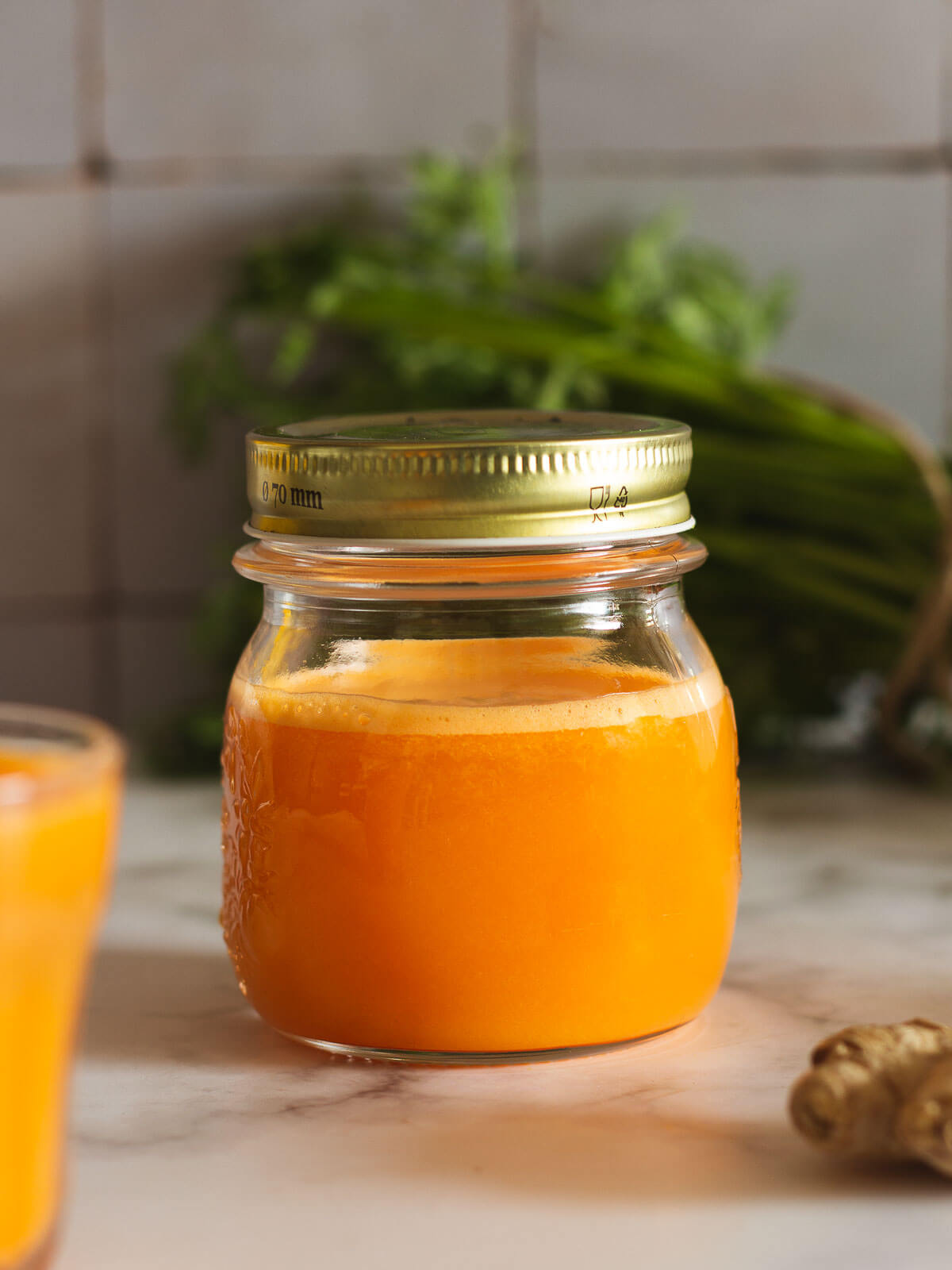 The best juice for cold and flu is consumed freshly squeezed but you can store it in an airtight container or mason jar for up to 3 days.
💡 Other immune-boosting ingredients
Green Tea
Green tea is known for its antioxidant properties and immune-boosting benefits. Adding green tea to your daily routine can help promote a strong and healthy immune system.
Cayenne pepper
This delicious spice has many health benefits. Add cayenne pepper to your juice for a fiery flavor kick. The capsaicin in cayenne pepper can help clear congestion. Cayenne pepper may also help boost your immune system.
Turmeric
This yellow spice is not only packed with antioxidants but also has anti-inflammatory properties. Regular consumption of turmeric can help keep your immune system functioning properly – and help keep you healthy overall.
Black Pepper
Whenever using turmeric don't forget to sprinkle some freshly ground black pepper on top, as it is used to activate the curcumin in the turmeric.
Apple Cider Vinegar can kill harmful bacteria.
Apple cider vinegar is known for its many benefits, one of which is warding off colds and flu because it can help to kill harmful bacteria.
Oranges are rich in Vitamin C, which is excellent for boosting your immune system and fighting off colds and flu. Add some freshly squeezed orange juice to your breakfast or lunch for an extra health boost!
📚 Recipes to keep your immune system strong
Apple, carrot, and celery juice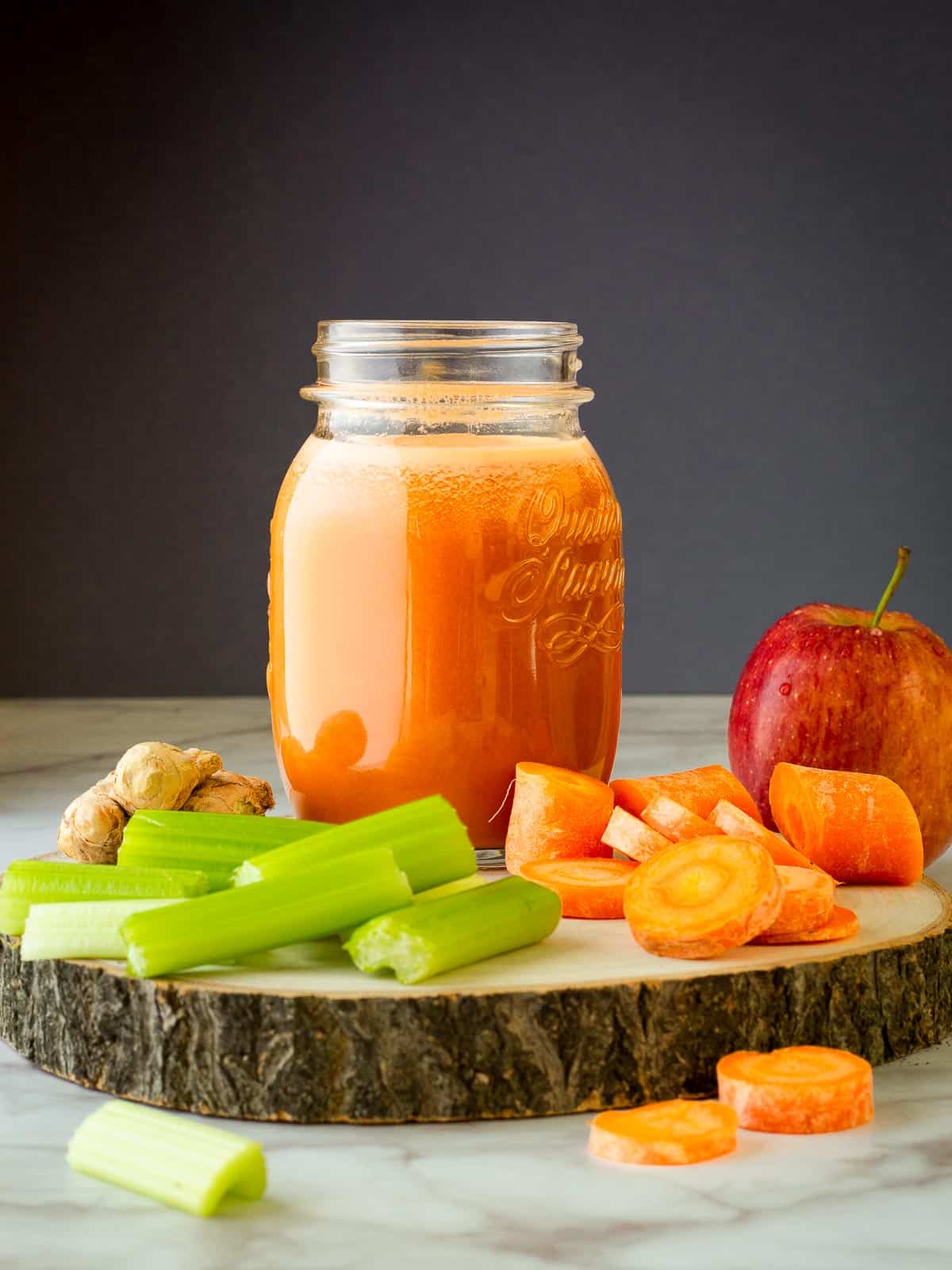 This apple, carrot, and celery juice is a great way to boost your immune system. Juicing these fruits and vegetables helps you get all of the nutrients they contain, which are essential for keeping your body healthy. Drinking this juice regularly can help you ward off sickness and keep your immune system strong.
Beet, carrot, ginger, and citrus juice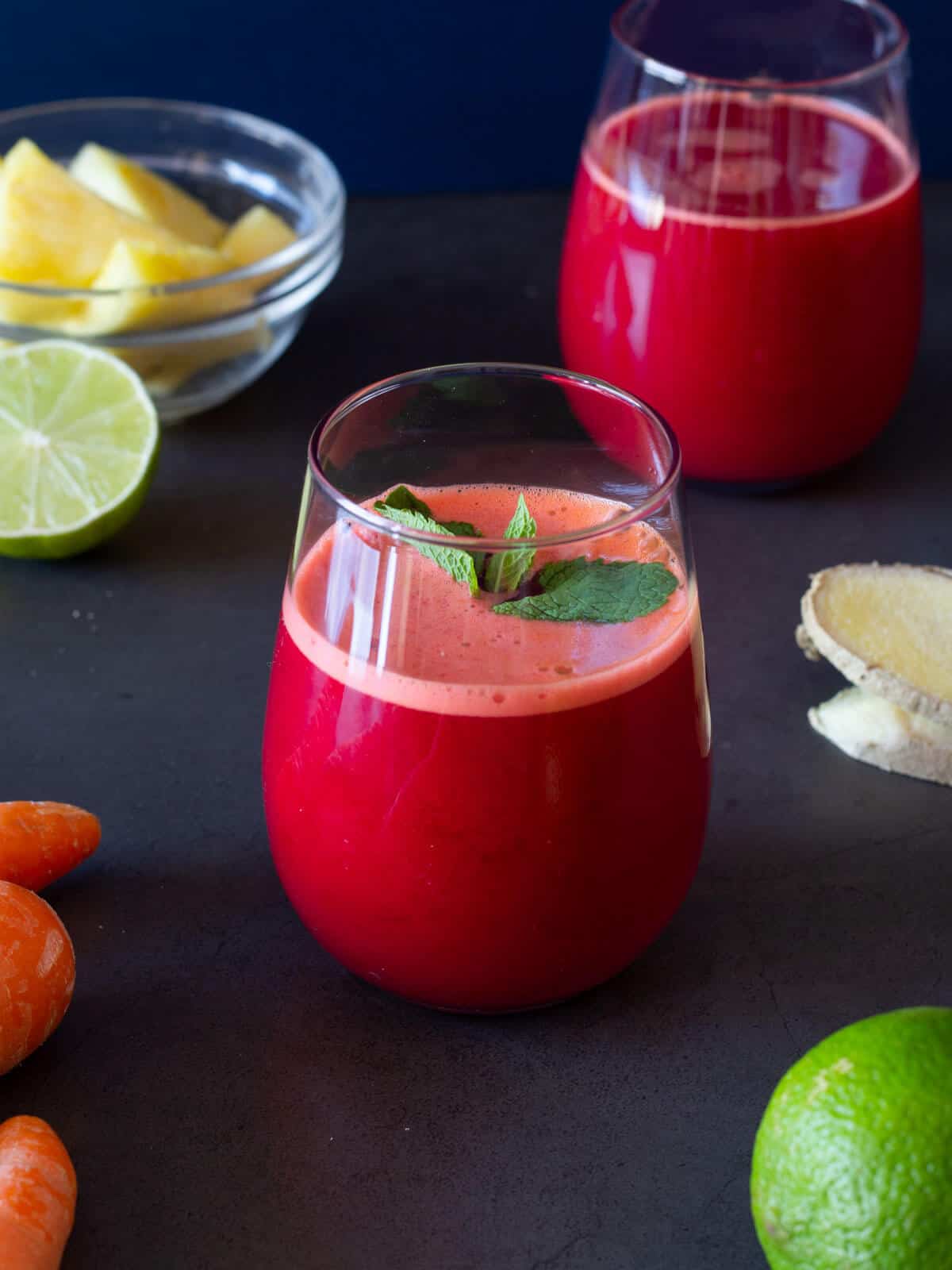 This health-boosting juice features root vegetables and citrus that'll help your immune system and decrease inflammatory symptoms.
Inflammation can be is often an immune response to infections and can trigger a number of uncomfortable symptoms such as swollen limbs. Drink this delicious juice not only to boost immune function but to detox your body.
People who suffer from rheumatoid arthritis may find this juice especially beneficial, as it was designed with joint pain in mind.
This beetroot and celery juice is also a great drink to have before a workout, given all beets' properties for aiding muscle soreness and enhancing endurance.
Strawberry and Kiwi smoothie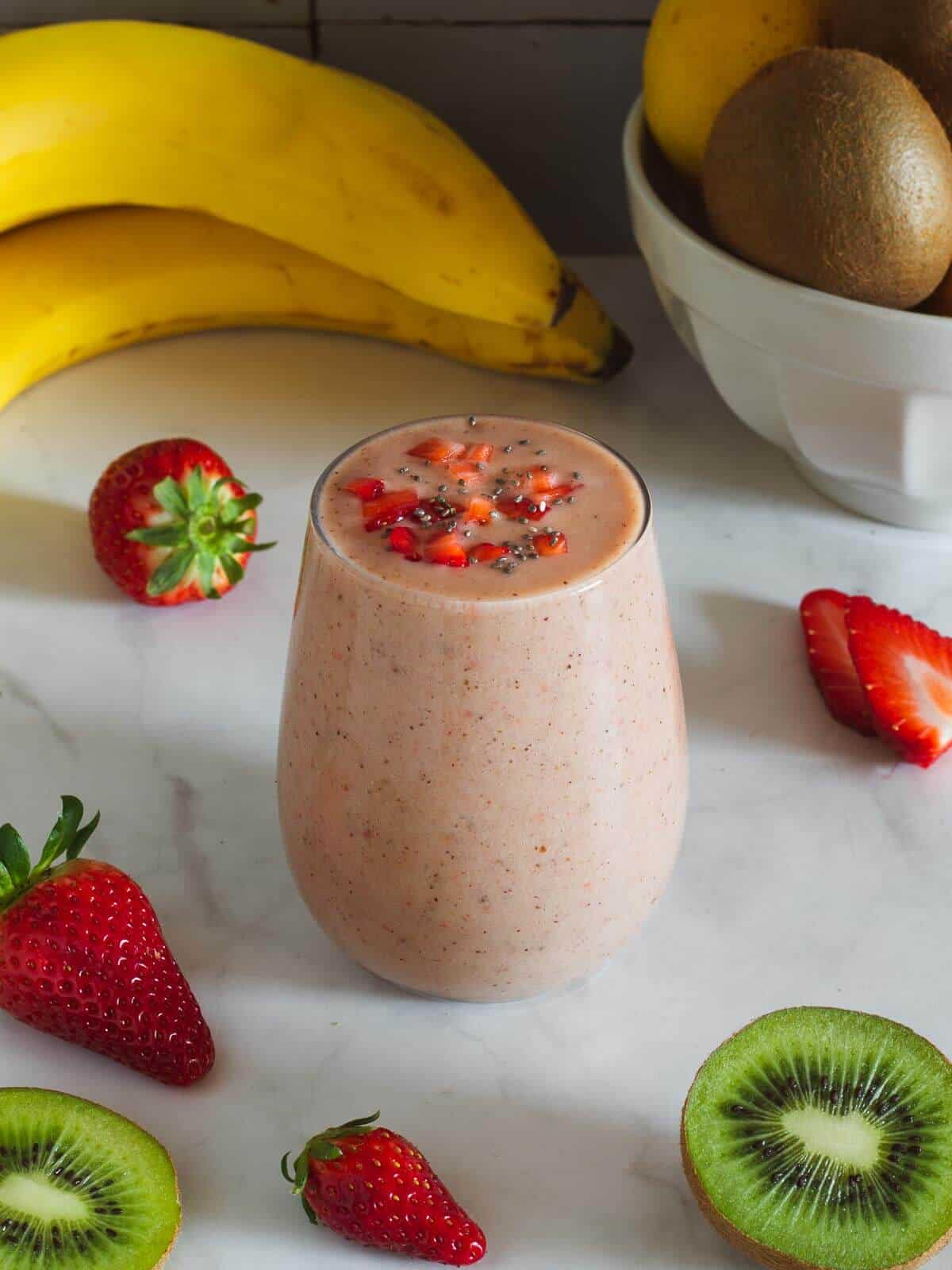 It's well known that oranges are a great source of vitamin C, but what other fruits have high levels of this important nutrient? Strawberries and kiwis both offer a good amount of vitamin C, making them healthy additions to any diet. Here are some tips on how to include these fruits in your meals.
Many people are found to be deficient in vitamin D, which is found in sunlight and in smaller amounts in animal products. Healthy levels of this important Vitamin (especially for vegans), achieved through sunlight, supplements, and diet, can reduce your risk of respiratory infections like the flu.
Grab the strawberry and kiwi smoothie recipe or try out the homemade strawberry juice or kiwi juice.
Watermelon, ginger, and mint smoothie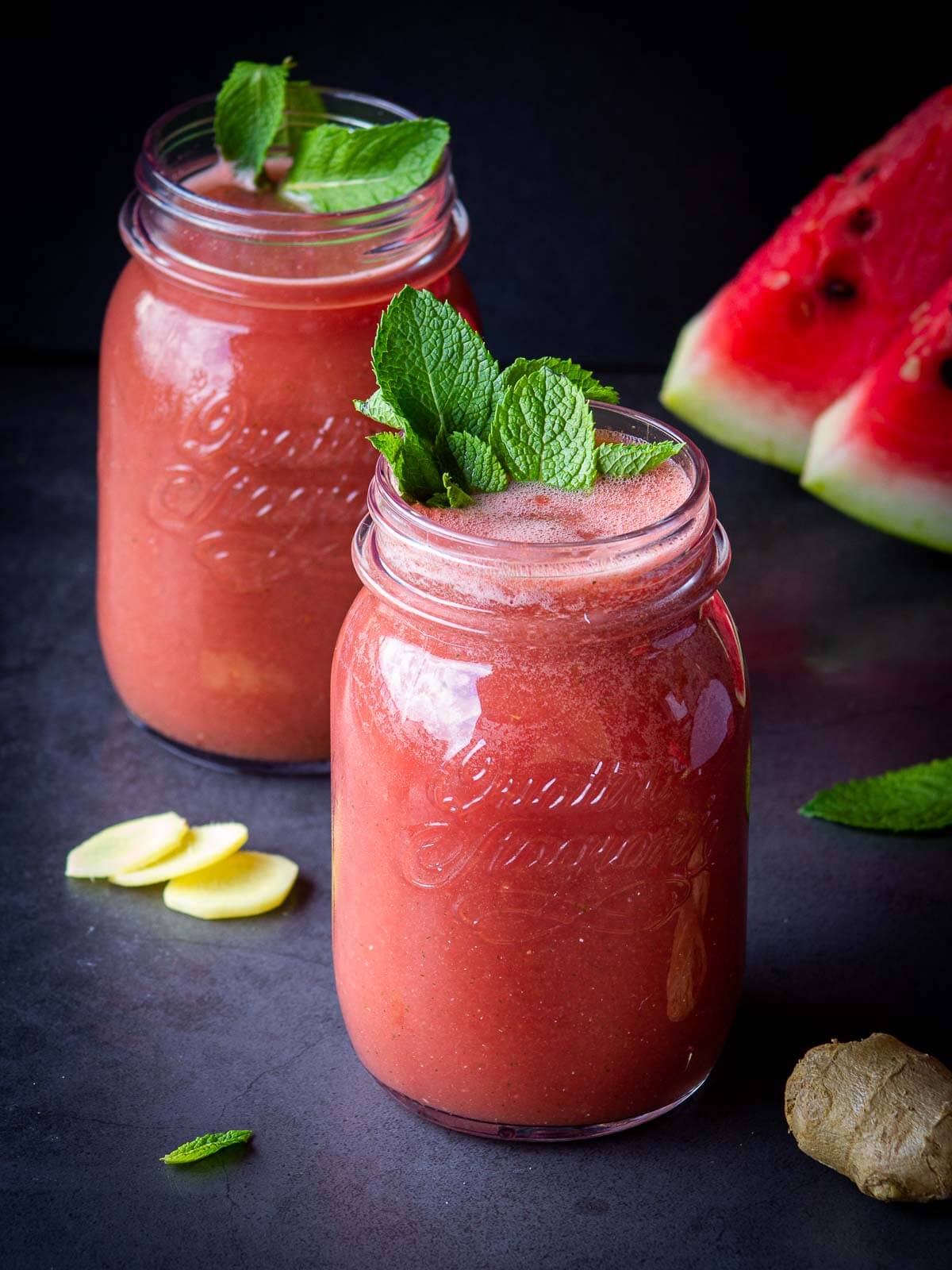 Watermelon rich in vitamin C and arginine (which can help your immune system), and can also help relieve muscle soreness. Muscle soreness is a common symptom of the cold and flu.
Not only that but ginger and mint are full of antioxidants and have anti-inflammatory properties.
Adding them to your diet is a great way to help keep your body healthy and strong!
Grab the watermelon and ginger smoothie featuring only 3 ingredients.
Read on: best hydrating drinks »
Citrus and tomato juice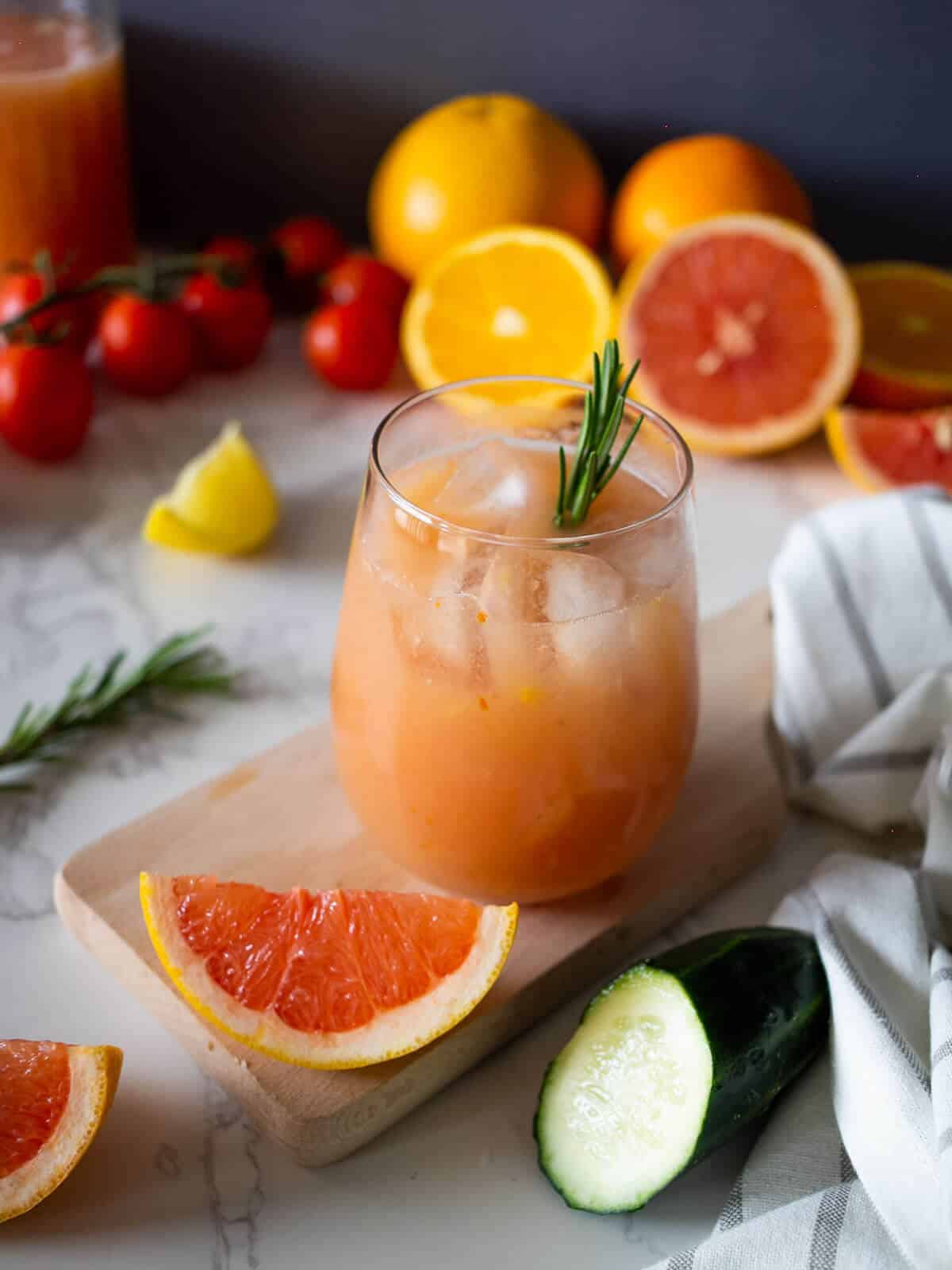 One of the best ways to be sure your tomato juice is fresh and you can enjoy most of its benefits is to make it yourself. This wonderful tomato and citrus recipe only calls for 4 ingredients and can be made without a juicer.
The red cabbage juice made with tomato and apples is another great juice to support detox and weight loss.
Gazpacho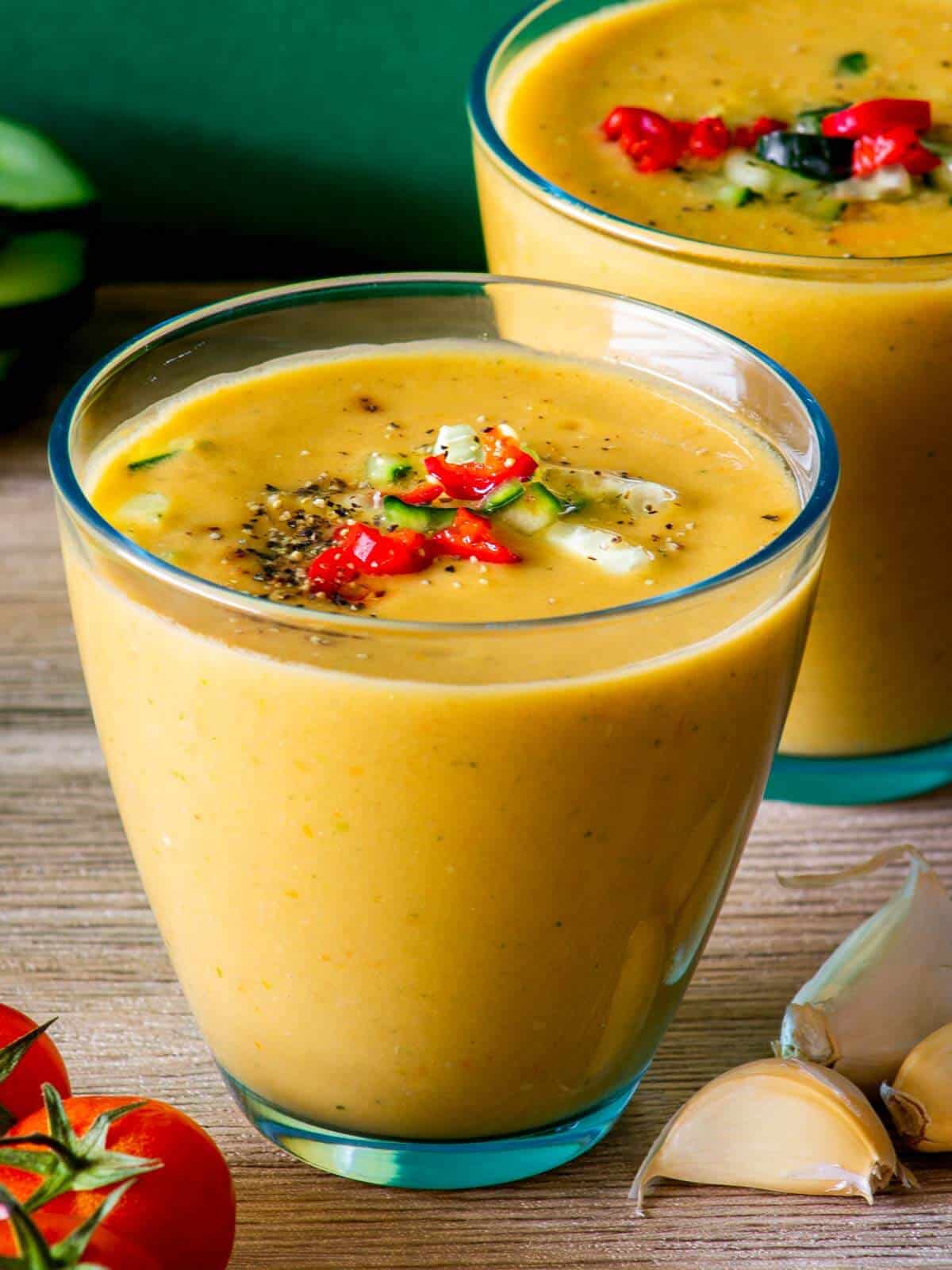 What about a delicious tomato-based summery cold soup? This delicious Spanish Traditional soup is perfect because it has lots of kitchen staple ingredients that can help you get back on track. It can even make a meal replacement and it is a fabulous savory option.
Tomato juice vitamin B-9, commonly known as folate can help lower your risk of infections.
We even have a watermelon rinds gazpacho, that you can make after making your watermelon smoothie to make the best out of your leftovers.
Simple green juice recipe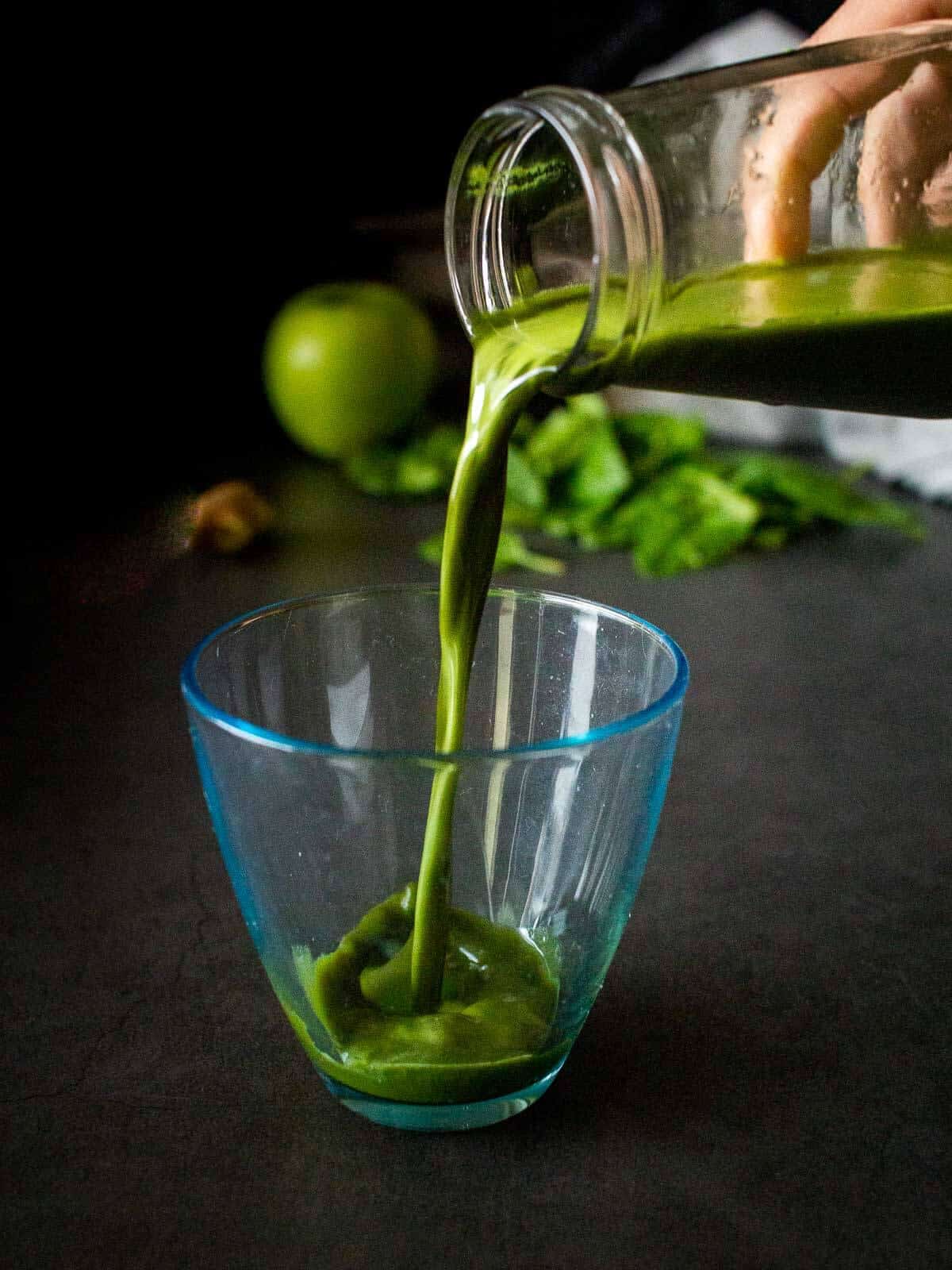 Kale is one of the staples in green juices next to spinach, and they are an important puzzle piece of a healthy diet. These collard greens next to fresh fruit and citrus fruits are just what you need to get your immune system running.
This juice contains kale, mandarine orange, fresh ginger, and green apples are a great option to pack lots of veggies and nutrients in one go. Drink immediately to
Mango smoothie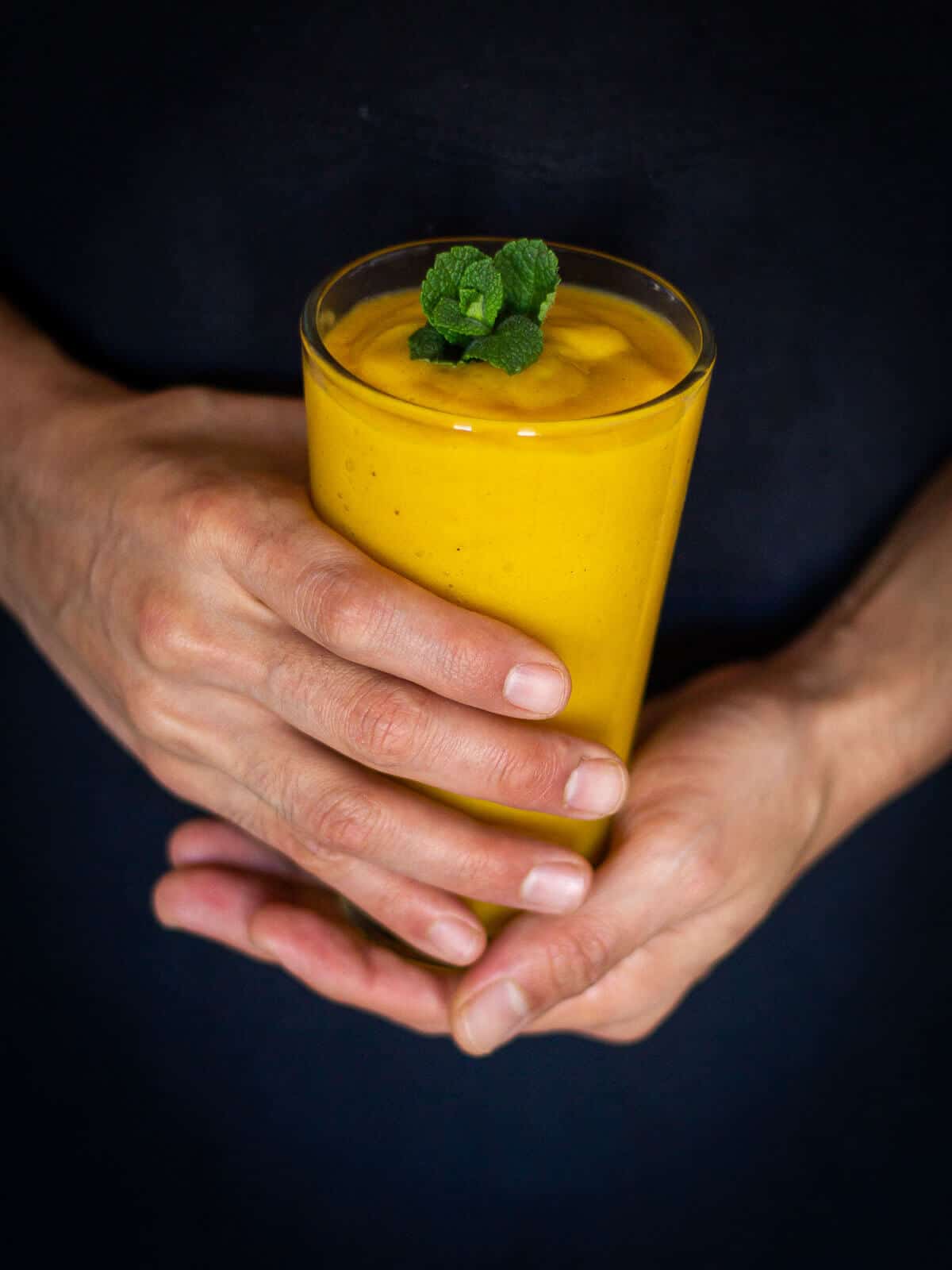 Mangoes offer a nutritional punch and are great to include in a balanced diet. They pack tons of fiber to keep your gut healthy, an essential aspect to keep your overall health.
The vitamin E from the mango adds extra immunity-boosting and antioxidant benefits preventing illness, especially in older adults.
Enjoy this fantastic mango smoothie with maple syrup for an extra sweet touch.
Chocolate and pumpkin seed smoothie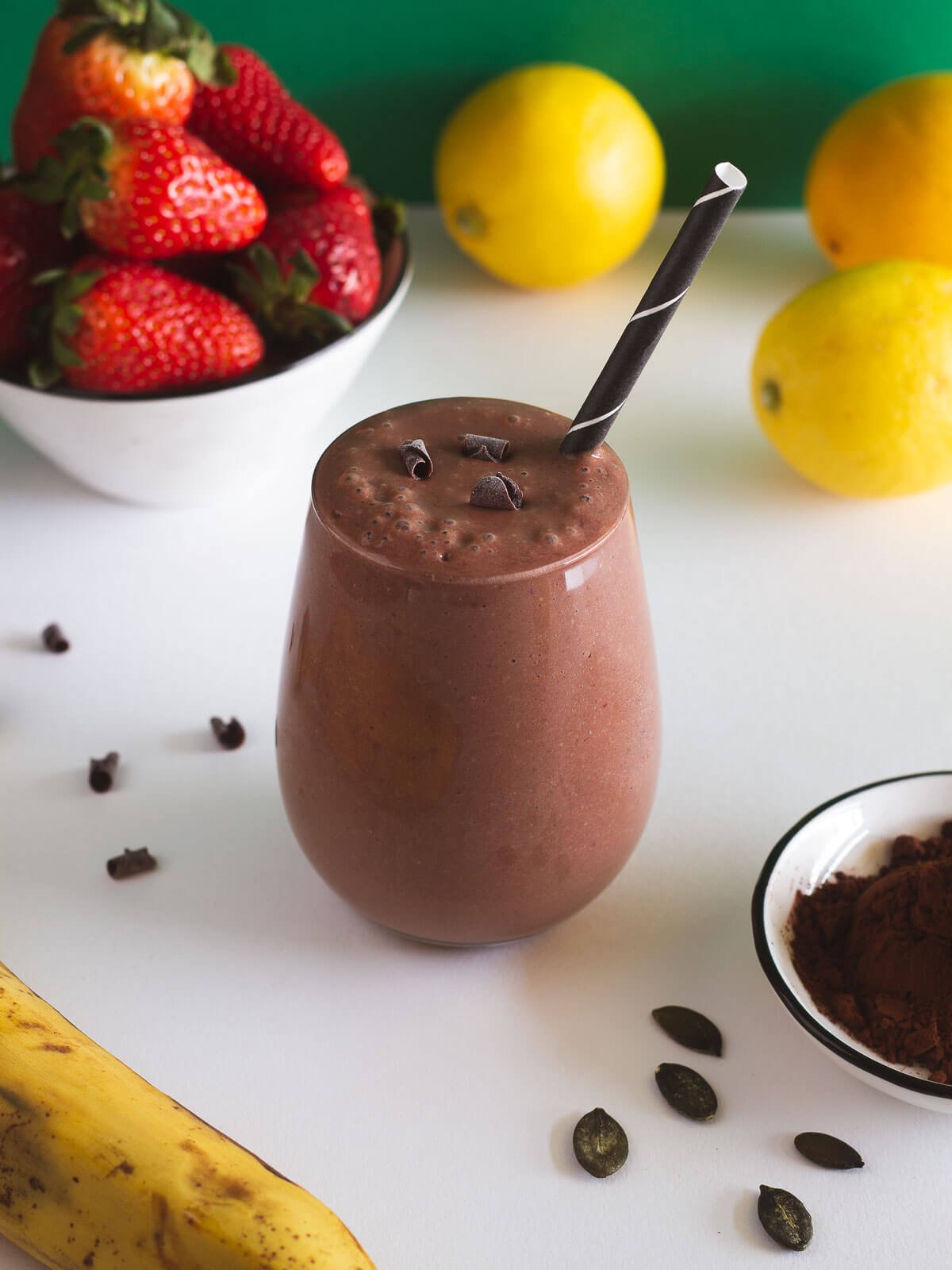 This winning combination can help reducing stress as both chocolate and pumpkin seeds have immunity-enhancing nutrients to help your body protect from harmful pathogens. Have this delicious strawberry and chocolate smoothie to enjoy a satisfying drink to support your immune cells.
Vegan Golden Milk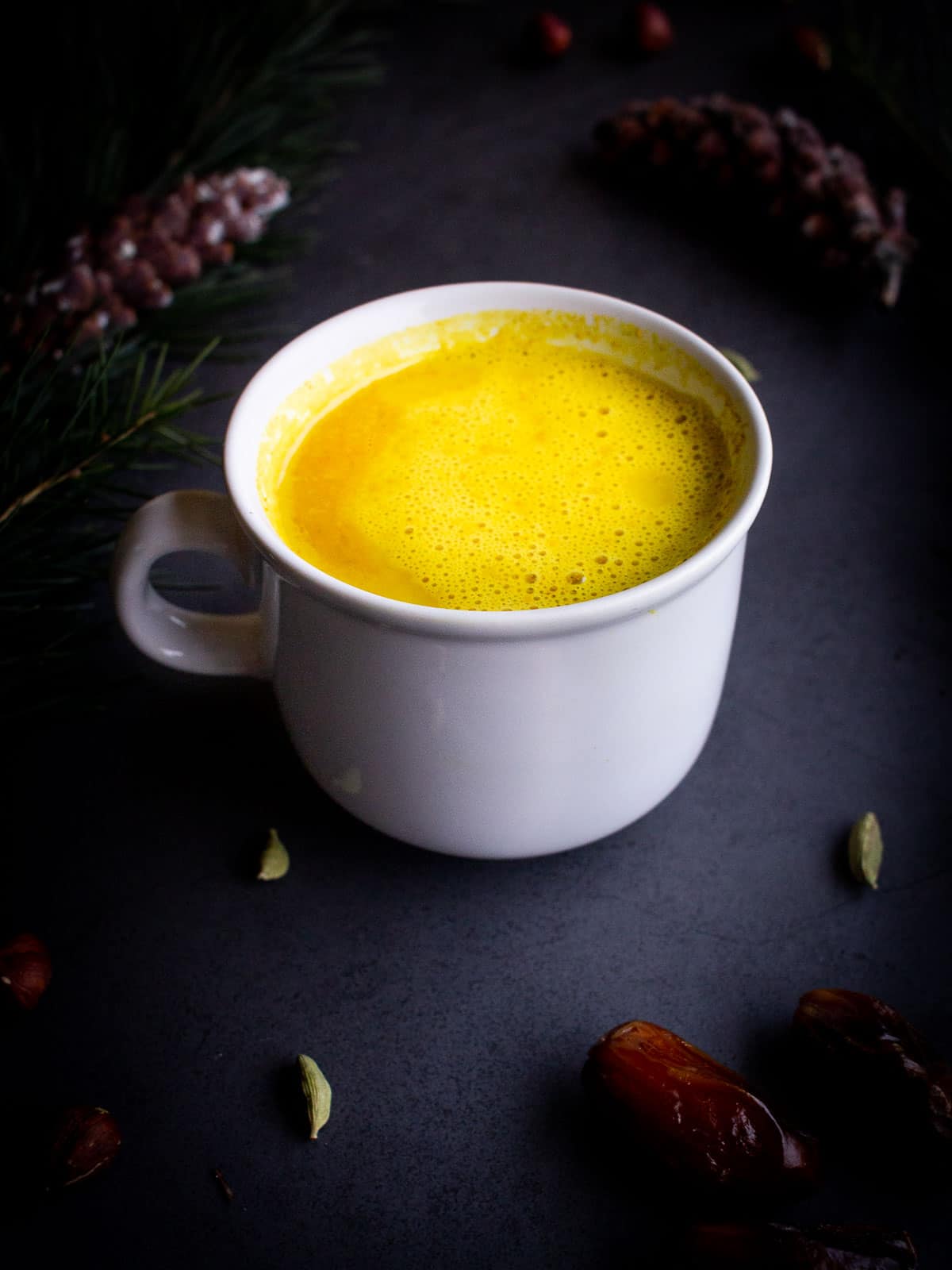 Adopting a healthy lifestyle is crucial for maintaining a strong immune system. one simple yet effective way to do this is by adding golden milk to your diet. Not only does it have several nutrients that are beneficial to your overall health, but it also helps boost your immune system.
Grapefruit smoothie
A grapefruit smoothie can help fight off cold and flu symptoms. The citrus fruit is high in vitamin C, which is known for boosting immunity. Drinking a grapefruit smoothie instead of sugary or caffeinated drinks can also help reduce inflammation.
Apple Carrot and Spinach Juice Shots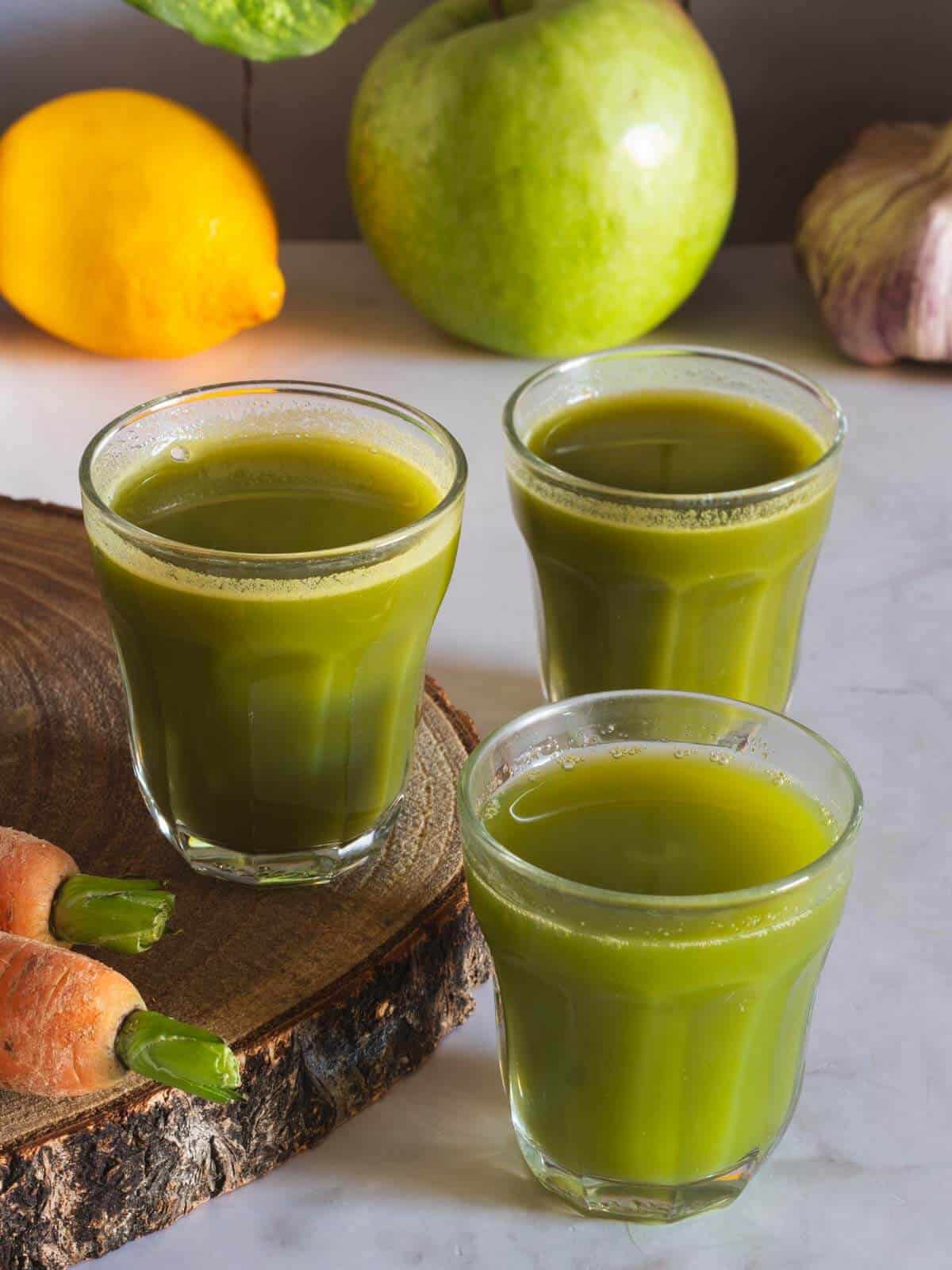 If you're looking to dramatically improve your health and energy levels with a simple morning habit, then you'll love trying out the tasty and energizing juice shots made from apples, lemons, carrots, and spinach juice shots! Adding just a few ounces of this delicious drink to your day can have many amazing benefits for both your physical health, as well as how great you feel mentally.
Keeping a strong immune system
With the cold and flu season in full swing, it's important to arm yourself with all the information possible about staying healthy. Drinking nutritional drinks, juice, and smoothies is a great way to boost your immune system and help fight off sickness.
Not all juices are created equal, though – some are better than others at helping you get well again. We've outlined the best juice for cold and flu season so that you can stock up on the right supplies and feel confident that you're doing everything possible to keep yourself healthy. Have any other tips for staying well during winter? Let us know in the comments!
⭐ If you try this recipe, let us know! 💬 Leave a comment, rate it, and don't forget to tag us @ourplantbasedworld on Instagram. Cheers!
📋 Recipe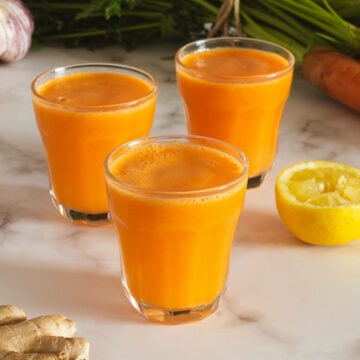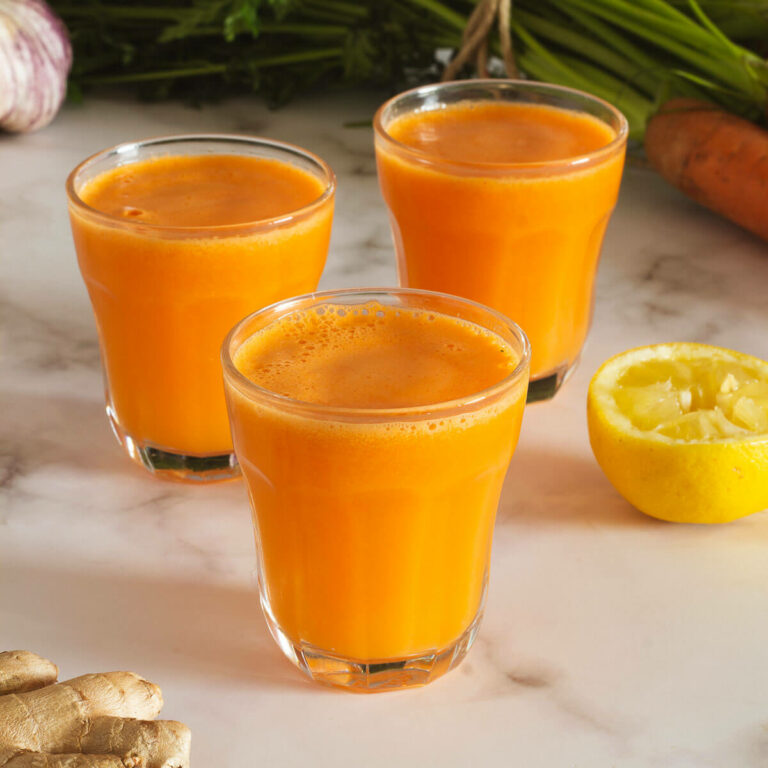 Drink to Boost Immune System: the best juice for Cold and Flu
Trying to ward off a cold or the flu? Check out the best juice to drink in order to boost your immune system!
Equipment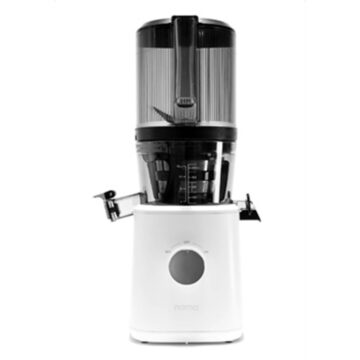 (affiliate link)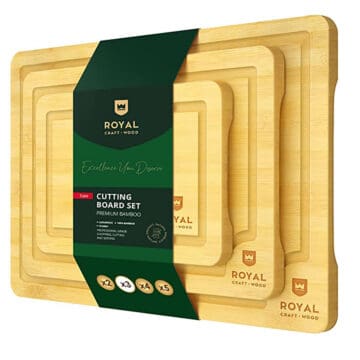 (affiliate link)
Directions
Chop. Depending on the Juicer you have, you may be able to throw everything in the Juicer without cutting it; or just roughly cutting your produce in big chunks. If not, remove the tops of the carrots.

Juice. Start introducing all the ingredients, combining the leaves and solids, to prevent the juicer from getting stuck.

Thin-up. If you want to thin the juice a little, you can add about half a cup of water in the juicer aperture so it drags some of the rest of the fruits and veggies.

Serve. Or you can reserve the juice for up to 24 hours in a mason jar.
Notes
It is not necessary to peel the ginger; the Juicer will do it all.
You can also add both the carrots and celery stalks and leaves.
I use this

Juicer

. Works very well but I am planning to upgrade to a

Cold-Pressed

one (the benefits are outlined in the article).
Nutrition Facts
Calories:
79
kcal
Carbohydrates:
20
g
Protein:
1
g
Fat:
0.4
g
Saturated Fat:
0.04
g
Polyunsaturated Fat:
0.1
g
Monounsaturated Fat:
0.03
g
Sodium:
44
mg
Potassium:
343
mg
Fiber:
4
g
Sugar:
12
g
Vitamin A:
10245
IU
Vitamin C:
58
mg
Calcium:
41
mg
Iron:
1
mg
Nutrition Facts
Drink to Boost Immune System: the best juice for Cold and Flu
Amount per Serving
% Daily Value*
* Percent Daily Values are based on a 2000 calorie diet.
🌡️ Food safety
Cook to a minimum temperature of 165 °F (74 °C)
Do not use the same utensils on cooked food that previously touched raw meat
Wash hands after touching raw meat
Don't leave food sitting out at room temperature for extended periods
Never leave cooking food unattended
Use oils with high smoking points to avoid harmful compounds
Always have good ventilation when using a gas stove
See more guidelines at USDA.gov.
The information shown is an estimate provided by an online nutrition calculator. It should not be considered a substitute for a professional nutritionist's advice. See our full Nutritional Disclosure here.
Please note that some of the links here are affiliate links, and I will earn a commission if you purchase through those links. I recommend all of the products listed because they are companies I have found helpful and trustworthy.