These finger-licking Vegan Side Dishes Recipes make are the perfect match for any meal. Try some Italian, Healthy, and Latin American staple dishes.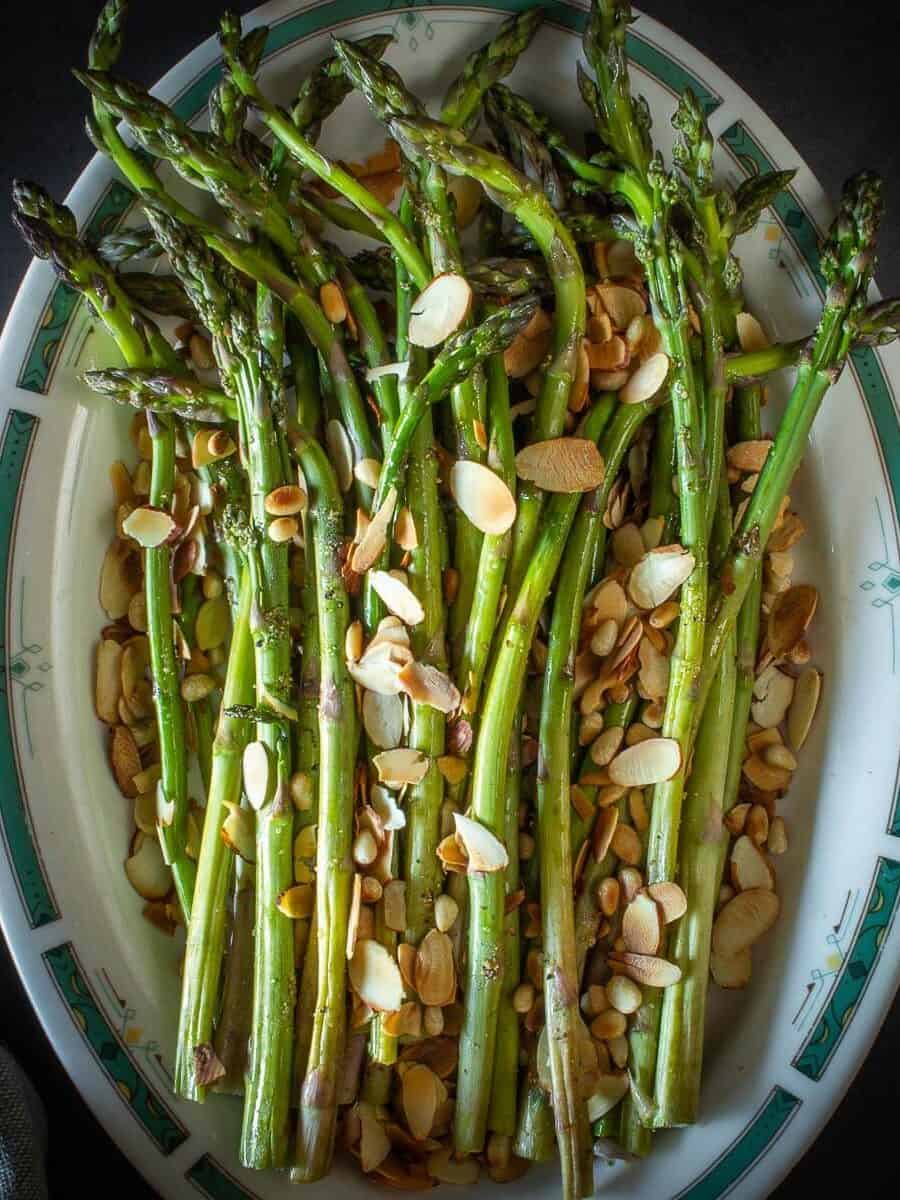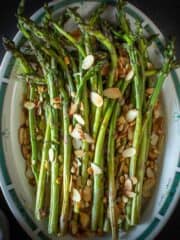 Recipes: Perfect Grilled Asparagus with Toasted Almonds
It's asparagus season, and I can't get enough of it. This grilled asparagus brings out its best. This recipe is made in five minutes and the flavor is to die for.
Make this Recipe