What fruits are in season in April? As the weather warms up and spring flowers bloom, a variety of delicious fruits are also coming into the season. The April harvest offers a bounty of flavors and nutrients, from tangy citrus to sweet berries. Whether you're looking to make a refreshing smoothie, bake a fruity dessert, or enjoy a healthy snack, there's no shortage of options when it comes to fruits in season in April. In this post, we'll explore the fruits at their peak this month and provide some inspiration for incorporating them into your meals.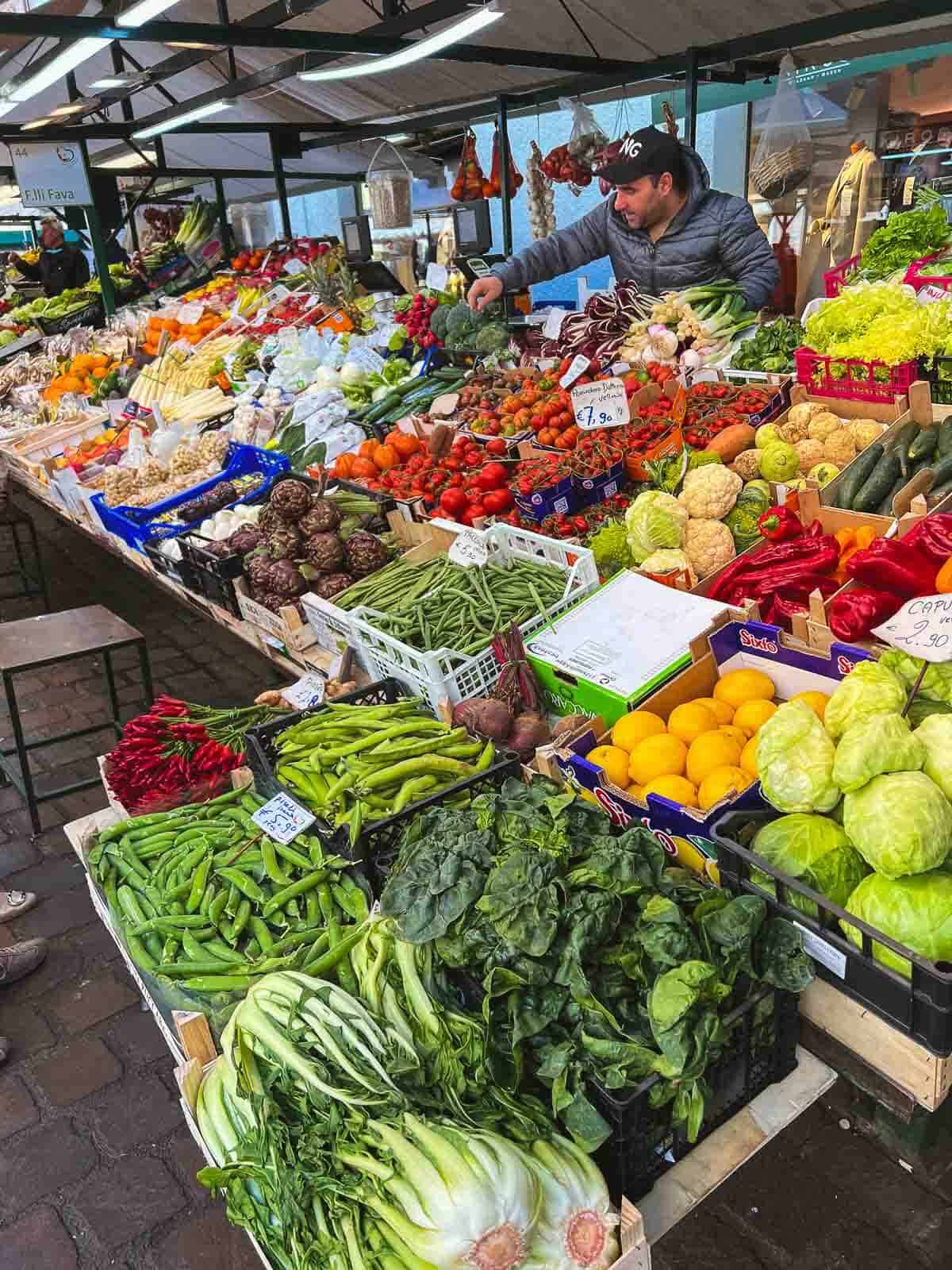 April is a month of mild weather, temperatures start warming up, and spring is in full swing. It's also a time when various delicious fruits and vegetables are in season, ready to be enjoyed in many ways.
The Local Farmer's Market is our choice number one to find seasonal produce, both when we are home and travel. Get to speak with farmers. You might learn one thing or two about April fruits.
Let´s dive into your fruit april produce guide!
Fruits in Optimal Season
Let's explore these seasonal foods that are best enjoyed in April and healthy recipes to include them. Head to the farmer's markets in your communities and let the all the colors make you want to much on them.
This is were we get the best desserts for the week: juicy, colorful, and tempting fruits!
Lemons
Lemons, with their unmistakable tang and bright yellow color, are a versatile fruit that can be enjoyed year-round, but they're particularly delightful during the spring months, such as April.
Lemons are rich in vitamin C and provide a good amount of potassium and fiber. They are a popular ingredient in both sweet and savory dishes, adding a zesty, fresh taste that can elevate the flavor of almost any recipe.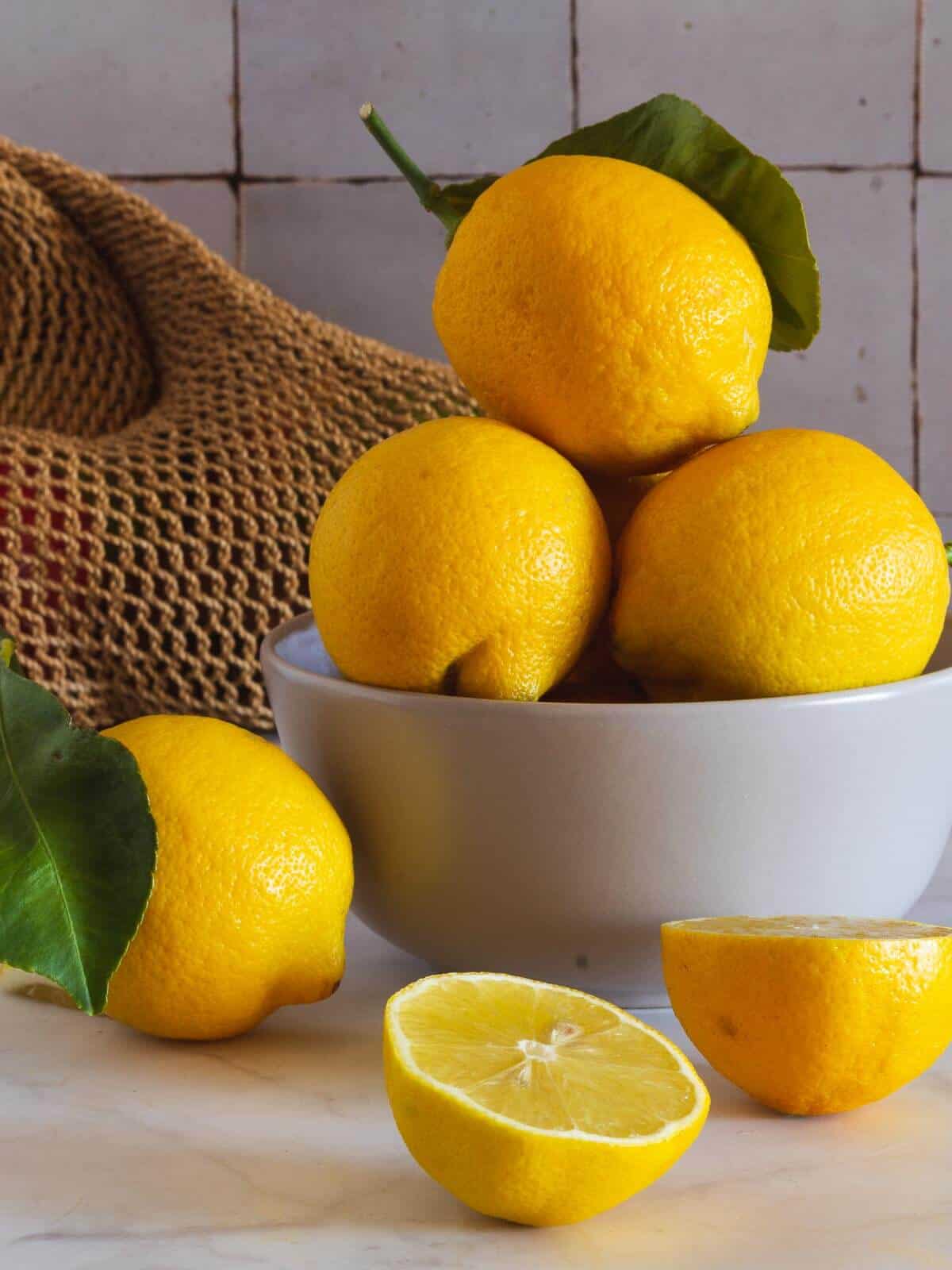 Ways to enjoy lemons:
Lemon water: Start your day with a glass of warm lemon or cold water infused with freshly squeezed lemon juice. This simple and refreshing drink is known to aid digestion, support hydration, and provide a gentle detox effect.
Salad dressings: Create a simple, homemade salad dressing by whisking together lemon juice, olive oil, minced garlic, and your choice of fresh herbs. Drizzle it over your favorite salad, or use it as a marinade for vegetables or plant-based protein sources.
Lemon-infused dishes: Add a zesty twist to your savory dishes by incorporating lemon juice or zest. A squeeze of lemon juice can brighten up a pasta dish, enhance the flavor of a vegetable stir-fry, or add depth to a pot of lentil soup.
Baked goods: The tangy taste of lemons can elevate your favorite baked goods to new heights. Experiment with lemon-infused cookies, muffins, or cakes, or try your hand at making a classic lemon pound cake or lemon bars.
Lemonade: Enjoy the warmer weather by making a batch of homemade lemonade. Simply mix freshly squeezed lemon juice with water, sugar, or your choice of sweetener, and serve it over ice for a refreshing beverage.
Preserved lemons: Extend the life and enjoyment of lemons by making preserved lemons, a staple in Middle Eastern and North African cuisine. Quarter the lemons, coat them in salt, and pack them tightly into a sterilized jar. Top with lemon juice, and let them ferment for a few weeks before using them in dishes like tagines, stews, or salads.
Zesty desserts: Create a tangy and delicious dessert by making a lemon sorbet, lemon mousse, or the classic lemon meringue pie. These refreshing, citrusy treats are a perfect way to end a meal on a warm April evening.
Avocado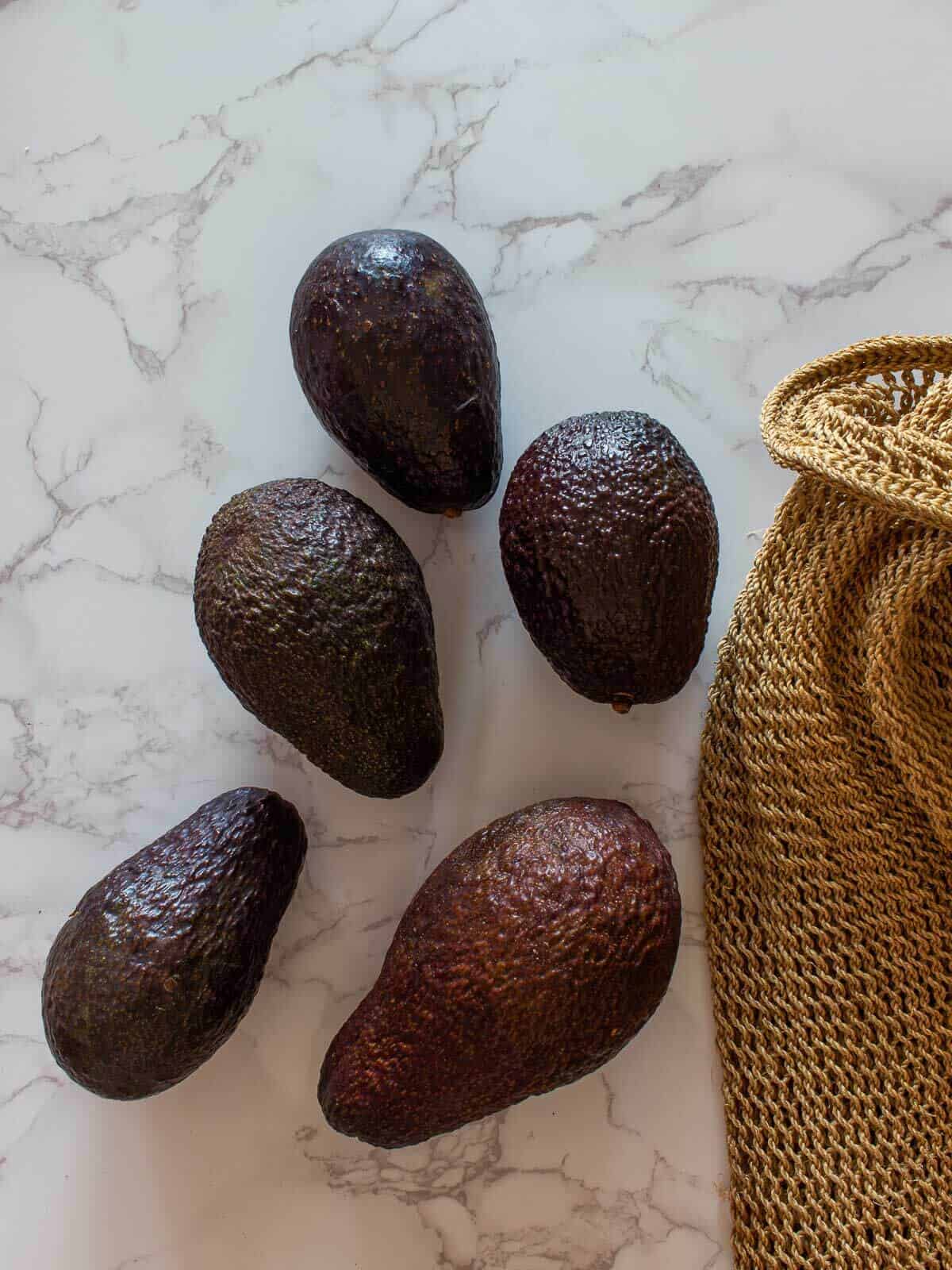 Although available year-round, avocados are at their peak during spring months like April. These versatile fruits are a great source of healthy fats, fiber, and potassium. With their creamy texture and mild flavor, avocados can be incorporated into a wide variety of dishes, both sweet and savory.
Ways to enjoy avocado:
Avocados can be used in a variety of dishes, from salads to smoothies. Try making a batch of guacamole, hearts of palms salad, and hummus.
Kiwi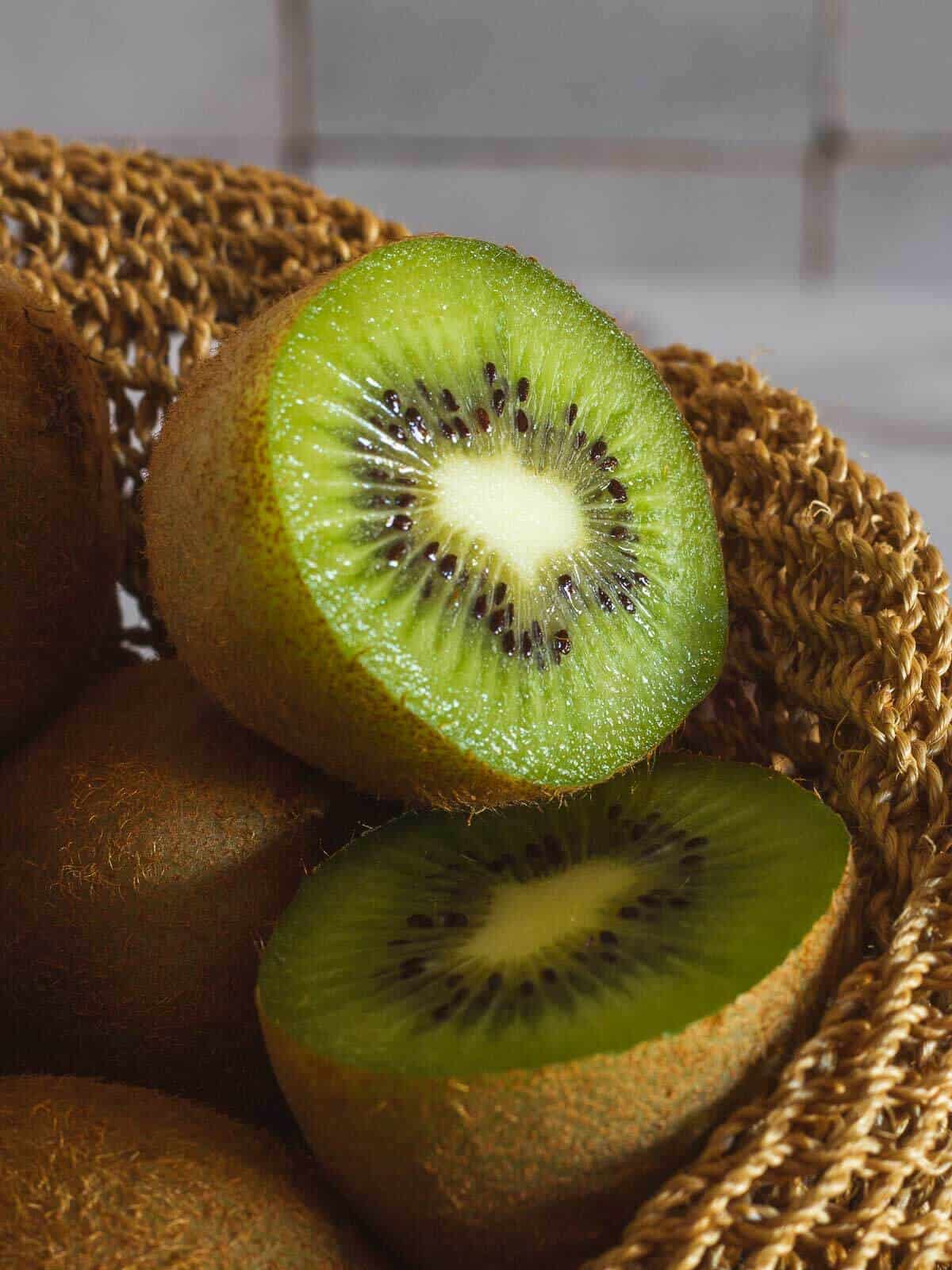 April is an ideal time to enjoy the sweet and tangy flavor of kiwifruit. Rich in vitamin C, vitamin K, and fiber, kiwi is not only delicious but also nutritious. Its vibrant green flesh and unique taste make it a perfect addition to a variety of dishes.
Ways to enjoy kiwi:
Cherimoya
Also known as the custard apple, cherimoya is a unique fruit with a creamy texture and a taste that is often compared to a blend of banana, pineapple, and strawberry. Rich in vitamin C, potassium, and fiber, cherimoya is a healthy and delicious fruit to enjoy in April.
Ways to enjoy cherimoya:
Fruits entering / Ending the season
Mandarine orange
As April rolls in, we bid farewell to the peak season of mandarin oranges. These small, easy-to-peel citrus fruits are a favorite for their sweet and tangy flavor, as well as their portability and convenience. Mandarin oranges are a great source of vitamin C, vitamin A, and fiber, making them nutritious and delicious snacks or ingredients. Despite the season drawing to a close, there are still plenty of ways to enjoy mandarin oranges before they become less available.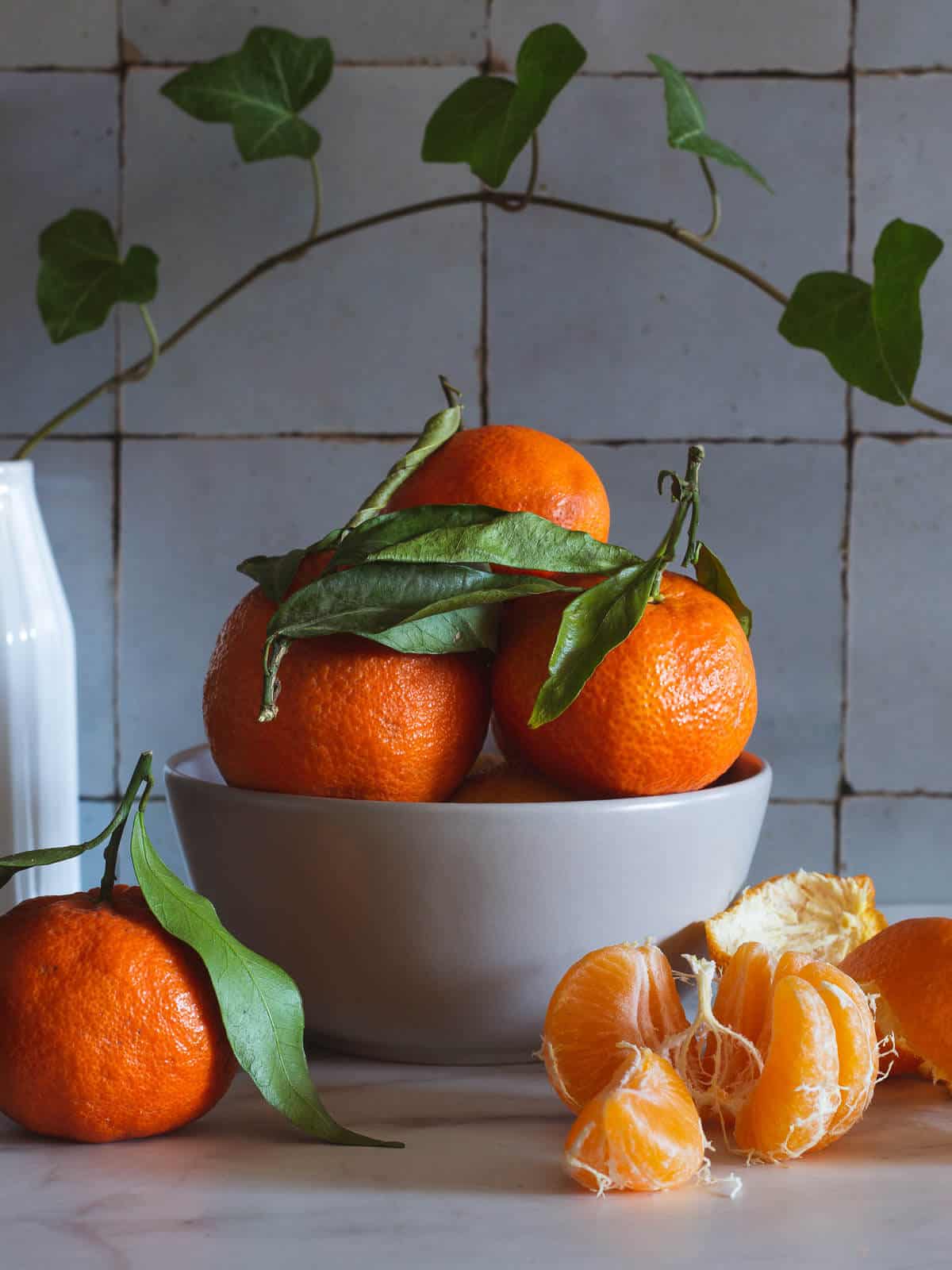 Ways to consume mandarin oranges:
Snack on the go: One of the easiest and most enjoyable ways to consume mandarin oranges is by simply peeling and eating them fresh. Their small size, natural sweetness, and easily removable skin make them the perfect on-the-go snack.
Citrus salad: Create a vibrant citrus salad by combining peeled and segmented mandarin oranges with other citrus fruits such as grapefruit, blood oranges, and navel oranges. Add thinly sliced red onion, chopped fresh mint or cilantro, and a drizzle of olive oil and honey for a refreshing, flavorful dish.
Smoothies: Incorporate mandarin oranges into your smoothie routine by blending them with other fruits like bananas, mango, or berries. Add a handful of spinach or kale for an extra nutrient boost, and use almond milk or coconut water as the base liquid.
Baked goods: Add a citrus twist to your baked goods by incorporating mandarin orange zest or segments. Mandarin orange muffins, scones, or cakes can provide a unique and delightful flavor combination that brightens your favorite recipes.
Asian-inspired dishes: Mandarin oranges can add a burst of flavor and color to Asian-inspired dishes like stir-fries or salads. Combine mandarin orange segments with thinly sliced vegetables, tofu or tempeh, and a soy-based sauce for a simple yet delicious meal.
Desserts: Create a light and fruity dessert by topping dairy-free yogurt or sorbet with mandarin orange segments and a sprinkle of toasted coconut or chopped nuts. Alternatively, make a simple rice pudding with infused with mandarine juice.
Strawberries
April marks the beginning of the strawberry season, and these juicy, sweet berries are a true delight. Early strawberries are packed with antioxidants, vitamin C, manganese, and folate; strawberries are as nutritious as they are delicious. Whether you enjoy them on your own or incorporate them into a dish, strawberries can brighten up any meal and make them part of your healthy eating habits. Always aim for local produce!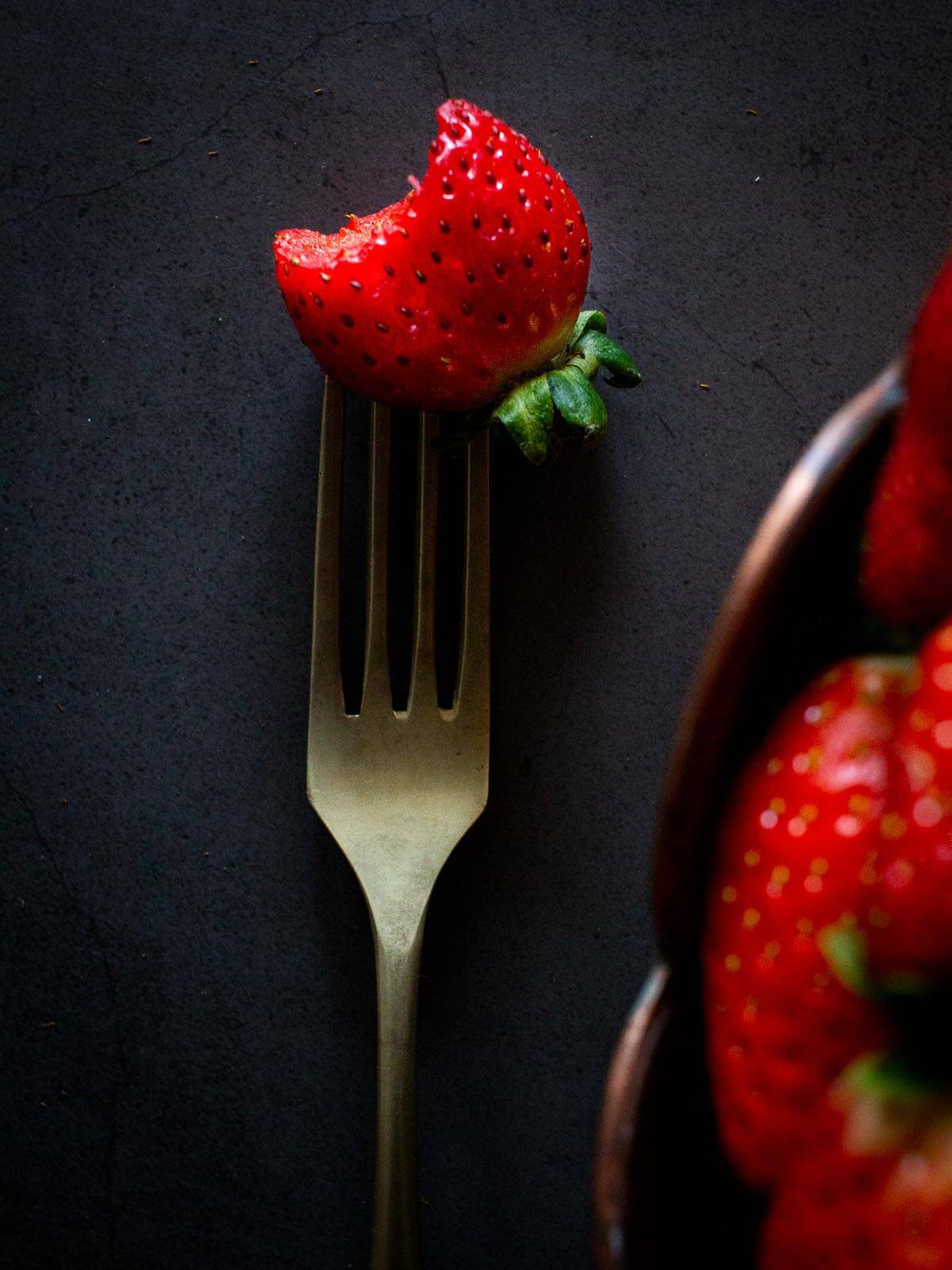 Ways to enjoy strawberries:
Best Ways to Enjoy April Fruit
The fun part! How to enjoy this April produce a guide of seasonal food in amazing recipes!
Fruit Salad and bowls
One of the best ways to enjoy a variety of April fruit is by making a fruit salad or adding a special homemade vinaigrette to your savory salads. Cut various fruits, and toss them together in a bowl. Add a drizzle of honey or a squeeze of lemon juice for extra flavor.
Juicing
As a regular follower of ours, you're likely aware of our enthusiasm for juicing. It's a crucial part of our daily routine to kickstart the day with fresh cold-pressed juice, which provides us with top-notch vitamins and minerals directly from the source. So why not give this citrus juice a go as you learn how to juice without a juicer?
Smoothies
Incorporating fruits into your diet is made easy with smoothies. You can blend together various fruits such as banana, peaches, avocado, and mandarin oranges, to create a tasty and healthful drink. Another option is to blend a ripe banana, frozen berries, and a dash of dairy-free milk for a revitalizing and nutritious smoothie.
In conclusion, April brings a bountiful array of fresh and flavorful fruits to the Northern Hemisphere, providing us with numerous options to delight our taste buds and nourish our bodies.
From the juicy sweetness of strawberries and oranges to the tangy zing of lemons and the exotic flavors of cherimoya, there's a fruit for everyone to enjoy this month.
By embracing these seasonal offerings, we can add variety to our diets, support local agriculture, and reduce our environmental impact. So, head to your local farmers' market or grocery store, and stock up on these delicious, in-season fruits.
Get creative in the kitchen, and explore the many ways to enjoy their unique flavors and textures, enhancing your meals and elevating your overall culinary experience this April.
You may also be interested: in what vegetables is in season in April.
You may also like: what fruit is in season in March and May and also March's vegetable guide.