Looking for easy vegan sauces that will wow your taste buds? Check out these delicious vegan pesto sauce recipes! They're perfect for topping pasta, pizza, or even just dipping bread into. Plus, they're all simple to make and ready in no time. So why wait? Give one of these tasty sauces a try today!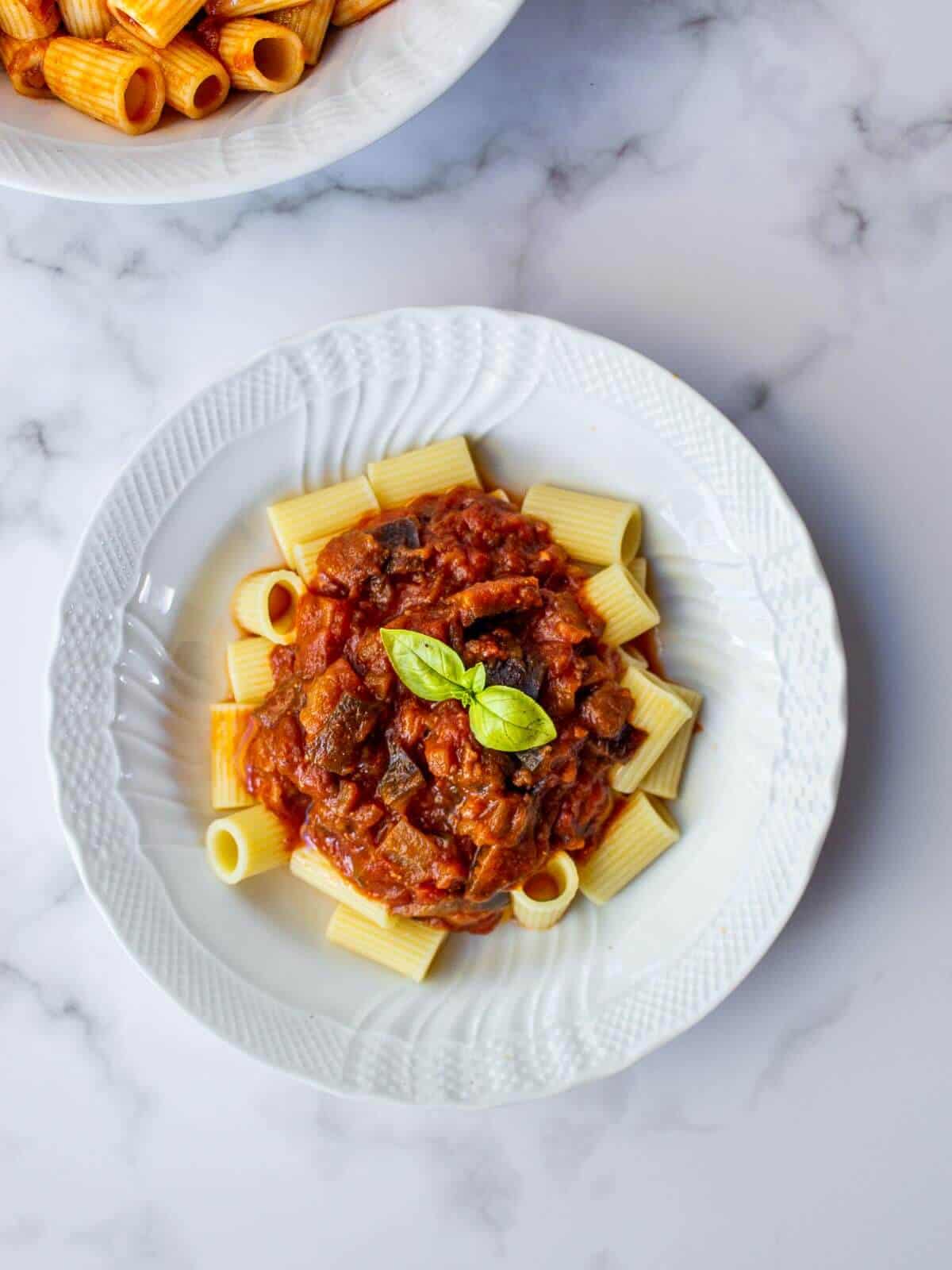 Going vegetarian or vegan can be a great way to make a healthy change and care more for the environment.
But at the beginning, you might not know where to get the flavor.
Sauces are a great way to elevate dishes, most of which are made in minutes or with few ingredients.
You will find here sauces for any pasta. Also, you can add some preparations, such as curry paste to your next stew. Use them to bring that lentils' dish to become outstandingly flavorful.
Expect some sauces you can have as a dip, use them as a pesto, or thin them up as a dipping sauce.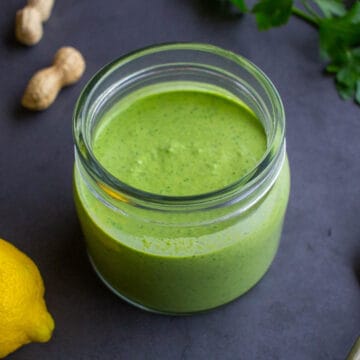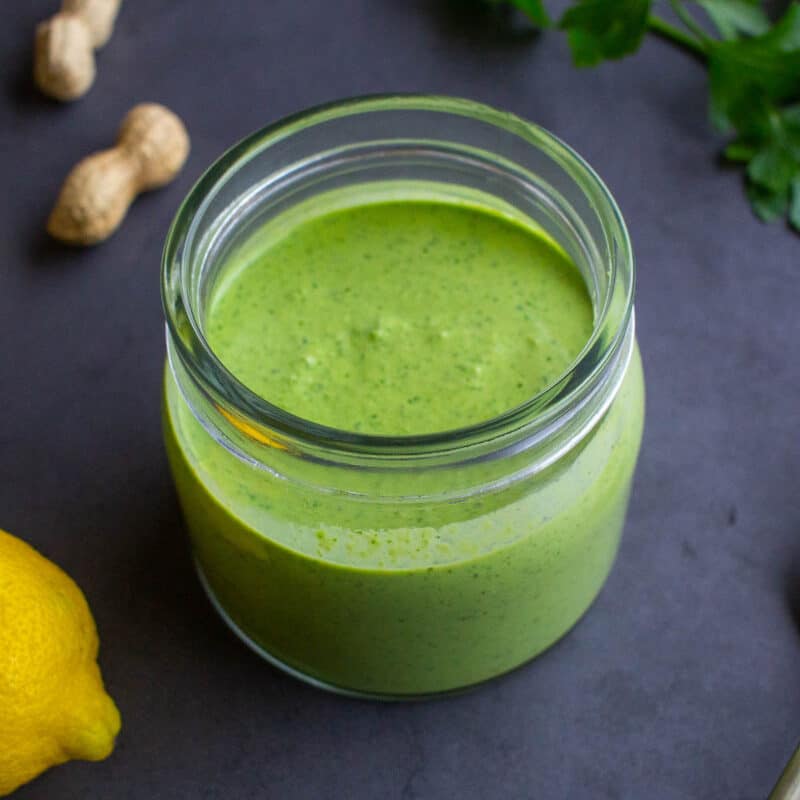 Vegan Dipping Sauce
This top-notch Creamy Sauce is perfect for everything. From pasta to snack dip, sandwich spread, artichokes' topping to salad dressing.
Make this Recipe
Sauces and Dips are a great way to add flavor to any dish. With just a few simple ingredients, you can create a delicious sauce that will complement your meal. Whether you're looking for a new sauce to try or you want some ideas for easy vegan meals, these recipes are sure to please. Give them a try today!