We are in the middle of the Spring Season! It marks a season of fresh asparagus, berries, carrots, cauliflowers, collard greens, spinach, and more.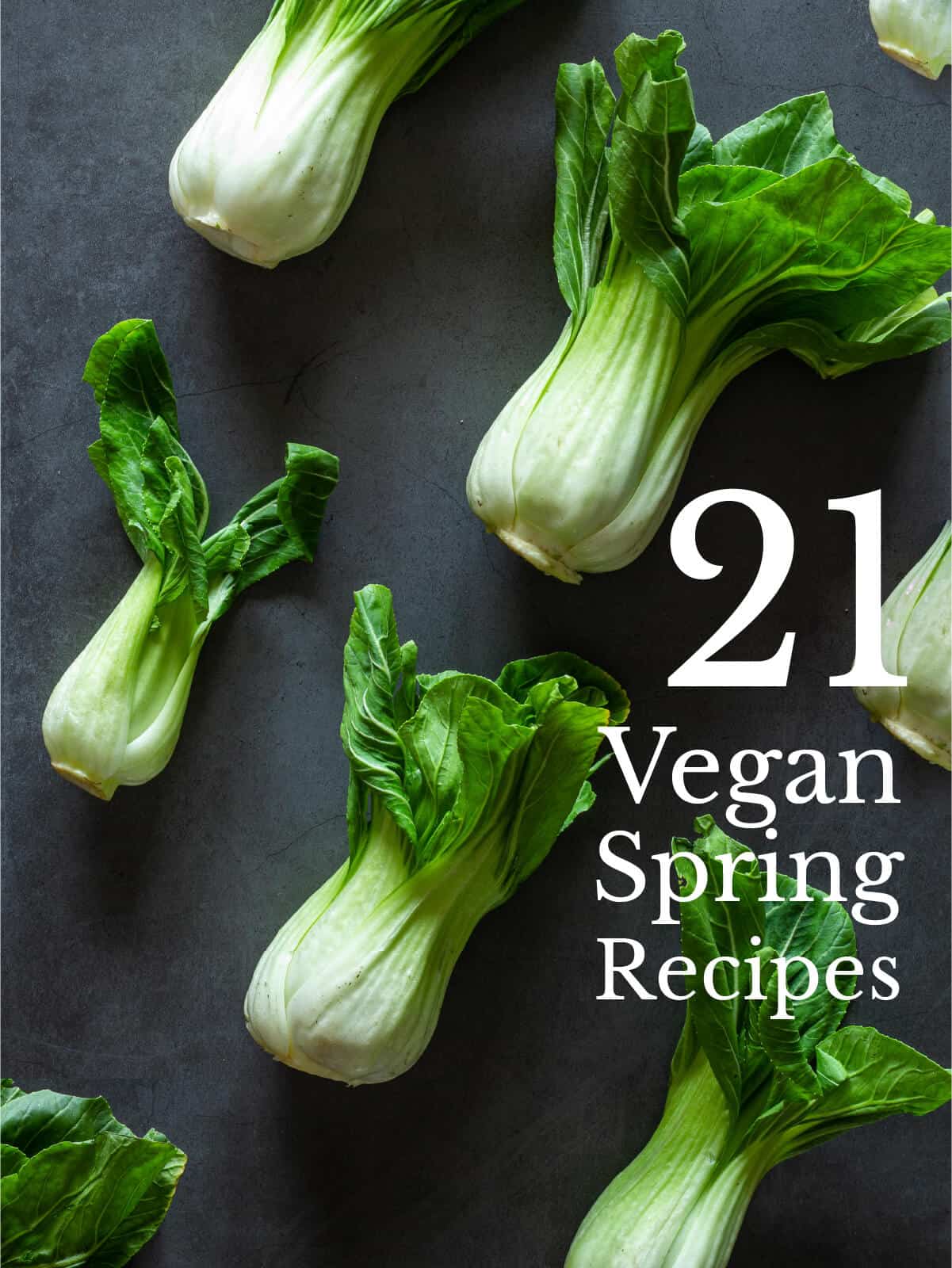 So we have gathered our favorite Vegan Spring Recipes to celebrate the season, including dips, salads, sprouts, main dishes, juices, and smoothies!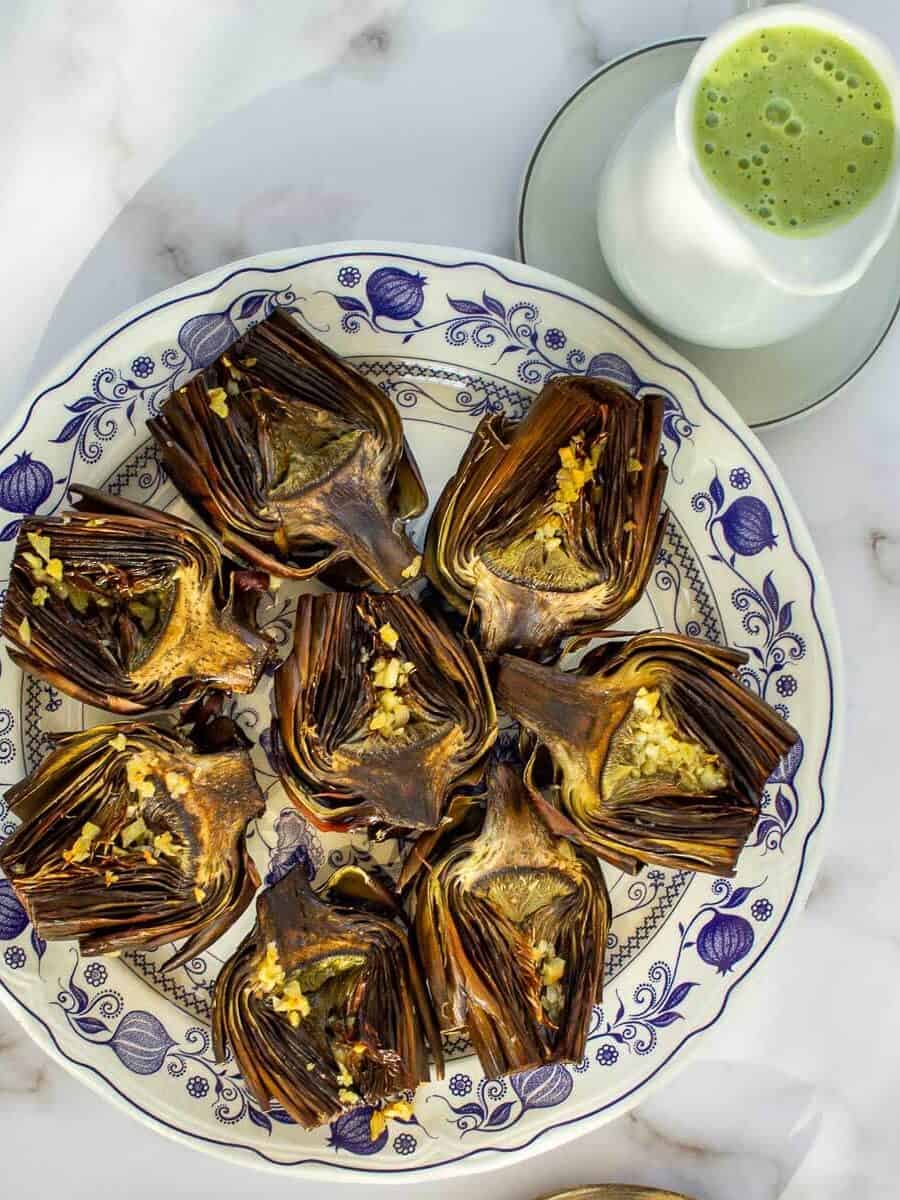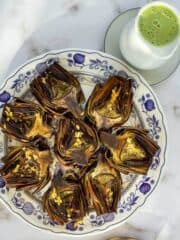 Recipe: Artichokes with Dipping Sauce
Artichokes can be intimidating vegetables to prepare. But it is a lot easier than you might think. These Artichokes with Dipping Sauce are mouth-watering.
Make this Recipe