We feel like making our favorite Fresh and Vegan Summer Recipes with the long-waited summer knocking on our doors.
Expect Citrus, Light and indulgent entrées and side dishes.
You will find fresh appetizers such as the outstanding Vegan Ceviche, or maybe something more filling, yet Fresh and Tangy like our Lemony Spaghetti with Tequila-roasted Almonds.
Don't forget to try our Andalusian Gazpacho or Delicious Mango Smoothie or a Guilt-Free Nicecream for dessert.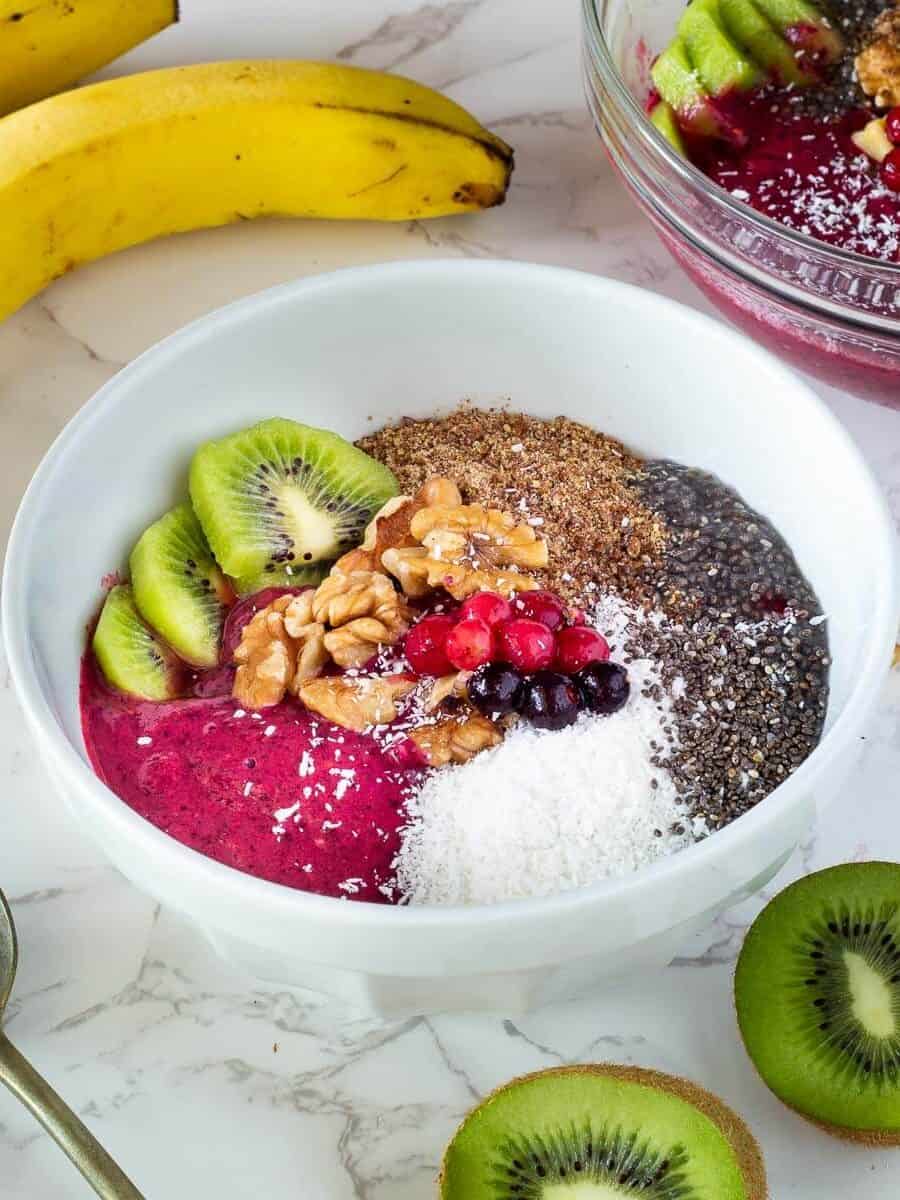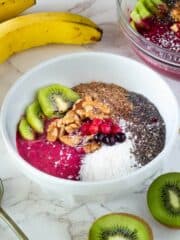 How to Make a Thick Smoothie Bowl
This delicious Breakfast Smoothie Bowl is packed with nourishing Antioxidants and Omega-3srich ingredients to power your brain and replenish your body first thing in themorning.
Make this Recipe